UPW, Lifting Women's Wrestling To New Heights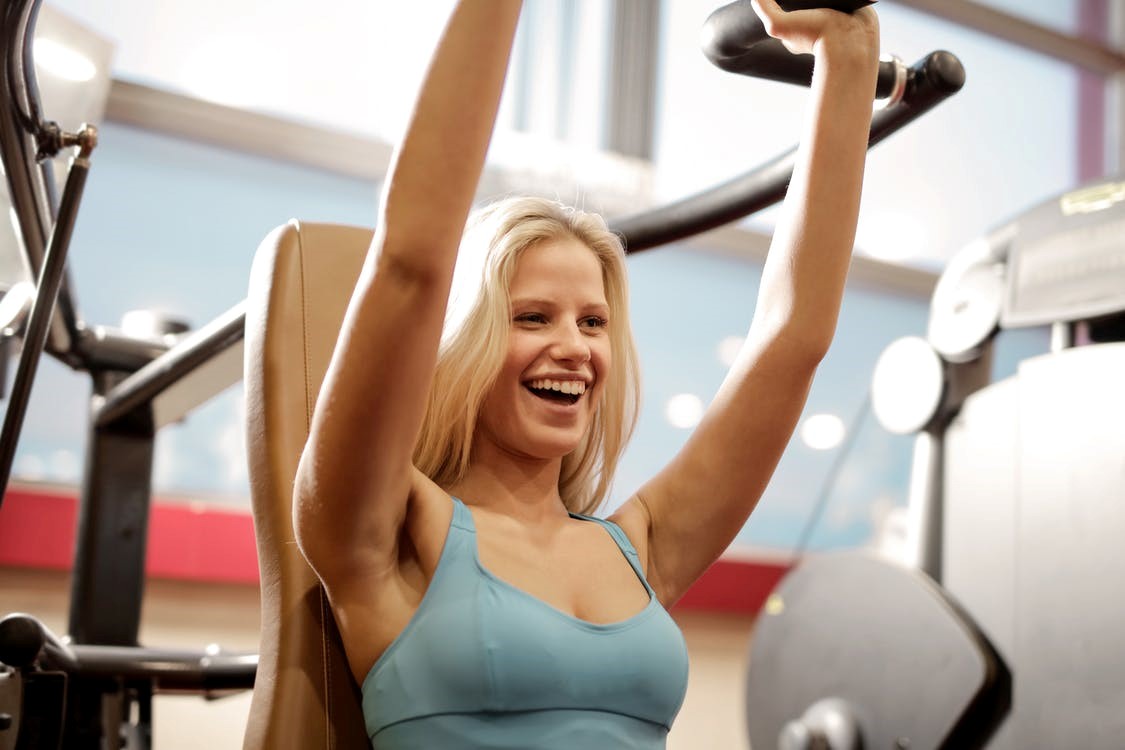 October 15, 2021,
Each women's wrestling promotion has their stars. The one that leaps out at you and attracts your attention.
The beautiful girl you can't live without. It is so wonderful to be popular.
Bobbi Tyler is such a girl.
Undisputed Pro Wrestling is bringing professional wrestling back to southeast Texas and making it very popular.
"When you create something that is popular, when you create a solution, you're an innovator, and you solve problems for people and they like what you have to offer, of course you automatically make money."… Kim Dotcom
We are always happy to see another wrestling promotion where some of the featured stars are women.
They love Bobbi Tyler. So do we.
According to a Facebook posting, "Thank You for voting for UPW Female Of The Year 2019. Here are the two who received the most votes…It's time to crown UPW Female Of The Year 2019!"
Drum roll please.
Bobbi Tyler received 74 percent of the vote.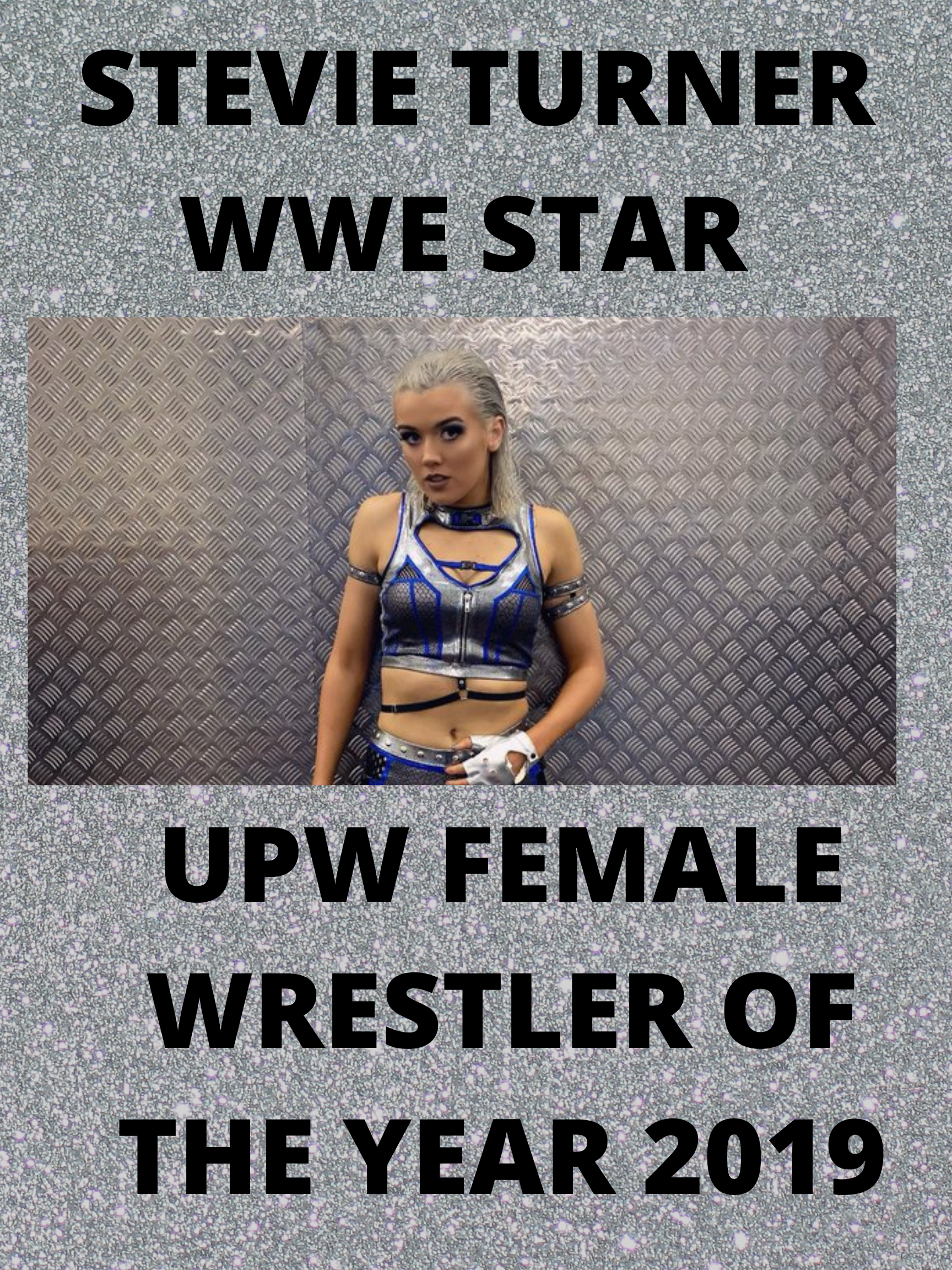 We can understand why. Everyone seems to be attracted to her. She is becoming more and more popular.
According to f4wonline.com, "A new member of the NXT UK women's division has made their WWE in-ring debut. On this week's episode of NXT UK, Bobbi Tyler debuted in a loss to Aoife Valkyrie. Tyler is now using the name Stevie Turner in WWE."
Okay, a name change. Good to know.
She has an incredible Instagram. You should check it out https://www.instagram.com/StevieTurnerWWE/?hl=en
The team at ewrestling.com adds, "According to PWInsider.com, WWE has signed top Stardom and Rev-Pro wrestler Bobbi Tyler to a contract and that she has changed her social media handles to @StevieTurnerWWE. The report also indicates that Tyler's Instagram account now says, "NXT UK."
A beautiful British wrestler, Bobbie (Stevie) has also wrestled with RPW, HOPE Wrestling, IPW, and EVE.
Her time spent with Japanese professional wrestlers is very evident in her style. We viewed some of her online videos and she can be very aggressive and mix it up with wrestlers much larger than her, including men, and can throw some forearm smashes with the vest of them.
Undisputed Pro Wrestling is known for promoting emerging stars like Bobbi and putting on a great wrestling show.
Would you like to watch them in action?
There is good news. You can. On Maxx Sports TV.
At their vibrant Facebook home maxxsports.tv, they smile, "Maxx Sports TV's mission is to become the largest US Sports and eSports broadcaster measured by the volume of games streamed live each year; and is committed to facilitating 100% time and device shifting."
Sounds like a great plan.
In an earlier press release Maxx TV expressed, "MAXX Sports TV, Inc. an Oklahoma corporation, completed a merger into 33 year old Arizona public company, Reconditioned Systems, Inc. on July 1, 2020, with the merger receiving FINRA approval on October 1, 2020. On its first day of trading on the OTC Markets under the new Ticker, AMXX, Maxx Sports TV common shares traded at $3.70 per share."
Clearly they are a group with great ambitions.
Undisputed Pro Wrestling is sure to benefit from that.
Maxx Sports TV Signs On As Exclusive Broadcaster For UPW Wrestling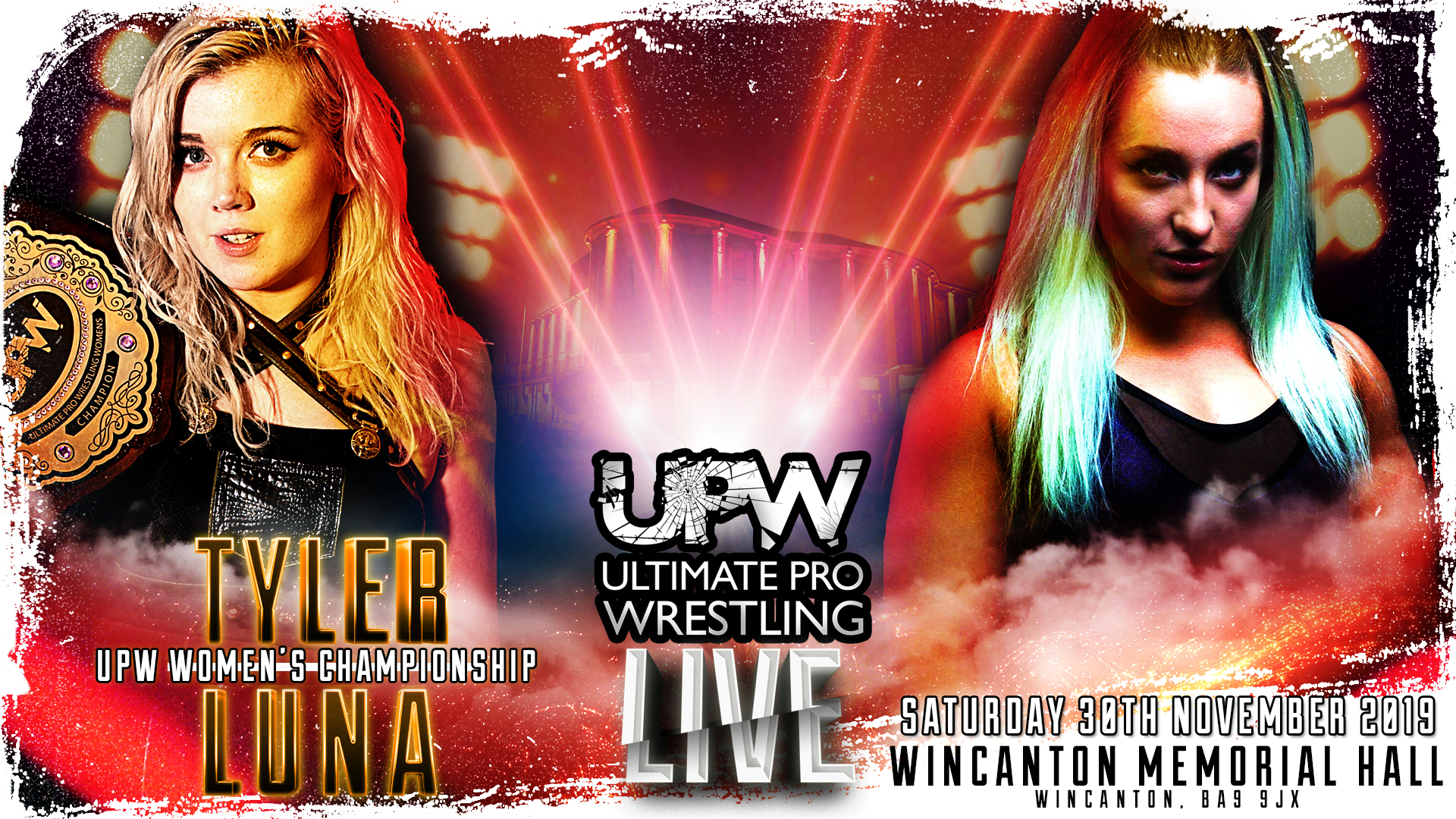 News provided by
Aug 06, 2021, 17:00 ET
HOUSTON, Aug. 6, 2021 /PRNewswire/ — On July 26, Maxx Sports TV, Inc. announced its cooperation with Undisputed Pro Wrestling ("UPW"), becoming the new exclusive broadcaster for the UPW. It will broadcast bi-weekly, daytime UPW events starting August 22, in addition to interviews with fighters and their family members regarding the wrestling events.
Through the cooperation, Maxx Sports TV promises to cultivate the energy that replicates Stampede Wrestling, a wrestling promotion that created deep story and character development among its key fighters and their family members.
Stampede Wrestling was a Canadian professional wrestling promotion that was established in 1948 and served as one of the first broadcasted professional wrestling leagues, as it built a massive, loyal fan base, where events were eventually televised in more than 50 countries across the globe. The promotion has also coined the reputation as the initial linchpin of present day World Wrestling Entertainment (WWE).
Maxx Sports TV will work with Undisputed Pro Wrestling to resurrect the old style of Stampede Wrestling promotion, fostering extensive story and character development that covers more than wrestling events, in addition to unveiling an emblematic voice for the league, similar to icon Ed Whalen, the host of Stampede Wrestling.
"Undisputed Pro Wrestling is very happy to be partnering with Maxx Sports to be able to provide exciting and professional wrestling content and the opportunity to reach a much broader audience," said Bart Harris, Owner and Promoter of Undisputed Pro Wrestling. "We believe this will be an excellent chance to present our modern version of good, old-fashioned wrestling, and UPW should be an excellent addition to the sports line-up on Maxx Sports."
"Growing up I would watch Stampede wrestling religiously every Saturday. Once you got hooked, you had to tune in every week, in order to see what antics your favourite wrestler or character would be doing next. It was a masterful blend of athleticism, theatrics and drama," said Trevor Radomsky, Director of Maxx Sports TV.
"What can you say about a sporting event where the announcer is one of the main attractions? Ed Whalen, the iconic announcer for Stampede wrestling was certainly one of the main characters. He came into the ring and announced every match," said Radomsky. "He had many catch phrases, but the one that stands out for me was the one he ended every show with, 'in the meantime and in between time this is another edition of Stampede Wrestling.' You know you've created something special when your audience remembers the announcer's catch phrase 40 years later."
About MAXX Sports TV
Maxx Sports TV is headquartered in Houston Texas, with historical US operations in Texas, Florida, Utah, Louisiana, and Nevada, with acquisitions and expansion planned for California, New York, New Jersey, and Illinois, with an aggregate of 200 million annual Users.
SOURCE Maxx Sports TV, Inc.
Related Links
OPENING PHOTO femcompetitor.com, grapplingstars.com fciwomenswrestling.com,Andrea-pexels.com-photo-credit.
https://twitter.com/StevieTurnerWWE/status/1441829331228037123/photo/1
https://www.facebook.com/UltimateProWrestling/posts/bobbi-tyler-is-your-upw-female-of-the-year-2019/1542083589273229/
https://www.f4wonline.com/nxt-news/bobbi-tyler-signs-wwe-makes-nxt-uk-debut-337541
https://ewrestling.com/article/wwe-reportedly-signs-stardom-wrestler-bobbi-tyler-contract
https://www.fcielitecompetitor.com/
https://fciwomenswrestling.com/
https://www.brainyquote.com/topics/popular-quotes