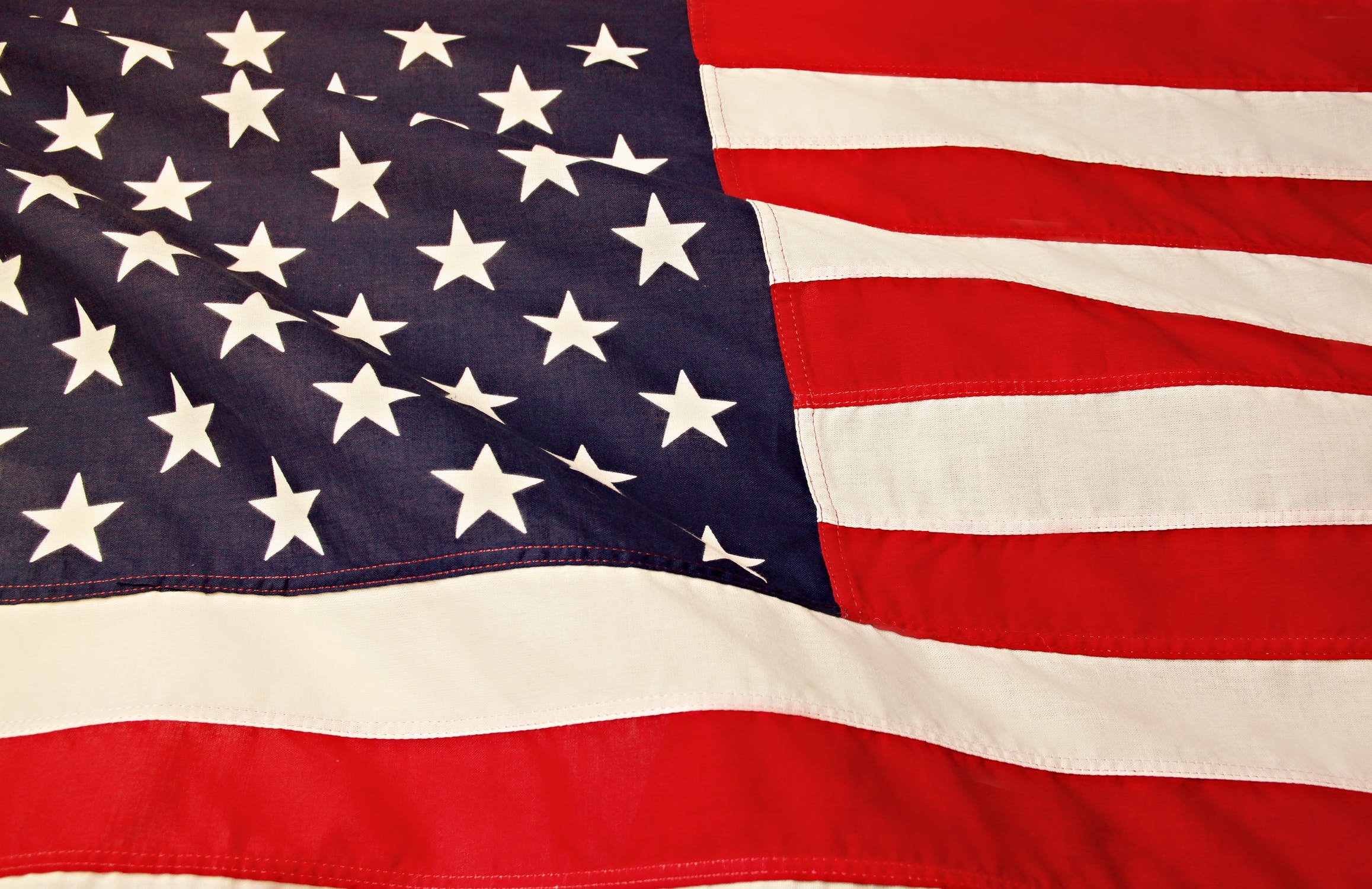 Female Wrestlers You Have a Friend in United Airlines.
When you book a flight on an airline that will whisk you off to your next photo shoot, multitude of scheduled sessions or competitive matches, as a female wrestler, your hope is that the airline chosen is exceptional at two things.
Safely taking off and landing.
The female wrestling industry is under-going a major positive transition. Behind the scenes, Female Competition International (FCI) is networking with a number of groups with a goal in mind of uniting the world of the lady ring pros, the fully competitive submission wrestlers and the freestyle wrestlers who are primarily on scholarship at great faith based universities.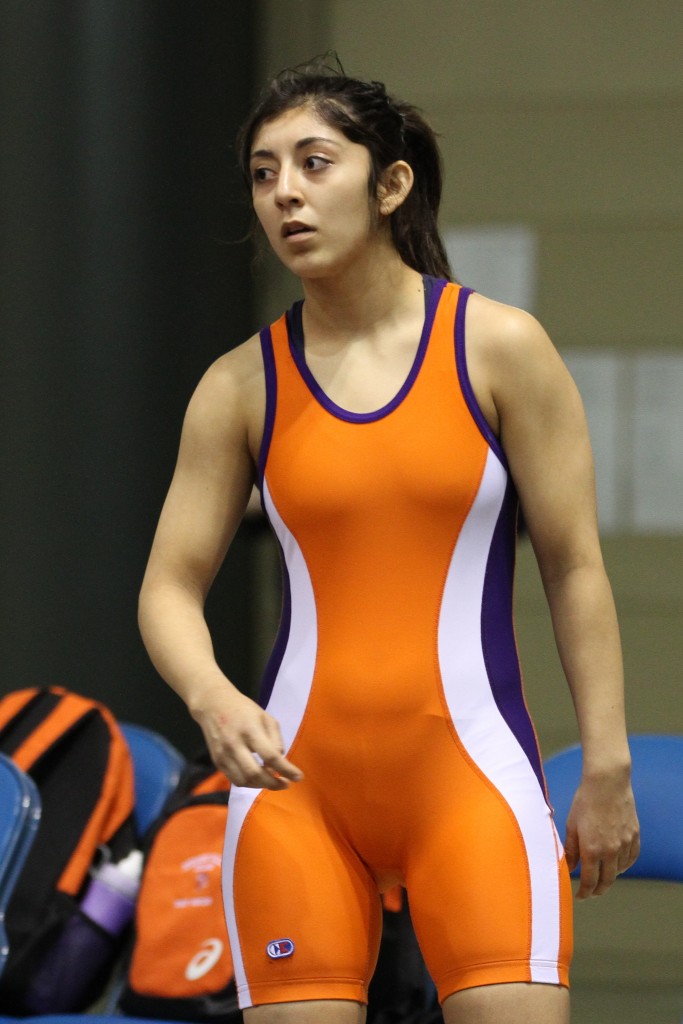 To help achieve this goal we have designed and implemented the website fciwomenswrestling.com (since January 2013) that publishes articles focusing on female issues around the globe, famous lady ring pros, especially the pioneers of the past, today's competitive submission and freestyle wrestlers and most importantly countless articles that highlight the successful efforts of female friendly corporations that have successfully reached out to and promoted the interests of women.
One such airline that has surpassed expectations in helping the female community reach their business and social goals is United Airlines.
On March 10, 2014, it was reported from the United Airlines newsroom that United Airlines was named a top corporation for women-owned and -operated businesses by the Women's Business Enterprise National Council (WBENC) for the third consecutive year. "America's Top Corporations for Women's Business Enterprises" is the only national award honoring corporations with world-class supplier diversity programs that create level playing fields for women's enterprises and generate a high volume of business with these companies. United is the only airline to earn a spot on WBENC's 15th annual list.
The release continues by explaining employees of various backgrounds, ages, ethnicities, lifestyles and cultures from around the world make up United's global workforce of 85,000. "At United we believe diversity is one of our greatest strengths," said Katrina Manning, United's vice president of technical procurement. "And that diversity extends beyond employees; it shapes how we approach relationships with our suppliers and business partners. We've made it our priority to ensure that small, minority-, and women-owned suppliers have access to opportunities with United."
This WBENC honor stems from United's Supplier Diversity Initiative, an integral part of the airline's business operations. The program aims to ensure that certified minority-, women-, veteran-, LGBT-owned enterprises and small businesses have opportunities to compete to provide products and services within United's extensive supply chain.
United Airlines and United Express operate an average of more than 5,300 flights a day to more than 360 airports across six continents. In 2013, United and United Express carried more passenger traffic than any other airline in the world and operated nearly two million flights carrying 139 million customers. United is delivering a more flyer-friendly experience, offering more premium-cabin flat-bed seats and extra-legroom, economy-class seating than any airline in North America. In 2013, United became the first U.S. global carrier to offer satellite-based Wi-Fi, including on long-haul overseas routes. The airline also features DIRECTV® on more than 200 aircraft, with more live television access than any airline in the world.
The respected information source Wikipedia adds, "United Airlines, Inc. (commonly referred to simply as "United") is an American major airline headquartered in Chicago, Illinois. United is a wholly owned subsidiary of United Continental Holdings following a $3 billion merger in 2010. The airline was previously owned, at one point in its history, by The Boeing Company, one of the world's largest aircraft manufacturers.
United operates out of nine airline hubs in the continental United States, Guam, and Japan. George Bush Intercontinental Airport in Houston is United's largest passenger carrying hub handling 16.6 million passengers annually with an average of 45,413 passengers daily, while Chicago-O'Hare is its largest hub in terms of daily departures. The company employs over 88,500 people while maintaining its headquarters in Chicago's Willis Tower (formerly known as Sears Tower). Through the airline's parent company, United Continental Holdings, it is publicly traded under NYSE: UAL with a market capitalization of over $10.5 billion as of October, 2013."
Very impressive!
To reach the high school and collegiate freestyle female wrestlers and their families, FCI has created and is developing fciwomenswrestling2.com, FCI Elite Competitor. This website will provide a tremendous opportunity for corporations to share their message to an exclusive highly educated female sports market free of the clutter prevalent and pop up ads prevalent in today's online advertising world.
Wikipedia also shares, "United is a sponsor of all five of Chicago's major professional sports teams—the Bears, Blackhawks, Bulls, Cubs and White Sox—as well as the U.S. Olympic Team, LA Dodgers, SF Giants and the Washington Nationals. The Blackhawks and Bulls play their games in the United Center, which the airline holds the naming rights to until 2033. United has been the official airline of the Denver Broncos since 1996."
The fully competitive female submission wrestling world is largely populated with aspiring models, former high school and college athletes, fitness trainers and others who publish their own niche websites. We all like reading about ourselves and friends so to capture that audience FCI cooperates with a small respected sports marketing group that publishes a magazine blog at femcompetitor.com.
Our hope is that by packaging these dynamic female sports audiences together, they appear to be an ideal sponsorship market for events where all can attend including their families.
United Airlines speaks about the progress they have made in protecting the environment.
"While aviation accounts for less than 2 percent of total global greenhouse-gas emissions, United recognizes that climate change is a significant global concern. Accordingly, United has taken proactive steps to reduce our emissions and impact on the environment through significant fuel efficiency initiatives, aircraft replacement, industry leadership in the area of alternative fuels development, and several energy conservation programs. In fact, our efforts have resulted in a 32 percent improvement in fuel efficiency since 1994 on a revenue-passenger-mile basis, which is equivalent to avoiding more than 13 million metric tons of emissions."
Now a final word from United's CEO, Mr. Jeff Smisek.
"At United, we are committed to building a sustainable future for our customers, our co-workers, our investors and the environment. Our more than 85,000 co-workers operate the most extensive route network of any airline in the world. Every day, with our partners at United Express, we operate an average of more than 5,300 flights to more than 370 airports across six continents.
To build a sustainable future for all our constituents, we will focus on achieving sufficient and sustained profitability so that we can continue to deliver a critical service that drives significant economic value across the globe. Airlines are not only powerful economic engines for the communities they serve, but they also connect cultures and ideas. We're proud of what we do and the value that we provide to society."
At FCI we appreciate that our female wrestling audience is on the go and in the air constantly, sometimes easily flying to four destinations in one month. It's good to know that there is an airline carrier like United that can safely meet and successfully accommodate those needs.
~ ~ ~
[alert_blue] Femcompetitor.com subscribes to fciwomenswrestling.com news source. No affiliation.
Sources: newsroom.unitedcontinentalholdings.com, www.prlog.org, wikipedia.org, brainyquote.com, fciwomenswrestling.com news bureau, photos thank you Wikimedia Commons.
[/alert_blue]