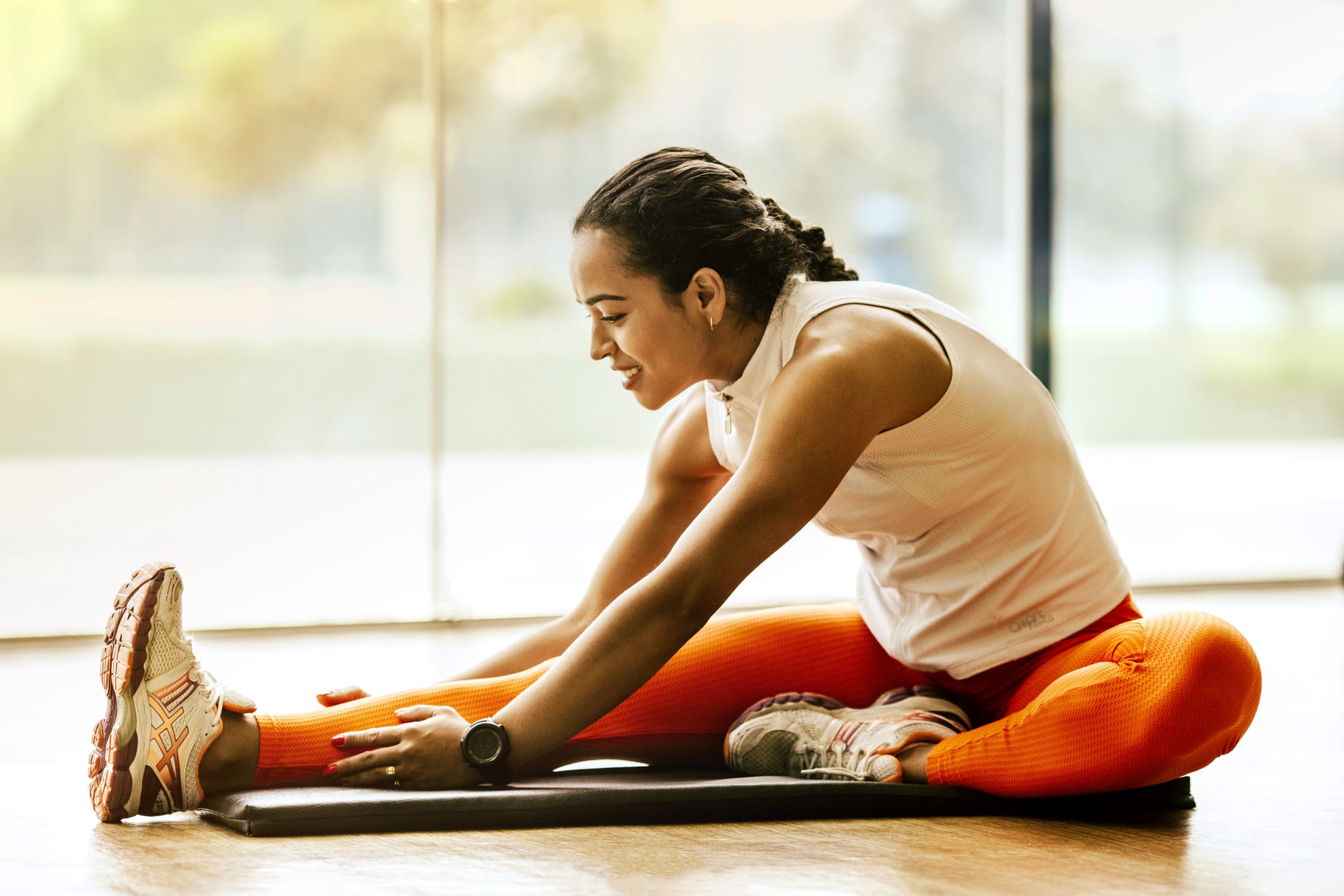 A definition of a sports star is someone who is considered extremely talented, has great public appeal, is prominent, and has attained a sustained winning track record. By that definition, it was understandable when Oklahoma City University made a decision to build a great women's wrestling program, they sought out and hired coach Archie Randall away from his championship high school program in El Reno to develop both the women's and men's programs.
The results have been spectacular. Ending the 2011 season, led by six champions and three runners-up, Oklahoma City won its fourth straight WCWA Women's College Nationals title with a dominant effort at King College. The Stars have won WCWA titles in 2009, 2010, 2011 and 2012. Two of the champions for the Stars won their third career WCWA title, seniors Michaela Hutchison at 123 pounds and Brittany Delgado at 191 pounds. Coach Randall was voted Coach of the Year by his peers. Ending the 2012 season, The Stars had another spectacular run, finishing second to Simon Fraser of British Columbia.
Since women's college wrestling is not an NCAA Division I sanctioned sport, OCU and most of the other major women's college wrestling programs compete as members of the National Association of Intercollegiate Athletics. OCU competes against colleges in the United States, about 23 Canadian colleges and competition internationally.
Oklahoma City University is a coeducational, urban private university located in Oklahoma City, in the Uptown district. The university is affiliated with the United Methodist Church and offers a wide variety of degrees in the liberal arts, fine arts, sciences and business. Nicknamed The Stars, The student population is approximately 3,770.  The buzz about Oklahoma City University is that they are very innovative.
This is consistent with the spirit of the city's historical past. The land that is now Oklahoma City was once part of the Unassigned Lands – lands which after the Civil War were not allocated to a particular native tribe in Indian Territory. The land was opened to settlement for the general public on 22 April 1889. The result was the legendary Land Run of 1889. Some 10,000 homesteaders settled the area now known as Oklahoma City; the population doubled between 1890 and 1900. The boom. The Boomer Sooners.
The city today boasts over 50 legendary attractions including the National Cowboy and Western Museum and the Myriad Botanical Gardens, plus world-class shopping, restaurants and hotels OKC, as it is affectionately known, is the ideal spot for a weekend of fun and reflection. The Department of Parks mows and maintains more than 6,900 land acres throughout Oklahoma City, and plants hundreds of trees every year. It's also responsible for maintenance of trees along the Oklahoma River.
The city's population has grown to 558,000. At 621 square miles, this sprawling capital city is one of the largest cities in land area in the country. Residents enjoy among the lowest housing costs in the country and can choose to live in almost any type of home — luxury executive developments, houses of every architectural type and price in the City's six Historic Preservation districts and older neighborhoods, affordable new housing developments and rural residential or acreage – all within the City limits and generally within a 15 minute drive from Downtown.
A simple visit to Oklahoma's tourist and travel websites paints a beautiful, lush picture of a city on the rise. It's understandable that The Stars are able to attract blue chip female wrestling recruits. The Athletic Department reports Mayra Franco, Yvonne Galindo and Stephanie Martinez have signed letters of intent to wrestle at Oklahoma City University in 2013-14.
The trio joins Natalia Hinojo, Haley Moreno and Montana Stewart as members of the 2013-14 recruiting class. Franco, of El Paso, Texas, posted a runner-up finish at 110 pounds in the Texas state tournament as a junior at Bowie High School. Franco was a two-time regional champion and finished fourth at the state tournament as a sophomore.
Galindo, of El Paso, Texas, went 43-0 during her junior and senior years and won two 139-pound state titles at Silva High School. Galindo was a four-time all-district and all-city selection and posted a career record of 84-12.
Martinez, of El Paso, Texas, led her team in pins and took home a 95-pound state title as a senior at Austin High School. Martinez went 120-33 in four years at Austin and was a three-time district champion and two-time all-state selection.
OCU finished the 2012-13 season as runner-up at the Women's College Wrestling Association national championships and boasted 15 all-Americans and two individual national champions. The future of these Stars shine extremely bright!
Sources: OK City University Athletic Department, OK City University Overview, City of OK Parks and Rec, OK City Tourism