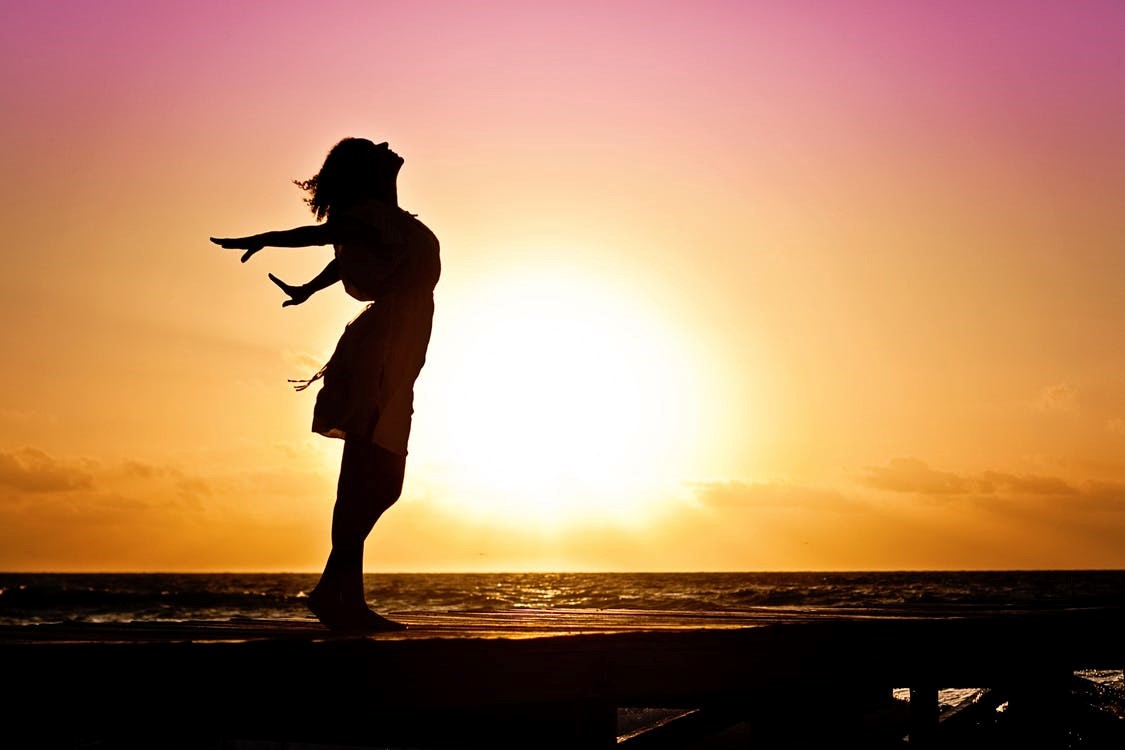 The Leadership At Northwest Kansas Technical College Has Taken Courageous Steps To Successfully Reinvent.


 Courage is resistance to fear, mastery of fear, not absence of fear……. Mark Twain
For most of us who are pushing limits to accomplish life altering goals and experiences, when it comes to reinventing ourselves, it's not a matter of if, it's simply a matter of "when". This comes from Female Competition International, FCI Women's Wrestling, a group of individuals who were once simply customers in the women's submission wrestling world, who organized and reinvented themselves with the passion to bring dignified, compensated, fully competitive professional women's wrestling into the new world.
In January of 2013, the college football world witnessed the mighty Alabama Crimson Tide win the national championship over Notre dame, but in the eyes of many, by far the college football story of year was the emergence of the Texas A&M Aggies as a force on the national scene.
Unknown to some, their emergence was due in large part to a maverick decision to reinvent themselves.
The Dallas News reported on Texas A&M's transition to the SEC under Eric Hyman: When you make the jump to the most competitive conference in the country, you want to have someone with experience at the helm. While former Aggie AD Bill Byrne had the experience and success, the school felt the need to go in a different direction. Enter Eric Hyman, the University of South Carolina's AD, and the man who put together an incredible stable of coaches during his tenure in Columbia, SC. His experience, and success, at South Carolina will come in handy, but it'll be interesting to see how long it takes him to get Texas A&M acclimated to new surroundings.
On June 30, 2012 the news was cemented by the Associated Press stating, "Texas A&M is using its move from the Big 12 to the Southeastern Conference as a chance to reinvent itself from a regional brand to a national one."
When Northwest Kansas Technical College's Women's Wrestling Coach Paul Gomez announced the 2 year school will be offering women's wrestling in the fall of 2012 and there will be opportunities for student athletes to receive program and athletic scholarships, this advancement was part of NWKTC's decision to reinvent itself.
The school website section "In The News", reported on March 11, 2013, that Northwest Tech achieves another first. Recently the Kansas Board of Regents approved the Crime Scene Investigation Technology (CSI) program slated to begin in August 2013. The CSI program is the first of its kind in Kansas with the only other forensic science-based program a bachelors at Wichita State University.
The program follows the model of other technical programs at Northwest Tech, hands on and high-tech. The curriculum is designed to include in-depth training in areas such as fingerprinting, blood spatter, cyber security, drug identification, and presenting evidence among others. The well-rounded curriculum will present graduates with opportunities to continue on to a law enforcement career, pursue entry-level jobs in the field, or continue their education.
The story was followed up on April 9, 2013 by one from Hays Daily News, "Northwest Kansas Technical College has reinvented itself. NWKTC in Goodland no longer is just a technical school; it's become a two-year college attempting to stay on the leading edge of technology in its programs' industries. Since it started revamping its campus and programs, enrollment has doubled from approximately 250 students to nearly 600."
The hiring of a women's wrestling coach was affirmation of forward movement. Waprivals.com printed "Former NCAA ALL-AMERICAN NEW HEAD COACH AT NORTHWEST TECH!!!!"
The school website confirms Paul Gomez serves as both the men's and the women's head wrestling coach. Before coaching at Northwest Tech, Mr. Gomez was the head women's wrestling coach and the assistant men's wrestling coach at Lassen College in Susanville, California. While coaching at Lassen Mr. Gomez assisted 11 All-American female athletes, as well as 3 National Champions and 11 All-American male athletes.
Coach Gomez graduated from the University of Nebraska-Lincoln with a Bachelor's degree in Spanish and a Minor in Education. As a Husker, Mr. Gomez was a three-time NCAA Division 1 National Qualifier and awarded All-American status.
Prior to Nebraska, Coach Gomez earned his Associates degree from Lassen College. Mr. Gomez was a NJCAA National Champion while competing at Lassen, and also part of a NJCAA National Championship team.
The women's wrestling team has great support from their college leadership.
With a motto of "Make It Happen!" Northwest Kansas Technical College is a two-year technical school, located in the town of Goodland in Sherman County, Kansas. The college began in 1964 as the Northwest Kansas Vocational School states Wikipedia.
Northwest Tech students have an opportunity to enjoy a small town environment, but can also enjoy the metropolitan life-style if they choose to venture out to Denver, Colorado (180 miles west). Hiking, exploring, theatre, and many other weekend adventures are within driving distance from Goodland, Kansas.
Northwest Tech has a rich history beginning in 1964 as the Northwest Kansas Vocational School. The school grew over the years from one building and 7 courses of study to a campus of over 20 buildings, 14 programs, and more than 40 on-line and evening classes. They became Northwest Kansas Technical College in 2001 when all technical schools in Kansas were mandated to become technical colleges.
The mission of Northwest Kansas Technical College, as an institution of higher learning, is to prepare individuals for gainful employment in technical and professional careers, productive personal lives, and lifelong learning.
The vision of Northwest Kansas Technical College as a forward thinking, premier leader in career and technical education is to maximize learning through progressive technology and facilities, collaborations, and professional experiences that foster lifelong learning in a diverse global society. This vision has carried over to the women's wrestling program.
In June of 2013, here are some of the exciting and proven new signees.
According to Facebook, on June 5, 2013, The Molina Sisters, Hogla and Abigail from Houston, Texas signed with the Maverick's women's wrestling program. The announcement was followed on June 7, 2013 with the signings of Hannah McFarland of Azle High School in Fort Worth, Texas along with Leeza Tapia and Miryam Guerra of Arvin High School of Arvin, California.
A Maverick is a horse that's not branded and doesn't always follow the herd. In terms of people, Wikipedia cites the name Maverick as an unorthodox or independent-minded person. Yale educated Samuel Augustus Maverick was a Texas lawyer, politician, land baron and signer of the Texas Declaration of Independence. His name is the source of the term "maverick," first cited in 1867, which means "independently minded."
Maverick is an appropriate logo for NWKTC, a college leadership trying to reinvent itself to create more opportunities for students and a more profitable bottom line. The ability to take calculated risks, not crumble to fear of failure and maintain courage when others may not comprehend or agree with your vision is essential.
This environment creates an ideal atmosphere for Coach Gomez to guide and shape a youthful, energetic and hopeful women's wrestling squad to competitive growth, greener pastures, and unbridled years of success.
~ ~ ~
Sources: thecaliforniawrestler.com, Northwest Kansas Technical College Website, Wikipedia, wap.rivals.com, www.goodlandnet.com, Hays Daily News, www.dallasnews.com, Associated Press,
Merriam Webster Dictionary, Photos courtesy Wikimedia.com