The Life We Really Want To Live, Comes Alive, In The Dark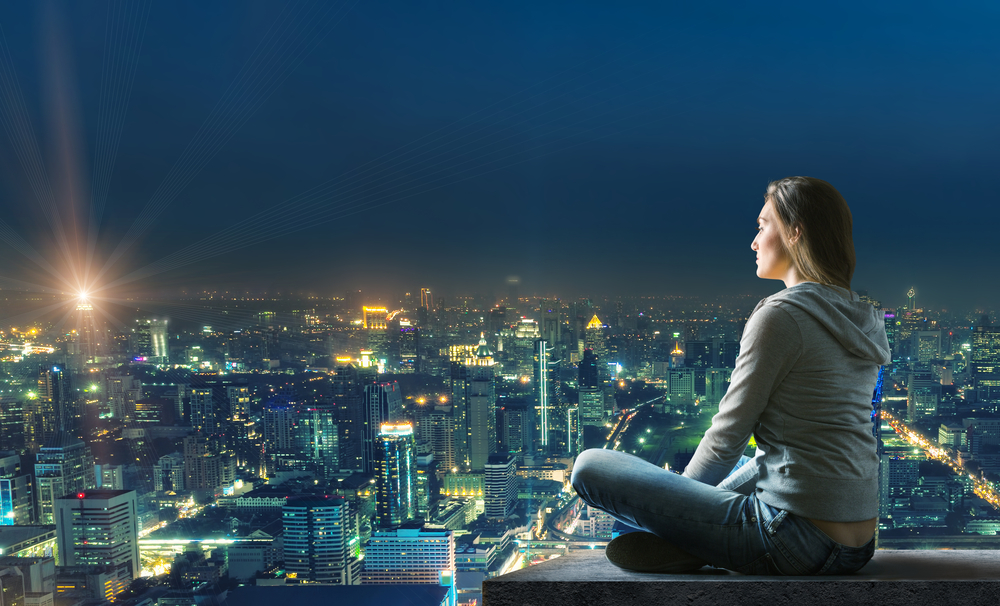 June 22, 2022,
We do, what we have to do, in the daytime.
Must do.
Better do.
Take the children to school.
Work the nine to five job. Kiss up to the boss, while we quietly stare at our attractive co-worker.
Very quietly and secretly.
Go to lunch with our office team and praise each other, even the ones we don't like.
Cut the grass and perform house maintenance on the weekends.
Go to church on Sunday. Wave at the neighbors across the street.
All of this speaks to how wonderful we would like the public to know that we are. That's why we do it in the daytime.
Where we can be seen.
Goodie, goodie.
Then, there is the night.
That's where and when we do what we actually really want.
Be who we really want to be.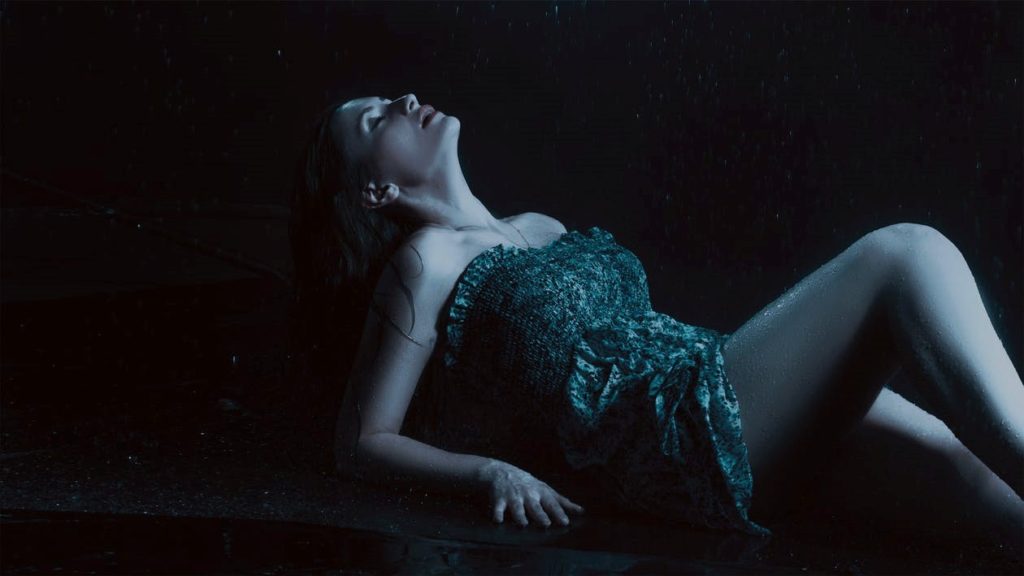 Be with who we really desire. Act out on our fantasies. Get romantically involved with gorgeous strangers who do not want the full package.
And hope like heck we don't get caught.
We see this acted out on film. Brilliantly. Seductively. To be watched with the lights off.
Saturday Night Fever is a 1977 American dance drama film directed by John Badham and produced by Robert Stigwood.
It stars John Travolta as Tony Manero, a young man from the Brooklyn borough of New York who spends his weekends dancing and drinking at a local discothèque at night.
In the daytime he works at a paint store. Very disillusioned.
A major critical and commercial success, Saturday Night Fever had a tremendous effect on popular culture of the late 1970s. The film helped significantly to popularize disco music around the world and made Travolta, a household name.
He was nominated for the Academy Award for Best Actor for his performance, becoming the fifth-youngest nominee in the category.
This is a film that came alive in the dark.
In the daytime, virtually all of the characters were so ordinary, but at night they became iconic.
So many of us dreamed we could come alive on that disco dance floor.
At night.
With beautiful strangers. Onlookers applauding.
Reassuring ourselves that not only were we young but incredibly attractive as well. Staying there until 4am and hoping that the sun would never come up. Dressed to the nines, looking and behaving like the person we would want to be.
Starring in our own movie where we are adored and lusted after.
At night.
For a moment, gratefully, the person that we are in the daytime doesn't exist.
Then, there is Looking For Mr. Goodbar.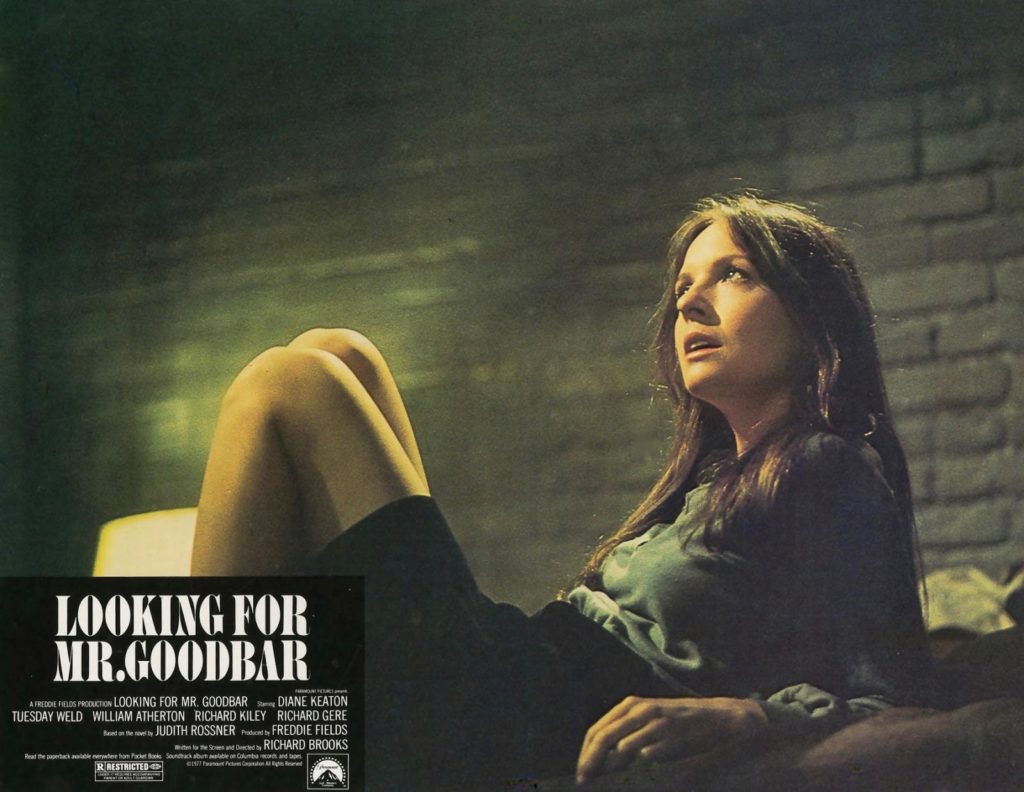 Looking for Mr. Goodbar, an iconic classic, is a 1977 American crime drama film, based on Judith Rossner's best-selling 1975 novel of the same name, which was inspired by the 1973 murder of New York City schoolteacher Roseann Quinn, who led a double life.
Double life indeed.
In the dark. After dark. Where she came alive.
The film was written and directed by Richard Brooks, and stars Diane Keaton, Tuesday Weld, William Atherton, Richard Kiley, and Richard Gere.
The movie was a commercial success, earning $22.5 million, and garnered two Academy Award nominations, Best Supporting Actress for Tuesday Weld and Best Cinematography for William Fraker.
Here is the storyline. Before we get started, one question.
Have you turned off all of the lights?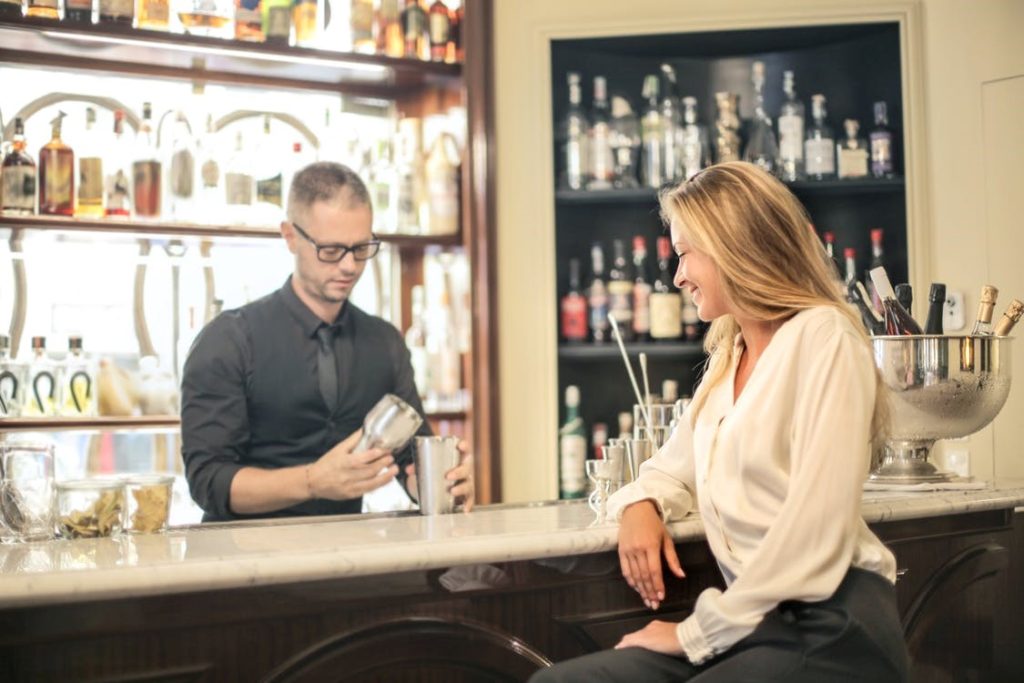 In the mid-1970s, Theresa Dunn (Diane Keaton), a young school teacher in New York City, experiences her sexual awakening while searching for excitement outside her ordered life.
While in college, Theresa lives with her repressive parents (Richard Kiley and Priscilla Pointer), and suffers from severe body image issues following a childhood surgery for scoliosis that left a large scar on her back.
Theresa later finds out that her scoliosis is congenital, and that her aunt had the same condition and committed suicide. As a result, Theresa is reluctant to have children of her own.
Meanwhile, her beautiful "perfect" older sister, Katherine (Tuesday Weld), has left her husband and embarked on a wild lifestyle involving multiple affairs, a secret abortion, recreational drug use, and a short-lived marriage.
Theresa finds first love and loses her virginity to her much older, married, college professor, Martin (Alan Feinstein). He ends their affair just before her graduation, leaving Theresa feeling used and lonely.
Then, her search begins.
This 1977 film is a cultural classic.
When we viewed this gem, absolutely in the dark, with the windows covered, the doors closed, quietly and intently, we felt a real shift in this country's sexual equation.
It was one of the first times that the women who might be labeled the "good girl" were seeking and demanding sexual satisfaction.
Yes, in the 1960's there was the Flower Child Hippie revolution. Live in communes and have wild sex with multiple partners. Date the bad boys. Having said that, in many men's minds, those were not the Good Girls. They were rebellious, took drugs and flipped off society.
Teresa was different.
She is the classic Good Girl. She taught children for crying out loud.
In the daytime.
Could be intimidating for that time period. Not far from the 1950's where sweet motherly types wore aprons and fixed the family delicious meals and had sex to please their hard working husbands.
No husband here.
Here, Diane Keaton is at her dramatic best. No Woody Allen stuttering in sight.
In the daytime she is a model school teacher but at night she is a bar hopping vixen who is searching for sexual satisfaction, from handsome and often internally dark strangers.
When you are looking for Mr. Good Bar, your quest can only happen in the dark.
Where at night, you transform into someone else.
That is when Studio 54 came alive.
In the dark.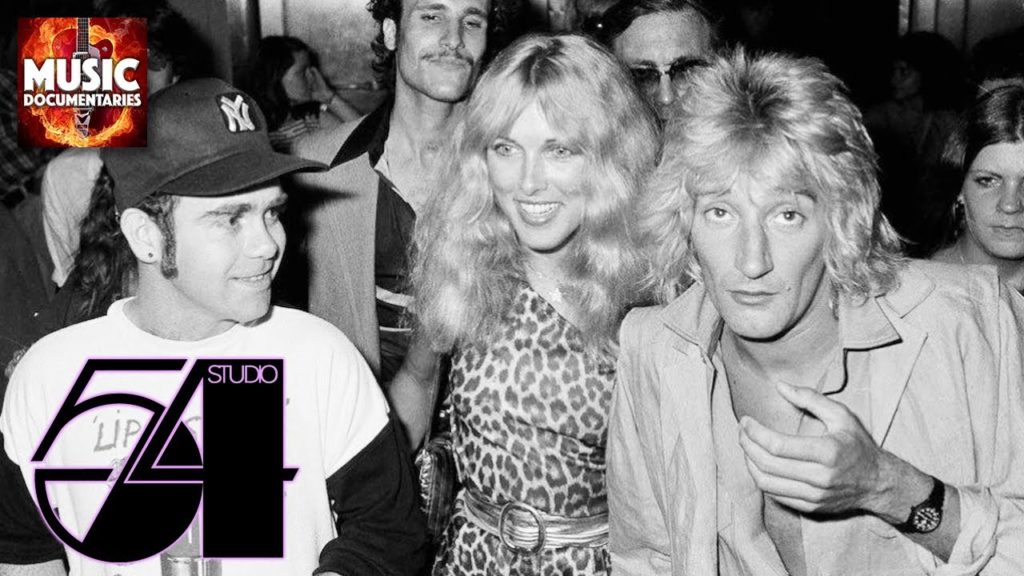 In 1977, Steve Rubell and Ian Schrager opened a nightclub in the building, retaining many former TV and theatrical sets and naming it for its street. Launched at the peak of the disco dancing and music trend, the club became world-famous, noted for its celebrity guest lists, restrictive (and subjective) entry policies (based on one's appearance and style), rampant club drug use, and open sexual activity in the club's infamous balcony and basement VIP rooms.
Understandably, a movie would be made about it.
Keep it simple. Titled "54".
54 is a 1998 American drama film about Studio 54, written and directed by Mark Christopher.
It stars Ryan Phillippe, Salma Hayek, Neve Campbell, and Mike Myers as Steve Rubell, the club's co-founder.
The club was the epitome of allowing you to evolve into someone else at night with a mesmerizing twist.
If you get in, which wasn't easy, you could be dancing next to a movie star whose film you just saw last week.
With the artistically creative sets, pulsating dancing, movies stars, good food, vibrant parties and anonymous theatrics in the dark, once inside, you may never want to leave.
Heaven forbid, go back to who you were in the daytime.
Studio 54 closed with a final party on the night of February 2–3, 1980, when Diana Ross and Liza Minnelli serenaded Rubell and Schrager. Ryan O'Neal, Farrah Fawcett, Mariel Hemingway, Jocelyn Wildenstein, Richard Gere, Gia Carangi, Jack Nicholson, Reggie Jackson, and Sylvester Stallone were among the guests that night.
Which brings us to our realm.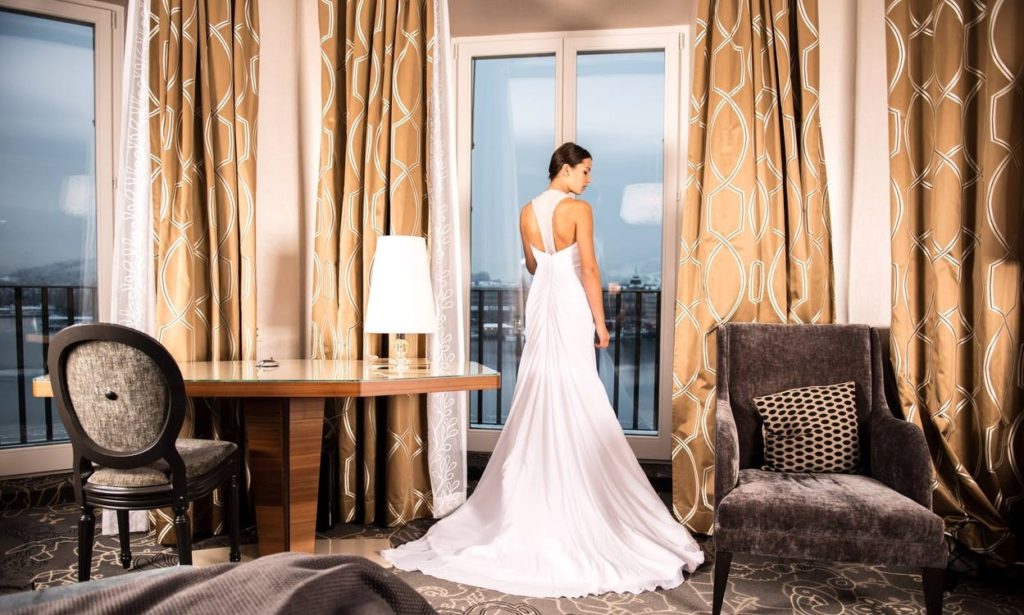 This is what we love about the Session Girl world. As told by one of our associates.
We'll call him Pete.
It is a hard rule that you never ask for sex. Always remember, it is illegal and a violation of her rights. No wink, wink here. Never ask for it. Ever.
Understood? Right?
Many of us actually do not want to cross that line and have sex with the gorgeous Session Girl involved for a host of reasons.
But sometimes Pete does want to come to the edge of the cliff. Only if her profile speaks to that.
After dark.
Do we want to wrestle her? Maybe. Then again, maybe not.
When we see the profiles at the WB270 where a Session Girl is adamant that she knows MMA, used to compete in athletic competitions and only engages in athletic sessions, for some in our circle, their response?
That's for the daytime.
Pete is interested in the nighttime.
In a luxury hotel room, say like where FCI held their 2021 San Francisco event at the palatial San Francisco Airport Hyatt Hotel.
The hotel is spectacular in the daytime, but it really comes alive at night. Especially the atrium realm.
Wonderful rooms. Pete stayed in a one bedroom suite with a kitchen, living room and an incredible view of the bay. Especially at night, up on the highest floor.
He would later engage in a session with two girls.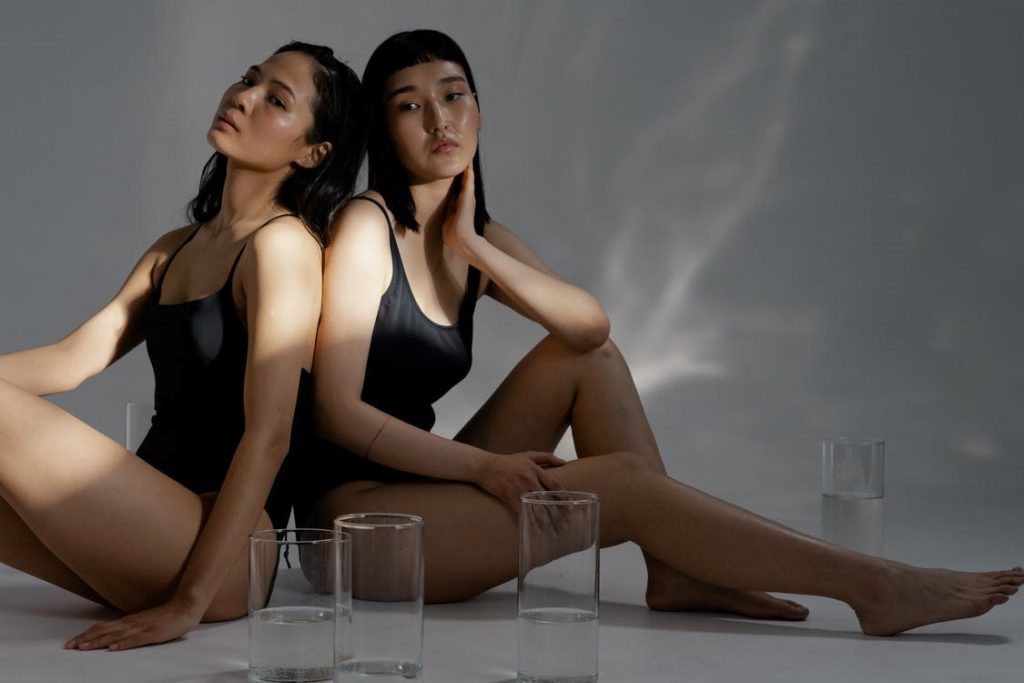 Close that hotel room door, and you can become someone else, up close with a gorgeous stranger, in Pete's case two, you will never be with in the daytime.
Especially if her name includes Madam.
In the daytime, we do what we should. Live responsibly. Do what is in the best interests of our family members, company and society.
In 30 years, will all of the above really appreciate what you have done for them?
In our experience, mostly no. You did what you were supposed to do.
Even if we are disillusioned and unhappy.
At what point do you live the life you really want to?
That is why we are so thankful for the dark. When, cloak and dagger, we can be who we fantasize to be. And be with.
Like a gorgeous Session Girl.
In a luxury hotel room. Lights off. Fantasy on. First name "Madam".
Complete package unnecessary. Sunlight and vitamin D left off the room service order.
In the dark, we live the life that we actually want to live.
Before it is too late.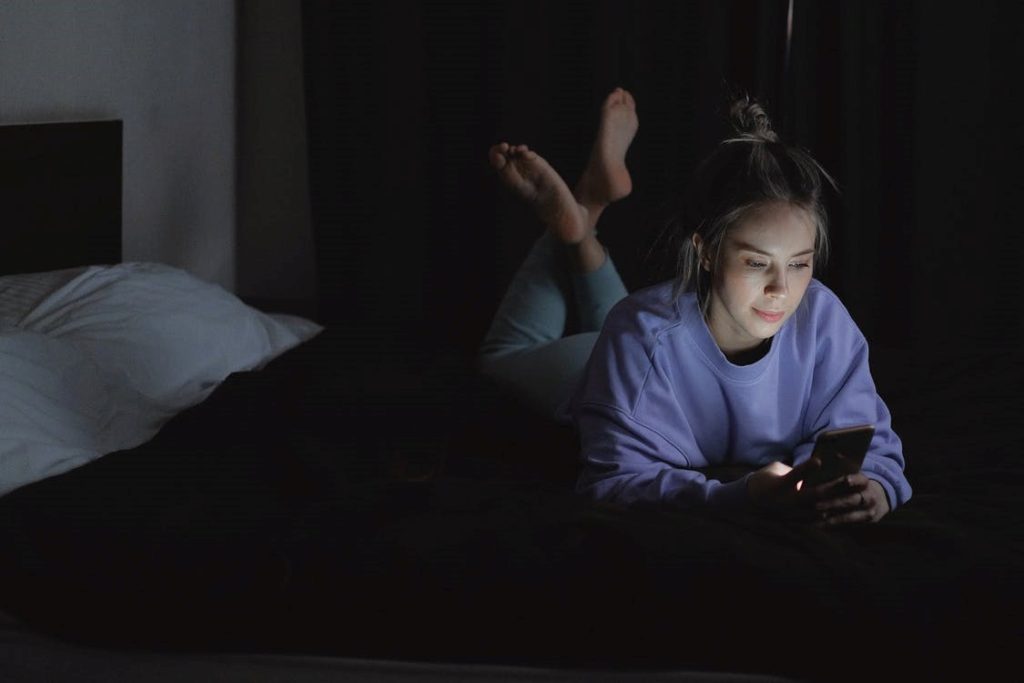 ~ ~ ~
OPENING PHOTO fciwomenswrestling.com femcompetititor.com grapplingstars.com, Nomad_Soul-Shutterstock-photo-credit-Editorial-use

https://en.wikipedia.org/wiki/Saturday_Night_Fever
https://en.wikipedia.org/wiki/Looking_for_Mr._Goodbar_(film)
https://en.wikipedia.org/wiki/Studio_54
https://en.wikipedia.org/wiki/54_(film)
https://www.fcielitecompetitor.com/
https://fciwomenswrestling.com/