JUNE 28, 2019

81 MEMBERS ARTICLES AND CLIMBING
THANK YOU FOR BEING A READER.
PLEASE SIGN UP TO BECOME A MEMBER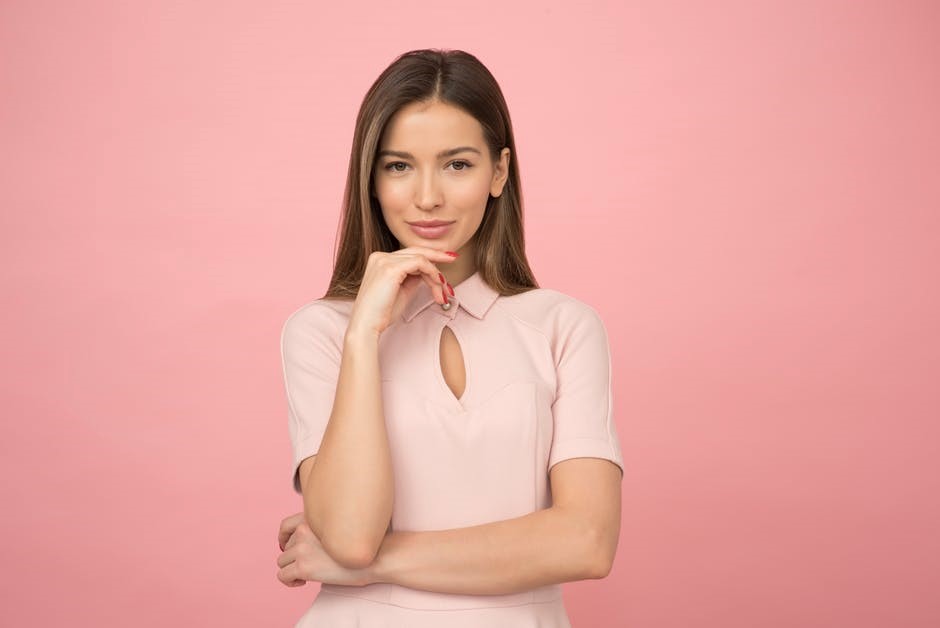 IF YOU HAVE BEEN RE-DIRECTED TO THIS PAGE, IT APPEARS YOUR FREE VIEWS ARE UP.
IT IS TIME TO SUBSCRIBE.
FOR FREE SAMPLES YOU CAN STILL CLICK ON MOST OF THE PAGES ABOVE SINCE THOSE ARTICLES WERE WRITTEN BY OUR FRIENDS AT FEMCOMPETITOR MAGAZINE.
AS OF THIS JUNE 4, 2019 WRITING, UNTIL FURTHER NOTICE, ALL FCI WOMEN'S WRESTLING ARTICLES CAN BE VIEWED BY BECOMING A MEMBER.
BOTH MAIN ARTICLES AND FEM VS FEM RINGSIDE ARTICLES.
CURRENTLY THERE ARE 475 ARTICLES ON THE SITE AND CLIMBING UP, UP, UP WITH REGULAR UPDATES. WE'RE GOING TO CONTINUE TO PUT OUR MUSCLE INTO THE RESEARCH AND WRITING OF 1,000+ WORD ARTICLES FOUND NOWHERE ELSE IN THE WORLD.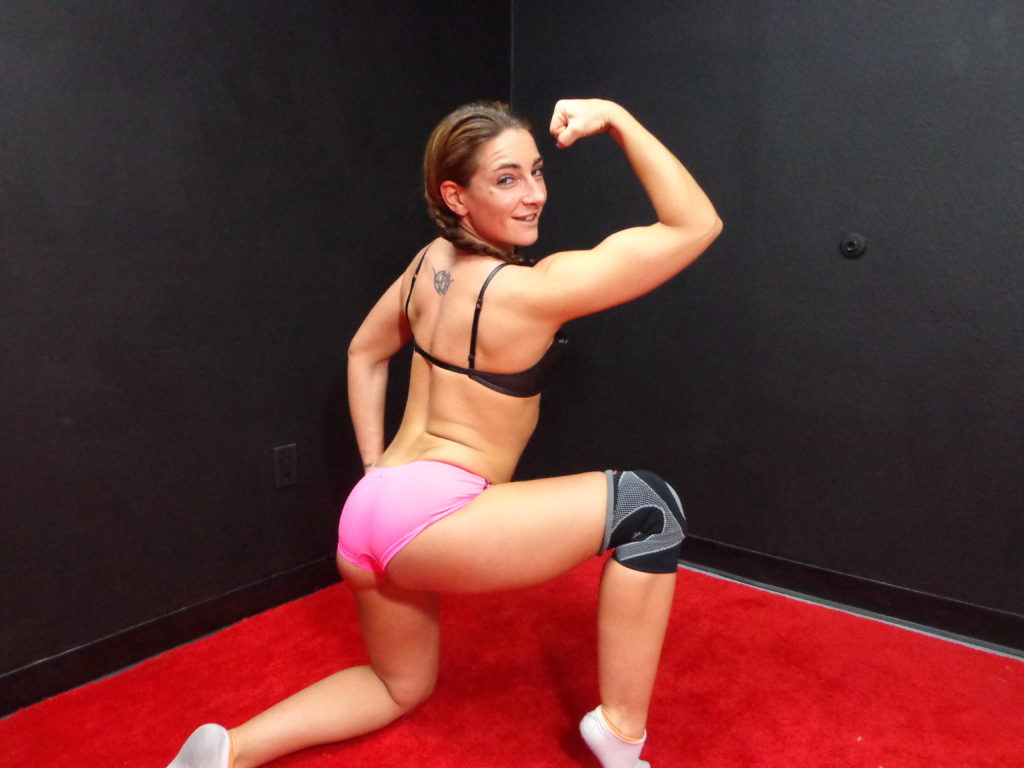 FCI WOMEN'S WRESTLING WILL BE ENHANCED WITH 1,000 + WORD ARTICLES ON THE CAREERS, MATCHES, ANALYSIS AND HISTORY OF DWW GIRLS AND COMPETITIVE SUBMISSION WRESTLERS PAST AND PRESENT.
THE WHOLE FEMALE COMBATIVE WORLD OF THE LADY PRO WRESTLERS AND MMA FEM WARRIORS WILL BE WRITTEN ABOUT IN DEPTH AS WELL.
YOU WILL LOVE IT.
THE MAIN NEWS ARTICLES WILL PRIMARILY FOCUS ON SESSION GIRLS, FITNESS BEAUTIES AND CURVY MODELS.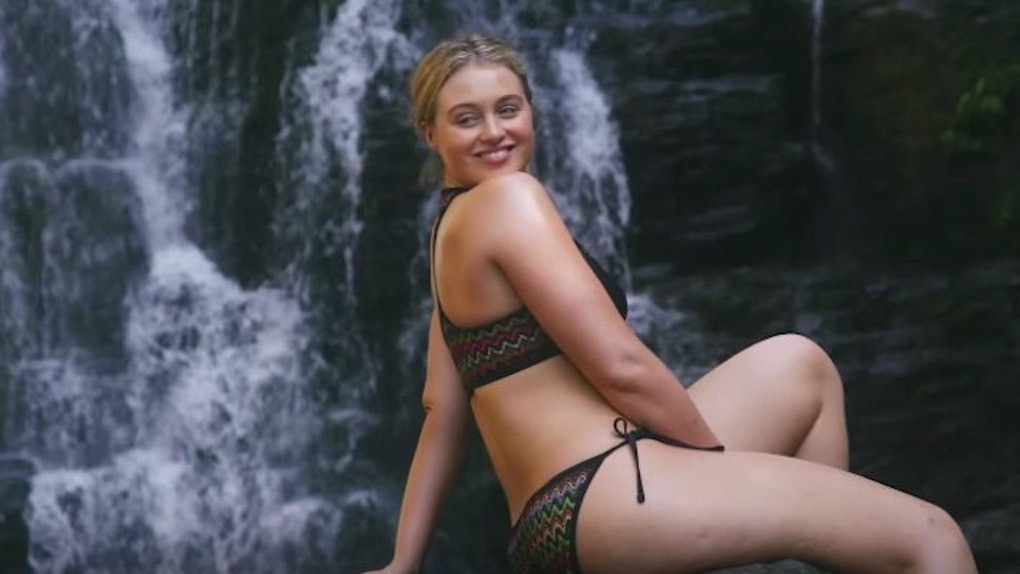 SOME BONUS ARTICLES WILL BE OVER 2,000 WORDS. JUST LIKE SHORT STORIES.

THESE ARE ARTICLES FROM PROFESSIONAL WRITERS FOUND NOWHERE ELSE IN THE WORLD.
ALONG WITH SOME MAIN NEWS ARTICLES, OUR GOAL IS TO HAVE AT LEAST 12 UPDATED ARTICLES PER MONTH. AT TIMES WE WILL HAVE PHOTO SETS AS WELL.
IMPORTANT – PHOTO SETS ARE SEXY ACTION SHOTS BUT NOT ADULT IN NATURE. THEIR POWER IS THAT THEY ARE RARE. MANY OF THE GIRLS WHO WRESTLED THERE HAVE NEVER WRESTLED AGAIN.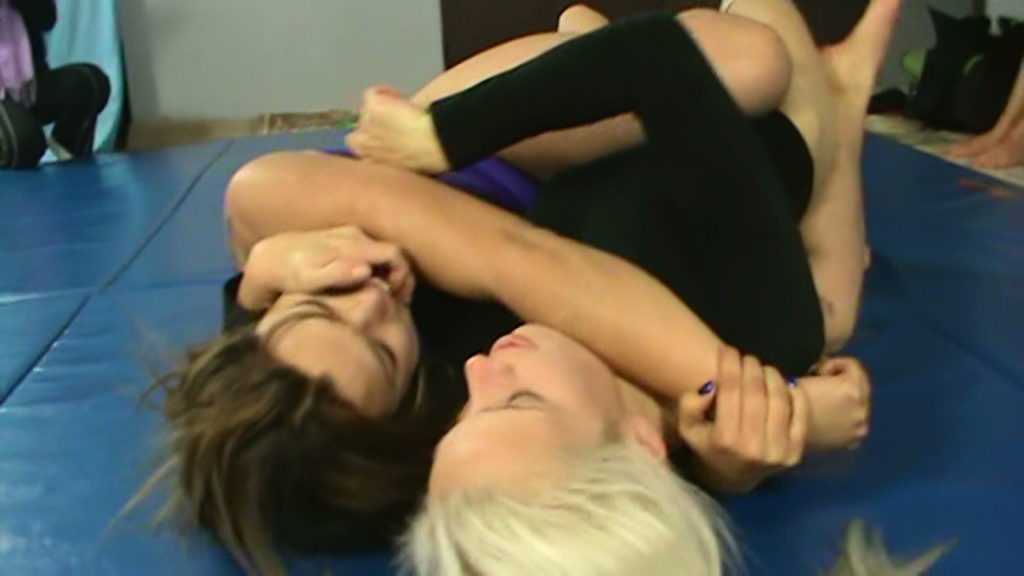 SO THAT AS MANY FANS CAN READ THEM AS POSSIBLE, THE ARTICLES WILL BE OFFERED AT A LOW RATE OF $9 FOR THE INITIAL MONTH AND RENEWS AT A VERY LOW $5 PER MONTH PER MONTH THERE AFTER.
THAT'S RIGHT, ONLY $5 PER MONTH ONCE YOU RENEW. WE WANT YOU TO BE HAPPY AND STAY.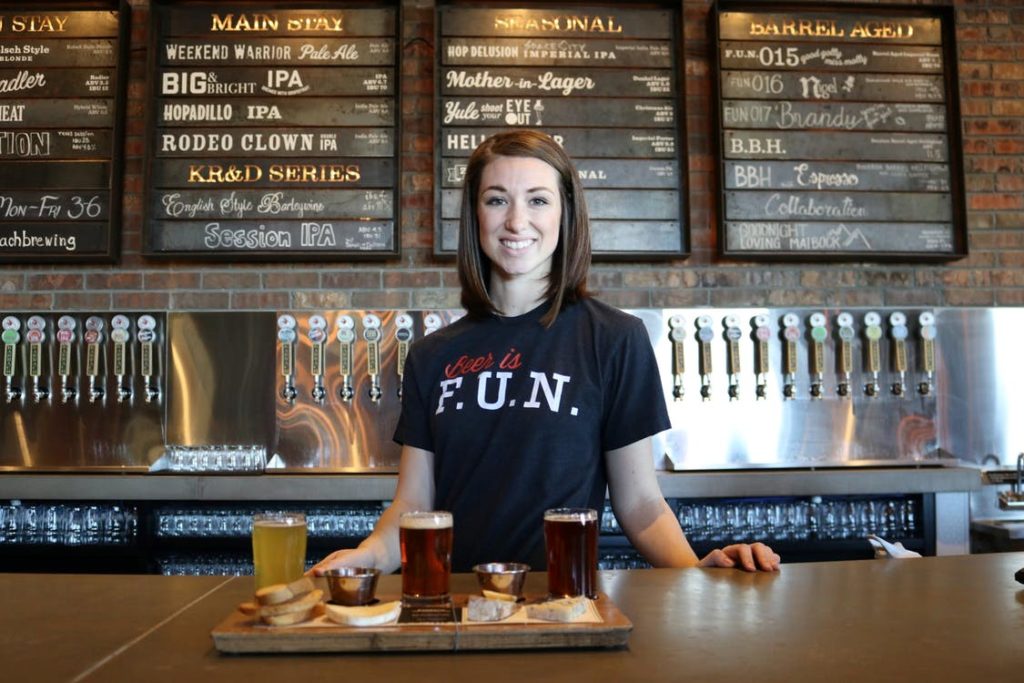 PLEASE SIGN UP
PRICES SUBJECT TO CHANGE.
IT'S LIKE A LIBRARY. YOU CAN BUY A HAMBURGER FOR $5 AND IN AN HOUR IT'S GONE OR ALL MONTH LONG, YOU CAN KEEP COMING BACK TO A WOMEN'S WRESTLING LIBRARY AT YOUR LEISURE, MORNING, DAY OR NIGHT AT 475 ARTICLES AND CLIMBING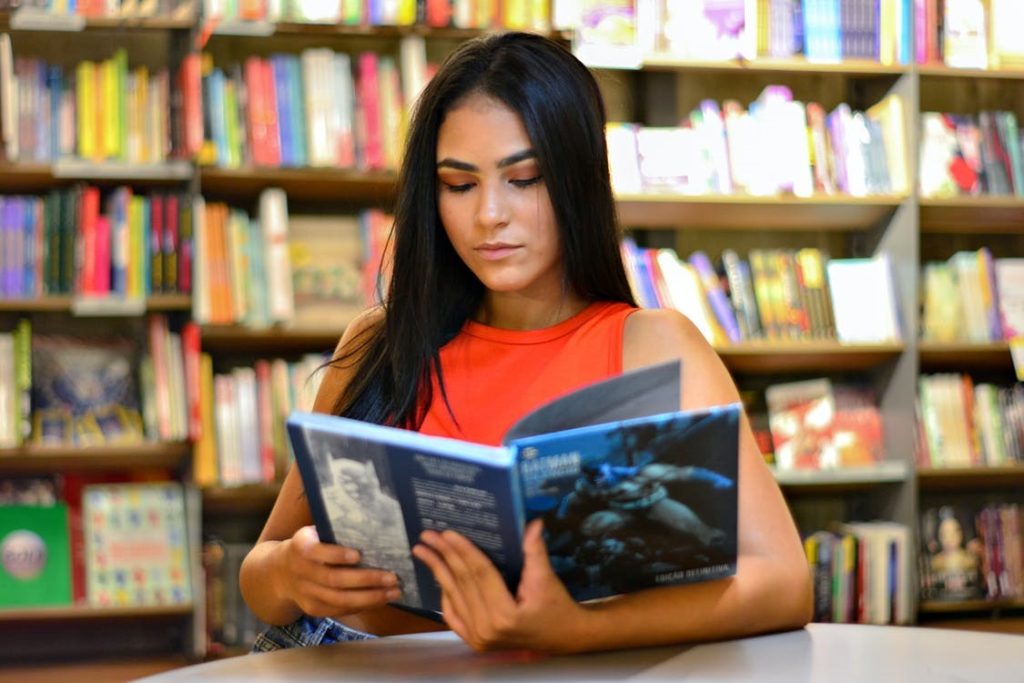 ENJOY DWW ARTICLES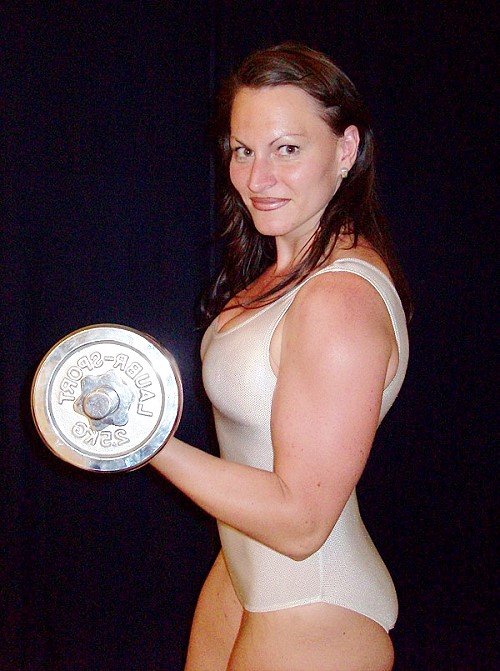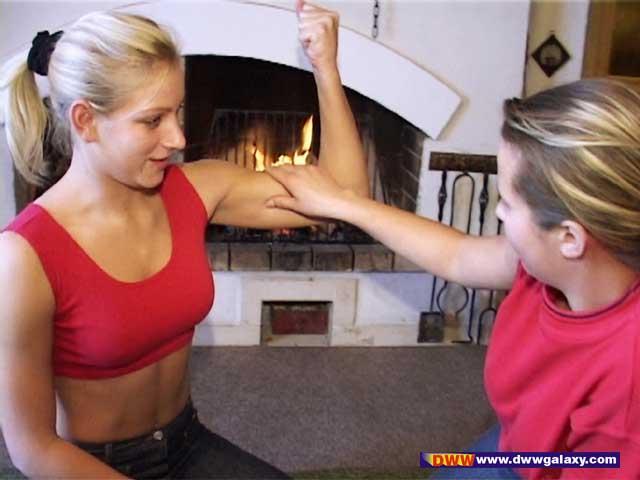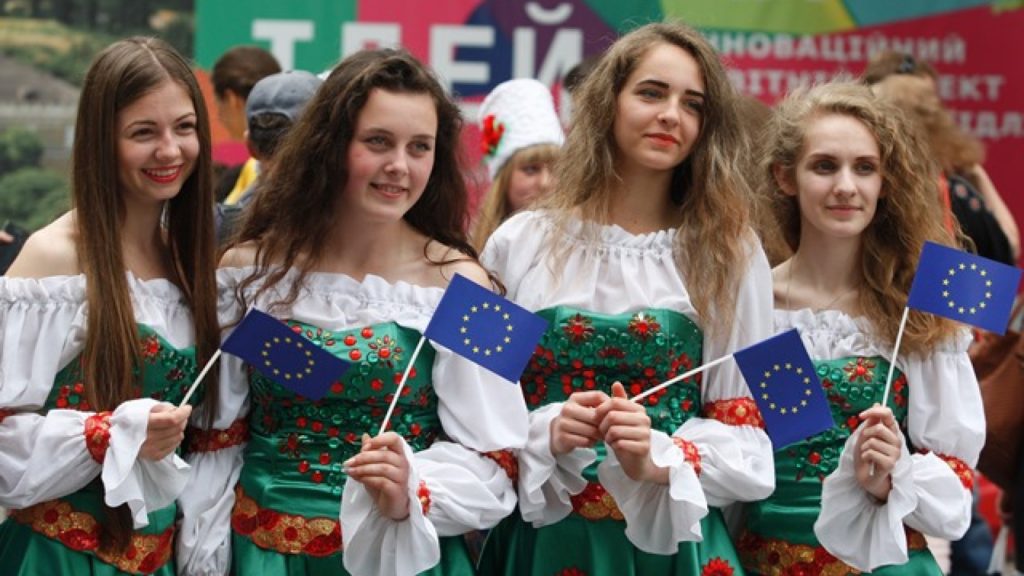 2,000+ word article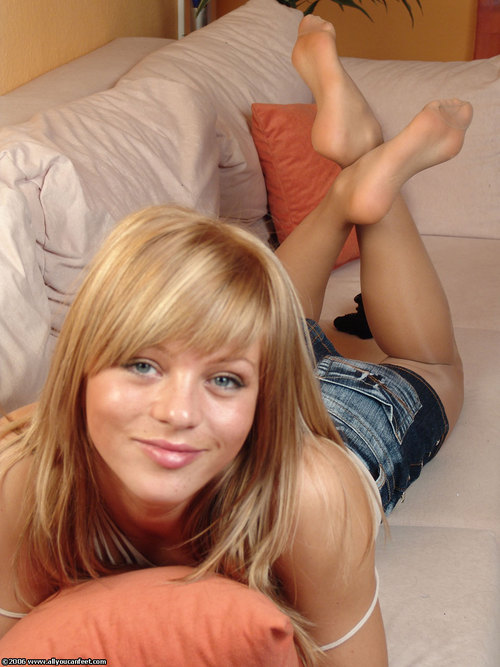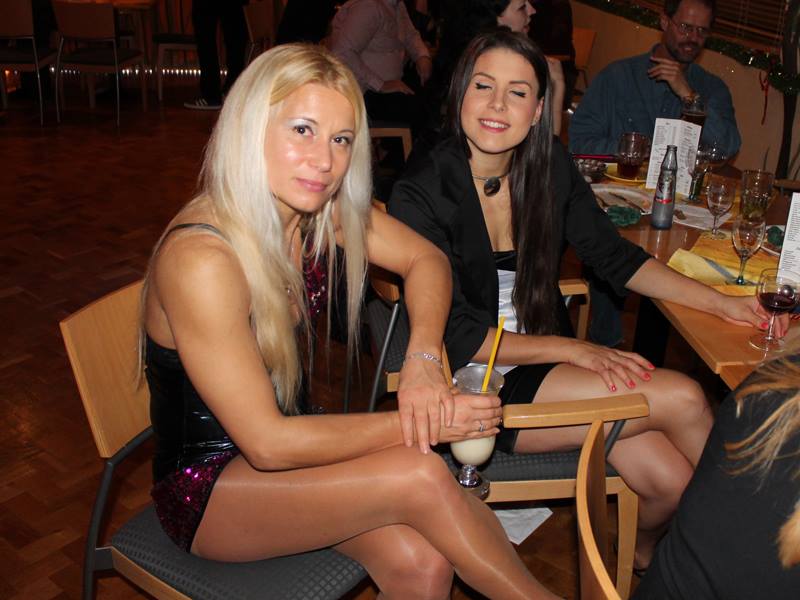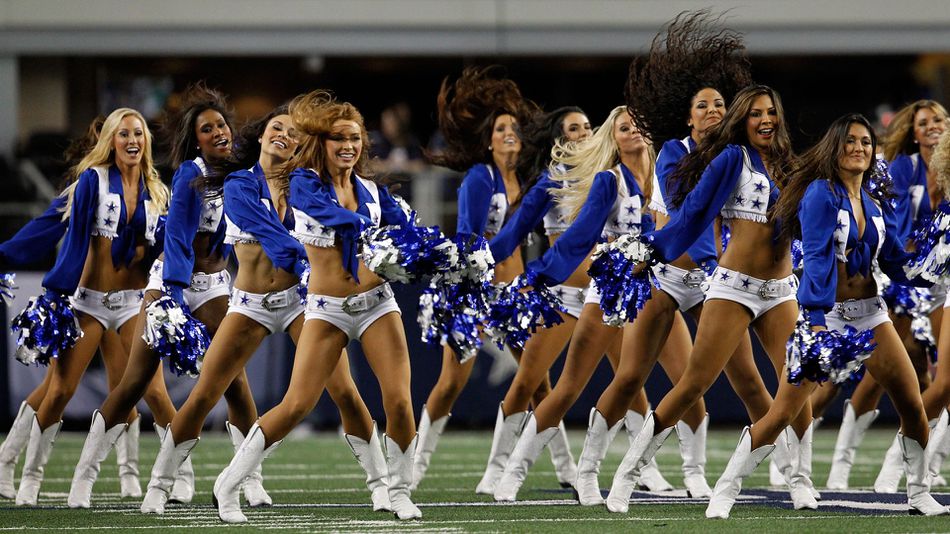 THIS HAS BEEN UPGRADED TO AN OVER 3,000 WORD ARTICLE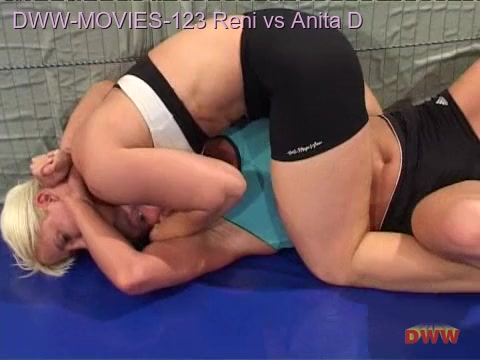 THE CLASSICS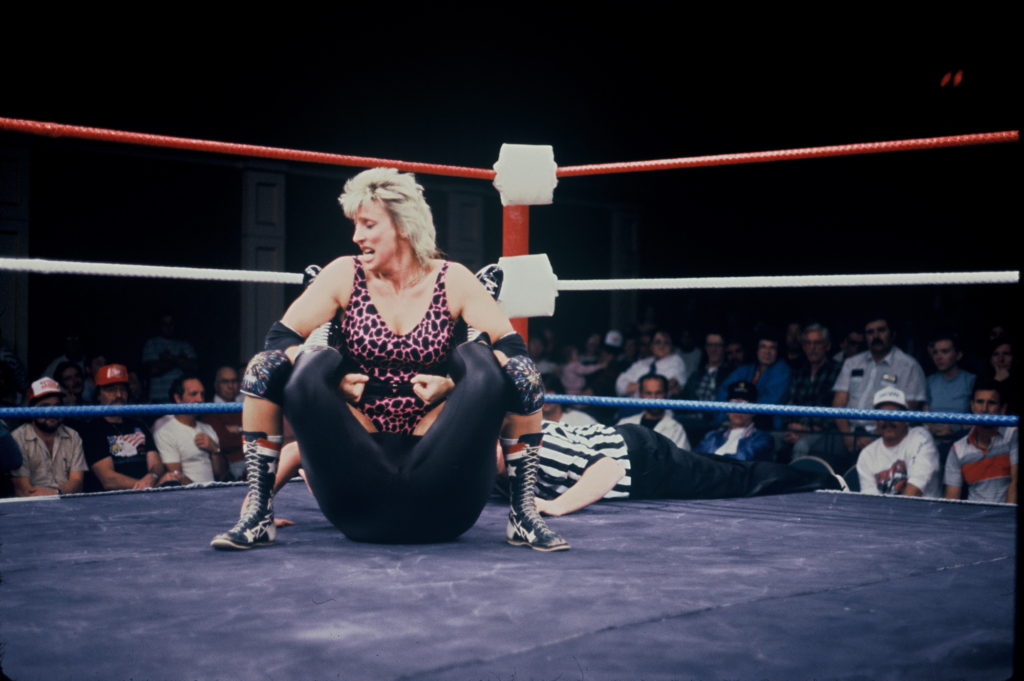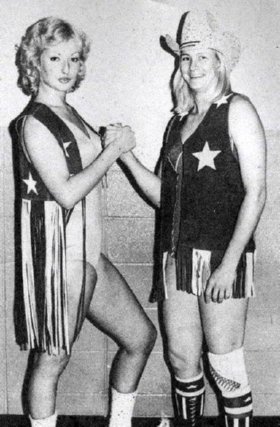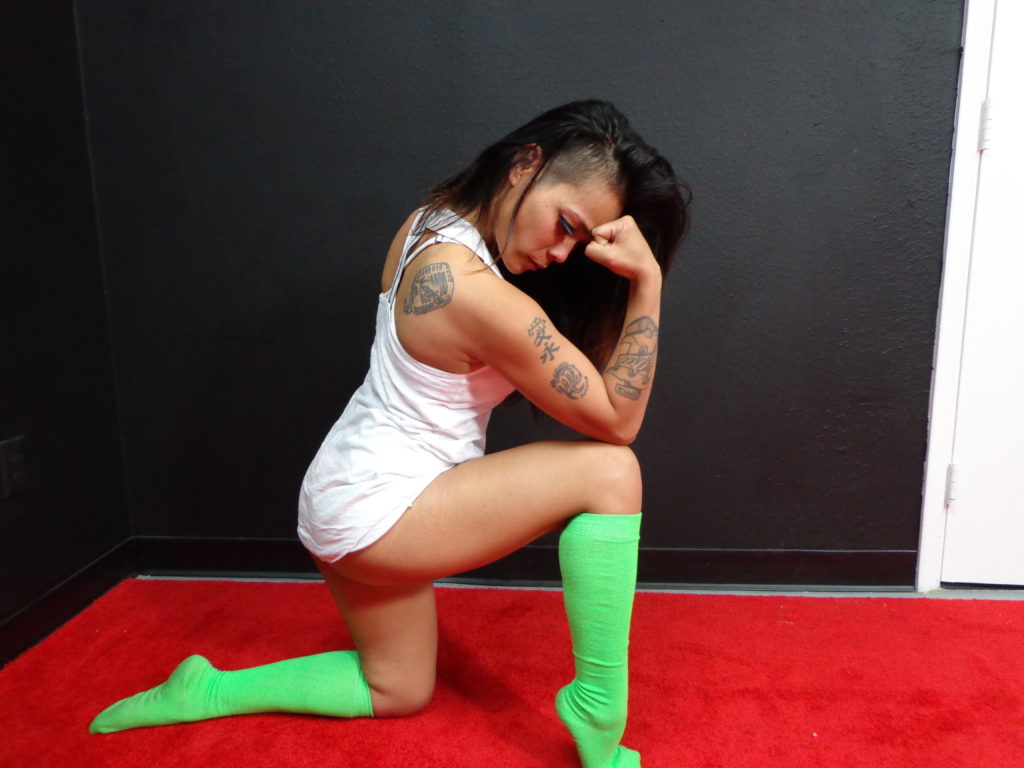 TODAY'S LADIES PROS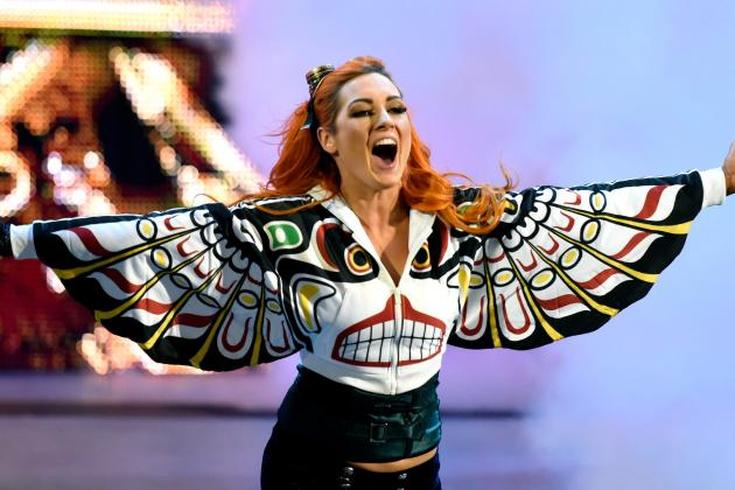 4,750 WORD ARTICLE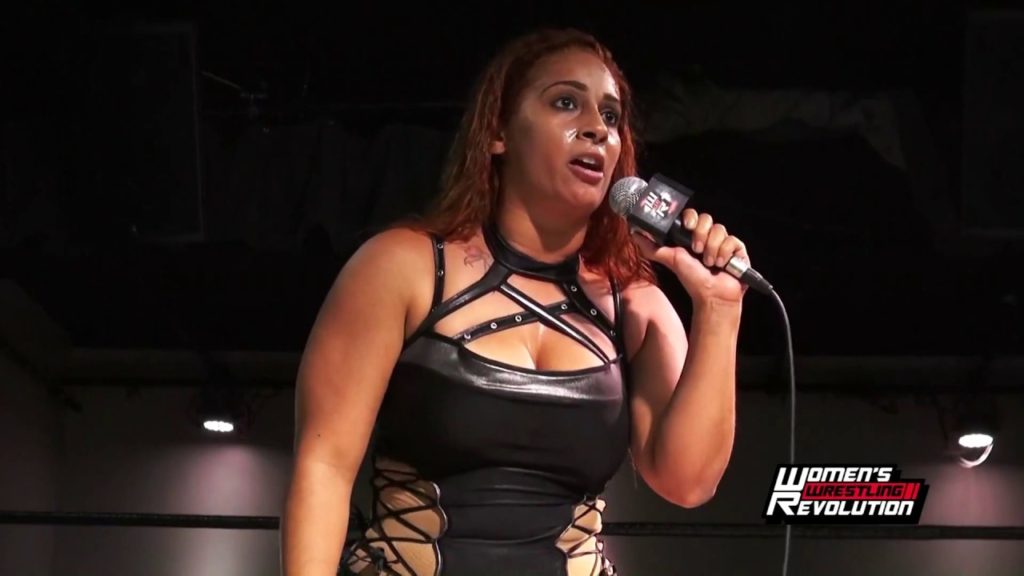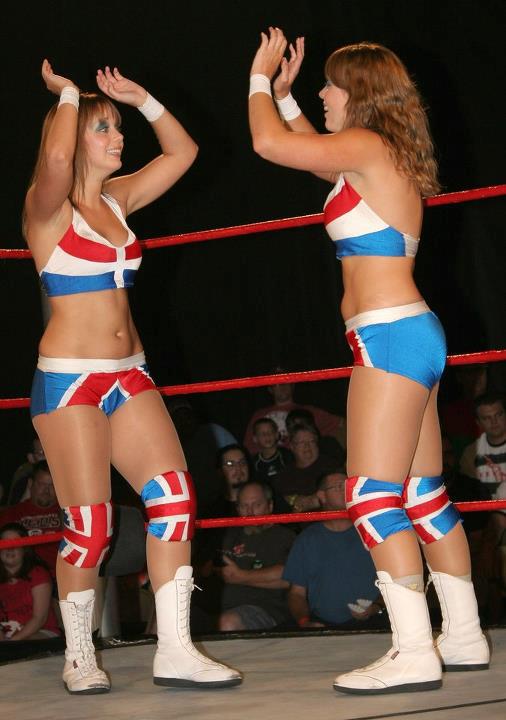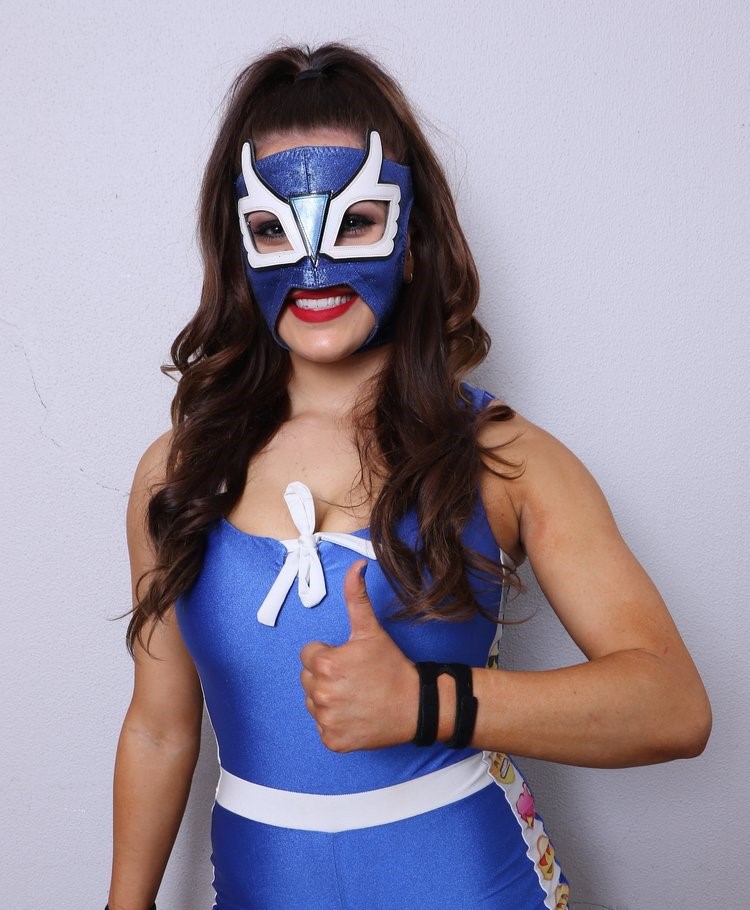 BEAUTIFUL TOUGH MMA STARS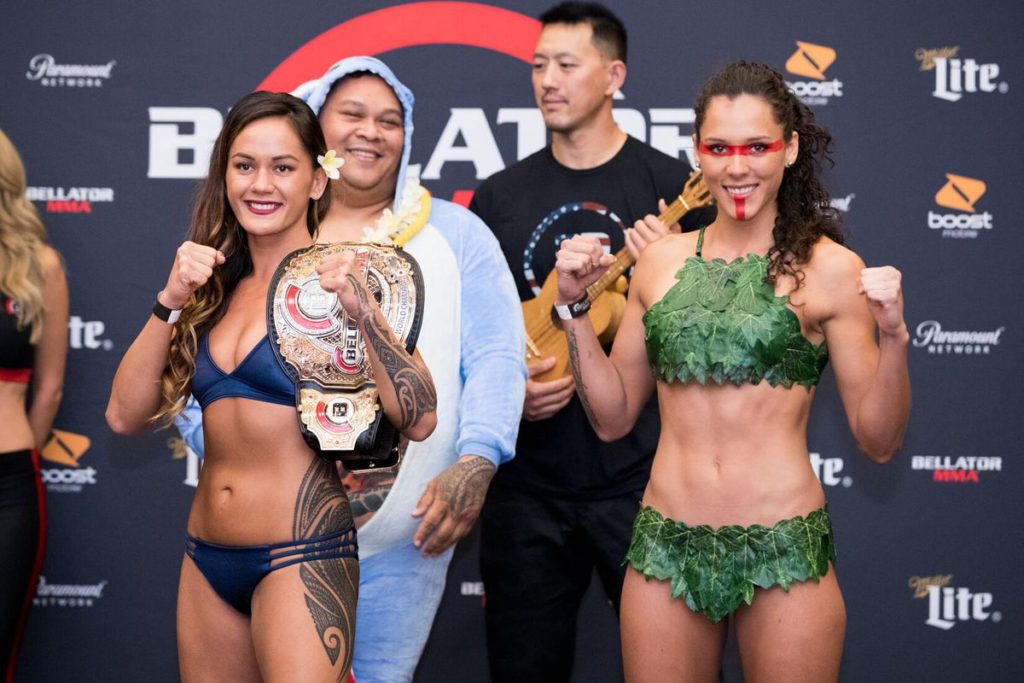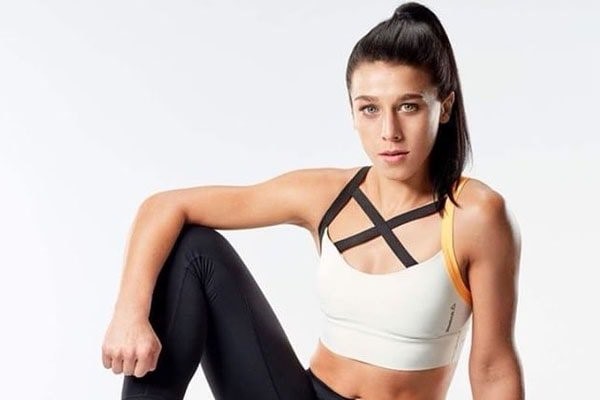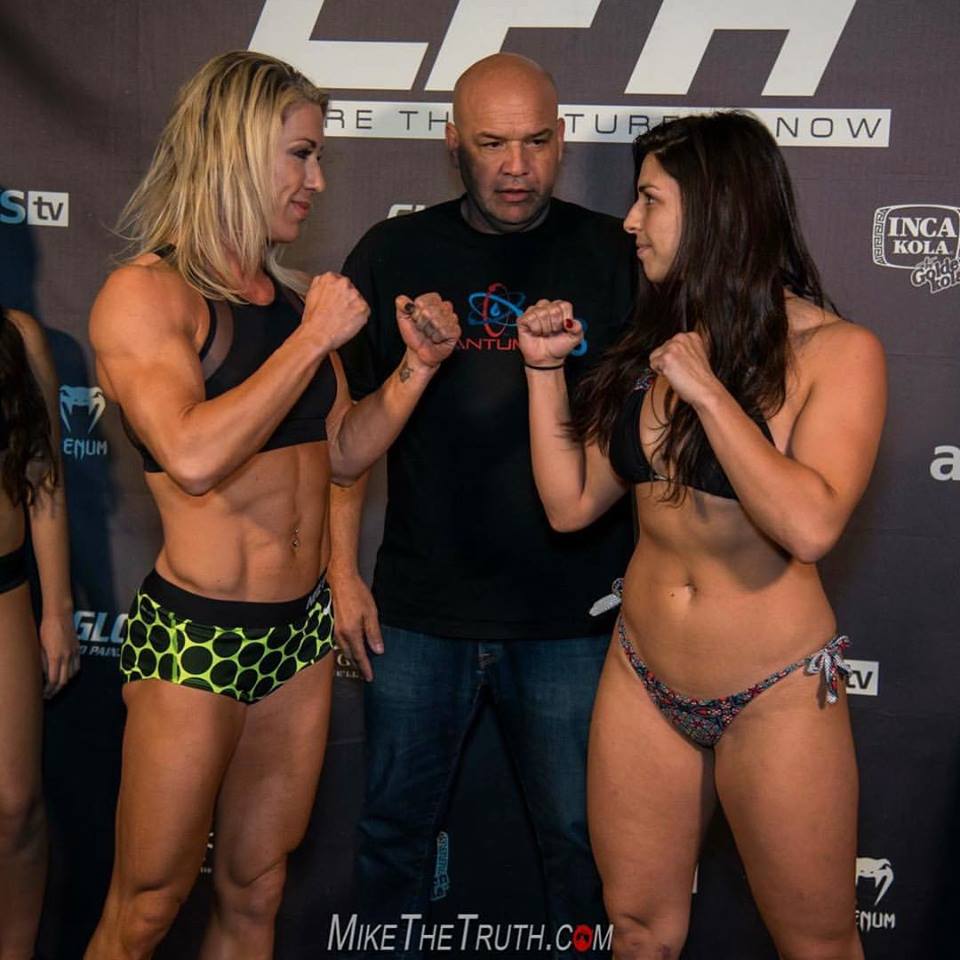 GORGEOUS SESSION GIRLS AND SUBMISSION WRESTLERS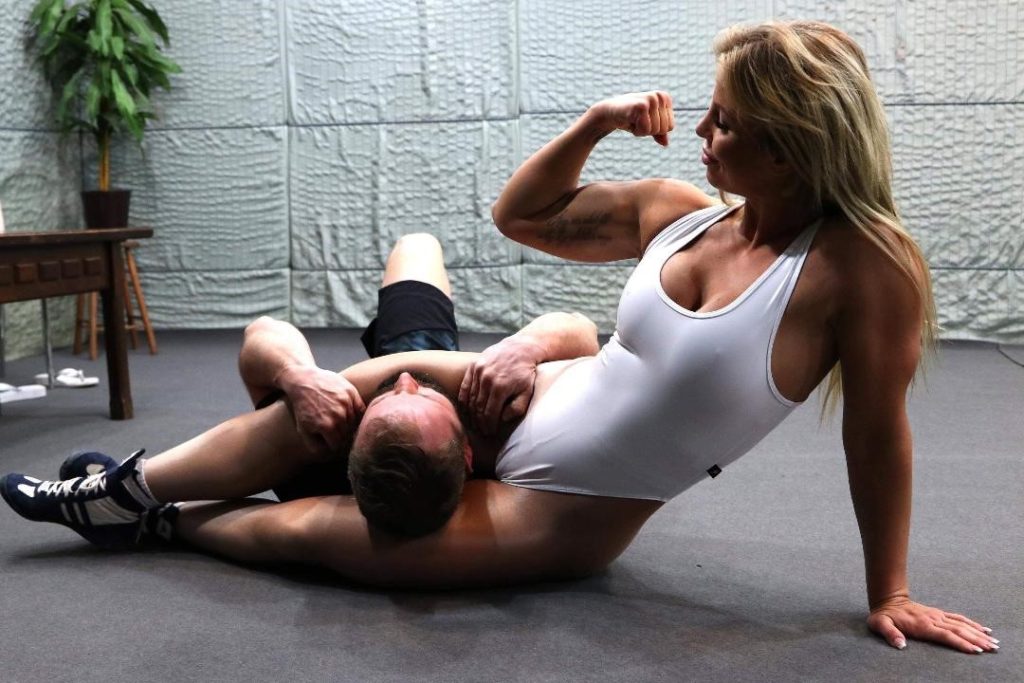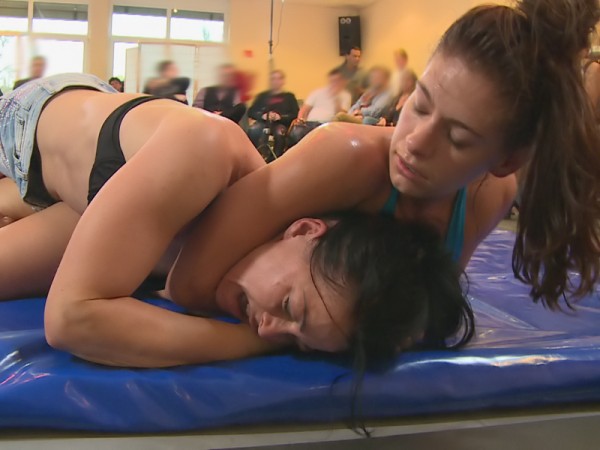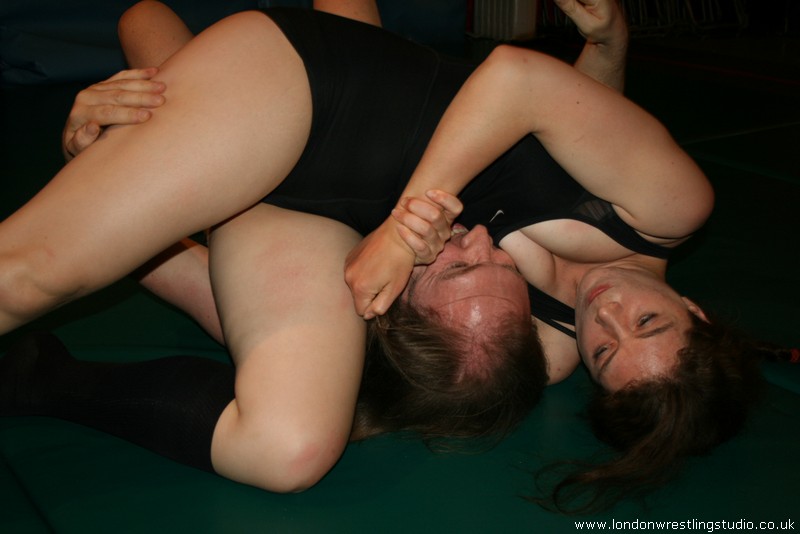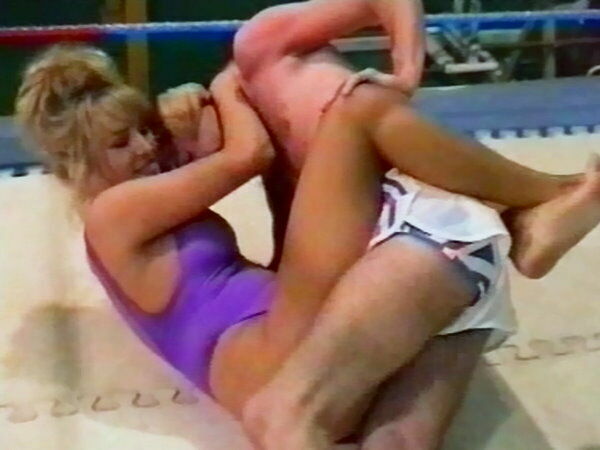 2,300 WORD ARTICLE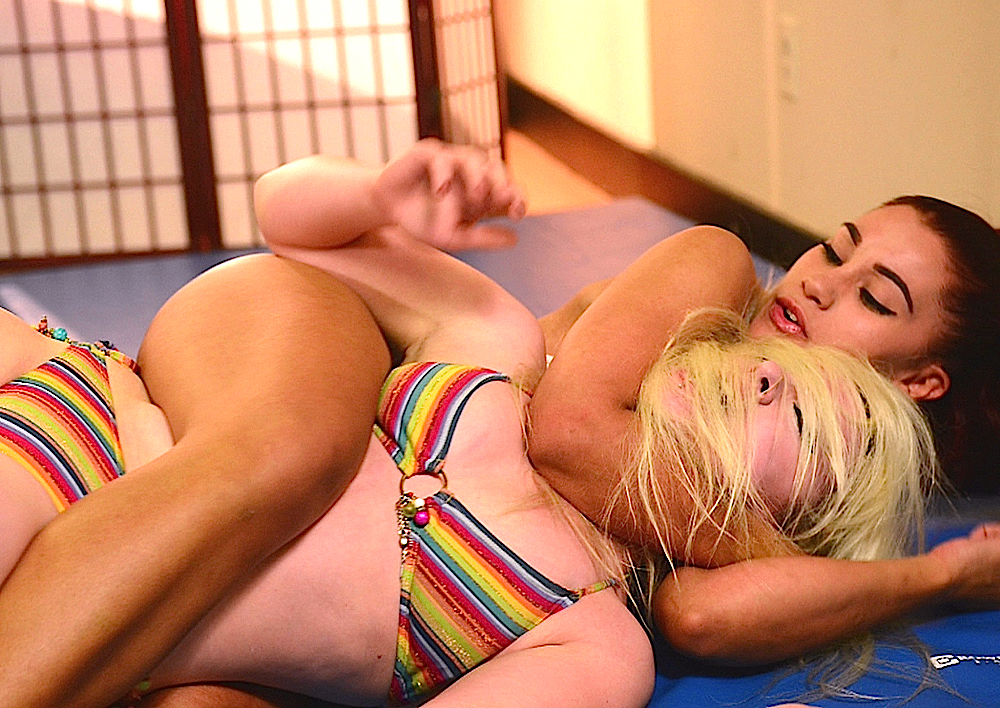 MUCH MORE TO COME
TO SEE THE FULL INVENTORY PLEASE CLICK ON THE MEMBER'S ARTICLES PAGE