MAY 11, 2019
WE ARE STILL TESTING – PLEASE DO NOT SIGN UP YET
THANK YOU FOR BEING A READER.
WE ARE VERY CLOSE TO PUBLISHING OUR MEMBERS ARTICLES.
FCI WOMEN'S WRESTLING WILL BE ENHANCED WITH 1,000 + WORD ARTICLES ON THE CAREERS, MATCHES, ANALYSIS AND HISTORY OF DWW GIRLS AND COMPETITIVE SUBMISSION WRESTLERS PAST AND PRESENT.
THE WHOLE FEMALE COMBATIVE WORLD OF THE LADY PRO WRESTLERS AND MMA FEM WARRIORS WILL BE WRITTEN ABOUT IN DEPTH AS WELL.
YOU WILL LOVE IT.
THE FREE ARTICLES WITH PRIMARILY FOCUS ON SESSION GIRLS, FITNESS BEAUTIES AND CURVY MODELS. THE HEADING ON THE FREE ARTICLES WILL SAY "MAIN ARTICLE". THAT'S HOW YOU WILL KNOW IT IS FREE. THE HEADING ON THE MEMBER ARTICLES WILL SAY "FEM VS FEM RINGSIDE".

SOME BONUS ARTICLES WILL BE OVER 2,000 WORDS. JUST LIKE SHORT STORIES.

THESE ARE ARTICLES FROM PROFESSIONAL WRITERS FOUND NOWHERE ELSE IN THE WORLD.
ALONG WITH SOME FREE ARTICLES, OUR GOAL IS TO HAVE AT LEAST 12 UPDATED ARTICLES PER MONTH. AT TIMES WE WILL HAVE PHOTO SETS AS WELL.
SO THAT AS MANY FANS CAN READ THEM AS POSSIBLE, THE MEMBERSHIP ARTICLES WILL BE OFFERED AT A LOW RATE OF $9 FOR THE MONTH, AS AN INITIAL FEE, AND RENEWS AT A VERY LOW $5 PER MONTH.
THAT'S RIGHT, ONLY $5 PER MONTH ONCE YOU RENEW. WE WANT YOU TO BE HAPPY AND STAY.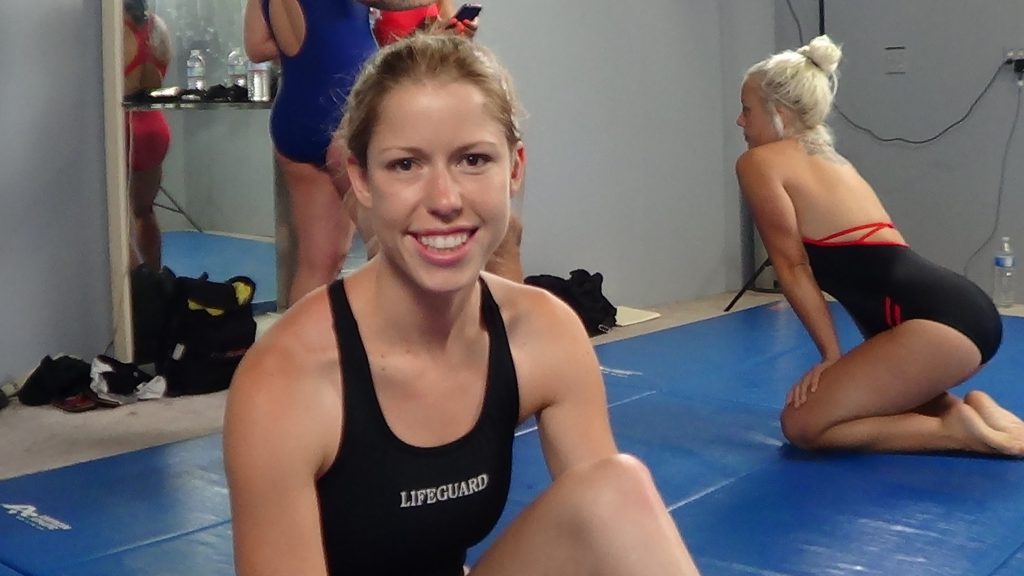 VERY IMPORTANT ……….WE ARE STILL TESTING SO PLEASE "DO NOT" PLACE YOUR CREDIT CARD IN YET.
ONCE WE POST THE PUBLISHING DATE, PLEASE GO TO THIS LINK TO SIGN UP.
PLEASE DO NOT SIGN UP YET – THERE ARE NO REFUNDS