Tempting, Do You Know What You've Signed Up For?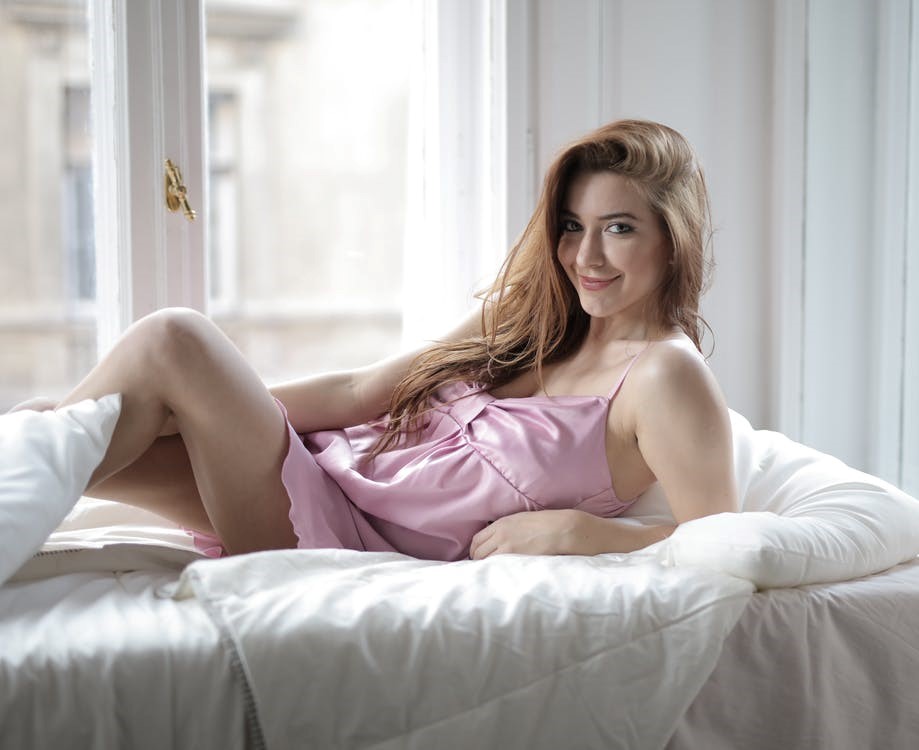 August 29, 2021,
You hoped things would be different for you.
At times, we did as well.
But it didn't turn out different. It turned out, with minor variation, exactly the same way it did for others who saw all of the indicators and made a decision to make a deal anyway.
Because they wanted it so bad.
And it turned out bad. Really bad.
You understand what we're talking about right? Questionable though it may be, you've wanted someone or something so bad you were willing to do anything to get it.
Like lying about your "stated" income to secure that spectacular 6 bedroom home in a brand new gated community where your teenagers will be some of the most popular kids at their high school.
Then you lose your job.
You know the rest of that story.
In the present and looking towards the future, what do you want so badly?
For some women, it is the dream guy who is the boss and makes a great living and is obviously attracted to you. You are attracted to him.
Wonderful.
There is one little problem though.
He's already married.
You know that. If he comes on to you, will you accept his advances, hoping that one day he will leave his wife and children, for you? Why? Because you're different that's why and if he betrays his wife, he won't betray you.
Because you're different.
Okay then. It's your choice. Know what you are signing up for.
It happens all of the time. We know we say common sense dictates this and dictates that but over and over we read about people who signed up for their dreams even though there was a monster clause involved.
There are some fascinating celluloid case studies.
Here is one.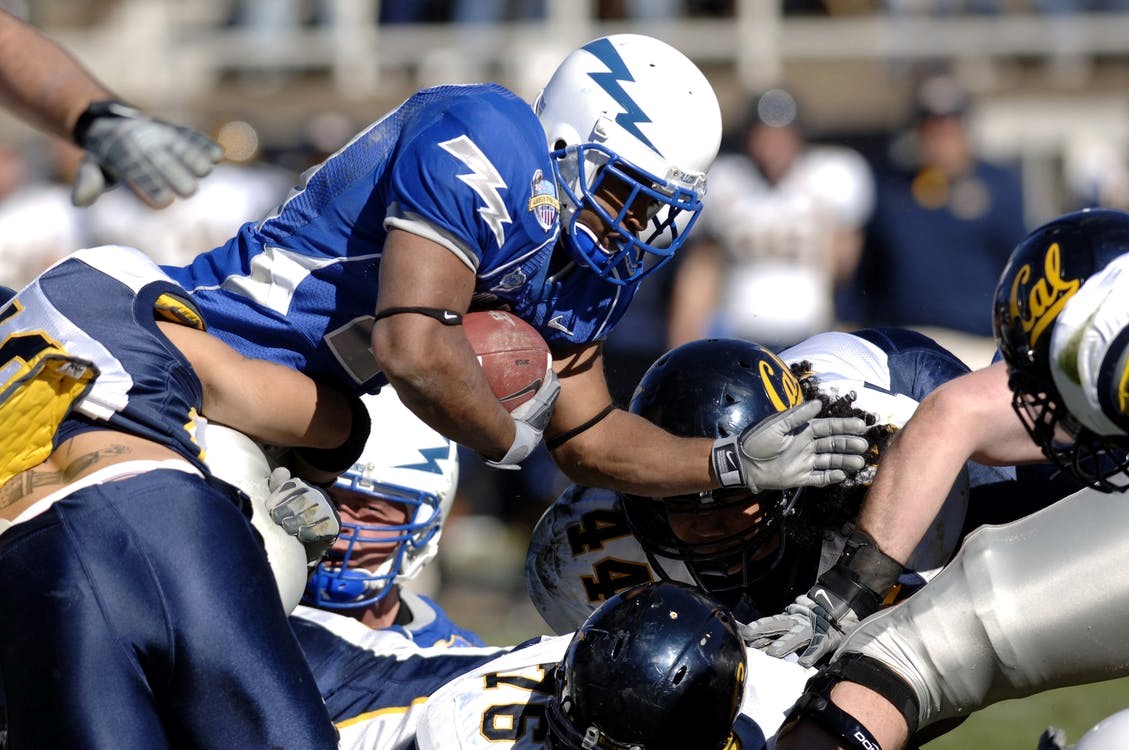 Last Chance U is an American documentary streaming television series that is produced and premiered by Netflix. The six-episode first season explores the football program at East Mississippi Community College, which features several collegiate athletes that have had trouble in their lives and struggled with finding structure. The players are then required to perform at the junior college (JUCO) level, under the stewardship of coach Buddy Stephens, in order to prove themselves and return to Division I,
Everybody has a dream.
Our favorite seasons were with Independence Community College in Kansas for the show's third season, which premiered on July 21, 2018. This was followed by a return to Independence for the fourth season; it debuted on July 19, 2019.
Coach Jason Brown didn't catch one game pass, make a big block or run for a touchdown but he was clearly the star of the show.
After decades of losing football seasons the small warm community of Independence Kansas wanted a coach who could make their junior college football team a winner.
They hired Jason Brown. It was a group decision.
Independence is a city in the county seat of Montgomery County.
As of the 2010 census, the city population was 9,483. It was named in commemoration of the Declaration of Independence.
It is somewhere near the spot where Dorothy lost her red shoes in a violent windstorm decades ago.
They have quaint coffee shops, town meetings and parades.
Lots of elderly people who like to talk on camera in between bites of apple pie.
Here is how, in part, Jason's bio read at indypirates.com, "He attended Artesia High School in Lakewood California, where he was an all-league football player. He went on to further his education and football career at Compton Community College; where he was an All-American football player and an academic All-American.
His track record has proven that he understands the process at the junior college level and has come to Independence Community College with high expectations, not only of himself, but of his staff and players as well. Jason has a vision to be a junior college powerhouse."
They dreamed of becoming a junior college powerhouse.
And they did.
Temporarily.
They brought in a coach from Compton, some would describe as an urban environment, who has a pit bull, smokes cigars, drives a Cadillac, loves his evening liquor and, as the expression goes, curses like a sailor.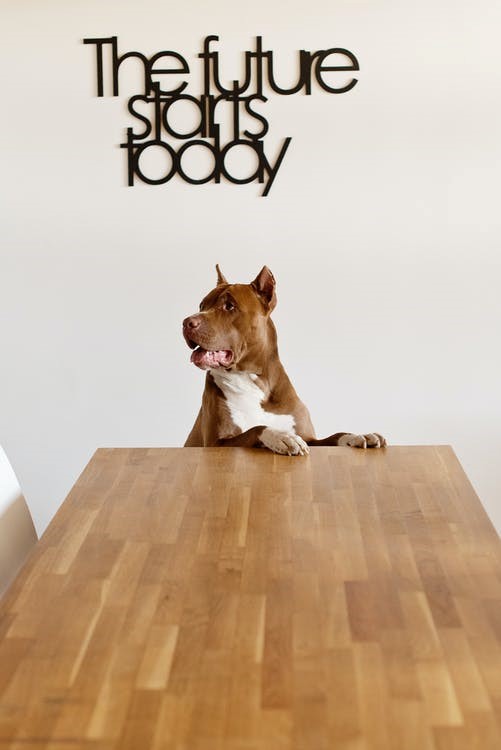 Some of the Kansas townsfolk were a little taken aback.
We weren't.
What did they expect? They wanted to be champions so bad but acted like they didn't know what they signed up for when things went south.
He did break their string of losing seasons. They had almost as many wins as the amount of times Jason said the "F" word in one minute.
Almost.
Not quite.
As reported by kansas.com, "Independence, picked sixth in the preseason coaches' poll, finished 8-2 and won the outright Kansas Jayhawk Conference championship over national powers Hutchinson, Butler and Garden City. In Harris' first season, he was chosen league coach of the year."
That was then. In his final season, they went 2-8 and Coach Brown was fired.
As the story goes, it's complicated. You really should watch the Netflix series. Our suggestion?
Without little children in the room.
We asked one of our associates, who played four years of high school football, if he would want to play for Jason, knowing that he will curse you out, at times challenge you to a fight and call you out in front of the team and on national television? What was his response?
Absolutely.
As a high school teenager he was a person of extremely low self-esteem and if Jason could turn him into a high school football star, he would be the first to sign up.
Now his real high school head coach, who shall remain nameless, hardly said a word to him, never cursed at him, didn't play him his junior year, benched him his senior year and had the nerve to say to him after a juniors vs seniors scrimmage, where as a junior, he stole the star senior quarterback's errant pass and raced 60 yards for a touchdown; "I know I didn't play you much this year but I will next year".
Our associate was so mad he could have drove his fist through the wall.
This coach knew full well he could have given him more playing time as a junior so he would be ready to roll as a senior and didn't. It's one thing not to be aware of your cruelty.
It's another thing to be aware of it and do it anyway.
The key to cruelty is that you care nothing about the person you are being cruel to.
So you see, it is all about what you sign up for.
His coach would have never offended the school board and for the most part he won but in terms of developing a player like our associate who was all-league in soccer, forget it.
Our team member would take the Jason Browns of the world fifty times over his coach who didn't give a crap about him.
He lived down to his coaches low expectations and failed.
In the biggest game of his senior season, as an inexperienced corner back, he gave up the winning touchdown and was never the same player again.
He thinks about that night every single day.
He would have lived up to Jason's expectation. Had to, otherwise Jason would have cursed him out and threaten to cut him in front of the whole team.
But he would have also made sure our friend got everything and more that he needed to become a successful senior football player.
He would sign up for Jason's team any day of the week. Believe it.
F bombs, hard liquor, pit bulls and all. No problem.
Life is a tricky business.
What do you want out of it? It's all up to you. Either way, there is a price to pay.
Got that?
Either way.
It's all about what you want to sign up for.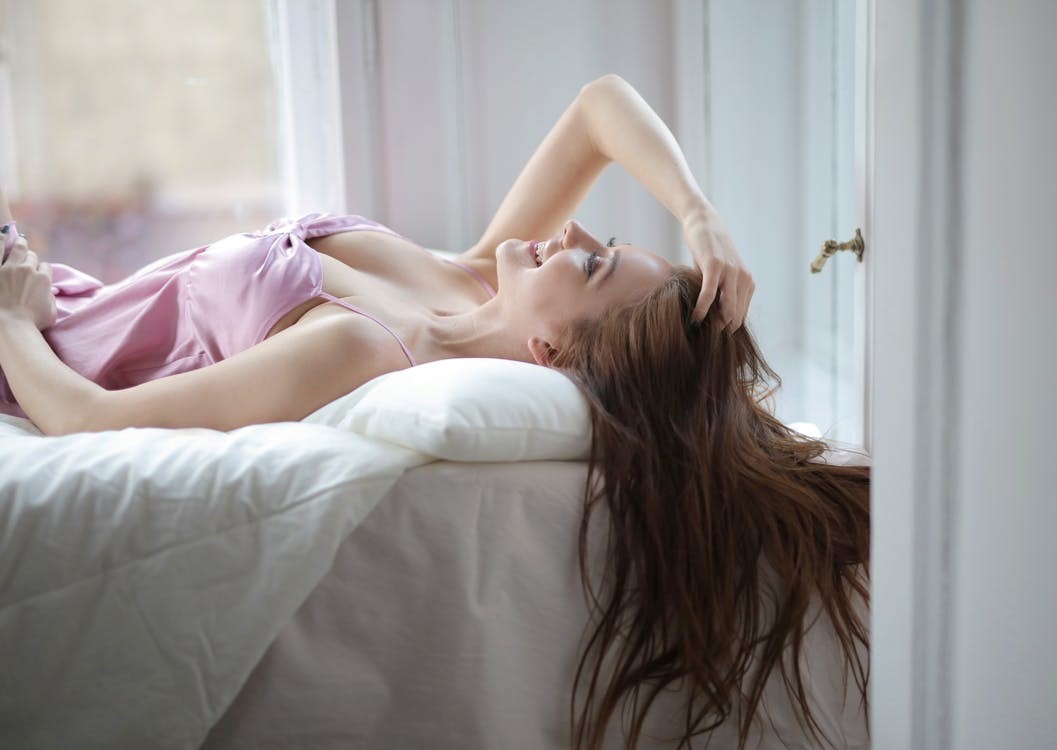 ~ ~ ~
OPENING PHOTO femcompetitor.com, grapplingstars.com fciwomenswrestling.com Andrea-Piacquadio-pexels.com-photo-credit
https://www.fcielitecompetitor.com/
https://fciwomenswrestling.com/
https://en.wikipedia.org/wiki/Independence,_Kansas
https://en.wikipedia.org/wiki/Independence_Community_College
https://en.wikipedia.org/wiki/Last_Chance_U
https://www.netflix.com/title/80091742
https://www.indypirates.com/sports/fball/2016-17/releases/20160826jqiyjs
https://www.kansas.com/sports/college/football/article237616369.html