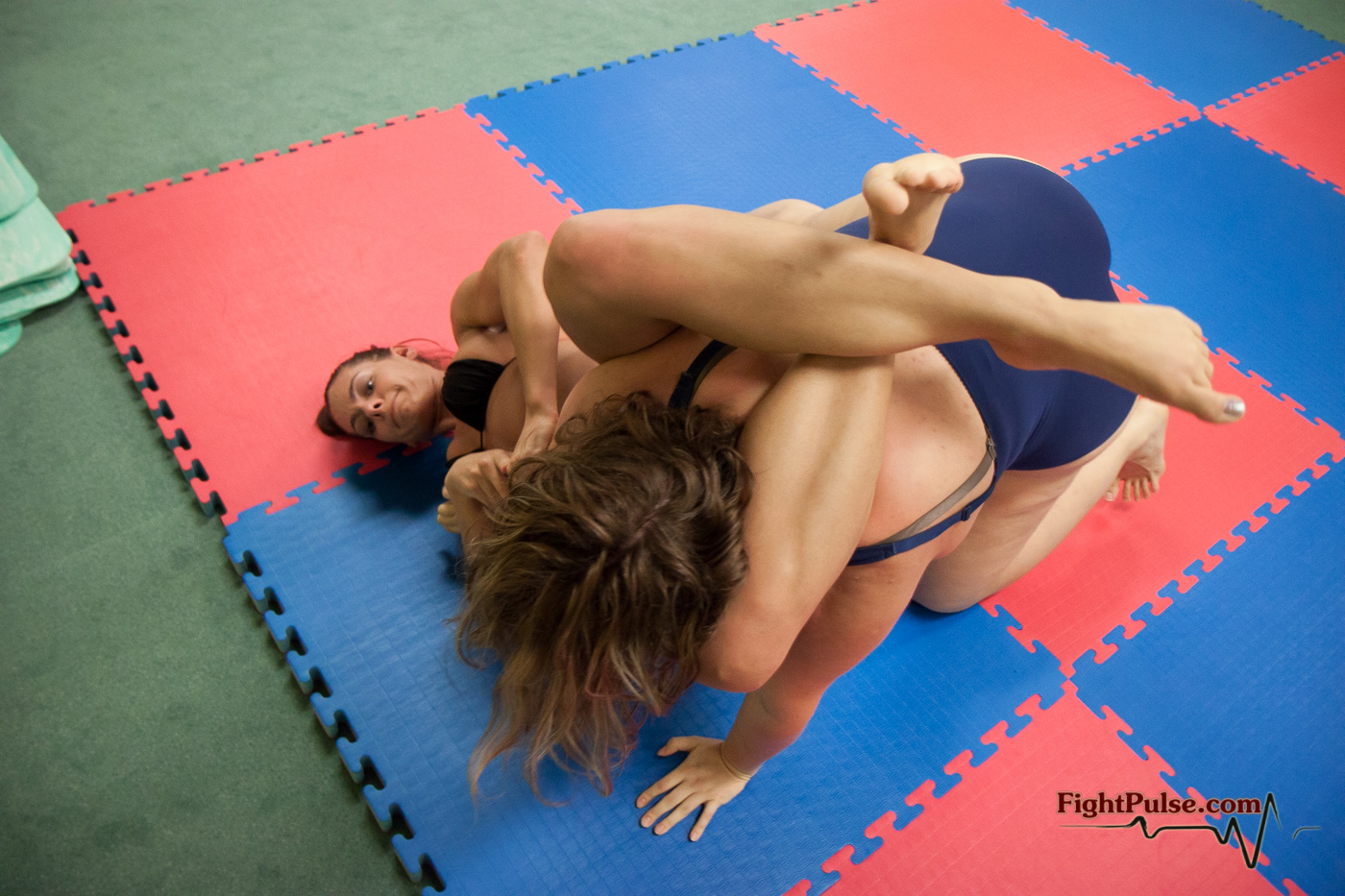 There's no place like home.
Brussels
Even better, there's nothing like home cooking.
There is a wonderful occurrence when you can bring the look and taste of home to a foreign enchanted land.
Prague
In our dinner and a movies (FvF) series we would like to introduce you to a Belgian styled restaurant that brought the authentic taste of home to the scenic country of the Czech Republic.
The leadership at Bruxx restaurant would like to share what's available.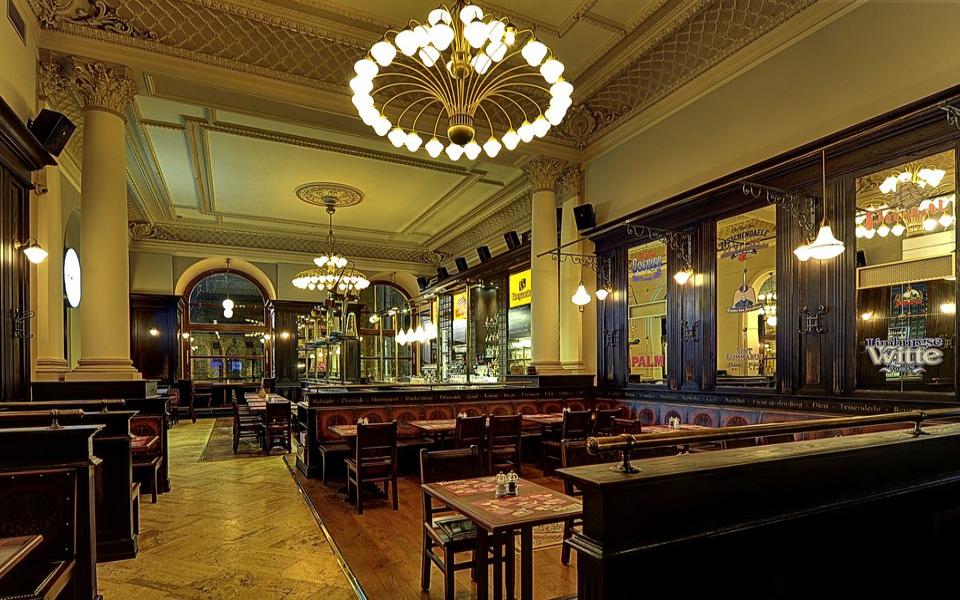 fciwomenswrestling.com article,  www.prague.eu  photo bruxx.com
Our aim is to create a place where Belgian gastronomy is not only "PRETEND", in our restaurant it is real.
We learnt about Belgium and character of its gastronomy during our numerous visits to this country. Moreover, our staff are also experienced from their own work in Belgian gastronomy. These are our main reasons why we decided to transfer the character of Belgian pubs – la brasserie – also to Prague.
In BRUXX you can exclusively find 8 kinds of draught Belgian beer which we import ourselves. For comparison, we offer one beer from the local Czech mini breweries. Fresh mussels are brought three times a week.
In our menu you can find real original ingredients: Belgian cheeses, Boudin sausage, Arden ham or Callebaut chocolate.
Under the management of our chef Jan Pípal (the chef of the Grand Hotel Pupp in Karlovy Vary, O2 Arena Prague and the Sheraton Hotel) we created dishes according to the original Belgian recipes.
In Bruxx we think about everybody who wants not only to eat very well but also to have some fun, therefore from Wednesday to Saturday a DJ plays in our restaurant. We believe that parents with children will appreciate our large kids play area with weekend professional babysitting.
In order to create an atmosphere of Belgian restaurants, we also adapted the style of our interior in the spectacular environment of National House in Náměstí Míru.
We look forward to seeing you!
BRUXX team
SOME DETAILS
Belgian beer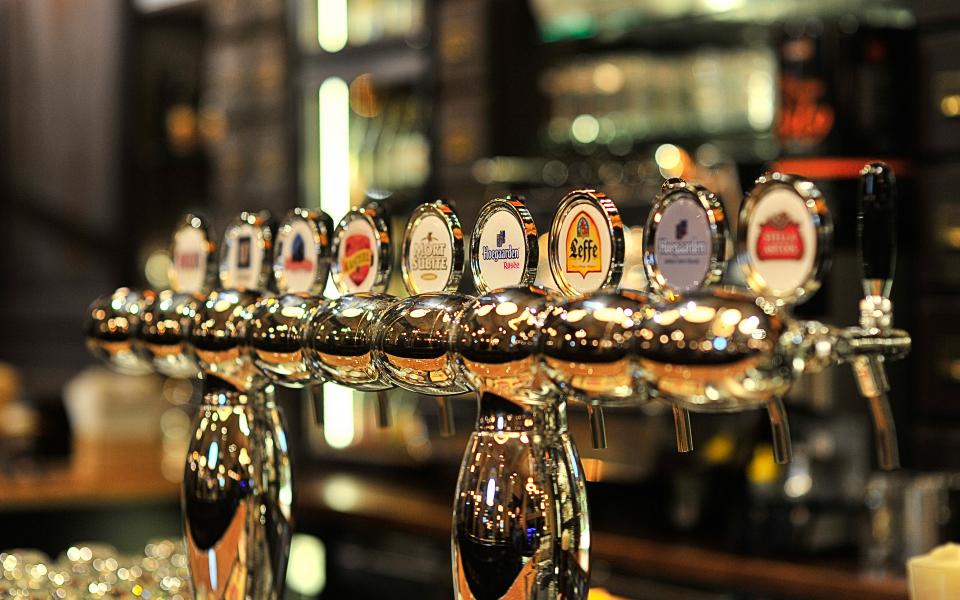 fciwomenswrestling.com article,  www.prague.eu  photo bruxx.com
In our restaurant at the bar you can always find 8 Belgian top fermented beers (from Witbier, Lambik Geuze to Trappist beer). To have comparison with the Czech beer culture, we always offer one beer from a Czech mini brewery. In the menu you can also find more than 20 bottled beers. Our beer sommeliers will be glad to help you with the offer and presentation of our beer.
Belgian cuisine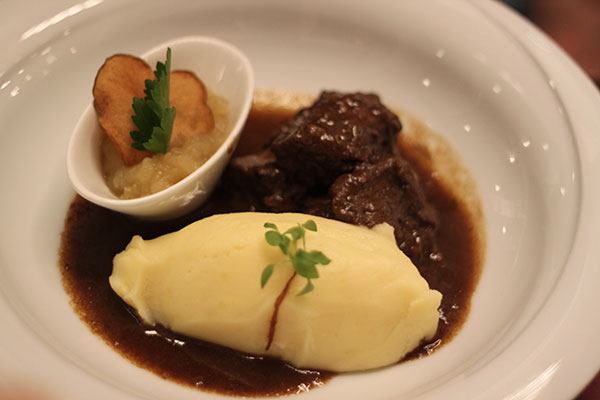 fciwomenswrestling.com article,  www.praguebeergarden.com  photo
Belgian cuisine is excellent mainly thanks to the quality of the ingredients used and therefore we prepare dishes mainly from ingredients imported directly from Belgium and according to original recipes. Inspirations for these traditional dishes were found by our chefs directly in Belgium
Fresh scallops
They are the main dish in our menu and we really pride ourselves on them. Besides original recipes we ensure that our scallops are always absolutely fresh and of excellent quality. Therefore we have chosen a supplier who imports fresh and quality scallops to us three times a week. They are wild scallops caught from the best sea beds in the Isefjord region.
Fresh fish
Fish is an important part of our menu. You can try sea bass, cod or oysters. They are always freshly prepared by our chef Jan Pípal.
Belgian fries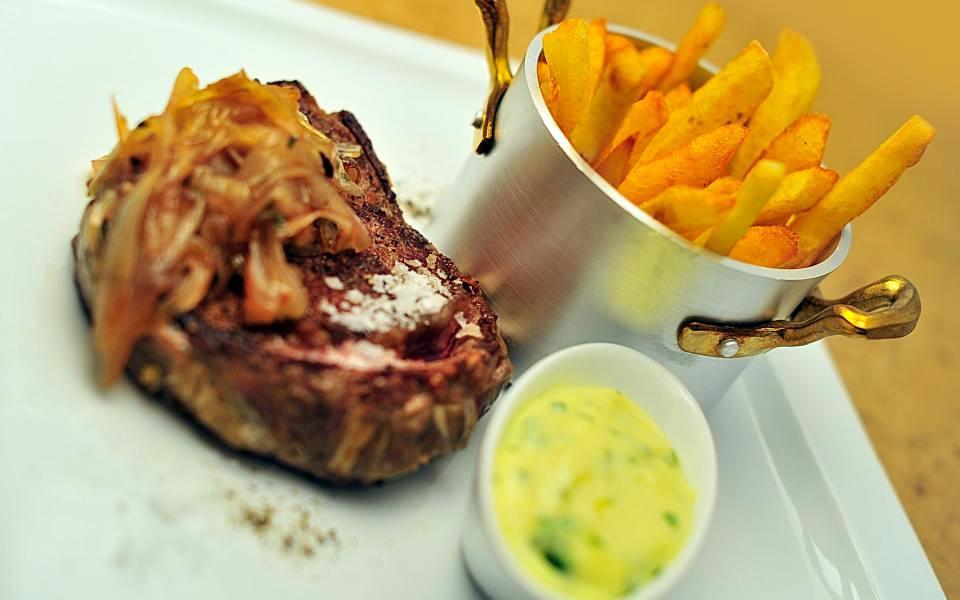 fciwomenswrestling.com article,   www.restu.cz bruxx.com  photo
Like the Belgians, we also pay attention to their correct preparation and we are duly proud of it. We prepare fries ourselves from special kinds of potatoes. As they are double fried, our fries are golden in color and remain crispy.
Belgian chocolate
We just cannot imagine a Belgian pub without chocolate sweets. Our master confectioner Lukáš Skála prepares chocolate sweets and other desserts from the finest chocolate in the world – Callebaut
Pub with entertainment
We want you to enjoy yourself while eating and therefore a DJ plays in our restaurant in the evenings from Wednesday to Saturday. We believe that it will add to your overall impression from your visit
We would love to visit.
Others have and they absolutely loved it. Here are two reviews from tripadvisor.com.
The interior is really beautiful and tasteful. Food is fantastic. Me and my girlfriend regularly visit on special occasions. Price-wise it is slightly on the more expensive side, especially in Prague, but the value is clearly there.
Very nice and cozy restaurant serving great food & good choice of beers. Used to go there on much more regular bases with my partner but got a bit disappointed by behavior of some waiters (let me emphasize "waiters" as the waitress that served us few times was absolutely amazing).
Belgian home away from home.
Now it's time for a female vs female grappling movie from one of our industry leaders, Fight Pulse.
FW-10: Skylar Rene vs Lucrecia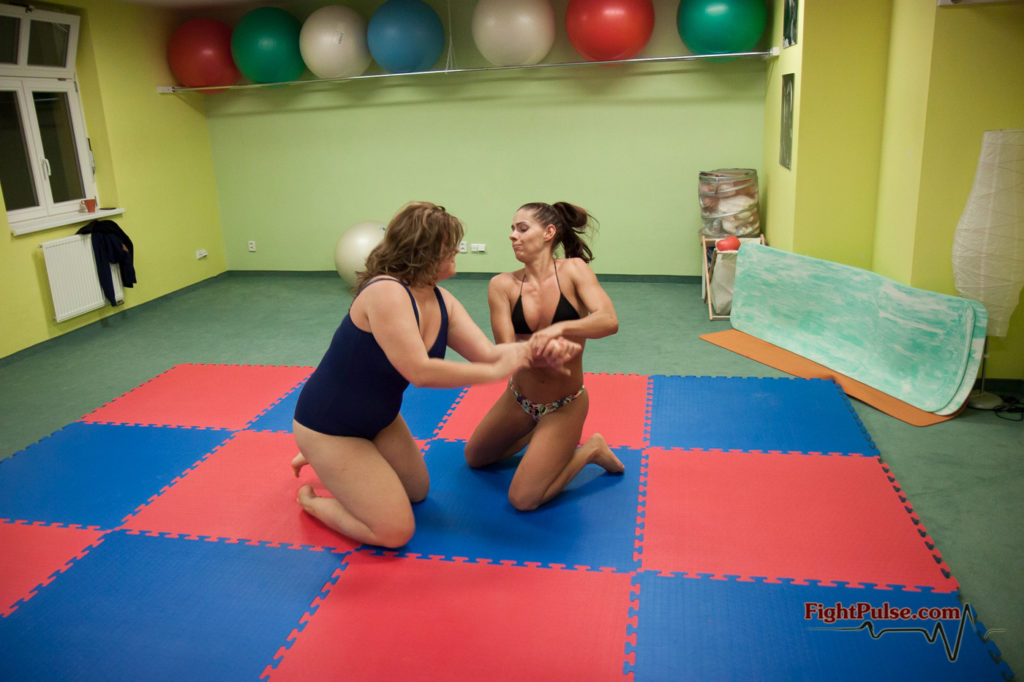 fciwomenswrestling.com article,   fightpulse.com photo
Release date: November 21, 2014
In her second competitive match for Fight Pulse Skylar is pitted against Lucrecia (6′ 0″, 216 lbs.), who outweighs her by nearly 70 pounds. Rules: pins to the count of ten or head scissor submissions only. FW-10 is clearly one of the most interesting F/F matches we've filmed.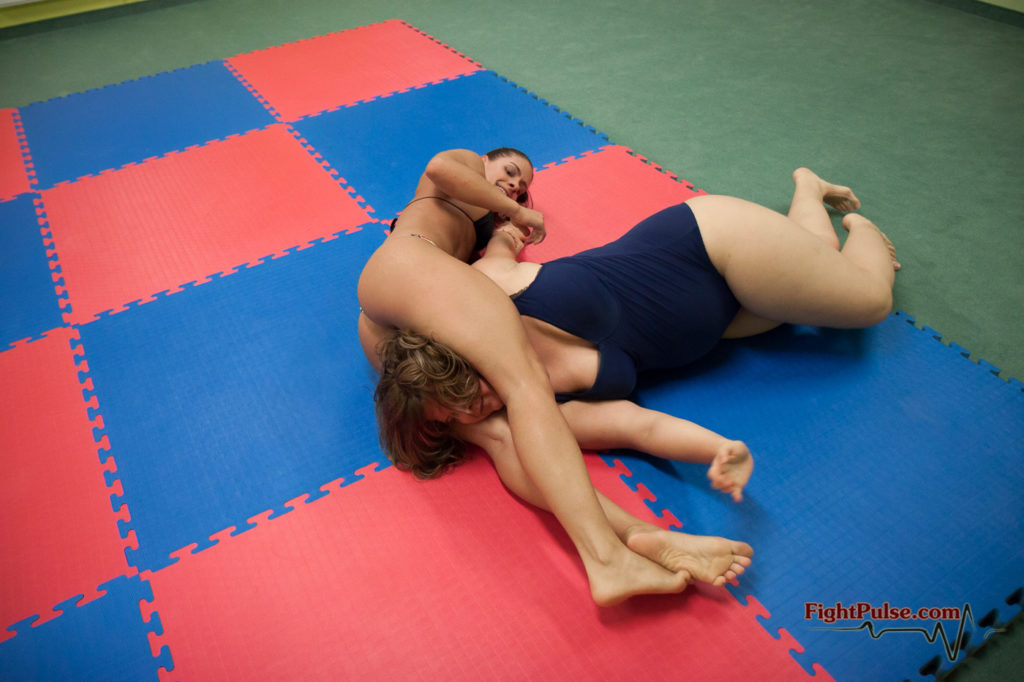 fciwomenswrestling.com article,   fightpulse.com photo
https://www.fightpulse.com/female-wrestling/fw-10-skylar-rene-vs-lucrecia/
Please enjoy the match and an article at our co-operative site about Skylar.
~ ~ ~
Sources: brainyquote.com, Wikipedia, fciwomenswrestling2.com, FCI Elite Competitor, photos thank you Wikimedia Commons.
http://www.bruxx.cz/en/concept
https://www.tripadvisor.com/Restaurant_Review-g274707-d6507714-Reviews-Bruxx-Prague_Bohemia.html