Rosiland Brewer Inspires!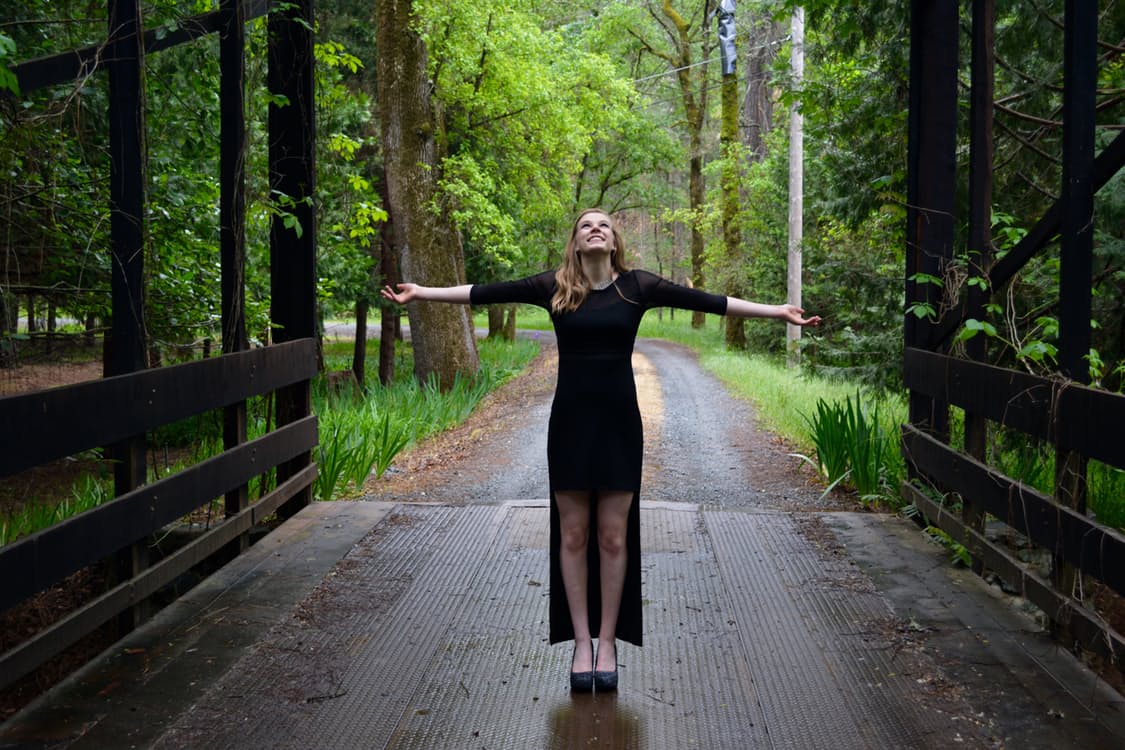 Ms. Brewer has a strong eye for the bottom line and the responsibility to help others.

The American tennis great Arthur Ashe was quoted as saying, "Start where you are. Use what you have. Do what you can."
Sound words of wisdom and inspiration.
At least once in life most of us have been inspired by someone or something. Maybe it was appreciating the Golden Gate Bridge majestically stretched across calm bay area waters from a nearby apartment on a hill with a large window view. Perhaps it was the time you stood mesmerized in front of the lighted Lincoln Memorial under the myriads of stars on a pitch black night or being positioned near the edge of the majestic Grand Canyon looking across and downward.
For you, what was it?
There are individuals who have touched our lives from our favorite school teacher, a well-meaning head coach, one or both of our parents, an exceptional friend who was there for us in a time of crisis when all others fled or an actor or actress who seemed to epitomize how we would like to appear to the world in the sunshine or alone with someone special in the dark.
For you, who was it?
The corporate world is filled with inspirational leaders who possess a clear and compelling vision. We would like to introduce you to one such leader who clearly inspires, from the well-known, international retail leader Wal-Mart and Sam's Club.
Her name is Rosalind Brewer.
Wikipedia summarizes, Ms. Brewer is president and CEO of Sam's Club, a members-only warehouse club channel with revenues of $56 billion for fiscal year 2013, 110,000 associates and 620 clubs. She joined Sam's Club, a division of Wal-Mart Stores, Inc. (Walmart), in 2012.
As of 2012, Sam's Club chain serves 47 million U.S and Puerto Rican members and is the 8th largest U.S. retailer.
Ms. Brewer's career with Walmart began in 2006 with her position as regional vice president over operations in Georgia. From there, she became the division president of Walmart's Southeast market, then president of Walmart East. In 2012, Brewer was named President and CEO of Sam's Club.
Prior to joining Walmart, Ms. Brewer had a 22-year career at Kimberly-Clark Corporation. Starting out as a scientist, she eventually advanced to president of the Global Nonwovens Sector in 2004.
Throughout her career, Ms. Brewer has amassed experiences spanning global manufacturing operations, research and development, marketing and strategic business unit leadership. Her professional interests include building strong teams, inspiring mentoring networks and improving communities.
Ms. Brewer is a graduate of the Director's College at the University of Chicago Booth School of Business/Stanford Law School, and she also attended an advanced management program at The Wharton School of the University of Pennsylvania. She completed her undergraduate education at Spelman College, where she earned a bachelor's degree in chemistry.
When it comes to Rosiland's Brewer's great accomplishments, there's more.
Investing.businessweek.com shares, she serves as a Member of The Diversified Advisory Group of Diversified Search, LLC. She has been a Trustee of Spelman College since 2006. She serves on several other Non-Profit Boards in Atlanta, Georgia. She served as a Director of Molson Coors Brewing Company from February 27, 2006 to November 18, 2011. She served as the President of Georgia's Non -Profit Board of Directors Network.
She was also the first chairperson of the Walmart President's Council of Global Women Leaders. She was also selected one of the Most Powerful Women in Business by Fortune Magazine in 2010 and 2011. She graduated from Spelman College in Atlanta, Georgia with a B.S. in Chemistry and completed advanced management program at Wharton School of Business.
A science laboratory is not traditionally the most likely training ground for a star in the world of retail. That setting, however, is exactly where Sam's Club President and CEO Rosalind Brewer got her start, shares Arkansasbusiness.com.
Ms. Brewer began her professional life as an organic chemist with Kimberly-Clark Corp. It was a much different world than the one she currently inhabits, but Brewer credits her time in the lab as key in growing into one of the highest-profile positions in the world of retail.
"I liked to problem-solve and find solutions, so my analytical skills carried with me throughout my career with Kimberly-Clark and into my retail career," Brewer said. "After 22 years … I was ready to put the lessons I'd learned and the skills I'd honed into practice in a new environment."
Often the concerns about politicians across the globe is that they accept our tax money but when no one is watching and common or poor people need help in legitimate areas, if it's not in the politician's best interest to do so, they will not help. This unfortunately can be an all too frequent response.
In our circle since we have been involved in high school sports at the very highest level where one of our athletes finished number one in California in the fastest event, the men's 100 meter, we know this to be true.
A pleasant and refreshing surprise is a prominent leader who will help common or poor people and is very consistent in doing so. We know this first hand. As of this October, 2013 writing, he is the mayor of the city of Sacramento in California. His name is Mr. Kevin Johnson. One of our associates wrote his office about a concern other politicians ignored and his office positively responded.
Mr. Johnson is quoted as expressing, "My role model was my grandfather. He instilled in me the feeling that no matter how successful you are you have a responsibility to help others."
Part of Ms. Brewer's ability to inspire can be seen in two recent Sam's Club efforts to give back to local communities especially ones in severe need.
To promote early detection and an overall healthy lifestyle that can help prevent the onset of diabetes, Sam's Club Pharmacy hosted a free health screening, Saturday, Sept. 14, 2013. Diabetes affects 25.8 million Americans, and an estimated 79 million have pre-diabetes, the potentially reversible condition where blood sugar levels are higher than normal but are not high enough to be classified as diabetes.
The free screenings were administered by licensed technicians from Carmen Ingle & Associates and were available to the public at the 571 Sam's Club locations with a pharmacy. The diabetes awareness screening event featured tests valued at up to $200.
The Dailycamera.com on September 30, 2013 spoke to another important Sam's Club initiative that provided much needed benefits to a devastated community.
The former Sam's Club at 550 S. McCaslin Blvd. came to life for the first time since it closed in January 2010, becoming a shelter for nearly 100 FEMA Corps members tasked with helping victims of Colorado's historic floods. They dispersed across the Front Range during the day and rendered services to those who needed it before returning to their big-box encampment and toppling into cots for a good night's rest.
Stephanie San German, assistant program director for the southwest region of AmeriCorps, said the nearly 400 AmeriCorps and FEMA Corps members taking part in flood relief efforts statewide are currently scattered along the Front Range in a hodgepodge of housing arrangements. Louisville, she said, will now serve as a kind of nerve center for the region.
The Sam's Club provided shelter for at least 84 flood relief workers. The city granted Sam's Club owner Walmart a 45-day temporary use permit for the space, which allows up to 160 workers to live there.
It's inspiring and encouraging to know that leadership with a vision and a commitment to others is the trademark of one of the most powerful women in the retail industry. As the saying goes at some point in life, we are what our record shows.
Female Competition International is happy to chronicle another innovative woman blazing new trails with a conscience. The timeless legendary actress Audrey Hepburn once said, "Nothing is impossible, the word itself says 'I'm possible'!"
Please keep your eye on Ms. Rosiland Brewer. As much as she has already accomplished, we are confident her legacy will continue to grow.
~ ~ ~
Sources: Brainyquote.com, Wikipedia, Inc.com/lee-colan/15-things-inspiring-leaders-do-differently, Forbes.com, Investing.businessweek.com, Arkansasbusiness.com, Samsclub.com/newsroom, Dailycamera.com, Huffingtonpost.com, Money.usnews.com, Photos courtesy Wikimedia Commons
and Sam's Club-Wal-Mart website.