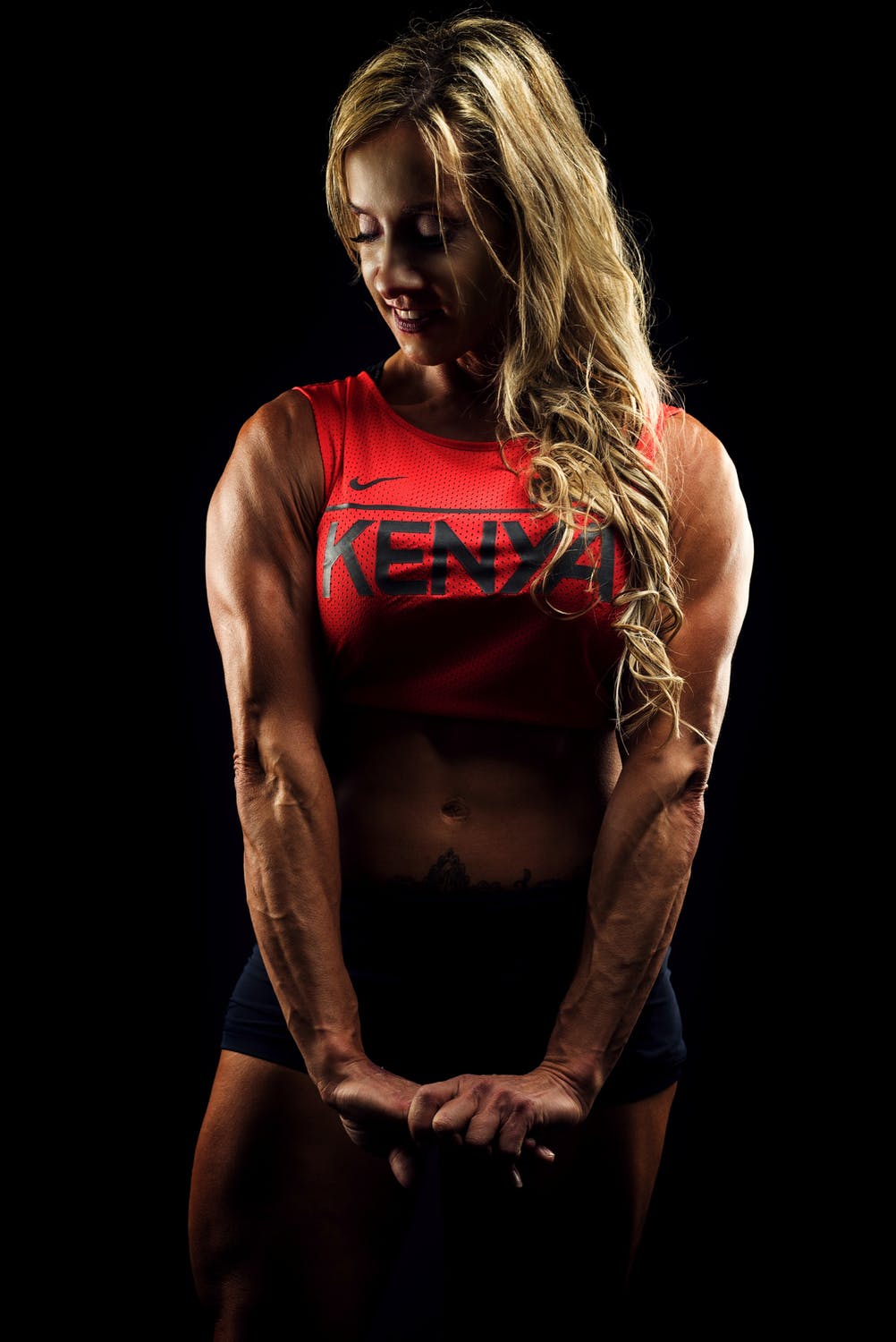 Perception is often stronger than reality.
If you are a woman who wants to use your fashion statement to highlight your body's strengths and minimize it's weaknesses, the following article might be helpful to you.
How to Choose Underwear to Flatter your Body Shape

 by:
Charlotte Bleasdale
There are a lot of people out there giving advice about what clothes to wear for your body shape, but really you need to get your underwear right to begin with. Underwear can work wonders these days, from the latest bra innovations to new and improved styles of shape wear using ever more sophisticated fabrics.
Before we begin, do you know your body shape?
Rectangle: straight up and down with only gentle curves or none at all
Apple: you go out at the waist; your mid-section is your most prominent part
Pear shape: you are bottom heavy and carry most of your weight at the hips or thighs
Hourglass: your body goes in and out with a well-defined waist
Strawberry: you have brought shoulders and slim hips; an athletic physique
So let's take a look at how you can use the right undergarments to get a sexy silhouette.
Rectangle
Rectangle body shapes can be slim or fuller-figured. If you are a slim rectangle, concentrate on adding curves. It's easy to give your bust a boost; simply wear a padded or push up bra. If you long for a more rounded bottom, why not try a pair of padded pants? You can now buy briefs with removable pads in the seat that give the appearance of a curvier behind. J-Lo eat your heart out! If you have a fuller figure that's straight in outline, focus on shaping what you've got. A waist cincher or pair of high-waisted shapewear briefs will help you towards more of a figure of 8 shape. It's important you wear the right size bra too. Choose a full cup underwired bra to lift your bust to wear it should be, elongating your midsection for the appearance of a trimmer middle.
Apple
Although your problem area is your tum, don't be tempted to cinch yourself into a really tight waspie in the hope of creating an hourglass shape; you'll only end up creating more lumps and bumps. Your best bet is an all-in-one body shaper that will slim your middle and give you a lovely smooth silhouette. Creating a killer cleavage is a great way to draw the eye away from your middle too. Try a plunge bra for this, or a balconette for more of a Pride and Prejudice silhouette.
Pear shape
Thigh-shaper briefs were just made for your body shape, trimming hips and thighs for a more svelte outline. With a pair of these in your wardrobe you may even fit into those skinny day jeans! As an alternative, try a shaping slip instead. Some are available with an in-built bra while some are designed to be worn with your own bra. Go for a bra that makes your bust look bigger, such as a push-up bra or one with cookie inserts. This will help balance your top half with your bottom half.
Hourglass
You're blessed with a body shape that many women long for, so you can't go far wrong in the underwear department! As you have a large bust it's vital you get the right support though. This means wearing the right bra size, so go and get measured or follow an on-line guide to do it yourself. To make even more of your curves try a corset or a corselet slip, after all, burlesque is back!
Strawberry
Like the slim rectangle, your secret is to try and soften that shape by adding curves. Push-up bras and padded briefs will create a more voluptuous outline if that is what you wish for. If you want to show off those shapely shoulders in strapless or halterneck tops then a multiway bra is an essential.
Sources :
Sources: brainyquote.com, Wikipedia, fciwomenswrestling2.com, FCI Elite Competitor, photos thank you Wikimedia Commons.
About The Author
This helpful article was written on behalf of Simply yours plus size lingerie and shape wear http://www.simplyyours.co.uk/shop/
http://www.articlecity.com/articles/women/article_3961.shtml