News, Pippa's June 11 Wrestling Event, 2 Sexy Session Girls, Lady Pros, Fem MMA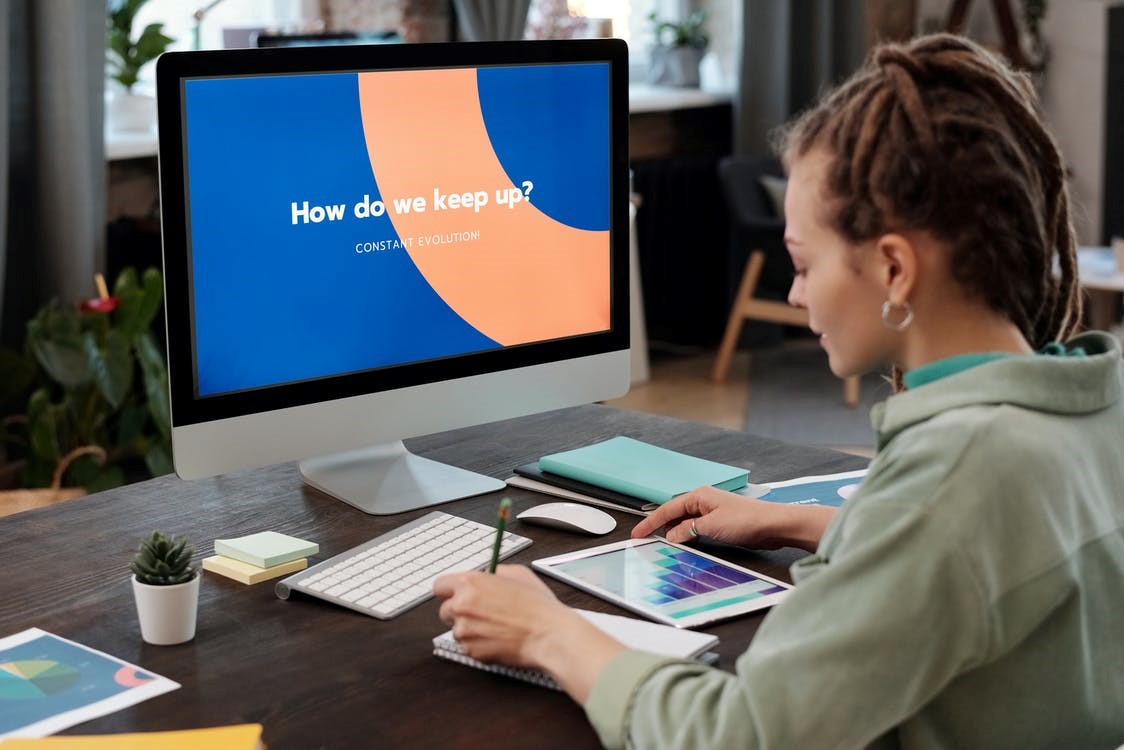 June 1, 2022,
Female Submission Wrestling lovers are in for a special treat.
Events take the women's wrestling to a higher level and the social wonders of meeting Female Wrestlers and Session Girls you admire is a fantastic perk.
Mark your calendar.
Purchase your tickets.
This is going to be a sensational 2022 women's wrestling event.
The Submission Room Live Wrestling Event #22 June 11th 2022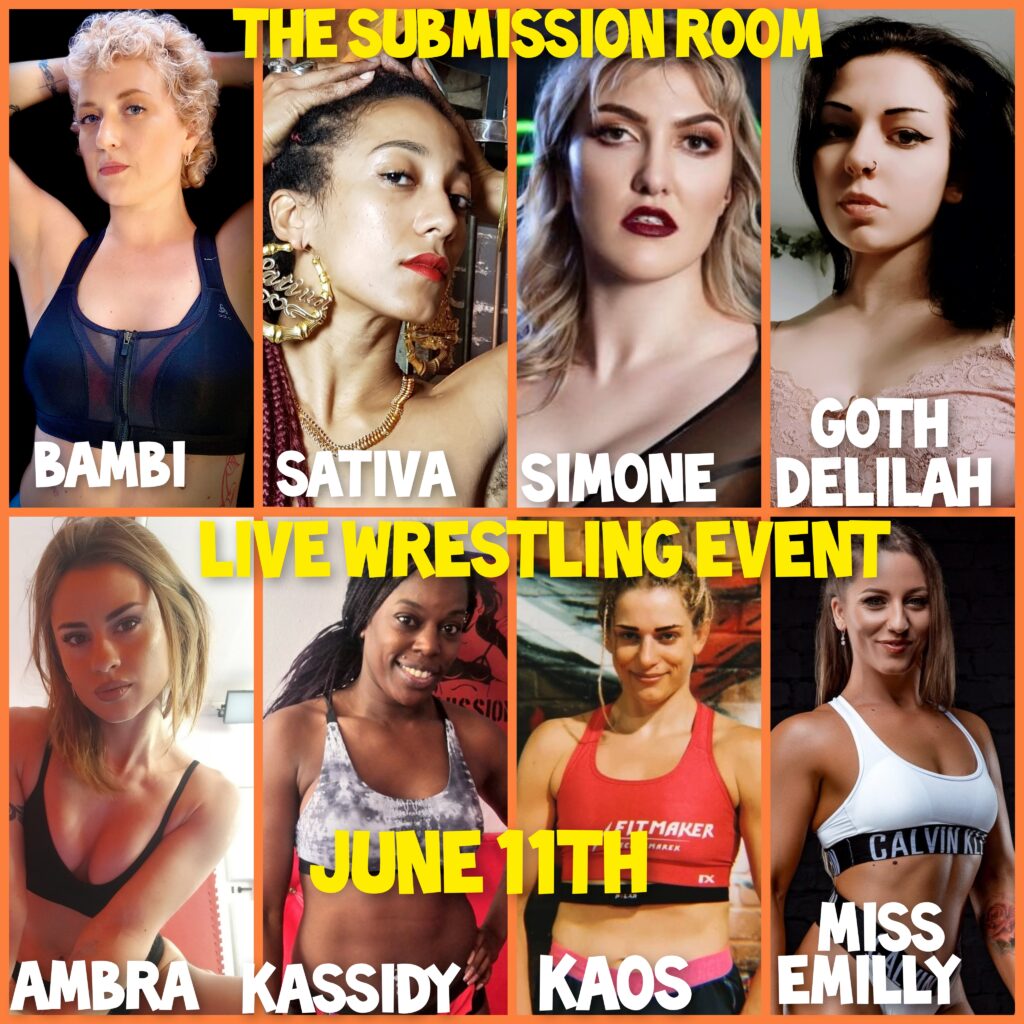 The gorgeous girls who will be attending this event are Bambi, Sativa (our favorite), Simona, Goth Delilah, Ambra, Kassidy, Kaos and the gorgeous Miss Emily.
Sounds mesmerizing.
We look forward to purchasing some of the videos afterwards.
FEMALE WRESTLING ZONE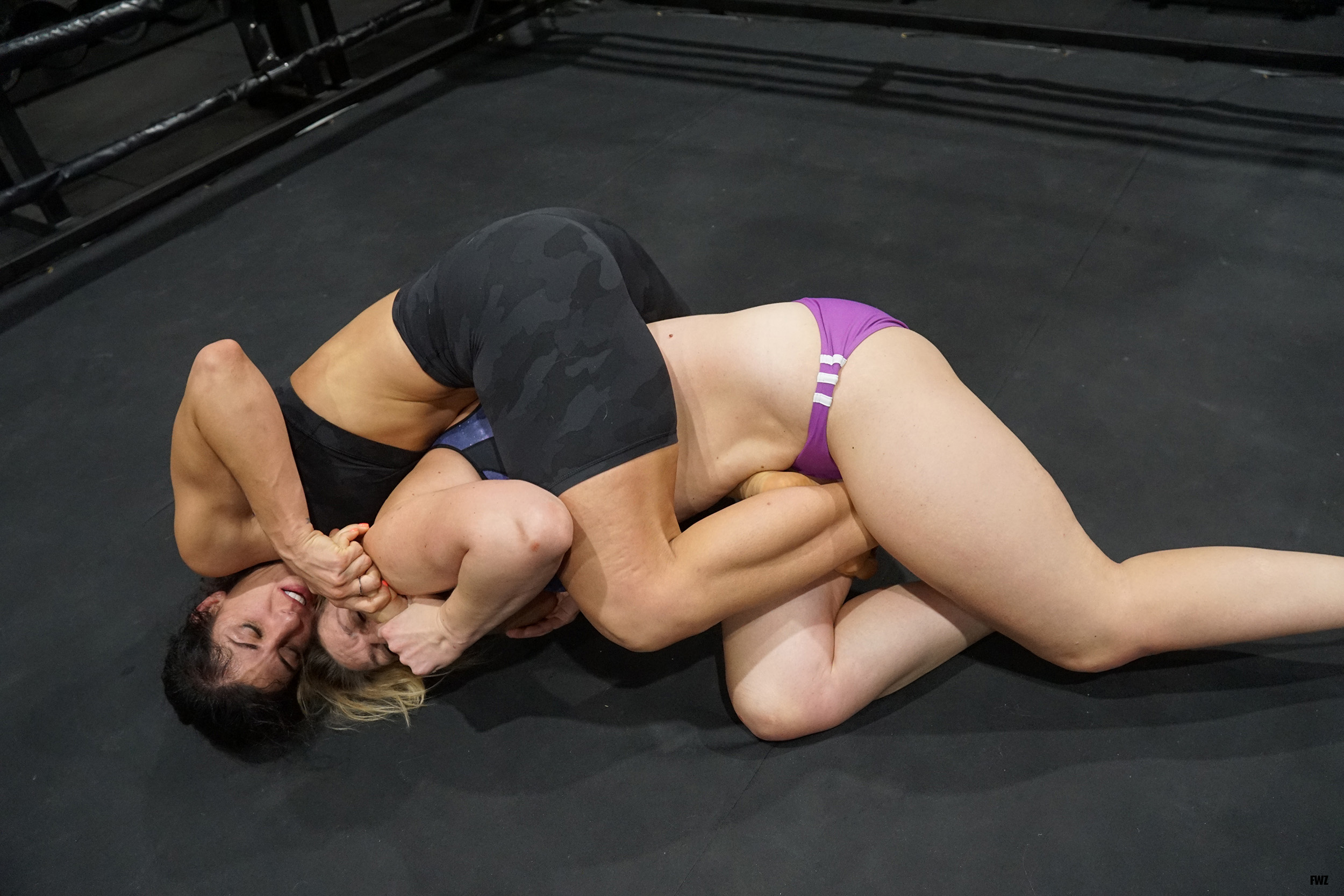 Over the years, from time to time, we have subscribed to Female Wrestling Zone as we did last month and now this month as well.
The Battle Ring 2.0 series is something you should not miss.
Two matches really stand out.
Stars collide when Antscha takes on Pamela Strong and Viktoria matches up against Bianca. The action is intense and sometimes painful.
Exceptional.
Just a caution, a few of FWZ videos are mature in nature, otherwise the inventory that you can download for a nominal fee is unmatched in the world.
GORGEOUS SESSION GIRLS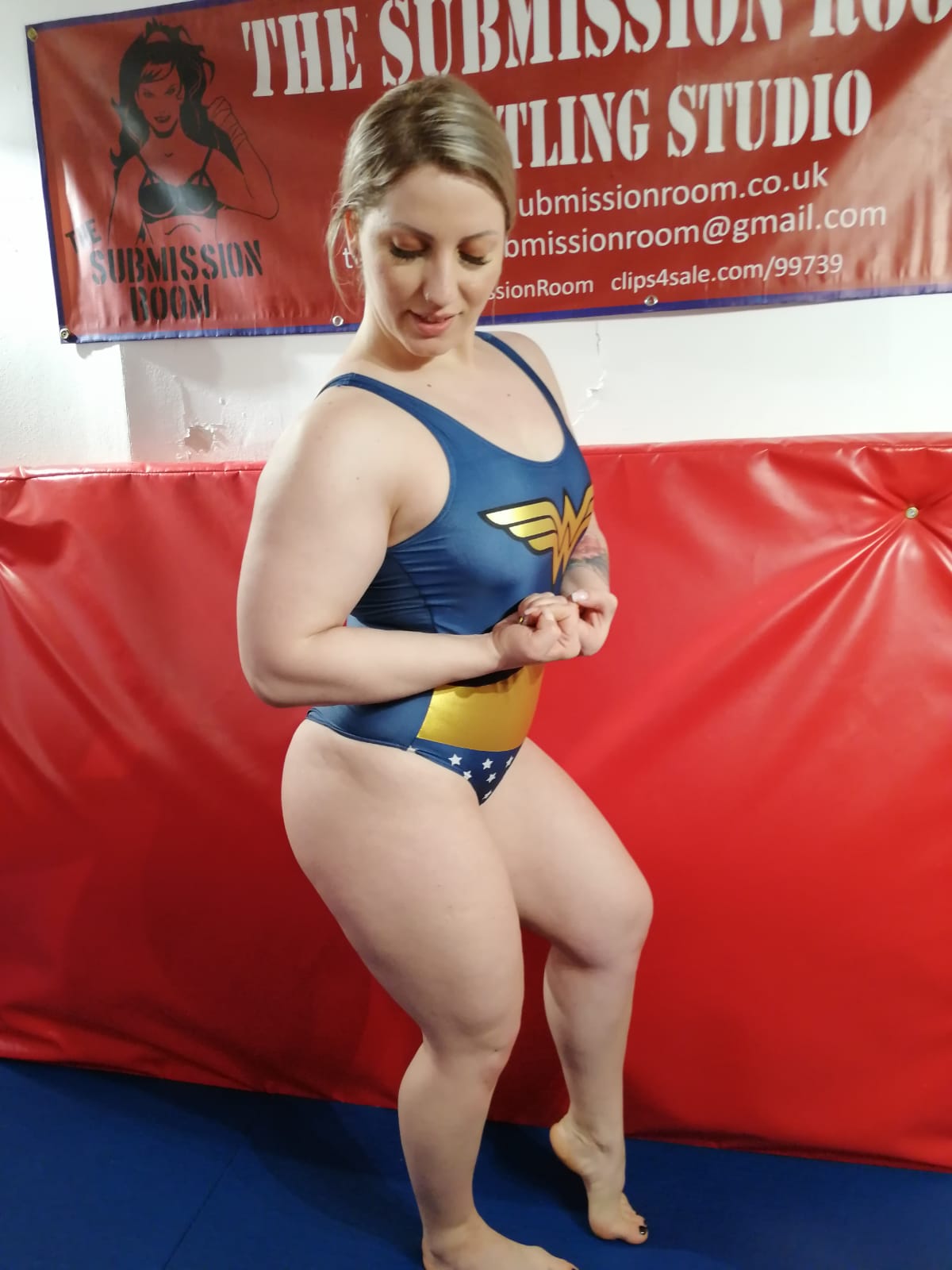 Hopefully you can attend the Submission Room Event. If you can't, you should keep an eye on the absolutely beautiful Miss Emily.
Here is her profile.
She's a professional Bodybuilder, has starred on different websites as a Cam Model and she enjoys meeting her fans and nice people around the world. She is a former bikini champion and Fitness Model. Emily is also a small business owner, continues to compete in athletic events and speaks English and Italian fluently along with being conversational is French and Spanish.
Her email is emillyfit@gmail.com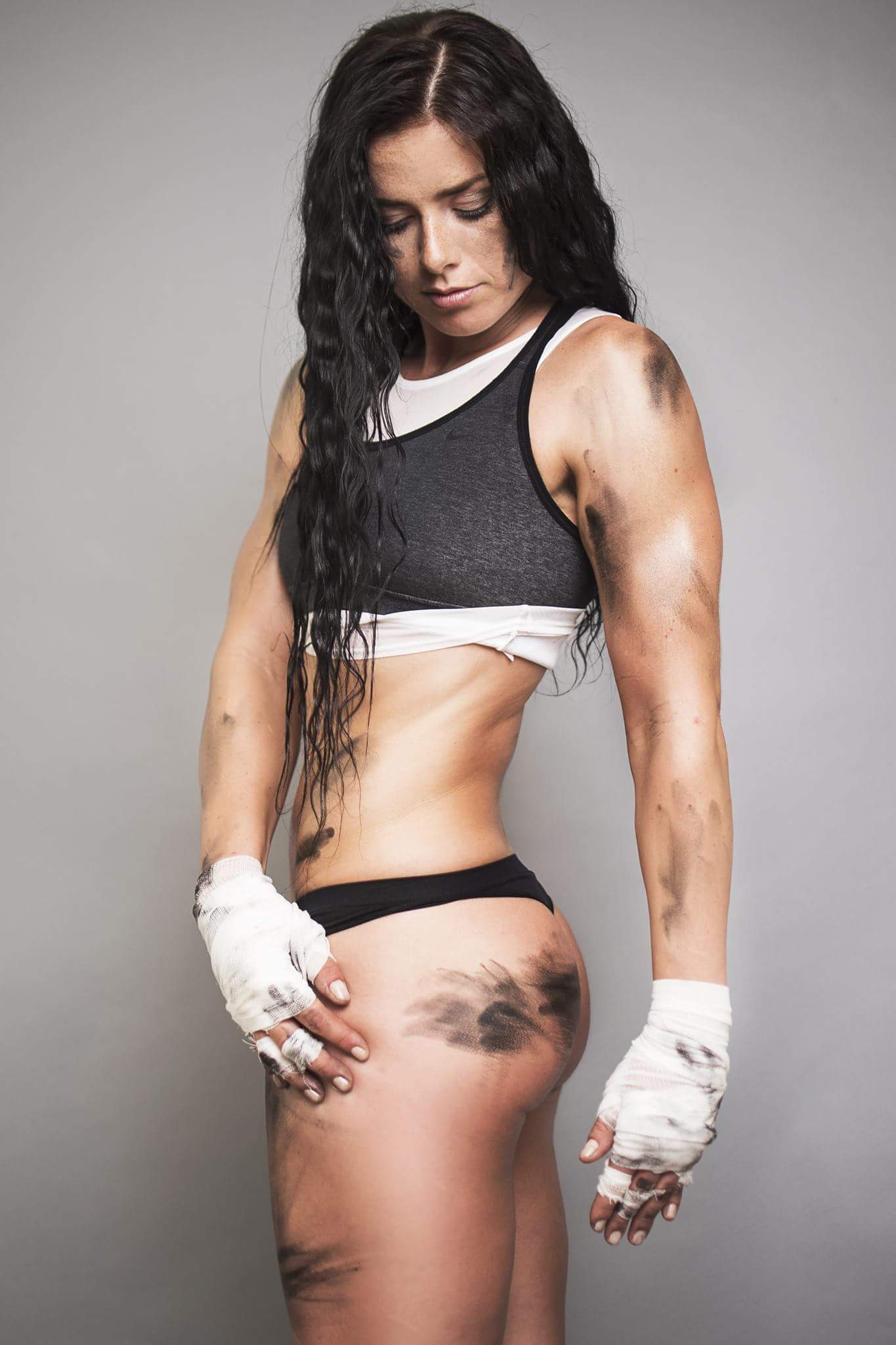 The sensational Czech beauty Lara has been on the fully competitive circuit for some time. We have loved watching her battles at the great Femwrestle Events and she is part of a powerful Czech contingent which includes Lilith, Alkaia and Artemis that wrestle for various sites.
Her session reviews are great. Her wrestling sublime.
Lara's email is larathewarrior@gmail.com
LADY PROS
The NXT Women's Championship is a women's professional wrestling championship created and promoted by the American promotion WWE, defended on the NXT brand division, the promotion's developmental territory.
The current champion is Mandy Rose, who is in her first reign.
Mandy is an American professional wrestler, television personality, and fitness and figure competitor. In our library there is already a 1,000 word article written on her. Look for it in June, 2022.
Another girl who mesmerizes is the Pennsylvania Princess in Sloane Jacobs.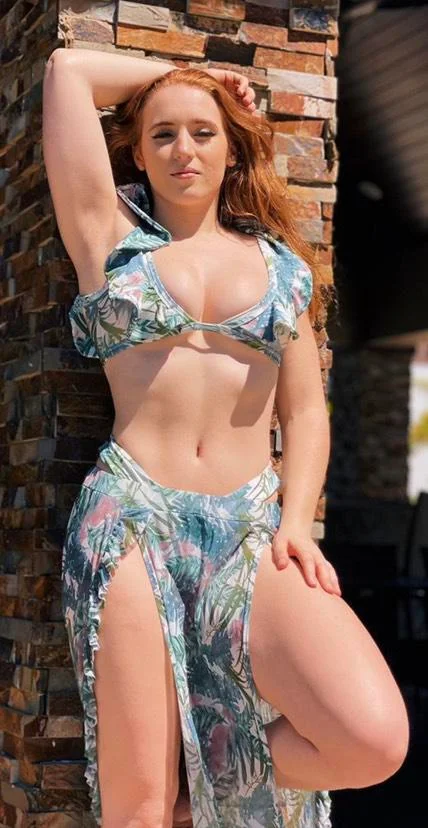 This gorgeous babe is only 19 but has been in the business for at least 5 years. An article is already written on her as well. Look for it this month.
LET'S GO TO THE MOVIES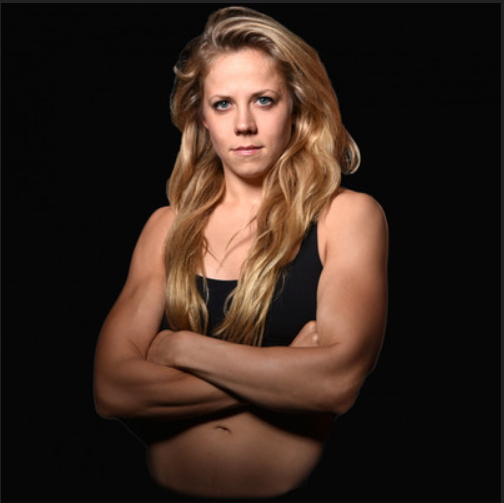 Julia Dorny is a German athlete, media scientist, journalist and television presenter who has won various World and European Championships in three martial arts disciplines.
She is the only female athlete in the world who has won championships in judo, mixed martial arts and sumo wrestling.
She was the first German woman to become MMA European Champion and MMA World Champion in featherweight within the IMMAF amateurs.
Once again, she is making news.
The team at mymmanews.com share, "the International Mixed Martial Arts Federation launches the short film "You Are Strong" featuring 2018 IMMAF World Champion, Julia Dorny, across IMMAF platforms. Created by Berlin-based director Lasse Buchhop, and featuring Bundesliga Football player Gina Chmielinski and actor Jurgen Vogel, the 90-seconds film promotes women's self-empowerment, as Dorny confronts the prejudices and social pressures she has had to overcome to become a fighter."
We love everything thing about sweet Julia and she is always a great news story.
FEMALE MMA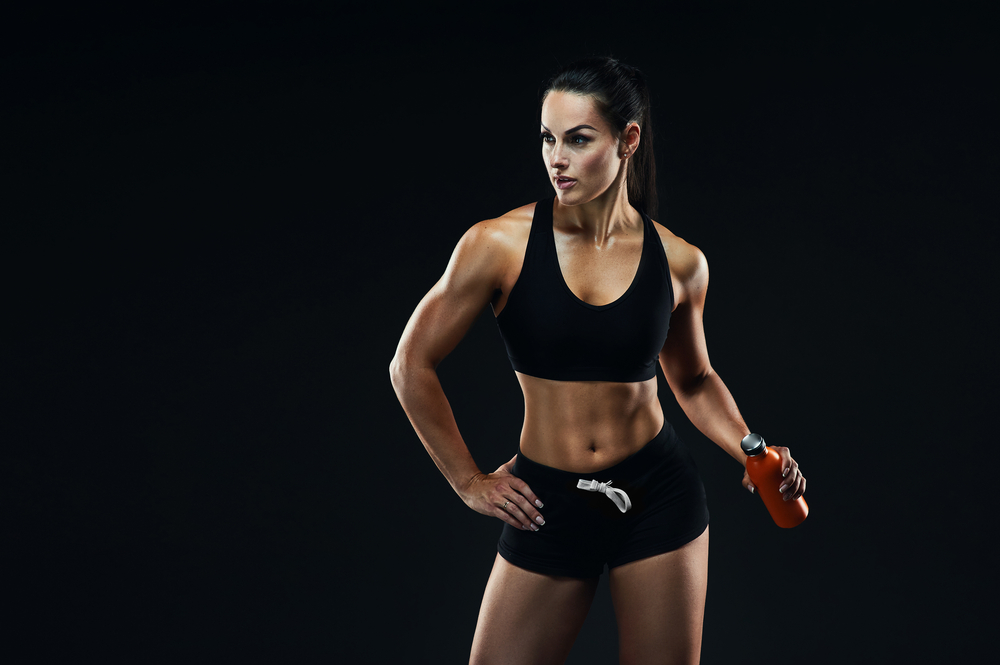 For the first time since 2019, the UFC is returning to Singapore for UFC 275 on June 11, 2022.
Valentina Shevchenko faces Taila Santos for the flyweight title in the co-main event.
Are you ready for this?
Drum roll please.
In the featured match, former straw weight champions collide in one of the most highly anticipated rematches in UFC history as Joanna Jedrzejczyk returns to fight Zhang Weili for a chance to be next in line for newly crowned champion Carla Esparza.
In summary, two title fights, a rematch of one of the best fights of all-time, and a host of rising stars putting their skills to the test will produce one of the most stacked cards of the year.
MORE ON PFL
PROFESSIONAL FIGHTERS LEAGUE ANNOUNCES PARTNERSHIP WITH LIVE NATION TO EXPAND INTERNATIONAL PRESENCE
News provided by
Professional Fighters League (PFL)
May 24, 2022, 08:00 ET
TWO MAJOR 2022 PFL PLAYOFF EVENTS TO BE HOSTED IN THE UNITED KINGDOM THIS AUGUST
Back-To-Back MMA Events to be held in
Cardiff on Saturday, August 13 and London Saturday, August 20
Ticket Pre-Sale Monday, July 4
Tickets Available Wednesday, July 6 
NEW YORK , May 24, 2022 /PRNewswire/ — The Professional Fighters League, the fastest growing and most innovative sports league, today announced two major back-to-back 2022 Playoffs will be hosted in Cardiff and London this summer in partnership with Live Nation, the world's largest music and entertainment promoter.  MMA fans in the United Kingdom for the first time ever will experience the greatest fighters on the planet compete in the PFL's win-and-advance season format.
The 2022 PFL Playoffs will kick off in New York City on Friday, August 5 at Hulu Theater at Madison Square Garden, before the league heads over the Atlantic to Cardiff on Saturday, August 13 at Motorpoint Arena, with the final playoff event taking place at London's Copperbox Arena on Saturday, August 20.
"We're thrilled to announce our international partnership with Live Nation as the world's top music and entertainment promoter makes its move into the world's fastest growing sport," said PFL CEO Peter Murray. "MMA fans in the United Kingdom will experience PFL's star fighters battle it out for a shot at the PFL World Championship and the $6 million dollar prize money."
"We're delighted to partner with the Professional Fighters League to deliver their first U.K. events this Summer," said Sean Ryman, Vice President Sport & Family Entertainment, Live Nation U.K. "The PFL is a global brand in combat sports with an elite roster of athletes, the U.K. is excited and ready for this and it's long overdue."
The pathway to the 2022 PFL World Championships and $1 million purse that comes with it will begin with a field of 24 fighters across six divisions. Each of the three Playoff events will feature the top-four fighters across two weight divisions battling to earn a spot in the final – the biggest night in MMA – with no other sports league able to match the thrilling action in this win-and-advance, lose-and-go-home format.
The second half of the 2022 PFL Regular Season begins Friday, June 17 from OTE Arena at Atlantic Station in Atlanta, with additional events on June 24 and July 1.
PFL is the #2 MMA company worldwide by all key metrics, including distribution reach, broadcast and streaming audience per event, and fighter roster quality. The PFL talent roster is world-class, with 25% of the fighters independently ranked in the top-25 of their respective weight class, including 2x PFL Champions Kayla Harrison and Ray Cooper III, former Bellator Champions Rory MacDonald and Julia Budd, and former UFC Champion Anthony Pettis.
About Professional Fighters League
Professional Fighters League (PFL) is the fastest growing and most innovative sports league.  PFL is the #2 MMA company worldwide and the only with the sports-season format where individual fighters compete in Regular Season, Playoffs, and Championship.
PFL is primetime in the U.S on ESPN and ESPN+ and broadcast and streamed worldwide to 160 countries with over 25 media distribution partners including Channel 4, DirecTV, RMC Sport, Eurosport, Sky Sports.  The PFL roster is world-class, with 25% of PFL fighters independently ranked in the top 25 in the world. The PFL proprietary SmartCage data and analytics platform powers real-time betting and provides next-gen viewing experience.
PFL has over two-dozen blue-chip brand sponsors such as Anheuser-Busch, IBM, GEICO, DraftKings, Bose, Socios.com, Air Force Reserve, and US Marine Corps.  PFL has raised $200 million of capital to date from major investors, including Ares, Luxor Capital, Waverley Capital, Elysian Park Ventures, Swan Ventures, Knighthead, Legends, and several NBA, MLB, and NHL team owners.
MMA is the growth sport of this decade, with 600 million fans worldwide, the youngest audience demo of any sport, and true global revenue streams.
PFLmma.com; Instagram (@PFLmma); Twitter (@PFLMMA); Facebook (/PFLmma)
About Live Nation Entertainment
Live Nation Entertainment (NYSE: LYV) is the world's leading live entertainment company comprised of global market leaders: Ticketmaster, Live Nation Concerts, and Live Nation Media & Sponsorship. For additional information, visit www.livenationentertainment.com
SOURCE Professional Fighters League (PFL)
~ ~ ~
OPENING PHOTO fciwomenswrestling2.com, fcielitecompetitor.com fciwomenswrestling.com femcompetititor.com grapplingstars.com, Mikael-Blomkvist-pexels.com-photo-credit

https://www.fcielitecompetitor.com/
https://fciwomenswrestling.com/