News June 15-16, July Women's Wrestling Event, New Session Girl, Female MMA, More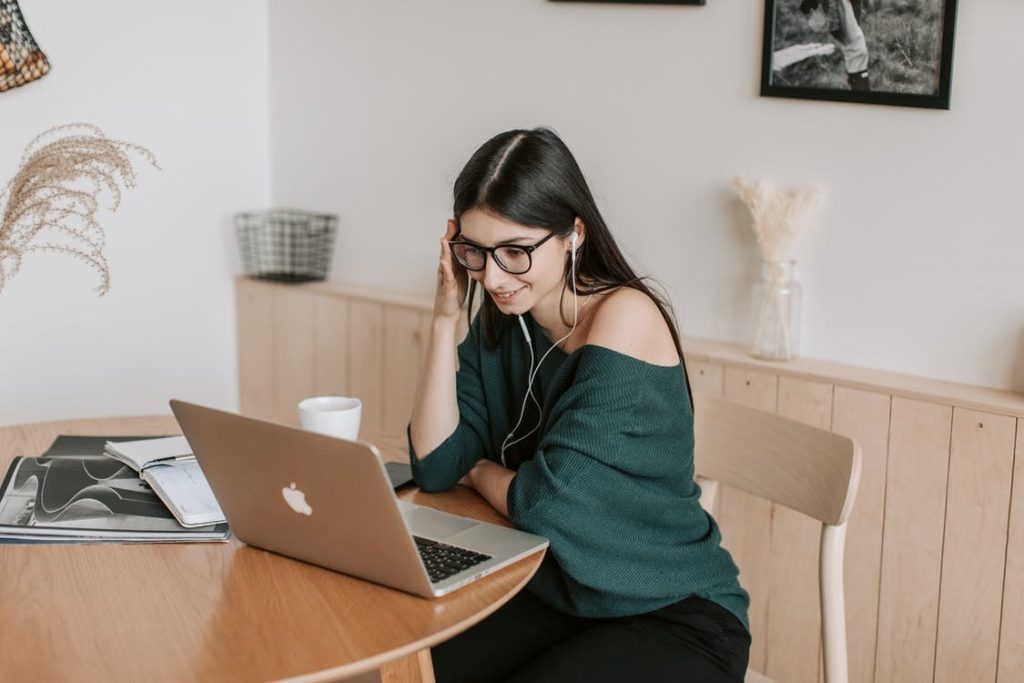 June 15, 2022,
NEW JAPANESE WOMEN'S WRESTLING PROMOTION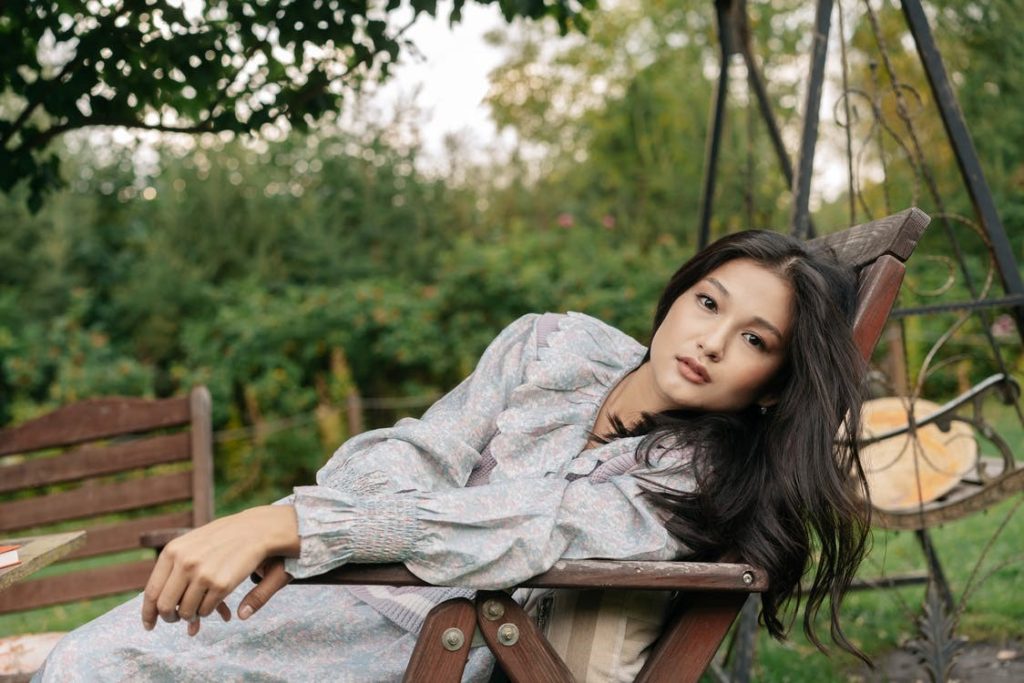 This is always good news.
According to postwrestling.com, "Former 7-time All Japan Triple Crown Heavyweight Champion Suwama has plans to launch a women's wrestling group. The working name for the project is 'Evolution' and the trainee recruiting process has started. He informed Tokyo Sports that the group is going to collaborate with All Japan and the planned launch date is September 18th."
We love watching women's wrestling in the Land Of The rising Sun.
We're going to mark our calendar and see how it goes.
WRESTLING MONICA'S JULY 27, 2022 EVENT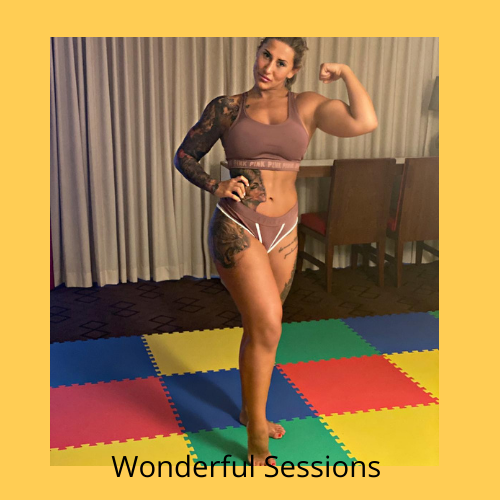 The female submission wrestling and Session Girl world loves Monica's Wrestling Events for various reasons.
For us, we love to view her store and post the most enticing fully competitive event video selection.
Others love it for a host of additional reasons.
At Monica's homes she smiles, "Are you ready for the Next mixed wrestling evening party? Wednesday, July 27, 2022. Starting at 6:30pm. Mini Matches! Fun and games in the ring! Scissor circles and lots more."
Here are some of the gorgeous babes who will be there. Alora Lux, Axel, Cheetah, Emily, Havoc, Inferno, Lara, London, Monica, Orsi B. Princess Nikki, Rapunzel, Rosie, Tamsin Riley and Warrior Amazon.
What a wonderful lineup.
It's early. But we will keep you updated. Mark your calendar.
While we are on the subjects of events, Pippa's Submission Room event just concluded so keep checking back at her site for the new event videos. We sure will.
https://www.thesubmissionroom.co.uk/buy-videos/ 
VIDEO OF THE MONTH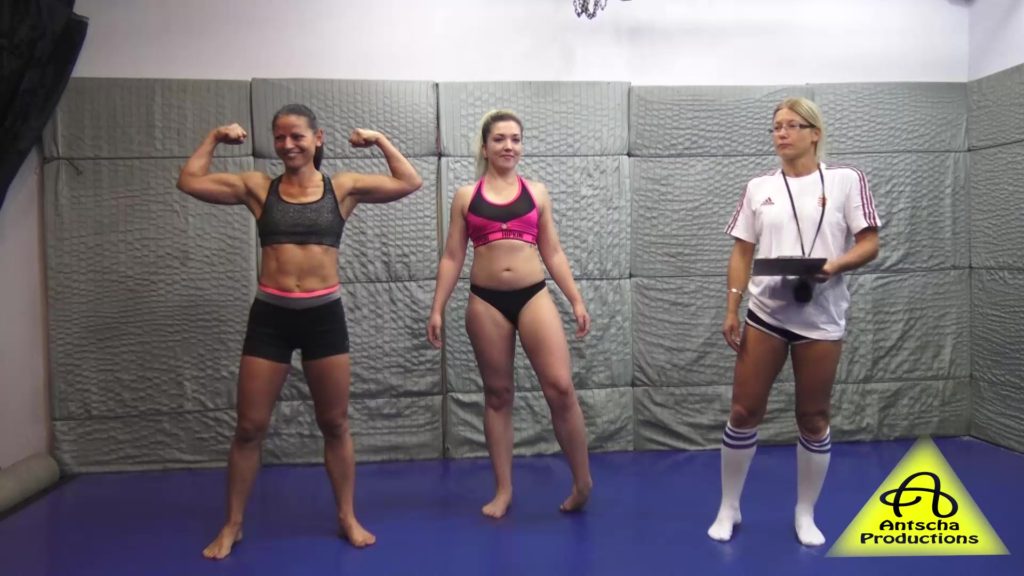 It is one thing to write about a great match, which we have regarding this one involving Germany's Rage and Hungary's Aisa. It is another thing to watch a great struggle between two sexy girls on video.
This is a great match between two journey level fighters. Great close up action.
Google Antscha's Productions.
GORGEOUS SESSION GIRL – NEW TO THE SCENE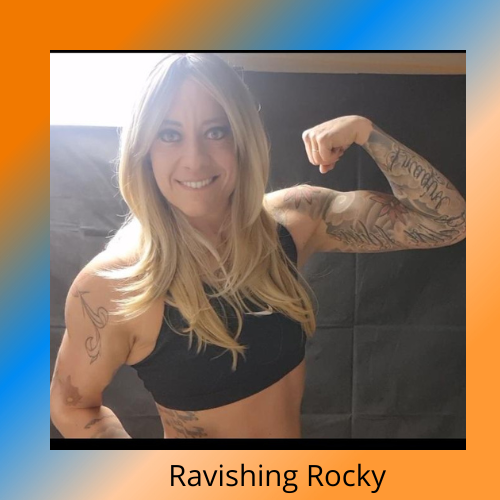 The fun rock band of the 1960's, The Archie's, had a pop hit named Sugar, Sugar https://www.youtube.com/watch?v=h9nE2spOw_o
With this next babe, we sing Yummy, Yummy.
There is another gorgeous girl providing sessions in Cornwall and London.
Her name is Rocky Raven (music please).
Our rising star is ex-army boxer and has boxed for over 15 years. She has previous experience in karate and MMA.  An adventurous girl she is starting her journey into bodybuilding.
Her email is ravenrocky@yahoo.com
Cornwall is not a name we have heard of often, so we would like to understand a little more about Rocky's home territory.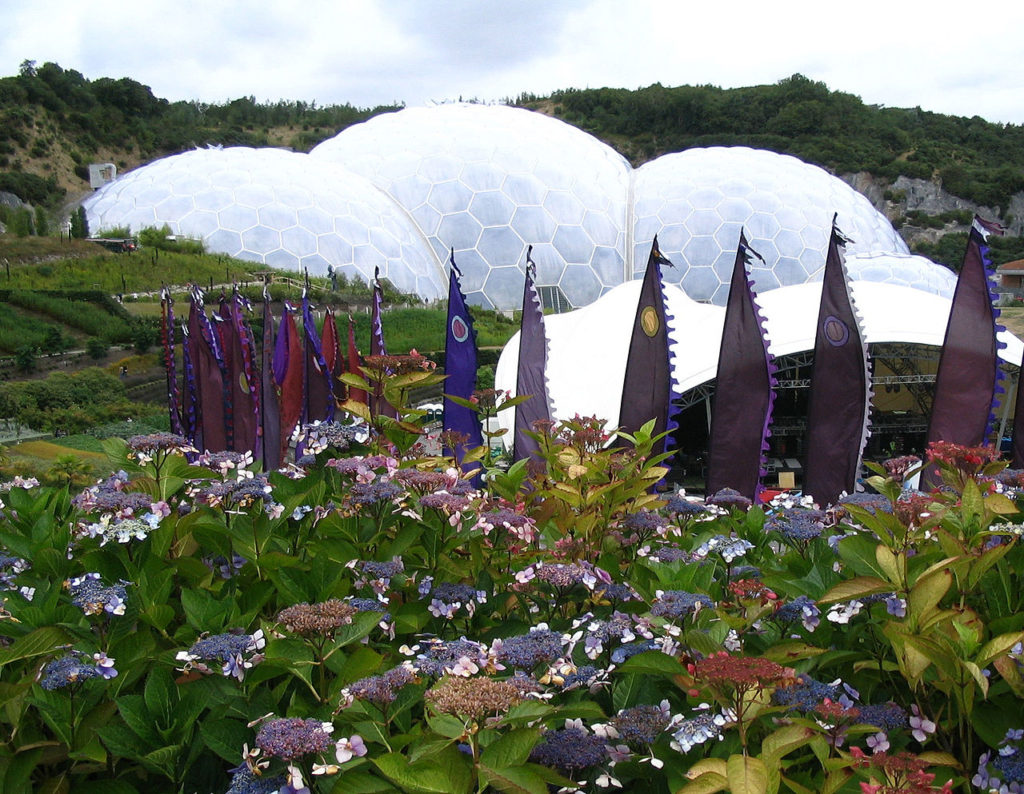 It is recognized as one of the Celtic nations, and is the homeland of the Cornish people.
Cornwall has a population of 568,210.
Now for some fun.
The expert travelers at Lonely Planet (lonelyplanet.com) share, "You can't get further west than the ancient Celtic kingdom of Cornwall (or Kernow, as it's known to Cornish speakers). Blessed with the Southwest's wildest coastline and most breathtakingly beautiful beaches, this proudly independent peninsula has always marched to its own tune."
Sounds like a very scenic and special memory.
Book a session with Rocky and create one.
UFC ADDS MORE WOMEN TO THEIR ROSTER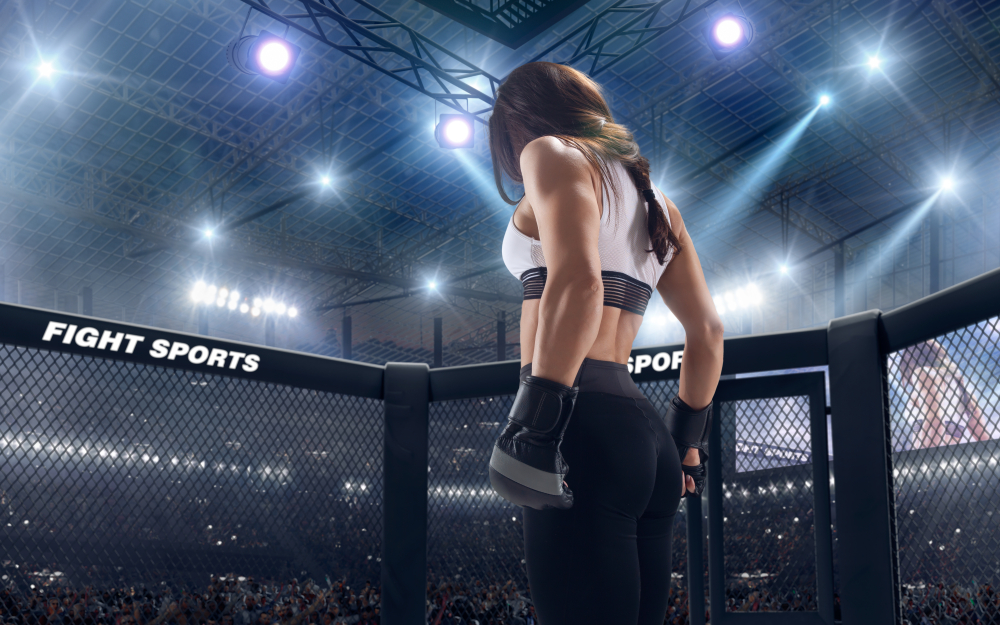 As shared by fightsports.tv, "UFC has confirmed seven new additions to their roster. The first of these new fighters is Chelsea Chandler."
Chelsea Chandler. She's new with only five fights but she is on a 4 match hot streak.
So who are the others?
Yazmin Jauregui is a rising star and one of the most highly praised female prospects in mixed martial arts today. She has been extremely impressive at Combate Global.
Emily Ducote was the previous Invicta FC straw weight titleholder before signing up for UFC. Since leaving Bellator, Emily has won five of her six bouts.
Tainara Lisboa is on a three match win streak.
Melissa Martinez, Ailin Perez and Lucie Pudilova round out the rest of the emerging cast.
PFL NEWS
Overtime Elite Arena at Atlantic Station will host PFL MMA on June 17, June 24 and July 1, 2022, live on ESPN networks and streaming platforms. Tickets are available.
PROFESSIONAL FIGHTERS LEAGUE ANNOUNCES TICKETSMARTER AS OFFICIAL TICKET PARTNER
News provided by
Professional Fighters League (PFL)
May 17, 2022, 09:30 ET
The PFL partnership with TicketSmarter begins with the second half of the 2022 PFL Regular Season
Tickets are available here
Overtime Elite Arena at Atlantic Station to host PFL MMA on June 17, June 24 and July 1 live on ESPN networks and streaming platforms
NEW YORK, May 17, 2022 /PRNewswire/ — The Professional Fighters League (PFL), the fastest growing and most innovative sports league, and TicketSmarter have agreed to a partnership that will see TicketSmarter become the official ticket partner of the PFL.
TicketSmarter will bring an enhanced ticketing experience to PFL fans. As part of the agreement, TicketSmarter will gain exclusive marketing and sponsorship rights for PFL and provide PFL fans a safe, trusted ticketing marketplace.
"The Professional Fighters League is pleased to announce TicketSmarter as our official ticket marketplace," says PFL CEO Peter Murray. "The PFL prides itself on fan experience and this partnership offers millions of MMA fans a safe and secure ticketing resource."
"We are proud to enter a partnership with the Professional Fighters League and to offer fans an innovative, easy-to-use, secure platform to purchase and sell their tickets," said TicketSmarter CEO Jeff Goodman. "The partnership with the PFL is a progression of our efforts to create beneficial relationships and we look forward to working together over the next several years."
PFL is the first and only MMA league with a true sports-season format where elite fighters from around the world compete in a Regular Season, Playoffs and Championship. The four competitors in each division who earn the most points in the Regular Season advance to the win-or-go-home Playoffs, followed by the biggest night in MMA – the PFL World Championship – with each winner going home with the $1 million prize.
Professional Fighters League is the No. 2 MMA company globally and features an elite talent roster with 25 percent of its fighters independently ranked in the top-25 of the world, including 2021 PFL champions Kayla Harrison and Ray Cooper III. PFL has live event coverage in 160 countries on leading distribution platforms and delivers a unique, innovative product to the more than 600 million MMA fans globally.
About Professional Fighters League
Professional Fighters League (PFL) is the fastest growing and most innovative sports league.  PFL is the #2 MMA company worldwide and the only with the sports-season format where individual fighters compete in Regular Season, Playoffs, and Championship.
PFL is primetime in the U.S on ESPN and ESPN+ and broadcast and streamed worldwide to 160 countries, with partners including Channel 4, DirecTV, RMC Sport, Eurosport, Sky Sports, and more. The PFL roster is world-class, with 25% of PFL fighters independently ranked in the top 25 in the world. The PFL proprietary SmartCage data and analytics platform powers real-time betting and provides next-gen viewing experience.
PFL has over two-dozen blue-chip brand sponsors such as Anheuser-Busch, IBM, GEICO, DraftKings, Bose, Socios.com, Air Force Reserve, US Marine Corps, and more. PFL is backed by major investors including Ares Capital, Luxor Capital, Elysian Park Ventures, Swan Ventures, Knighthead, Legends, and several NBA, MLB, and NHL team owners.
MMA is the growth sport of this decade, with 600 million fans worldwide, the youngest audience demo of any sport, and true global revenue streams.
PFLmma.com; Instagram (@PFLmma); Twitter (@PFLMMA); Facebook (/PFLmma)
About TicketSmarter:
TicketSmarter is a proud member of the Digital Ally Companies (NASDAQ: DGLY). With seats for over 125,000 live events and 48 million tickets for sale, TicketSmarter is a national ticket marketplace whose mission is to enable customers to experience the power and excitement of live events by creating valuable partnerships while giving back to children's charities. TicketSmarter is committed to contributing a portion from every transaction to help charitable partners, including St. Jude Children's Research Hospital, the V Foundation, Quarterbacking Children's Health Foundation and Coach To Cure MD.
TicketSmarter is the official ticket resale partner of Rose Bowl Stadium and the title sponsor of the TicketSmarter Birmingham Bowl with ESPN Events – for more information, follow @Birmingham_Bowl on Twitter. Additionally, TicketSmarter is the official ticket resale partner of over 35 collegiate conferences, 300+ universities, and hundreds of events and venues nationally.
Stay updated with TicketSmarter at https://TicketSmarter.com, and follow @TicketSmarter on Facebook, Twitter, and Instagram
SOURCE Professional Fighters League (PFL)
~ ~ ~
OPENING PHOTO fciwomenswrestling.com femcompetititor.com grapplingstars.com, fciwomenswrestling.com Vlada-Karpovich-Vlada-pexels.com

https://www.lonelyplanet.com/england/southwest-england/cornwall
https://www.fcielitecompetitor.com/
https://fciwomenswrestling.com/