Newer Female Grapplers, Enjoy Your Cardio Workout With Vibrant Zumba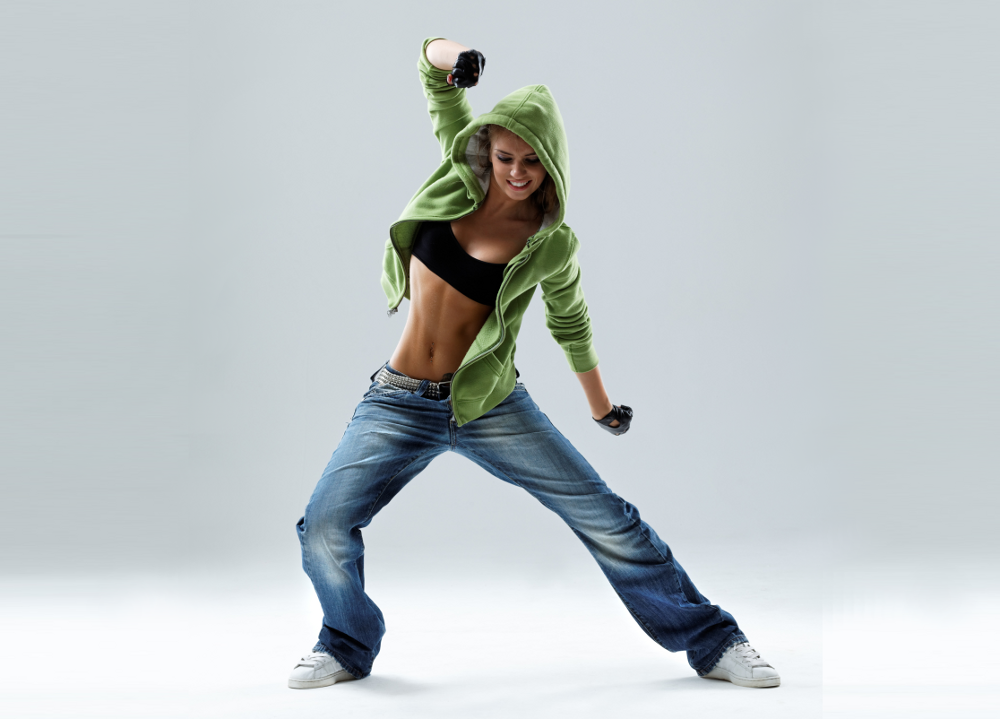 February 6, 2022,
How can something so fun be so good for you?
Sometimes in life, it is not wise to question something so wonderful. To unwisely look a gift horse in the mouth.
Female wrestlers need to learn their techniques. They need to train in the gym. They need to run for endurance.
Sometimes that can be enjoyable and, let's face it, sometimes not.
Isn't that why it's called a workout? The operative work there is work.
Dance is fun. Isn't that why the young hypnotically lose themselves at dance clubs?
It is a wonderful way for a female wrestler to get her cardio.
You can also enjoy it at home, day or night.
One of the favorite times to enjoy music and dance for one of our associates was early in the am, when everything is so quiet.
Maybe put on some legendary David Bowie.
"Let's dance
Put on your red shoes and dance the blues
Let's dance
To the song they're playin' on the radio
Let's sway
While color lights up your face
Let's sway
Sway through the crowd to an empty space
If you say run
I'll run with you
And if you say hide
We'll hide
Because my love for you
Would break my heart in two
If you should fall into my arms
And tremble like a flower."
Nice song to sway and dance to.
One of the mainstays in popularity that combines fitness and dance is Zumba.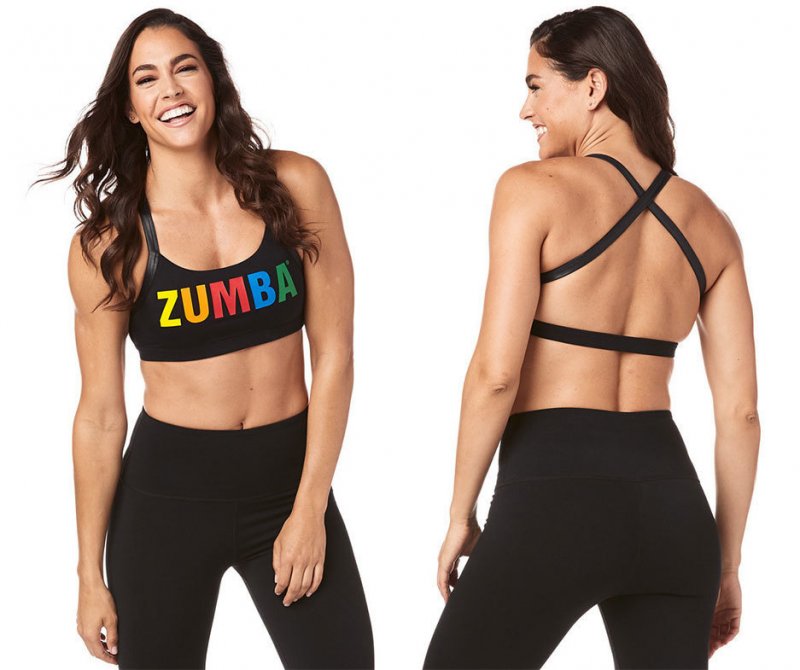 Zumba is a fitness program that involves cardio and Latin-inspired dance.
It was founded by Colombian dancer and choreographer Beto Pérez in 2001, and by 2012, it called itself the largest international branded fitness program in the world.
Zumba is a trademark owned by Zumba Fitness, LLC.
Zumba choreography is composed using all or some of sixteen core steps. There are four basic rhythms: salsa, reggaeton, merengue, and cumbia; each basic rhythm has four core steps.
Sounds very vibrant.
We have relatives of all shapes and sizes who participate in Zumba and love it.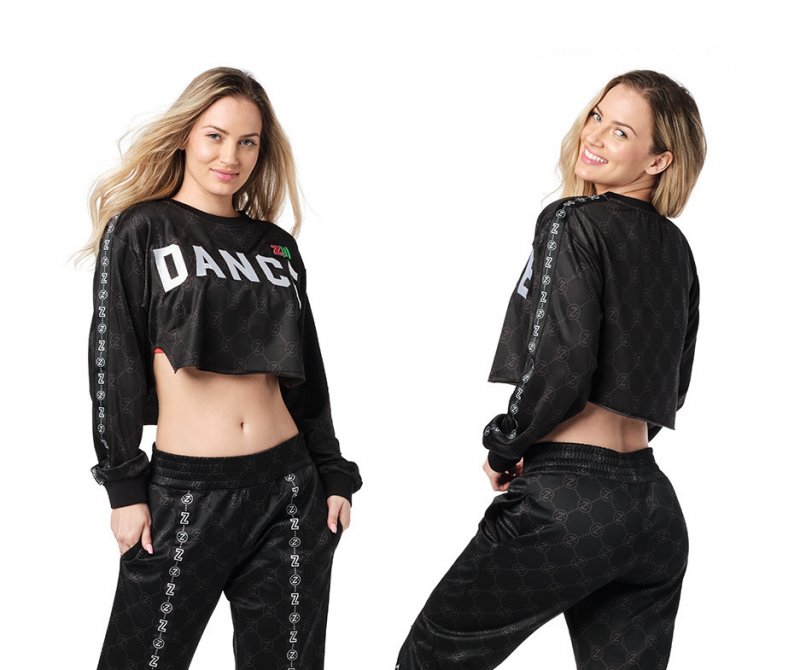 One of them expressed they love to dance Zumba to the Latin classic Macarena by the cool gentleman of Los Del Rio.
https://www.youtube.com/watch?v=UoUmyY6CQRo while it lasts. If this doesn't make you want to get up and dance, we don't know what will.
"I am not trying to seduce you
When I dance, they call me Macarena
And the boys, they say que soy buena
They all want me
They can't have me
So they all come and dance beside me
Move with me
Chant with me
And if you're good, I'll take you home with me."
Zumba classes are taught by instructors licensed by Zumba Fitness, LLC.
In one Zumba class, typically around one hour long, a participant can burn up to 600 calories, depending on the intensity.
The thinking is, Zumba is intended as a total-body cardio and aerobic workout, which provides a large calorie consumption. One 2012 study found that a participant burns 300 to 900 kcal with an hour-long Zumba exercise.
Because Zumba offers different options, proponents of the Zumba program claim that it is safe for all ages, meaning anyone can participate. Some of the classes are specifically aimed at elderly people.
Besides its high calorie burning benefit, Zumba can help lower the risk of heart disease, reduce blood pressure and bad cholesterol, and increase good cholesterol.
So good to you. So good for you.
"What I love most about Zumba is that they make exercising fun and make it accessible to everyone all over the world."…Jason Derulo
The music they use combines the dance styles of cumbia, salsa, merengue, mambo, flamenco, chachacha, reggaeton, soca, samba, hip hop music, axé music, and tango.
There are lots of great Zumba Instructors online. Endorsed by Zumba.
One of the factors that we used to determine who might be the best fit for you is if they invested in their own website. To us, that means they are truly committed and building a brand as opposed to just showing up to instruct people at the local gym.
One such person who impressed us is Loretta Bates.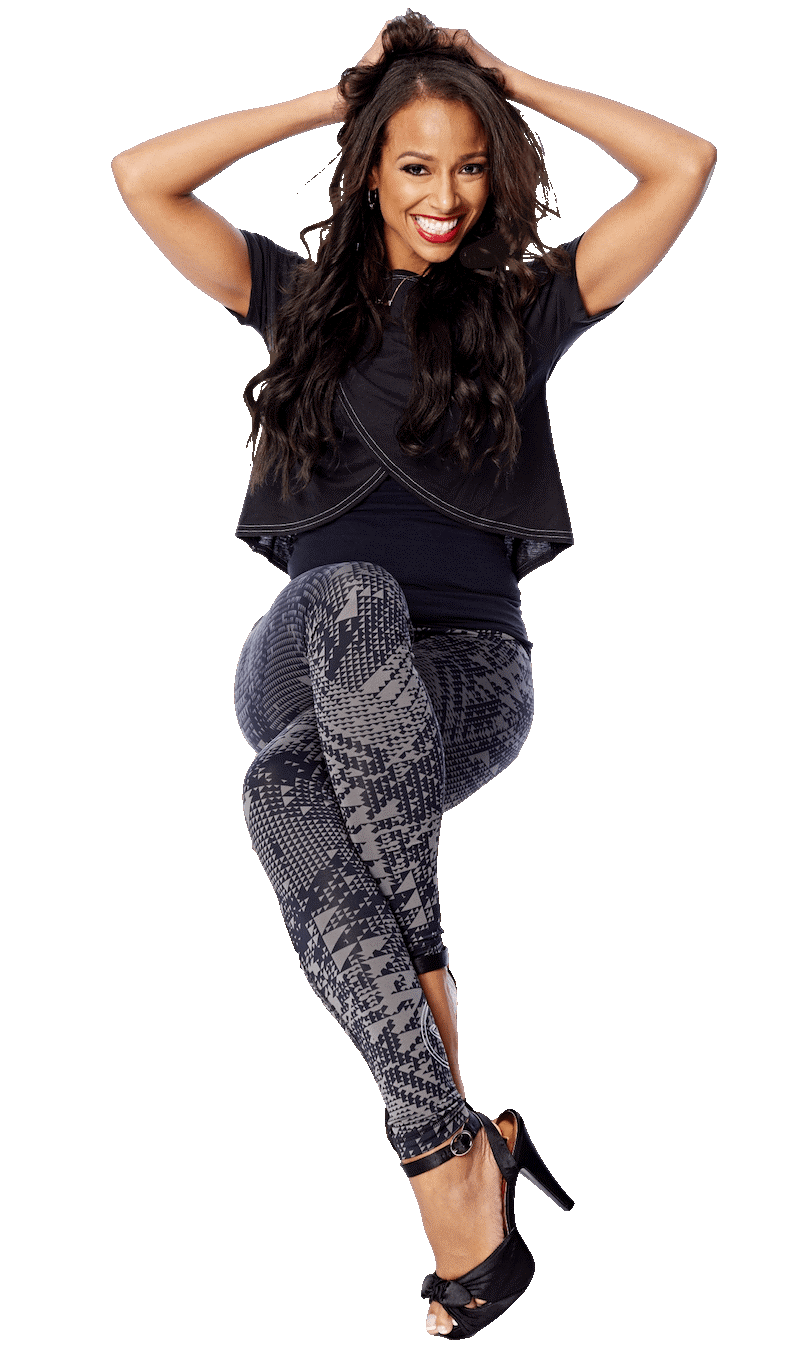 As shared by the team at topteny.com, "A Zumba Education Specialist, Loretta Bates has been certified by ACE as a certified personal trainer and by AFAA as a group fitness instructor. She has made appearances in many fitness videos that have sold to other fitness trainers as well as to the public and has presented in more than seven nations as an International Fitness Presenter. A Certified Group Fitness Instructor, she is also capable of offering group training sessions. As CPR Certified trainer, she has appeared as a model for the cover the Zumba World Party Video Game as well as for the ZLife Magazine."
Very impressive resume.
Here are a couple of samples of Loretta's vibrant work online, while it lasts.
https://www.youtube.com/watch?v=icCLqwi02R4
https://www.youtube.com/watch?v=CecfCMH5cbE
Very exciting. We are working up a great cardio sweat already.
Time to visit Loretta's home, lorettabates.com, to feel her magic and enjoy her story. Her team smiles, "Mom, turned fitness professional, turned international presenter, turned inspirational speaker, Loretta is a graduate of the University of North Carolina at Chapel Hill with a degree in International Studies and French, the nations and cultures of the world have always been an obsession. She didn't fully understand how much she would be able to use what she learned. She never thought she would have the opportunity to help make the world a healthier, happier place.
In 2007, she made a decision that would turn her world upside down! She attended a Zumba® Fitness Class, and INSTANTLY fell in love. During the course of an hour, she traveled the world by experiencing different cultures through their music. It was love at first shimmy! After a little encouragement from the instructor, she decided to take the leap! No longer simply participating in the class, but leading it! Feeling unqualified, and scared she made a decision that changed her life forever.
Since then, Loretta has trained thousands of instructors, visited over 95 countries teaching master classes and events, and taught classes for 12 years. She has presented at fitness conventions, been featured on many instructional DVDs, videos, and video games as a brand ambassador for Zumba® Fitness."
What an inspiring story from an incredibly energetic person.
So what should you wear to dazzle, especially if your instructor is at a gym?
In terms of attire, you can visit http://www.zumbashoponline.com/
Nice to know that it is okay to have a great time doing something that allows you to escape from this sometimes very harsh world into a realm of mesmerizing music and dance, where you are the star.
As an evolving female submission wrestler, if you are looking for some cardio fun, it appears you have found it.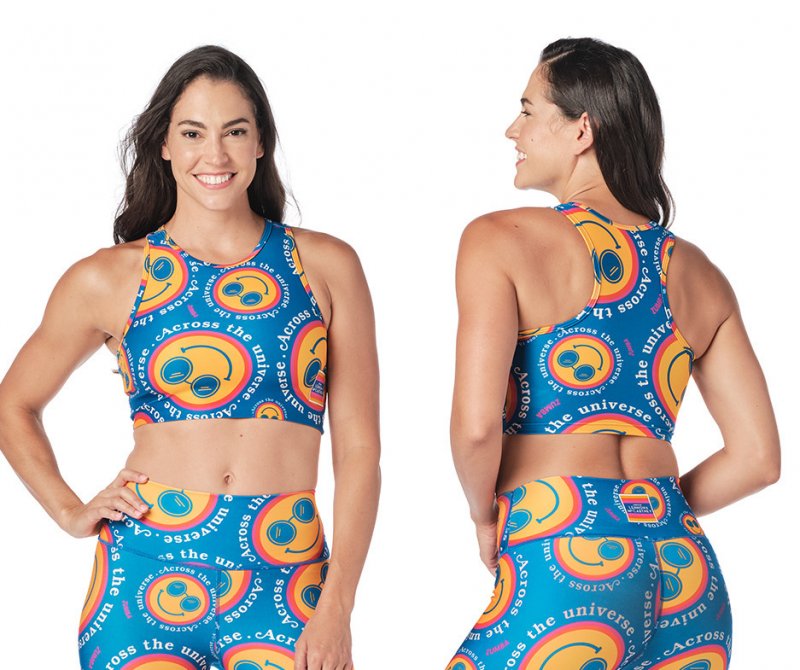 ~ ~ ~
OPENING PHOTO fciwomenswrestling.com femcompetititor.com grapplingstars.com Iluminia-zumba-alltop36.rssing.com-clothes_for_Zumba-Zumba

https://en.wikipedia.org/wiki/Dance
https://en.wikipedia.org/wiki/Zumba
https://store.ecompanystore.com/illumina/Shop/Landing/#/
https://www.brainyquote.com/topics/zumba-quotes
https://www.fcielitecompetitor.com/
https://fciwomenswrestling.com/