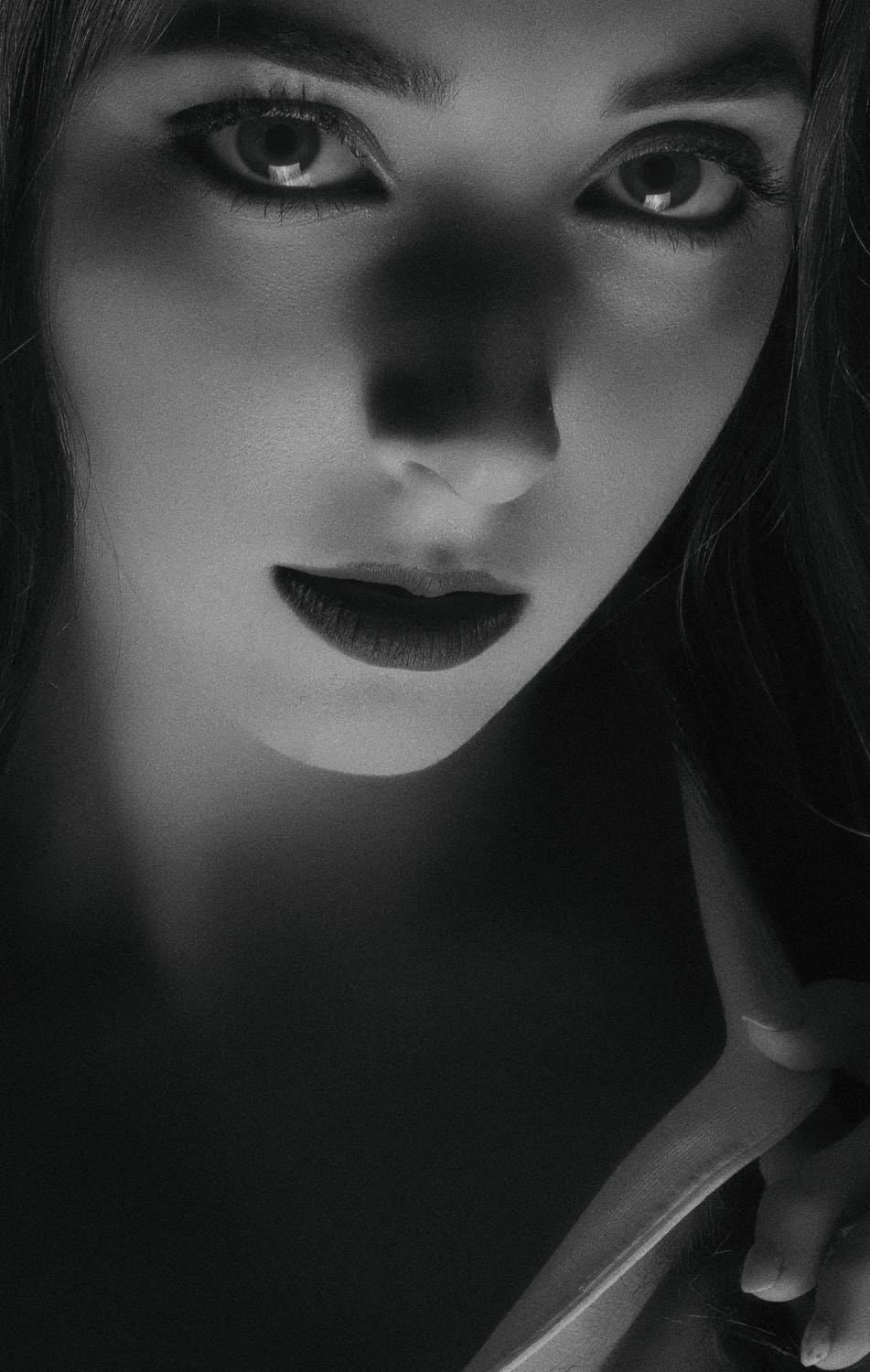 Nadia of Greece is a wrestler, body builder and warrior that created a submission wrestling victory trail that will be remembered for ages.
Paulo Coelho, is a Brazilian lyricist and novelist. He is the recipient of numerous international awards, amongst them the Crystal Award by the World Economic Forum. The Alchemist, his most famous novel, has been translated into 80 languages.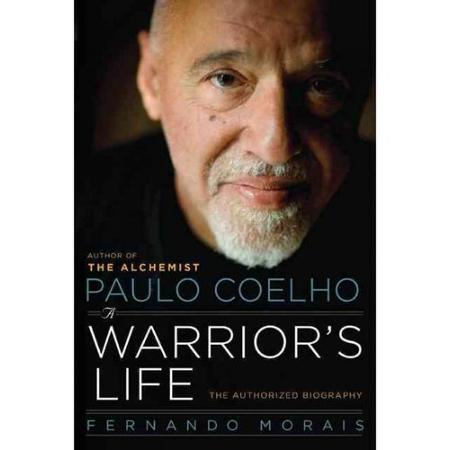 In terms of the mind and behavior of a warrior he was quoted as saying, "The two worst strategic mistakes to make are acting prematurely and letting an opportunity slip; to avoid this, the warrior treats each situation as if it were unique and never resorts to formulae, recipes or other people's opinions."
When it came to Nadia's wrestling which featured engagements in America and Europe, she seized opportunities against higher skilled, larger and more experienced opponents and made the most of her opportunities.
Her resume includes matches against Reni, Nadege, Antscha, Anne Hurricane, Emi, Daphne, Kassidy and others.
An accomplished body builder, Nadia made a smooth transition into the competitive grappling world due in part to her well-rounded and varied sports background.
In an interview with one of the premiere European body building sites fibofoto.de, Nadia shared, "I started sports from the age of six. I began with gymnastics and I am a certified Jazz Dancer. I also was a 100 meter runner and for two years I performed Olympic weight lifting."
FCI Women's Wrestling had a chance to enjoy two of Nadia's more relaxed matches in comparison to her warrior wars against the European elite like Nadege, Agnes, Anne, Antscha and Reni.
Nadia can have some competitive fun too.
FCI WOMENS' WRESTLING REVIEW
Nadia certainly has faced a variety of fighters from various countries as she did the porcelain princess, American Ivy at the Berlin Expo in a very competitive match. Nadia had the skills but Ivy had the size on her and at one point painfully flopping the smaller Nadia down onto the mat.
It was another beautiful sunny day in Greece when Nadia faced the shapely blonde Daphne. Known as Nandia there, Nadia was used to facing stiffer competition like Nadege, Antscha and Reni of DWW to name a few, so it would be expected that she have great success here and she did.
Decked out in a stylish black top and white shorts, Nadia easily controlled what would be a competitive but sporting match positioning herself on top of Daphne, trapping the blonde's head between her legs.
It's a warrior's way.
Not all is strictly competitive business with Nadia who also faced Emi from Japan at an inside studio where Nadia erotically wore fishnet stockings which was unusual for her. Hard to tell how much effort she was really put into this one but it does speak to Nadia's ability to please a crowd.
Nadia is from Thessalonica.
It's time to travel to Greece.
Thessaloniki, also known as Thessalonica, Salonika or Salonica, is the second-largest city in Greece and the capital of Greek Macedonia, the administrative region of Central Macedonia and the Decentralized Administration of Macedonia and Thrace.
Thessaloniki is Greece's second major economic, industrial, commercial and political center and a major transportation hub for the rest of southeastern Europe.
The city of Thessaloniki was founded in 315 BC by Cassander of Macedon. An important metropolis by the Roman period, Thessaloniki was the second largest and wealthiest city of the Byzantine Empire.
The city's main university, Aristotle University, is the largest in Greece and the Balkans.
Thessaloniki is a popular tourist destination in Greece. For 2013, National Geographic Magazine included Thessaloniki in its top tourist destinations worldwide, while in 2014 Financial Times FDI magazine (Foreign Direct Investments) declared Thessaloniki as the best mid-sized European city of the future for human capital and lifestyle.
The popular travel site lonelyplanet.com adds, "Fueled by optimism, hedonism and just a dash of chaos; Greece's thriving second city has monuments and museums to thrill history-lovers, and the city is mostly walkable and has a more upbeat quality than the capital."
The insightful Grecian travel site greecetravel.com comments, "Thessaloniki has given Greece some of its greatest musicians, artists, poets and thinkers. It has some of the most beautiful beaches and has some of the finest hotels and best restaurants in northern Greece. Home to the Thessaloniki Film Festival and the International Trade Fair and host to many cultural events, it would take pages and pages to tell you all about the city and surrounding areas and I would have to spend a year there to see it all. But this site should be enough to get you started."
As you can see, Nadia is coming from a good place.
We love Greece for many reasons including hosting one of the greatest female submission wrestling events in history produced by Fighting Style. The beach where many of the matches occurred was one of the most beautiful I've ever seen.
The entertaining site greeka.com agrees. "Although Thessaloniki is mostly famous for its nightlife and sightseeing, there are few nice beach places around the town. All beaches in Thessaloniki are easy to access from the city center and most are organized with tourist facilities."
In watching Nadia over the years, it's easy to fall in love with her. Her commitment to training is to be admired and imitated. Her experience in traveling on both sides of the Atlantic has enhanced her personality and sportsmanship qualities. Being involved in sports at an early age has built a nice foundation to enable Nadia to be one of our top wrestlers.
Make no mistake about it. Though modest in spirit, a warrior like Nadia never retires or fades away from our memories.
Her stature will always grow with accomplishments compared against and rightfully measured by the passing of time.
~ ~ ~
Sources: brainyquote.com, Wikipedia, fciwomenswrestling2.com, FCI Elite Competitor, photos thank you Wikimedia Commons.
http://www.afwwrestling.com/Profile_Nadia_Crow.html
http://fibofoto.de/profiles/europe/crow/index.html
http://www.girlswithmuscle.com/91677/Nadia-Crow
http://www.lonelyplanet.com/greece/northern-greece/thessaloniki
http://www.greecetravel.com/thessaloniki/
http://www.visitgreece.gr/en/main_cities/thessaloniki
http://www.greeka.com/macedonia/thessaloniki/thessaloniki-beaches.htm
https://commons.wikimedia.org/wiki/File:Salonica_White_Tower.jpg#/media/File:Salonica_White_Tower.jpg
https://commons.wikimedia.org/wiki/File:07Thessaloniki_Aristoteles-Str1.jpg#/media/File:07Thessaloniki_Aristoteles-Str1.jpg
ambrose-barring-theodosius-from-milan-cathedral
https://commons.wikimedia.org/wiki/File:Anthonis_van_Dyck_005.jpg#/media/File:Anthonis_van_Dyck_005.jpg