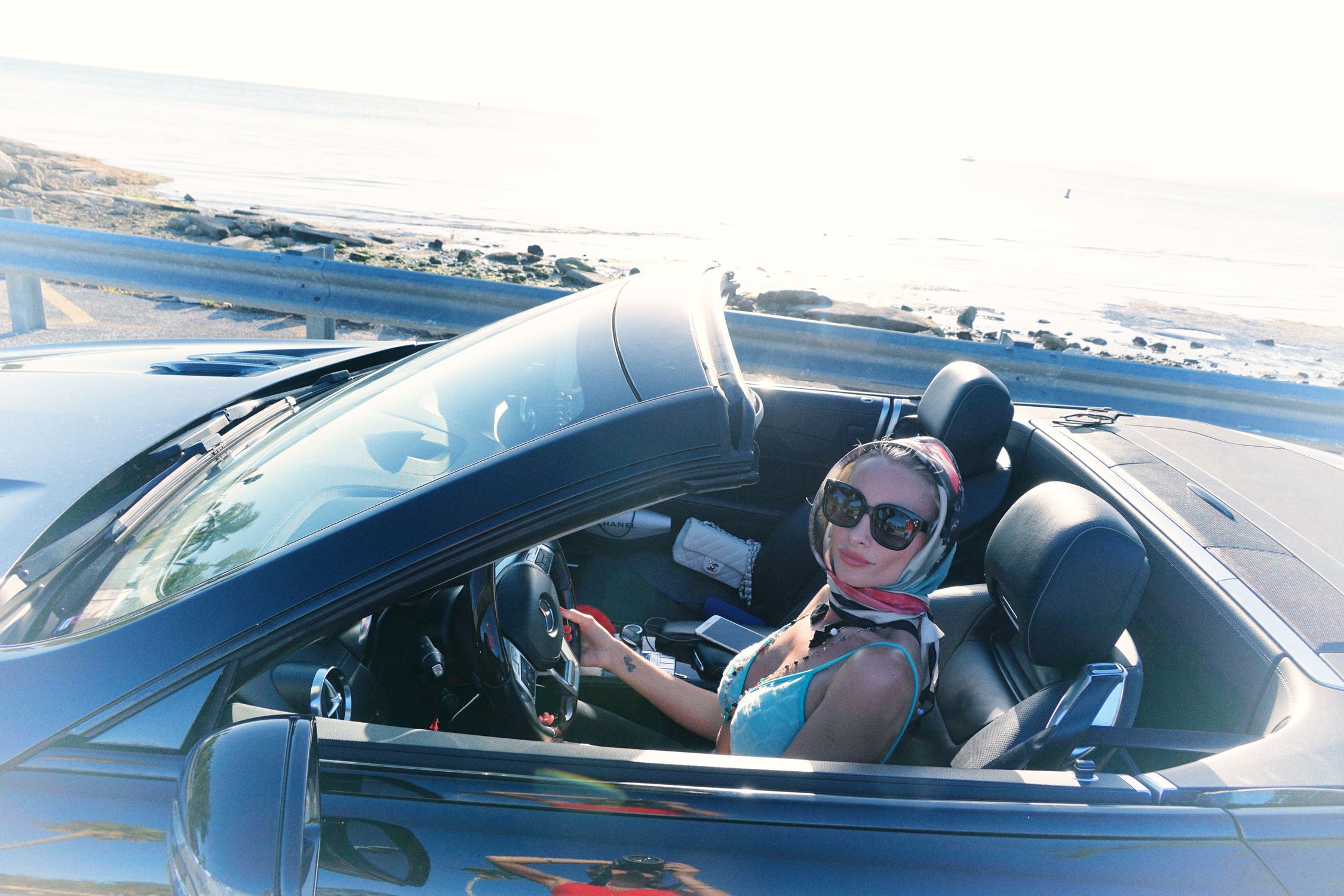 When you are a centrally located country in Europe, it's important to have desirable exports.
The respected economic site economywatch.com reports according to the 2009 estimates, Belgium had an export volume of $296.1 billion and ranked 13th in the world. The various export commodities include machinery and equipment, chemicals, finished diamonds, metals, metal products and food goods.
In our minds the greatest export Belgium has produced is the sensational all time wrestling great, Nadege.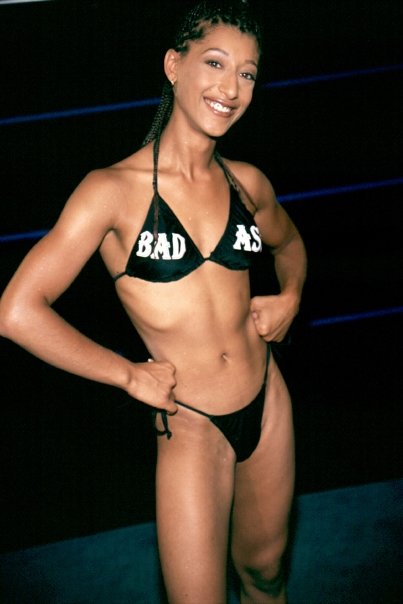 Fciwomenswrestling.com is housed in the shopping mall of the women's wrestling world.
We love Beatrice Goffin's stellar protégé, Nadege.
Slender and neatly packaged, Nadege has wrestled for private companies all over the globe with a resume of extensive victories where ever she goes.
This writer has witnessed her in many contests where physically she seems in over her head, has been seriously injured but through it all continues to quietly fight on.
She has wrestled with the great European group DWW, tangled with super star Xana, competed against Canada's sensation Mutiny, America's super star Kristie Etzold, England's Monica and so many more. Recently she had the courage to take on the German muscle machine Anna Konda as well. When you view her list of matches at competitive companies like AS Film, APL, DWW, Video Sports Limited and more you can see her years of experience stack higher than all the waffles in Belgium.
The widely respected company Femwin had this to say about her, "Although Nadège often smiles, while on the mats she becomes like a tigress stalking her opponent. Her quickness and aggressiveness combined with topnotch skills makes her a very formidable foe in her weight class! Nadège challenges any lady wrestlers in her weight division and all the men who like mixed matches."
Believe or not, my first introduction to Nadege was over a decade ago when she visited a Southern California wrestling site owner named Wrestling Tweety who provided exceptional customer service in getting you her videos through snail mail on time.
[pullquoteright] "It's far more impressive when others discover your good qualities without your help".…………Judith Martin
[/pullquoteright]
What's impressive as well is her quiet business like demeanor on the mats. Ahead or behind, winning or rarely losing, she handles each match with class.
At the DWW site, our Belgium beauty shares that she loves Chinese food, Demi Moore, cycling and just about everything. She has a full zest for life!
Let's peek at the village that helped shape one of the world's greatest female wrestlers.
The fine information source Wikipedia educates, "Belgium, officially the Kingdom of Belgium, is a federal monarchy in Western Europe. It is a founding member of the European Union and hosts the EU's headquarters as well as those of several other major international organizations such as NATO.
Belgium covers an area of 30,528 square kilometers (11,787 sq. mi), and it has a population of about 11 million people.
Straddling the cultural boundary between Germanic and Latin Europe, Belgium is home to two main linguistic groups: the Dutch-speaking, mostly Flemish community (which constitutes about 59% of the population), and the French-speaking, mostly Walloon population (which comprises 41% of all Belgians). Additionally, there is a small group of German-speakers who are officially recognized.
Belgium's two largest regions are the Dutch-speaking region of Flanders in the north and the French-speaking southern region of Wallonia. The Brussels-Capital Region, officially bilingual, is a mostly French-speaking enclave within the Flemish Region. A German-speaking Community exists in eastern Wallonia. Belgium's linguistic diversity and related political conflicts are reflected in its political history and complex system of government.
Historically, Belgium, the Netherlands and Luxembourg were known as the Low Countries, which used to cover a somewhat larger area than the current Benelux group of states. The region was called Belgica in Latin, after the Roman province of Gallia Belgica, which covered more or less the same area.
From the end of the Middle Ages until the 17th century, the area of Belgium was a prosperous and cosmopolitan center of commerce and culture."
[pullquoteleft] "I'm a big traveler these days. I was in Hong Kong. I live there. I was just in Belgium with my parents and now I'm on my way to North America. You will find me all over".……..Jean-Claude Van Damme
[/pullquoteleft]
The recreational site visitbelgium.com shows a lighter side. How about this for a marketing theme? "A Food Lover's Dream; A Beer Lover's Heaven."
That works for me.
The travel site continues, "All year-round Belgium is bustling with markets of all kinds. All Belgian towns hold special flea markets. In Brussels every Saturday and Sunday, you can visit the Antique market at the Place du Grand Sablon. For the real antique aficionados, visit the Bruneaf Market in March, the Brafa in January, and the Baaf in June. Flea markets are also popular such as La Batte, Sundays in Liège. Annually, during the month of December, Belgium holds special Christmas markets in Brussels and throughout French-speaking Belgium.
Beyond Brussels is a world of landscapes, castles, stone-built villages, gourmet restaurants, and carnivals."
Female Competition International (FCI) would like to congratulate Nadege on constructing a fantastic career fully stocked with hard fought victories softened with delightful and delicious moments.
One of the attractions of imported products is they often transform the ordinary into the sublime, the usual into the distinct and the pedestrian into a stellar keepsake to be cherished.
The worldwide women's submission wrestling community will forever be thankful to Belgium for one of their most impressive imports yet, the classy and timeless champion Nadege.
~ ~ ~
Femcompetitor.com subscribes to fciwomenswrestling.com news source. No affiliation.
Sources: brainyquote.com, http://www.state.gov, visitbelgium.com, economywatch.com, Wikipedia, fciwomenswrestling.com, Thank you Wikimedia Commons for fantastic photos.