Mat Classics, Cowgirl Wrestlers Roamed The Ring With Passion And Historical Americana Beauty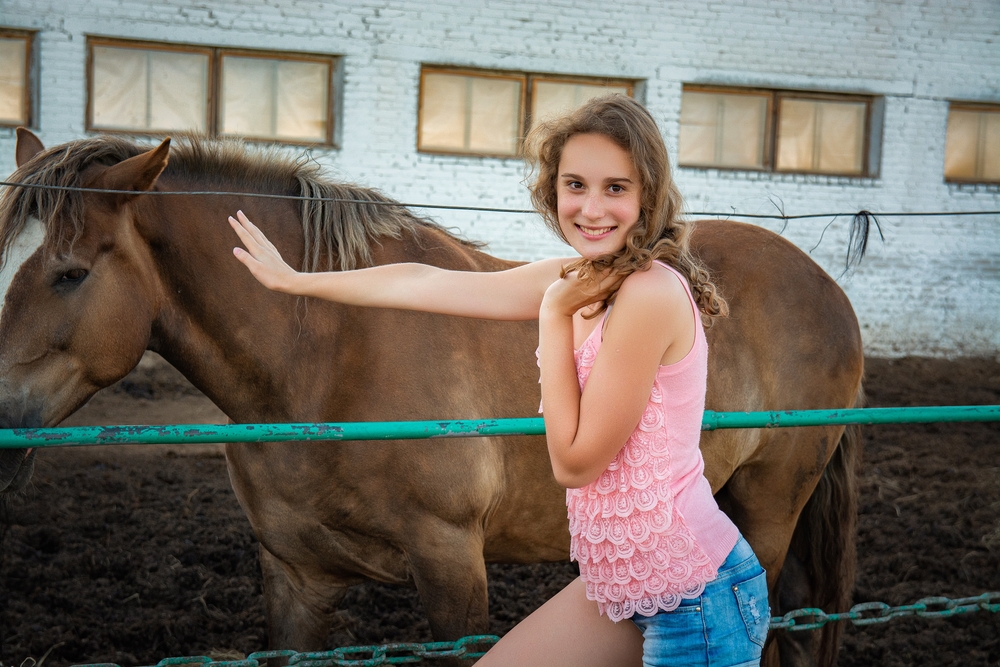 February 26, 2022,
Painters of lore, who we've come to appreciate and admire because of their very creative and sometimes subliminal works, most likely had to draw squares and circles to perfection first.
Many 1960's popular Soul Singers, like the penetrating legendary Al Green, starting singing at an early age in their church choir.
Many rock stars, like Eric Carmen of the 1970's band, the Raspberries (Go All The Way, I Want To Be With You) actually could sing very smooth heart breaking ballads as a solo artist (All By Myself).
One of the legendary greats of the 1960's rock band, the Monkees, Mike Nesmith was actually a powerfully talented country and western singer. His song about Joanne was one of the saddest that we've heard. Here are the lyrics.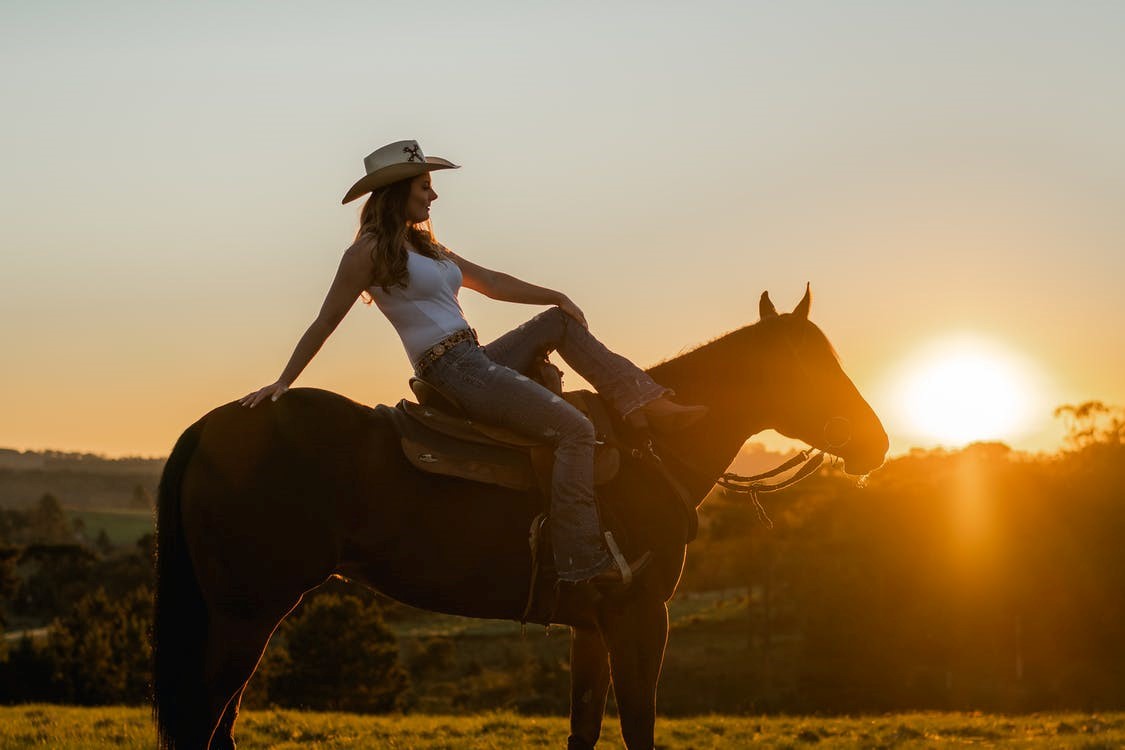 "Her name was Joanne, and she lived in a meadow by a pond.
And she touch'd me for a moment,
with a look that spoke to me of her sweet love.
Then the woman that she was drove her on with desperation,
and I saw as she went a most hopeless situation.
For Joanne, and the man, and the time that made them both wrong.
She was only a girl, I know that will, and still I could not see;
That the hold she had was much stronger than the love she had for me.
But staying with her, and my little bit of wisdom,
broke down her desires like a light thru a prism;
into yellows and blues and a tune that I could not have sung.
For Joanne, and the man, and the time that made them both wrong."
There is something about the simplicity of a country girl, living by the meadow or on the farm that evokes emotions of love, missed opportunities and eroticism.
In the Lady Pro wrestling world, not as much now, but in times past, there were a number of Cowgirls that made wrestling history, evoking emotions of love and eroticism.
And unique opportunities.
So much of that emanates from their lore.
Small town Americana. Country girls. Cow girls.
The United States was a more rural society back in the 1940's through 1960's, so it stands to reason that many of the young women who dreamed of wrestling in the squared circle came from small towns.
One of the most famous Cow Girl wrestlers was Susan Green.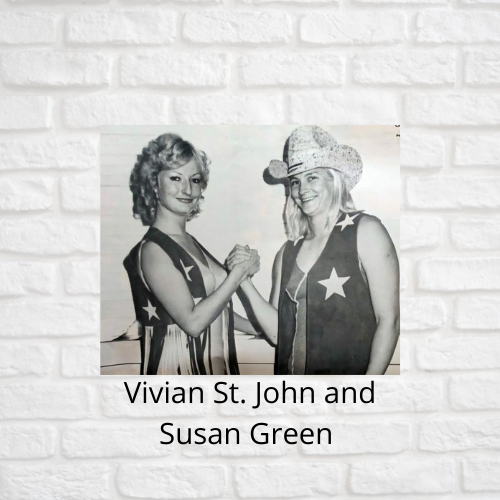 Here is what FCI Women's Wrestling Magazine had to say about Ms. Green in a 2014 article, "Because of her tall stature, beautiful blonde hair and signature cowgirl boots worn in the ring, Ms. Green was dubbed the Texas Queen by her fans. Susan was often the fan favorite and wowed the crowds with her signature moves the bulldog, Boston crab and leg drop. Her attractive persona could be traced back to her Corpus Christi upbringing."
Though a little more theatrical, Wendy Richter, who was born in Dallas, Texas, became a legendary cowgirl wrestler, becoming one of the legendary Fabulous Moolah's long list of main adversaries.
Her signature cowgirl boots were very erotic in leg struggle.
If you can ever find a clear copy of Wendy vs Sandy Partlow, it was one of the heaviest and sexiest weights that Wendy ever came in on. In her cowgirl boots and cowboy hat, she was mouth-watering.
The epitome off the small town girl who would look mesmerizing in any man's dreams was Cybill Shepherd, who was born in Memphis, Tennessee, and her role of a lifetime in the Las Picture Show.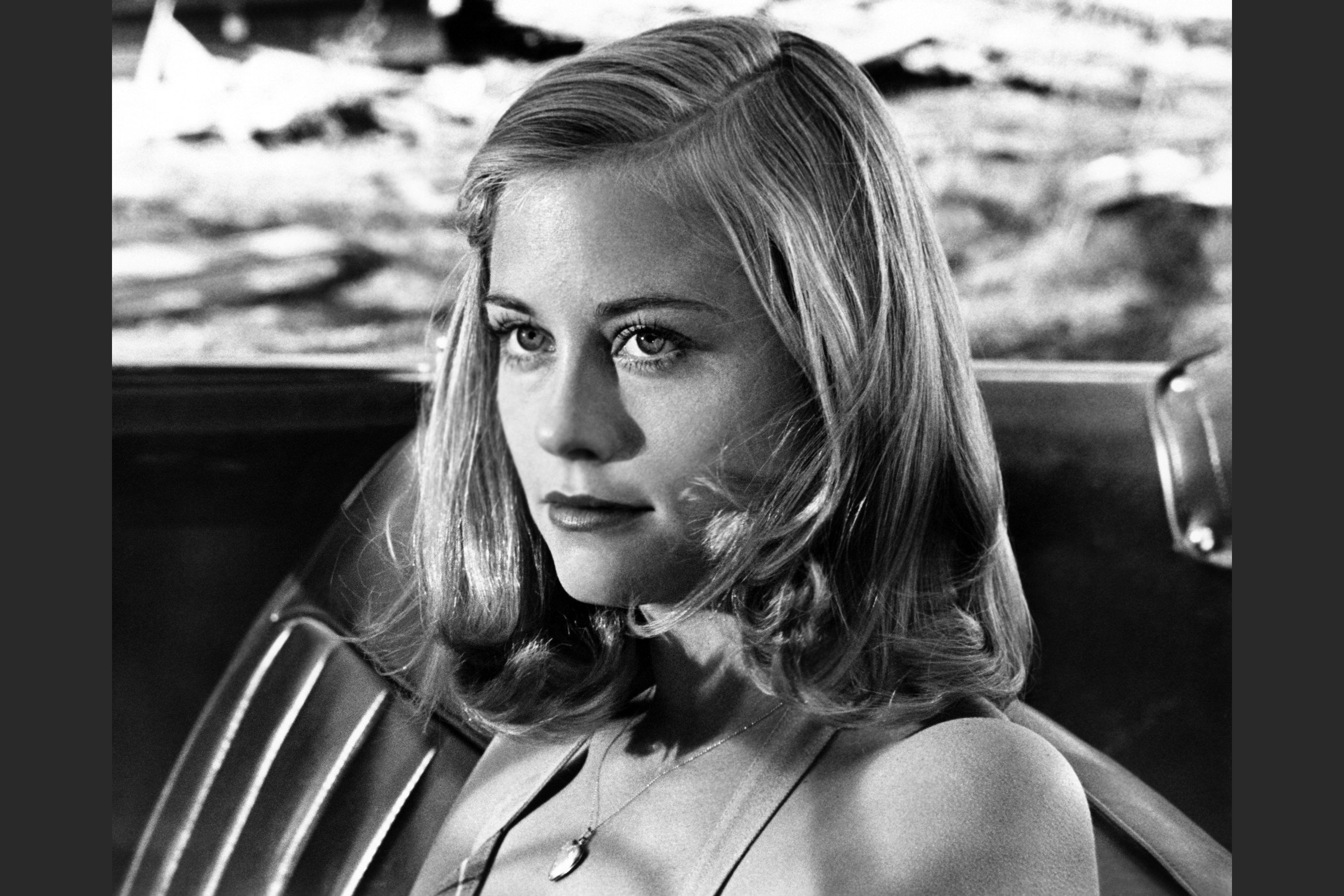 The Last Picture Show is a 1971 American coming-of-age drama film directed and co-written by Peter Bogdanovich, adapted from the semi-autobiographical 1966 novel, "The Last Picture Show" by Larry McMurtry.
The film's ensemble cast includes Timothy Bottoms, Jeff Bridges, Ellen Burstyn, Ben Johnson, Cloris Leachman, and Cybill Shepherd. Set in a small town in north Texas from November 1951 to October 1952, it is a story of two high-school seniors and long-time friends, enamored with one of the most beautiful small town girls ever seen.
The Last Picture Show was theatrically released on October 22, 1971, by Columbia Pictures. It was a critical and commercial success, grossing $29 million on a $1.3 million budget, and was nominated for eight Academy Awards, including Best Picture, Best Director, Best Supporting Actor for Johnson and Bridges, and Best Supporting Actress for Burstyn and Leachman, with Johnson and Leachman winning.
Our take on it was timing. An opportunity seized and achieved.
We are from a small town, the Bryan College Station, Texas area.
In the 1960's there was a unique beauty in small town Texas girls in their cut offs and very real southern dialect that cannot be imitated on film. You had to be there in that time period.
It's gone forever.
Cybill's character seemed to capture that so well.
If you've never seen the last picture show, it is a film worth watching at least once, no matter what time period you are born in. Our suggestion is to cover the windows with dark curtains and watch it in the dark with no distractions.
Go back in time where small town girls radiated a very unique American beauty.
They exuded that in the ring as well.
Though she was often on the losing end, but extremely sexy in doing so, cowgirl wrestler Susan Star, born in Tulsa, Oklahoma, still came out a winner and fan favorite.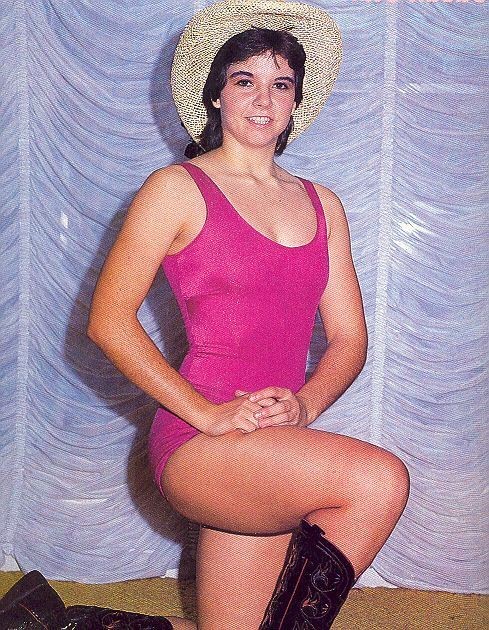 There is a fantastic Facebook link that speaks to her beauty and talents in the ring.
Remember, while it lasts.
https://www.facebook.com/FabulousLadiesofCampMoolah/posts/susan-starr-is-another-woman-whom-trained-at-camp-moolah-including-here-is-some-/468705386834839/
They share, "Susan Starr is another woman whom trained at Camp Moolah, including here is some great pictures, and two great articles written about Susan Starr."
Susan was a rare talent and wrestled with dynamic energy and beauty.
Another sensuous cow girl that starred in the ring was Paula Kaye. Blonde, thick with gorgeous thighs in cowgirl boots, she was one rough and tumble sexy customer.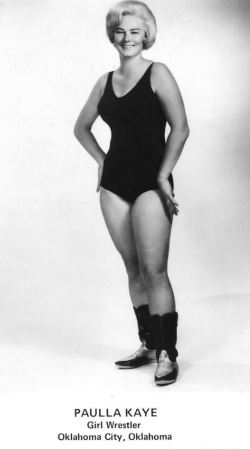 The team slamwrestling.net share, "Kaye got into professional wrestling at the end of the 1960s, through Lillian Ellison's school in Columbia, South Carolina. When Grable followed her dream to become a pro wrestler, her first bout was teaming with Tonya West against Paula Kaye and Dottie Downs, on August 12, 1972, during NWF's Super Bowl of Wrestling at Cleveland, Ohio's Municipal Stadium."
Lillian Ellison is of course, the Fabulous Moolah.
Paula was dubbed "The Oklahoma Cowgirl".
The famous Joyce Grable was a cowgirl as well, born in LaGrange Georgia.
So many of the lady wrestlers from the early golden days of women's wrestling, when women's wrestlers were not so much into their brand, was fairly straight forward. The girls wore sexy one piece bathing suits and came from small towns pursuing their dreams.
Mostly through the Southern girl, the Fabulous Moolah.
What they may not have realized at the time was how much they would forever impact many of their fans dreams.
Cowgirl wrestlers were the perfect blend of feminine beauty and mystical American small town lore.
For those of us who experienced that era, in some form, these Cowgirl Wrestlers will always be first, and forever, in our Last Picture Show.
~ ~ ~
OPENING PHOTO fciwomenswrestling.com femcompetititor.com grapplingstars.com, shymar27-shutterstock-photo-credit-Editorial-use-.

https://en.wikipedia.org/wiki/The_Last_Picture_Show
https://slamwrestling.net/index.php/2018/08/09/woman-wrestler-paula-kaye-never-got-the-push/
https://en.wikipedia.org/wiki/Joyce_Grable
https://www.fcielitecompetitor.com/
https://fciwomenswrestling.com/
FCI currently subscribes to Shutterstock and previously Dreamstime (Cowgirl photo)