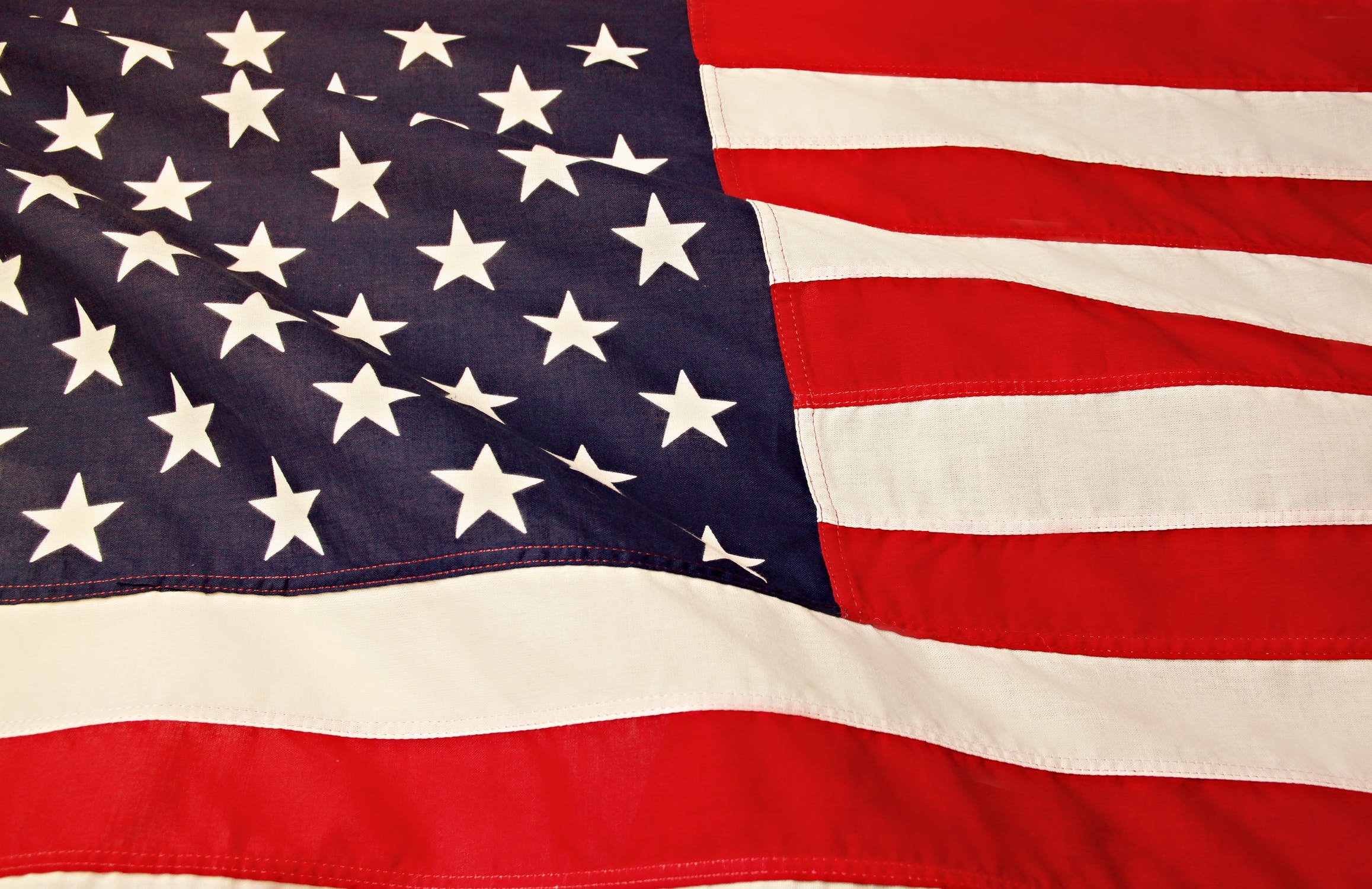 When you follow in your father's footsteps, as most of us know, those can be the most challenging and important shoes in life to fill.
NPR.ORG reported in a December 10, 2103 article that General Motors Corporation has named Ms. Mary Barra as their new Chief Executive.
Her late father was a GM die maker in Pontiac for nearly four decades. For those of us not in the business Wikipedia shares Die making is a subgenre of tool making that focuses on making and maintaining dies. This often includes making punches, dies, steel rule dies, and die sets.
Precision is the key in die making; punches and dies must maintain proper clearance to produce parts accurately, and it is often necessary to have die sets machined with tolerances of less than one thousandth of an inch.
Being raised in or around the family business is always a plus. Here are a few other reasons why Ms. Barra appears to be an exceptional choice.
Ms. Barra joined GM, aged 18, in 1980 and has been with the firm, rising steadily, but determinedly, through the ranks over 33 years. She graduated with a Bachelor of Science degree in electrical engineering from Kettering University – then known as the General Motors Institute.
She's worked as a plant manager, executive director of engineering and head of human resources and is currently GM's executive vice-president for global product development, purchasing and supplies states dailymail.co.uk.
Usatoday.com reports Ms. Barra takes over Jan. 15, 2013 from Mr. Dan Akerson, who has been CEO and chairman of the GM board since Sept. 1, 2010. Mr. Akerson, 65, will soon retire in part to honorably take care of important private family matters.
The report continues relating Ms. Barra was picked for her "breadth and depth of experience, her managerial skills, her interpersonal skills…her understanding of our internal machinations," Mr. Akerson said in a conference call with reporters. "Mary was not picked because of her gender or political correctness," he said. "Mary's one of the most gifted executive I've met in my career."
It should come as no surprise, even in a male dominated industry that General Motors would lead the way in advancing the careers of their female employees.
On August 19, 2013, Automotive News reported that a new 20 group for women who own General Motors dealerships met last week during the GM Women's Retail Network conference in Detroit.
The 20 group, formed in May, is sponsored by GM and facilitated by the National Automobile Dealers Association, said Celeste Briggs, director of the retail network.
Like those in other 20 groups, its members focus on financial statements and exchanging ideas. But the women-only group allows members to focus on issues facing female entrepreneurs and provides networking opportunities, Ms. Briggs said.
At the end of July, women owned 215 GM dealerships. The meeting also provided a backdrop for the network's scholarship program, which awarded $17,000 to women who are full-time students, GM dealership employees or both.
The Woman's Retail Network (WRN) began in 2001 as a simple initiative – attract women to automotive retail. In that short time they have grown into a powerful force.
At look at GM's website shows this commitment to women is consistent with their core values.
At the new General Motors, they are passionate about designing, building and selling the world's best vehicles. This vision unites them as a team each and every day and is the hallmark of their customer-driven culture.
In fact, there are a lot of exciting things to share about their company.
They state, "We believe in acting responsibly across the globe and focus our efforts in important areas, including the environment and education. The General Motors Foundation helps us achieve this goal by strengthening communities across the United States through investments in education, health and human services, environment and energy, community development and worldwide disaster relief efforts. Over the past ten years, the foundation, fully funded by a GM endowment in 2000, has donated more than $315 million to send students to college, keep teen drivers safe, educate parents on child passenger safety, promote diversity and support vital non-profit organizations."
In 2012, GM improved the energy efficiency of U.S. operations by 11 percent over 2011, and saved $20 million in energy costs. The 280,000 metric tons of avoided carbon dioxide emissions is equivalent to annual emissions from 52,900 passenger vehicles. GM's goal is to reduce energy intensity from all of its U.S. facilities by 20 percent by 2020.
Forbes.com analyzes despite an expected dip in profit, analysts are generally optimistic about General Motors GM -0.02% as it prepares to reports its third quarter earnings.
[pullquoteleft] If we open a quarrel between past and present, we shall find that we have lost the future.
…….Winston Churchill[/pullquoteleft]
The company has seen steady earnings for the last eight quarters, and for the last four, net income has increased year-over-year by an average of 5%.
The majority of analysts (83%) rate General Motors as a buy. This compares favorably to the analyst ratings of seven similar companies, which average 57% buys.
But because Ms. Barra has had such a stellar career at G.M., she now has an opportunity to accelerate its post-bankruptcy transformation.
The federal government officially ended its bailout of GM recently by selling its remaining shares.
Female Competition International, Fciwomenswrestling, appreciates any organization's pursuit of innovation and improvement. The GM team shares a passion for customers and a competitive spirit that drives them to excellence. It's a common view that their culture — one which represents diversity, inclusion, mutual respect, responsibility and understanding — welcomes fresh perspectives and varied experiences.
Their 212,000 plus employees work in 396 facilities touching six continents, they speak more than 50 languages and touch 23 time zones. From designing and engineering state-of-the-art plants and developing new vehicles and technologies to creating new marketing programs, their team members are valued for their unique contributions.
FCI would like to wish Ms. Barra the best and based upon her past accomplishments we are excited about the new ideas she will deliver to what in many ways is a new and reinvigorated company.
Our goal is to continue to promote competitive women's wrestling in a dignified environment as an ideal product for respected corporations to sponsor.
~ ~ ~
Sources: www.dailymail.co.uk, www.usatoday.com, www.nytimes.com, www.npr.org, business.time.com, www.gm.com, www.forbes.com, www.gmwomensretailnetwork.com, www.autonews.com, Brainyquote.com, photos courtesy General Motors and Wikimedia Commons.