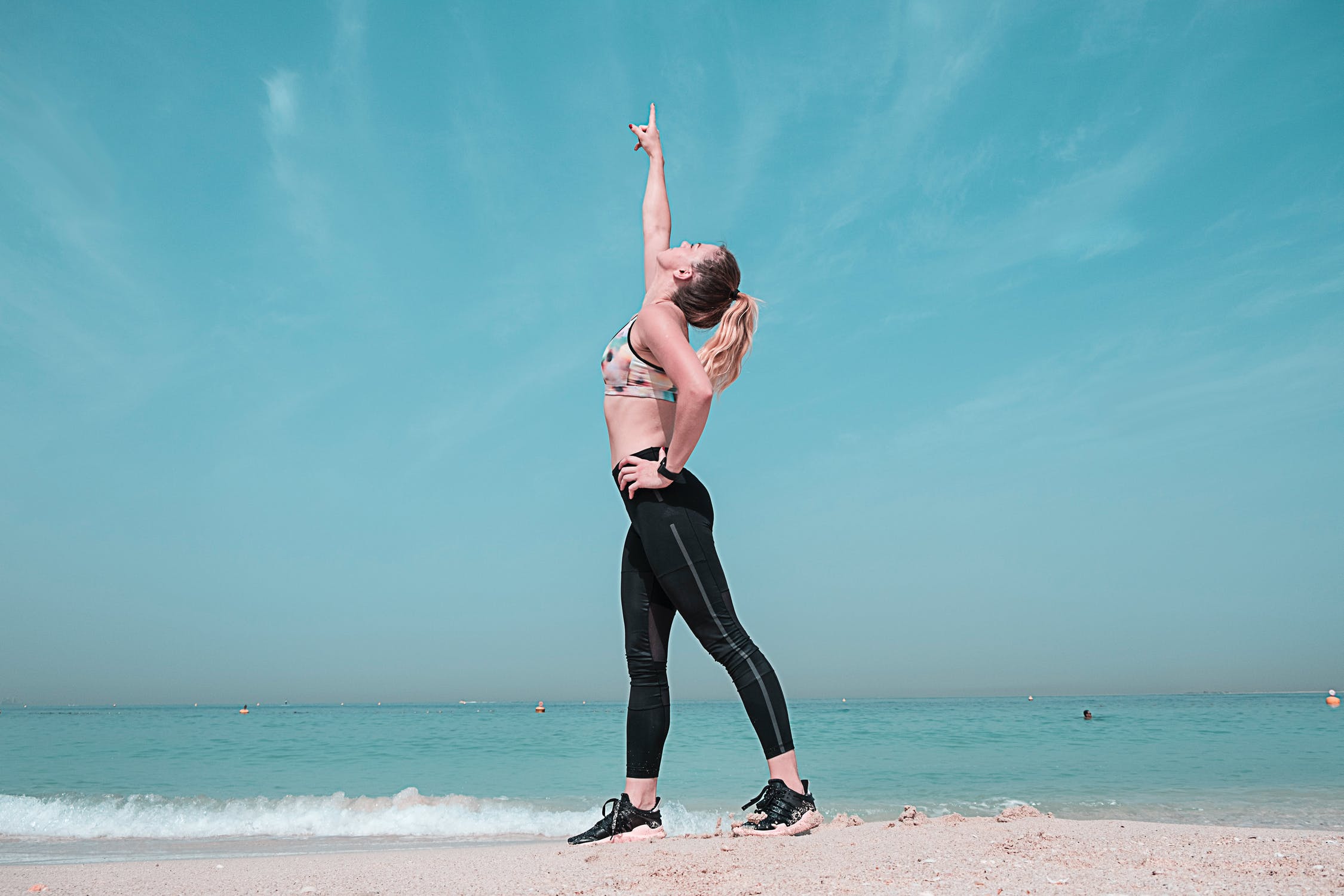 If ladies professional wrestling was not scripted, given Mimi's very real athletic talents, it's hard to imagine her losing to anyone.
In the wrestling ring she was bodacious, competitive, athletic, arrogant, entertaining, over confident, sometimes misunderstood but mostly victorious along with being tall and beautiful projecting movie star looks. Her flamboyant outfits could make you blush and stare. Those are magnificent characteristics and why shouldn't they be since we are speaking of Magnificent Mimi.
One of the challenges for a fan when you are writing and paying respect to the beautiful lady wrestlers of the past who laid the foundation for societal acceptance of women wrestling and competing is that human nature takes over and you want to feature performers that you liked who were usually the heroines and the good girls.
This writer loved to watch Magnificent Mimi's matches but it's hard to decide if she was a villain or hero since some of the time she seemed to play both. Once again it's understandable since Mimi went on to star in films produced by major studios with big name stars like Clint Eastwood. Whether it was on the movie screen or in the ring, Magnificent Mimi knew how to act and wow an audience.
SHE WORKED WITH CLINT EASTWOOD!
Magnificent Mimi Lesseos Official website lays a great foundation for understanding Mimi's many talents. Her accomplishments are endless. She's a Black Belt in Judo & Karate. Champion Professional Wrestler, Grappling, Boxing, Kick Boxing, Firearms, Target Shooting, Archery, Weapons & Swords, Precision Stunt Driving, Motorcycles (Mimi has owned a Honda (Rebel) & Suzuki), Roller Skating And Blading, Skiing, Bicycling, Volleyball, Racquetball, Dance, Horse Back Riding, Swimming.
At 5'8" and with a figure molded like a Greek goddess, Mimi Lesseos is a walking, talking action hero. A true American success story, Mimi grew up near Hollywood Boulevard, the youngest of five children born to a Latino mother and a Greek father. A scrawny girl who found refuge by hanging out in the Olympic Auditorium where wrestling and boxing matches were held, she took her first judo class at age 11 and entered her first professional match at age 16.
As one of the top female Grapplers/Wrestlers in the world in the late 1980s and early 1990s, she had the honor of training and wrestling Jim Carey in "Man On The Moon." Mimi is also a champion martial artist, stuntwoman and actress. In "Million Dollar Baby", Mimi dons her boxing gloves and delivers a riveting performance as she fights to maintain her title against arch rival Billie-The Blue Bear as portrayed by Lucia Rijker. When Mimi is not wielding weapons and swords in "The Scorpion King", or street fighting in "Gangs Of New York", (Daniel Day Lewis' character axes Mimi in the forehead in the opening scene).
Mimi's life would be a walking quote machine from a successful motivational book or speech. Look at what seems to apply.
Initiative, being a self-starter, is taking the time to think or act to accomplish something worthwhile without someone asking you to do so.
Be an initiator, someone who makes things happen. Not someone who has things happen to them.
Do what you need to do without being told.
Success comes to the person who does today what you were thinking about doing tomorrow.
The above quotes are associated with motivational speaker and writer Mr. Jerry Bruckner. This final quote is associated with Mr. George Bernard Shaw. "People are always blaming their circumstances for what they are. I don't believe in circumstances. The people who get on in this world are the people who get up and look for the circumstances they want, and if they can't find them, make them."
Wikipedia reports in 1988, Lesseos debuted in the American Wrestling Association. She competed against women such as Candi Devine and Lori Lynne (formerly Colonel Ninotchka of Gorgeous Ladies of Wrestling) to become the top contender for the AWA World Women's Championship, which was held by Madusa Miceli. Miceli refused to grant her singles matches, which caused Lesseos to interrupt Miceli's title defenses against other contenders, such as Susan Sexton and Brandi Mae.
She also teamed with Wendi Richter against Miceli and Sylvia (wife and valet of Robert Fuller) in a series of tag team matches. She was eventually rewarded with singles matches against Miceli. They feuded throughout the summer and fall of 1988, but Lesseos was unable to win the title.
While working in the AWA, Lesseos was featured in the December 1989 issue of Playboy magazine posing with the AWA World Women's Championship belt, even though she never held the title.
After the AWA closed, Lesseos joined the Ladies Professional Wrestling Association. She became a contender for the LPWA Championship and competed against women such as Malia Hosaka, Sindy Paradise, Dawn Marie, Jan Flame, and La Gata. She also formed a tag team with Denise Storm. The duo feuded with Terri Power and Reggie Bennett.
Mimi Lesseos' wrestling moniker, Magnificent Mimi, seems appropriate to describe her whole life. She excels as an example of a female athlete and business woman while maintaining her feminine persona.
As her career began to wind down, Allwomenwrestling.com shares, Mimi retired from the professional wrestling circuit after the birth of her twins. As a devoted single mom, she has bought a ranch outside Los Angeles and built a second career in the movie industry. Realizing that she couldn't maintain a top wrestling position indefinitely, she had already been doing some stunt work and what she terms "exploitation" films while still working the wrestling circuit.
You can view many of Mimi's matches online, view her website and research her for continuing projects.
Though the matches were scripted, more than other wrestlers, Mimi clearly was a talented athlete. She executed the snap suplex, monkey flip, drop kick and body splash off the top rope with perfection. Being the very determined lady that she is, Magnificent Mimi will continue to find ways to entertain us. This is not good bye; it's more like stay tuned.
~ ~ ~
Sources: Magnificent Mimi Lesseos Official website, Wikipedia, Allwomenwrestling.com, American Wrestling Association, Photos courtesy Wikipedia and Ms. Lessoes website.