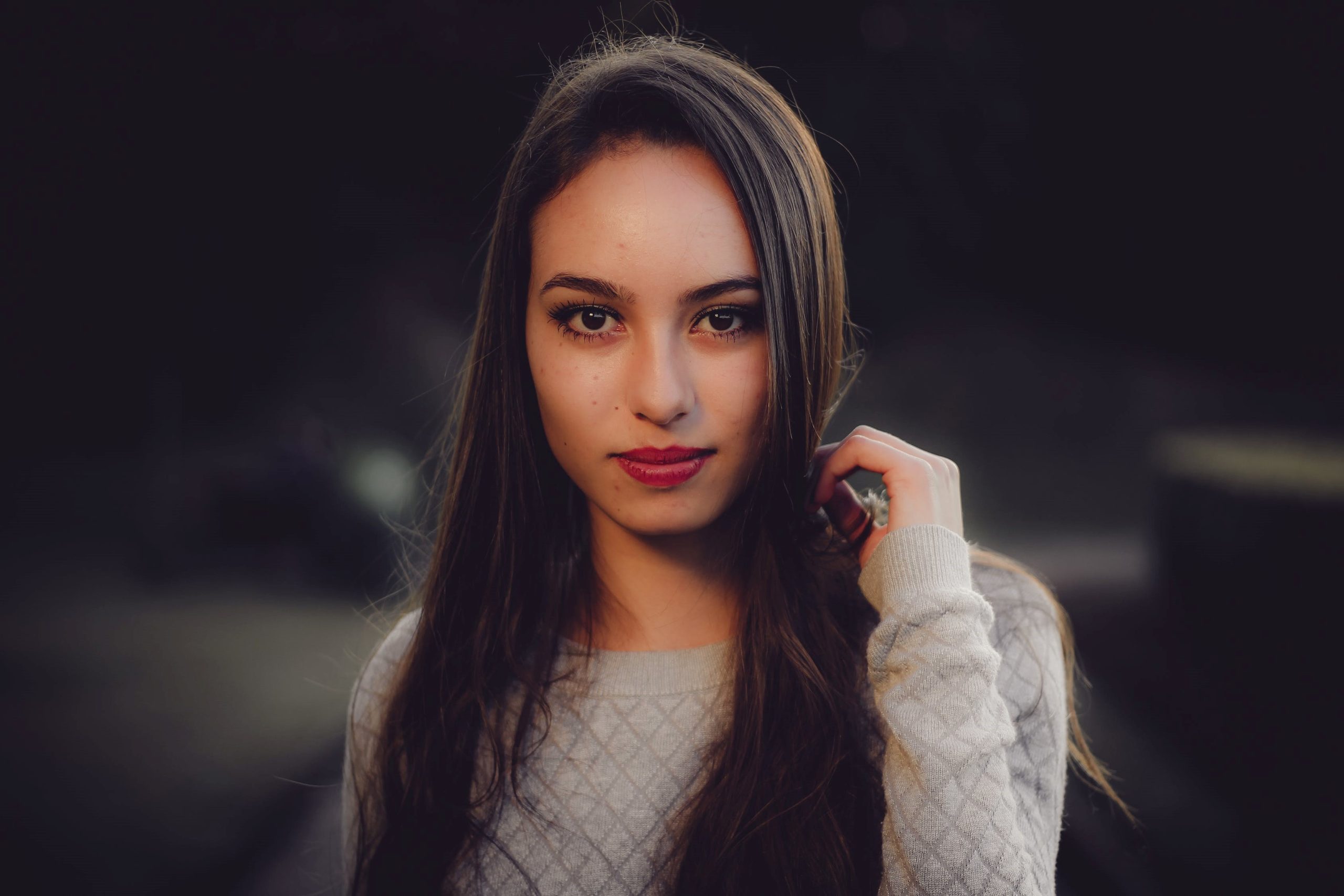 Our series of dinner with a movie (F vs F) in Prague continues.
Today we will have one slight variation where we offer up one of the best sandwich shops in Prague.
Yummy.
It's called Mr. Bánh Mì, but after eating their sandwiches you will just call them "Sir".
They invite us in at http://www.mrbanhmi.cz/en/about/
"Vietnamese banh mi is a word derived from Banh (bread) and mì (wheat). This kind of bagel originated from a simple french baguette. To complete the origins of the recipe you need to go back to the second half of the 19th century, the time of the French colonies in Vietnam. In the city of Saigon was a popular dish originally Parisian baguette. Over time, especially in the middle of the following century they began to replace the original local fresh ingredients for their own.
Bánh mì sandwiches are typical for fluffy bread sandwiches own with a thin crispy crust. Variants and flavors are truly various – filled with braised pork, chicken, fish meat or fine meatballs in tomato sauce. But also with vegetarian tofu and our specialty is the bagel with cream mini Portobello mushrooms. For proper baguette Bánh mì inherently sliced pickled carrots and turnips or radishes, cilantro and homemade pate. To taste the best spicy chili sauce – called Sriracha ketchup.
With its distinctive fresh taste, balance in many variations banh mi earned a place among the exclusive sandwiches and soon became a popular dish in the world. Mr. Banh mi benefits from a family tradition of preparation and years of experience with our chefs serving Vietnamese sandwiches. We are convinced that you will love the taste of fresh fluffy banh mi. We can also offer other Vietnamese specialties – pho soup, rolls, rolls, salads and more. You can find us in one of our restaurants, on our Facebook and also on DámeJídlo.cz.
Bon appetite,
Mr. Bánh mì
That sounds wonderful. If you travel to Prague, this appears to be the place.
Now it's time for a movie.
Katniss vs Zoe – Beautiful Czech Wrestlers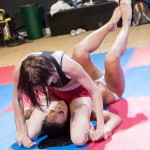 In the 12/13/2015 edition:
FW-23: Katniss vs Zoe – schoolgirl pin challenge
By Zweig on Dec 13, 2015 04:18 pm
FW-23 is our third schoolgirl pin challenge video, after FW-12 and FW-16. This time the contestants are Katniss (5′ 6″, 167 cm; 115 lb., 52 kg; 29 y.o) and Zoe (5′ 8″, 172 cm; 132 lb., 60 kg; 25 y.o).
The outline of this challenge video is the same as the previous release. FW-23 starts with arm-wrestling between two girls in order to determine who will be on top first. After the first pinner is determined the pin attempts start. Wrestlers take turn trying to pin each other's shoulders down for 10 seconds within a 1-minute timeframe designated for each pin type. The pins include, in the sequence they appear in the challenge:
– belly-sit with wrists pinned
– grapevine pin
– chest straddle pin with shins on arms
– chest straddle pin with arms trapped between thighs and calves
– neck straddle pin
– reverse schoolgirl pin
– tight schoolgirl pin with arms trapped and pinned above head
– cross-body pin
– the wrestler picks the last pin
As usual, there are 9 rounds, and a total of 18 pin attempts.
Match outline: arm wrestling, schoolgirl pin challenge (9 attempts each), long victory pose (tight schoolgirl pin with biceps flex).
If you have watched all of our schoolgirl pin challenge videos, please let us know in the comments section below which one is your favorite and why, and feel free to send us any suggestions you might have regarding this format.
……………………………….
Sources: Sources: brainyquote.com, Wikipedia, fciwomenswrestling2.com, FCI Elite Competitor, photos thank you Wikimedia Commons.
http://www.mrbanhmi.cz/en/about/