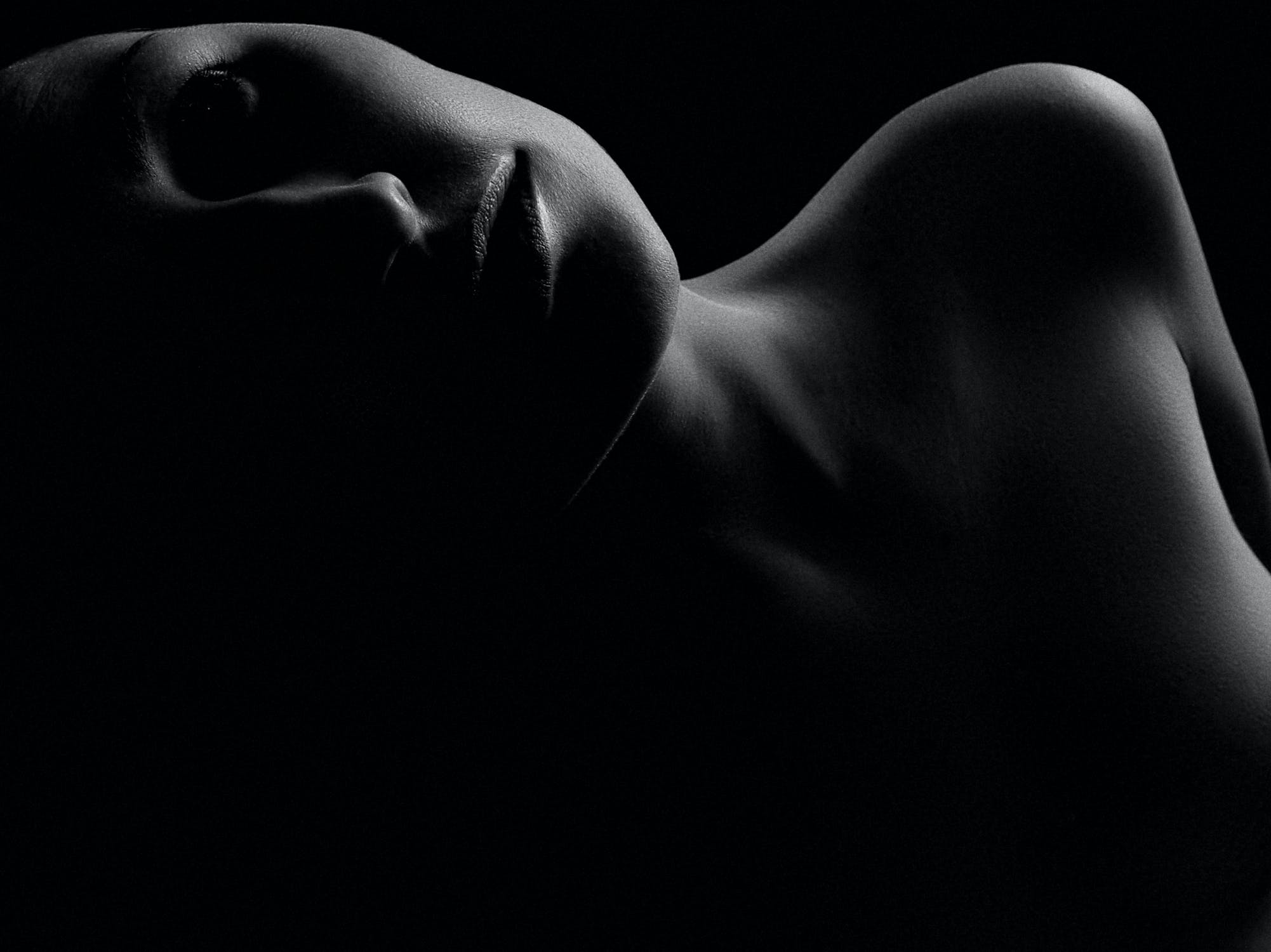 For female submission wrestling star Kassidy of London, her victory march is picking up speed.

When you are a frontrunner, before your match your opponents are a 50-50 proposition. For the ambitious trying to make a name for themselves, you will get their best shot. For the others, they are defeated before they even step onto the mats.
The unstoppable female submission wrestler Kassidy no doubt knows this since she wins virtually all of her matches.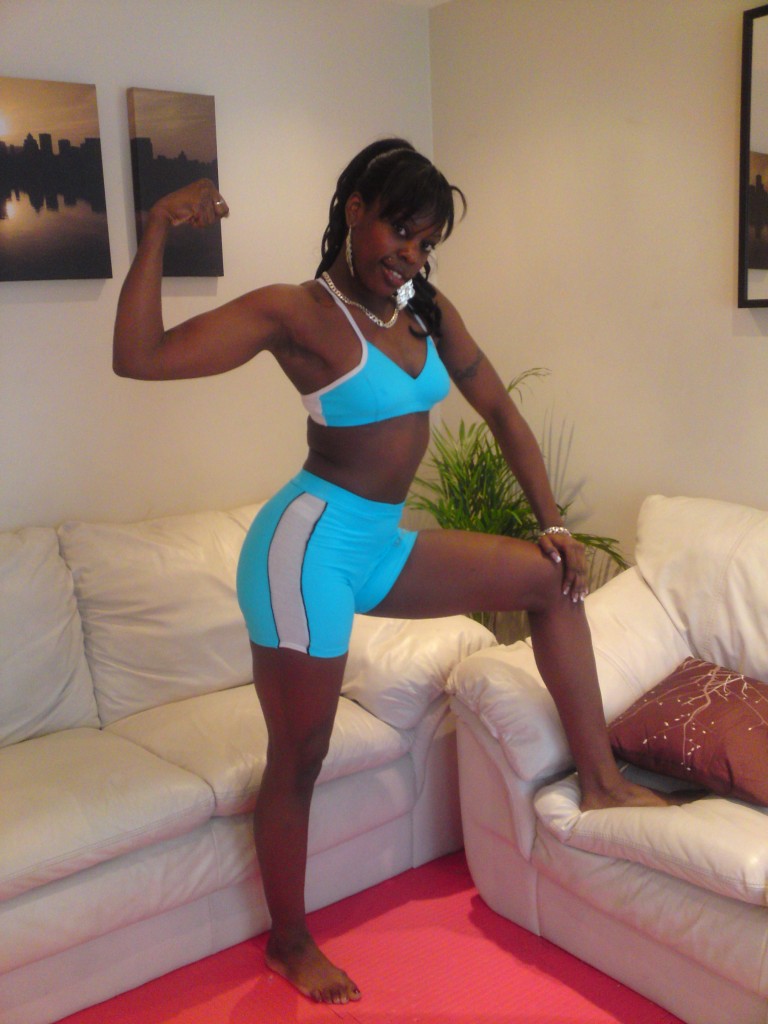 With very few things in life, there seems to be no beginning nor and end. With Kassidy, this writer cannot remember her beginning as a novice. Since I have seen her which has been a few years, she has always seemed to compete like a pro.
There are a number of ways a competitor can pad their record. One is to only fight in your pond, your immediate circle of influence where you know and become comfortable with each other. In this industry we call those sister fights. The other is to hand-pick your opponents and compete against girls you are confident you will defeat.
Fortunately for fans, Kassidy has made a decision not to do that. She has competed in numerous countries, at fully competitive events and against elite female warriors like Ina Black of Bulgaria, Viktoria of DWW fame, journeywomen Lina of Sweden and others.
The scouting report on Kassidy is that she brings intense energy to every match, tends to dominate but still competes with good sportsmanship sometimes asking if the weakened opponent is okay.
Here is how Kassidy describes herself. ""I am an amazon woman with killer legs which are trained from pole dancing. I will make you submit with my body or head scissors! I like a bit of rough and tumble and have taken part in tournaments with FEMWIN fighting other women. I also have mixed wrestling experience. So if you want to take me on, email me or give me a call. I can't wait to wrap my legs around you!"
Here is what the respected female wrestling producer Femwin has to say. ""Kassidy has done some matches versus men and women for us and we can't speak highly enough about her! She's gorgeous with incredibly long and strong legs but it's not just her physical appearance, she's also got a very likeable personality. We imagine that she'll be one of the more popular session wrestlers. "
Let's talk about her sessions.
Let's review what a very satisfied customer had to say. "Kassidy paid great attention to give me what I asked for, particularly about the holds I wished to be applied to me. She showed an impressive strength even if she controlled it perfectly (for example, not to let me pass out during a head scissor (I didn't want to)). Technically, she is really great and her scissors are very powerful. I took great fun to 'live" the role-play and she did it very well. At the middle of the time, she improvised new holds I did not ask for, just to have more fun. I really suffered but never more than I wanted to. She has strength enough to beat any man. "
Well said.
Kassidy often wrestles and sessions in East London. Why don't we jet there now?
The comprehensive information source Wikipedia informs; "East London is the northeastern part of London, United Kingdom. Although without an official definition, the concept of a section of London to the east of the City of London has its origins in 1720 as "That Part Beyond the Tower". By 1950 it was explicitly called East London and was considered to include all of Greater London east of the City of London and north of the River Thames. This area now comprises the London boroughs of Barking and Dagenham, Hackney, Havering, Newham, Redbridge, Tower Hamlets and Waltham Forest.
The East End of London is a subset of East London, corresponding to areas closer to the ancient City. The early development of London eastward was caused by the expansion of industries associated with the River Thames, such as ship building and the docks. Because these industries declined in the later part of the 20th century, East London is now an area of regeneration. In the London Docklands this has reached advanced stages, but in the sections of East London that are within the Thames Gateway it is continuing, such as the redevelopment in Stratford associated with the 2012 Summer Olympics."
The official visitor's site visiteastlondon.com explores this great hub of excitement further. "The population of East London is close to 17, 00,000, as recorded in the year 2011. London is one of the largest cities in the European Union and a large portion of the population of the whole country resides in the Eastern part of the country.
It is renowned as a country exhibiting global cultural capital. In the year 1981, the population peaked in Tower Hamlets and development was confined to the external grounds. By the year 1971, the population had crested in each ward and the whole region was encountering substantial decline in the population. However, in the census of 2011 the situation was reversed and every region recorded significant growth in population.
East London has a well-structured and well planned transportation system. It is easily accessible by all means of public transportation. Tube, train, bus and the Light Railway (DLR) are some of the means to travel in and around the city. However, public transportation isn't cheap as compared to other countries. It might get a bit expensive and thus, it is important to plan your expenses accordingly. Follow these tips to manage your expenses on commuting."
Are you thinking about having a session with Kassidy? Imagine how you could plan a great day visiting East London and top it off watching fully competitive wrestling at Monica's Wrestling Center and also include a custom session with Kassidy as well.
It must be nice to be a heavy favorite almost every time you step onto the mats knowing you have a great opportunity to not only compete but win.
What is very admirable about Kassidy is not only does she seize the opportunity to compete; in an entertaining, dynamic and often dominating fashion, she makes the most of it.
~ ~ ~
Femcompetitor.com subscribes to fciwomenswrestling.com news source. No affiliation.
Sources: Brainyquote.com, Wikipedia, WB270.com, Femwin, fciwomenswrestling.com, visiteastlondon.com, photos thank you WB270 and Wikimedia Commons.