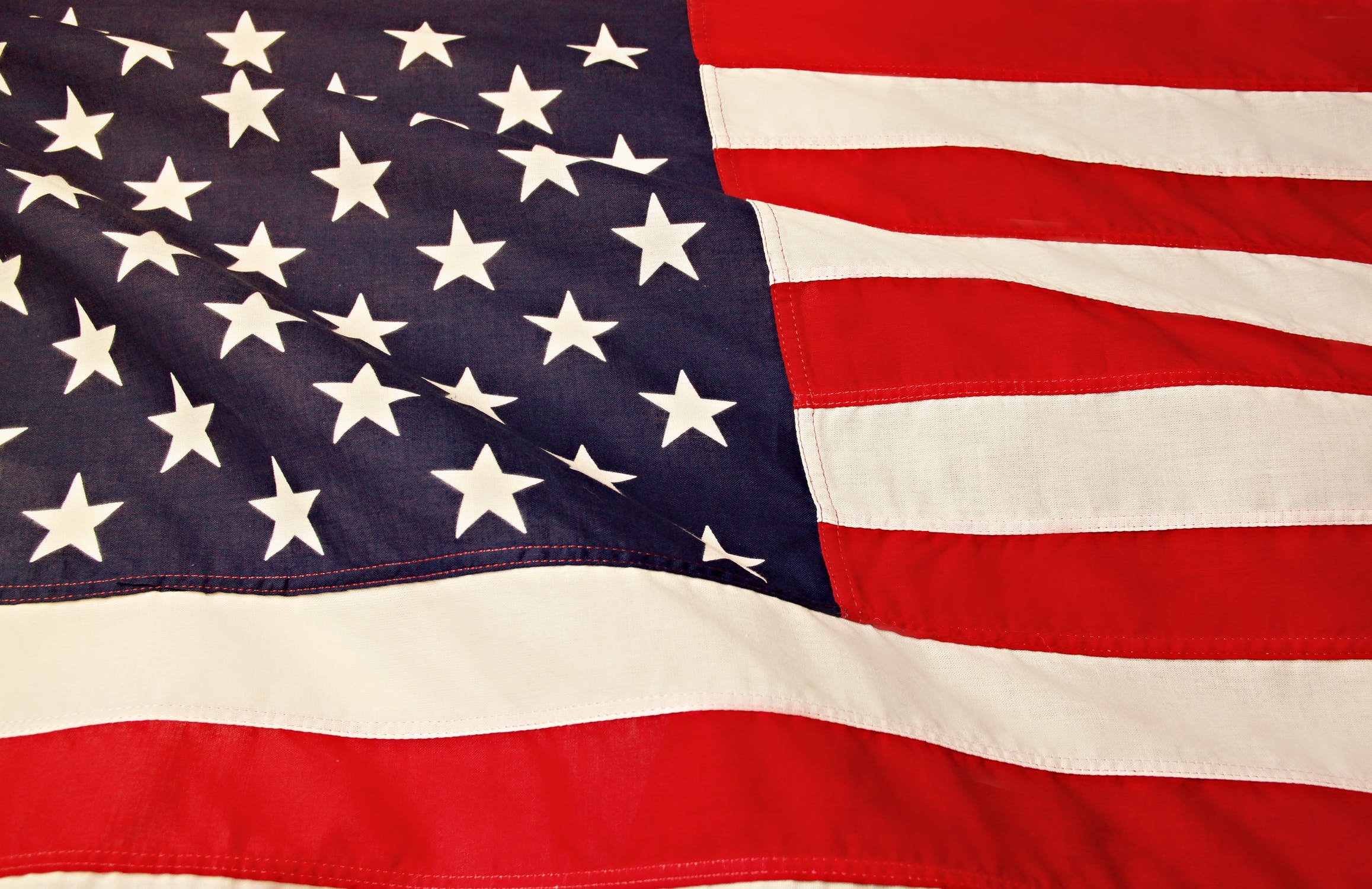 It's never wise to know the secrets of scary people, because after all, they might find out that you know and then you can't seem to get rid of them before they get rid of you.
You know what I mean?
Such was the case in the eerie and disturbing film Cape Fear.
The film is a 1991 American psychological thriller film directed by Martin Scorsese and a remake of the 1962 film of the same name. It stars Robert De Niro, Nick Nolte, Jessica Lange, and Juliette Lewis, and features cameos from Gregory Peck, Robert Mitchum, and Martin Balsam, who all appeared in the 1962 original film.
The film tells the story of a convicted rapist who, using mostly his newfound knowledge of the law and its numerous loopholes, seeks vengeance against a former public defender whom he blames for his 14-year imprisonment due to purposefully faulty defense tactics used during his trial.
When it comes to women's wrestling, the super star Judy Martin qualified as scary people.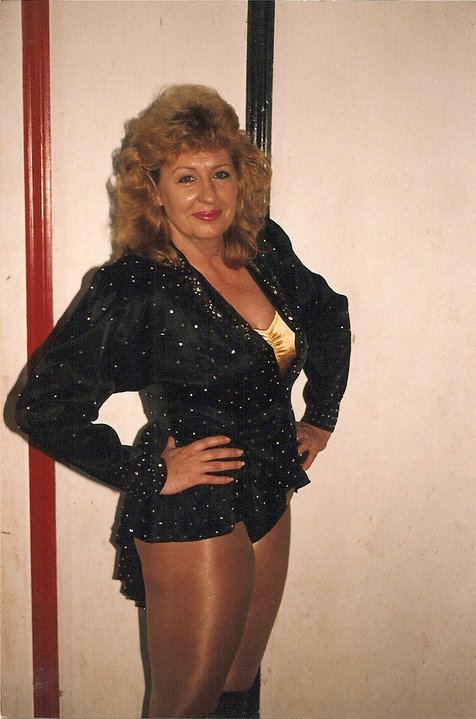 fciwomenswrestling.com article, onlineworldofwrestling.com photo
How many times did she apply extra pain to her opponents and seemed to absolutely love it?
Some of the newer lady pros seemed to be genuinely terrified of her.
Every scary person seems to have an alias. How many villains actually use their name in real life?
She was born Judy Hardee. Ms. Martin (yes it's important to be very polite) is a former WWF Women's Tag Team Champion. She held the title with partner Leilani Kai as The Glamour Girls. The Glamour Girls also held the LPWA Tag Team titles.
Judy first learned about women's wrestling after approaching wrestlers Blackjack Mulligan and Dick Murdoch after a match in South Carolina.
In 1978, she began training with The Fabulous Moolah (another scary wrestler), Joyce Grable and Leilani Kai. Her brilliant career began with her touring Japan.
In 1981, Judy Martin competed in the World Wrestling Federation (WWF)'s women's tag-team division, original partnering with Candy Malloy.
Judy and Leilani were awarded the WWF Women's Tag Team Championship from champions Velvet McIntyre and Desiree Petersen in 1985. After touring on the independent circuit and Japan for a few years, Martin and Kai returned to the WWF, repackaged as the platinum haired The Glamour Girls.
Partnering with Leilani, her feuds with the sensuous, curvy Jumping Bomb Angels of Japan were entertaining, erotic and energetic.
Here are some of her accomplishments and titles:
In 1989, Judy wrestled Rockin' Robin for the WWF Women's Championship at the Royal Rumble. She continued to challenge Robin for approximately six months, until the WWF phased out the women's division.
Many felt that was a mistake after some time afterwards, the world of the lady pros as we knew it was gone and the new world of the Divas, which many old school fans have no interest in, replaced Judy's world.
Frightening as she was, Judy was actually known for being a great jobber in singles matches but a champion in the tag team world.
Unfortunately many of us have to leave the wonderful counter culture fantasy world or supreme imagination, global travel, cheering crowds, television, fascinating people and unforgettable memories and come back into the so called real world.
After her retirement, Martin worked in law enforcement and then transcribed medical records.
Our Glamour girl is from Columbia, South Carolina.
Let's take a gentle stroll there.
Columbia is the capital of and largest city in South Carolina, with a population of 129,272 as of the 2010 United States Census. As of July 1, 2013, the city's population was estimated to be 133,358 (U.S. Census Bureau, July 2014 release).
Columbia has wonderful parks and their informative city site columbiasc.net invites you to visit. "Whether you live in the City, are neighbors to us in the great state of South Carolina or are just visiting, we invite you to take advantage of the great services we provide, the beautiful parks we maintain and all the wonderful indoor and outdoor activities we offer, from golf and tennis to swimming and recreation league play."
Then there is the food of course.
They continue, "Eating in the South is a way of life, and Columbia does it well. From Southern comfort foods to trendy food truck fare, there are many unique dining options throughout the region. Make your choice of meals and entertainment from fine dining, locally owned eateries, national franchises, lively cafes — or even a diner as seen on TV on Food Network's "Diners, Drive-ins & Dives" with celebrity chef Guy Fieri."
Even Mayor Stephen Benjamin can hardly contain his excitement about Columbia. He smiles, "Whether I'm walking down Main Street, kayaking down the Saluda River or having a conversation over coffee with a city resident, I am constantly reminded that Columbia is truly a special place.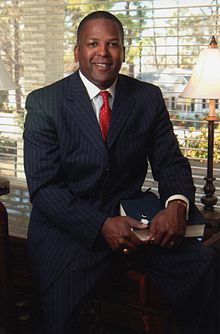 fciwomenswrestling.com article, wikimedia photo
Columbia is home to multiple colleges and universities, marquee destinations like Riverbanks Zoo and the South's largest children's museum, EdVenture, and our nation's premier Army training facility at Ft. Jackson. We are a city of creativity, a city of excitement and a city of promise."
fciwomenswrestling.com article, thestate.com photo
The educational site history.com adds, "Today, South Carolina coastline near Myrtle Beach has developed into one of the premiere resort destinations on the East Coast, and has over 100 golf courses. Famous South Carolinians include musicians James Brown, Chubby Checker and Dizzy Gillespie, novelist Pat Conroy, boxer Joe Frazier, tennis champion Althea Gibson, politician Jesse Jackson and long-serving U.S. Senator Strom Thurmond.
It seems Columbia should be on all of our to do and to see list sooner than later.
The global travel site lonelyplanet.com agrees, "Moss-draped oaks. Stately mansions. Wide beaches. Rolling mountains. And an ornery streak as old as the state itself. From the silvery sands of the Atlantic Coast, the state climbs westward from the Coastal Plain across the Piedmont and up into the Blue Ridge Mountains. Most travelers stick to the coast, with its splendid antebellum cities and palm-tree-studded beaches. But the interior has a wealth of sleepy old towns, wild and undeveloped state parks and spooky black-water swamps."
"Since love and fear can hardly exist together, if we must choose between them, it is far safer to be feared than loved."…..Niccolò Machiavelli
Given the region which helped shaped Judy, no wonder she created a Lady Pro Wrestling History that will long remembered.
In her interview with the respected industry site slam.canoe.com when asked why she decided to wrestle she laughed and emphasized that she didn't want to work an 8-5 job (who does?).
She wanted something different.
We as fans are glad that she did because she certainly found her calling.
Intense, energetic, creative, workman like, touch and sometimes…….scary; Judy Martin helped shaped how we will always view the former world of the Lady Pros with deep appreciation.
~ ~ ~
Sources: brainyquote.com, Wikipedia, fciwomenswrestling2.com, FCI Elite Competitor, photos thank you Wikimedia Commons.
Feature image: fciwomenswrestling.com article, judy martin  facebook.com photo
https://www.columbiasc.net/parks-recreation
http://www.lonelyplanet.com/usa/the-south/south-carolina/introduction
Amblin Entertainment Tribeca Productions
http://slam.canoe.com/Slam/Wrestling/2007/08/06/4397845.html
http://www.onlineworldofwrestling.com/bios/j/judy-martin/
http://www.women-wrestling.org/hall_of_fame/judy-martin.html
http://www.cagematch.net/?id=2&nr=3991
http://sussle.org/t/Judy_Martin_%28wrestler%29
http://www.liquisearch.com/judy_martin_wrestler/professional_wrestling_career/world_wrestling_federation
http://self.gutenberg.org/articles/judy_martin_%28wrestler%29
http://pages.rediff.com/judy-martin–wrestler-/712639
http://wrestlingdata.com/index.php?befehl=bios&wrestler=6080
http://www.biography.com/people/niccol%C3%B2-machiavelli-9392446
https://www.columbiasc.net/about-columbia/shopping
http://www.columbiacvb.com/things-to-do/
http://www.history.com/topics/us-states/south-carolina