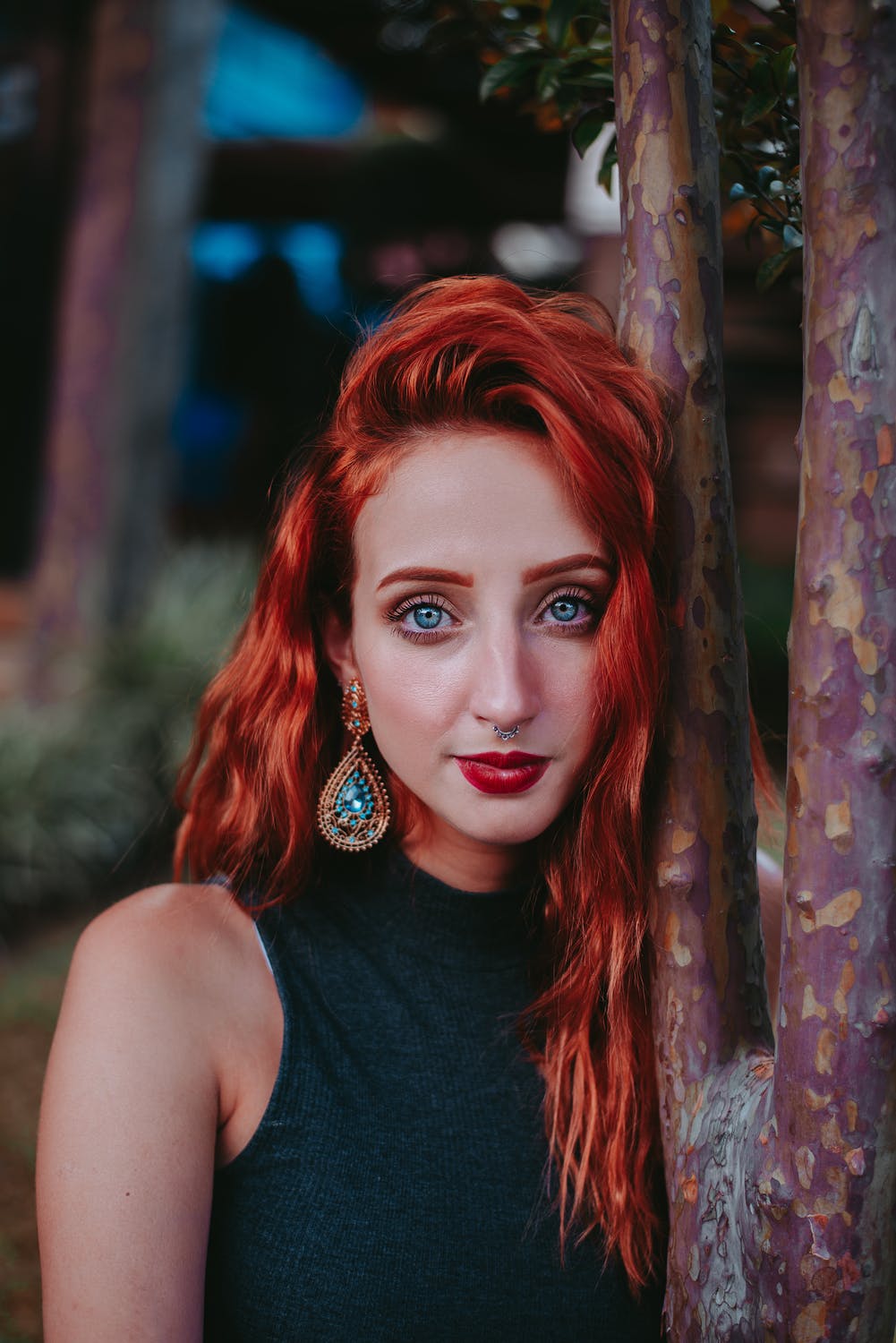 Keep an open mind about Mood Jewelry.
I have. Let me try a piece. There, I've put it on. Wait a minute. I feel something. It's making me want to……..want to…….want to sing.
I'm in the mood for love
Simply because you're near me.
Funny, but when you're near me
I'm in the mood for love.
Heaven is in your eyes
Bright as the stars we're under
Oh! Is it any wonder
I'm in the mood for love?
Ah, I feel so better.
One of the world's greatest all-time singers shared that one. Vera Lynn, widely known as "The Forces' Sweetheart" is an English singer, songwriter and actress whose musical recordings and performances were enormously popular during the Second World War. My favorite song of her sweet arsenal is The White Cliffs of Dover.
All of this makes me wonder if Mood Jewelry can truly impact a person's mood. Why don't we let a Mood Jewelry company speak for itself and explain their way's and wares.
A producer of energy jewelry for women, energymuse.com expresses, "Energy offers a diverse array of inspirational jewelry for women that seeks to reconnect its' wearers with the ancient healing properties of crystals. Cultivate your wisdom with Energy Muse's beautiful gemstone bracelets for women, which are highlighted in numerous styles and colors. Find encouragement and continuous inspiration with a meaningful accessory piece to keep with you at all times. More than just a fashion statement, the jewelry featured by Energy Muse is healing jewelry for women that provide balance during times of stress and hardship, while simultaneously serving as a daily symbol of well-being.
Whether it's tranquility or guidance, you will find a wide array of conscious jewelry items, crystals and healing bracelets for women. That ideal piece will be the final component you need for everyday guidance and remembrance to promote your spiritual health and wellness. With these symbols of meaningful jewelry for women, you'll have so much more than a fashion accessory — you'll have peace of mind and inspiration to guide you.
No matter if you're looking for fertility bracelets, a calming necklace, or something extra to boost your confidence, the diverse collection of inspirational jewelry for women offered by Energy Muse can help manifest your desires. Energy Muse is a conscious lifestyle brand that has everything you're seeking, including uplifting items and empowering gemstone bracelets for women.
OUR HISTORY
Fifteen years ago, on the streets of Manhattan Beach, one idea prompted the start of our now internationally known business. A single crystal necklace, called the Prosperity Necklace, was created and given to ten people. Those ten people told ten people, who told ten people, and so on. This crystal necklace had a life of its own and the demand for it spread quickly. The buzz for this necklace kept spreading and our founders, Heather Askinosie & Timmi Jandro, started selling their crystal jewelry out of the trunks of their cars. The message of this prosperity necklace was to attract abundance, believe in yourself and to be empowered to create the life you have dreamed of—and something about this piece really resonated with people.
Since the beginning of time, almost ever ancient civilization has utilized Earth energy—in the form of crystals and gems—in some way; whether it was for energy, healing, good luck or protection, they were a large part of their culture. We believe that the Earth is the common link we all universally share. We all live on the planet Earth and we can utilize the energy of the Earth to tap into ourselves. Wearing healing crystals and gemstones allows you to go within yourself and align your body with the energy of the Earth, which vibrates at the highest energy, LOVE.
Energy Muse Jewelry's soul mission is to empower people and help them tap into their own personal magnificence. We provide empowering tools, in the form of crystals and crystal jewelry, to assist you on your spiritual journey. Each sacred piece is handmade with love, then cleansed, energized and programmed with intention to create a desired outcome.
Energy Muse Jewelry offers a new concept in jewelry wear. We call it Activated Jewelry and it has been designed with your intention in mind. At a cellular level, both Quartz crystal and the human body are made of silicon-dioxide; a mineral that attracts energy and fuels communication. As a result, there is an interactive relationship between gemstones and our energetic makeup. Energy Muse pieces are designed with ancient patterns and high-quality gemstones to dissolve blockages and encourage harmony throughout the body. All that's required to activate them is your own unique intention.
To activate your own Energy Muse piece, sit quietly, holding the stones in both of your hands. Breathe in the highest white light and then visualize your intention for the jewelry. The stones are listening. And your piece is now ready to wear."
Thank you energymuse.com.
While Female Competition International does not endorse Mood Jewelry, our circle knows women who love the precious gems and stones and swear by their effects. They certainly are beautiful to look at and can feel good to the touch.
Who knows. They just might get you in the right mood and keep you there for a while.
The magical singing of Ms. Vera Lynn always affected my moods ranging from melancholy, to deep sadness to love.
We're happy to share as reported by Ms. Hannah Furness, the Arts Correspondent for telegraph.co.uk, on June 8, 2014, "Dame Vera Lynn has become the oldest living artist to have a record in the UK top 20 chart at the age of 97, as her album of wartime songs marks the 70th anniversary of the D-Day landings.
The much-loved British singer has reached number 13 in the chart with Vera Lynn: National Treasure – The Ultimate Collection."
Now that should be enough to put any of us in a good mood.
~ ~ ~
Sources: brainyquote.com, Wikipedia, fciwomenswrestling.com, fciwomenswrestling2.com, FCI Elite Competitor, femcompetitor.com, photos thank you Wikimedia Commons.
http://www.telegraph.co.uk/culture/music/music-news/10884768/Dame-Vera-Lynn-breaks-chart-record-aged-97-with-album-of-wartime-hits.html
http://www.energymuse.com/women-s-jewelry