Ireland's Kat Max Vs Gabi, Sheena, Wrestling Out Of Her Comfort Zone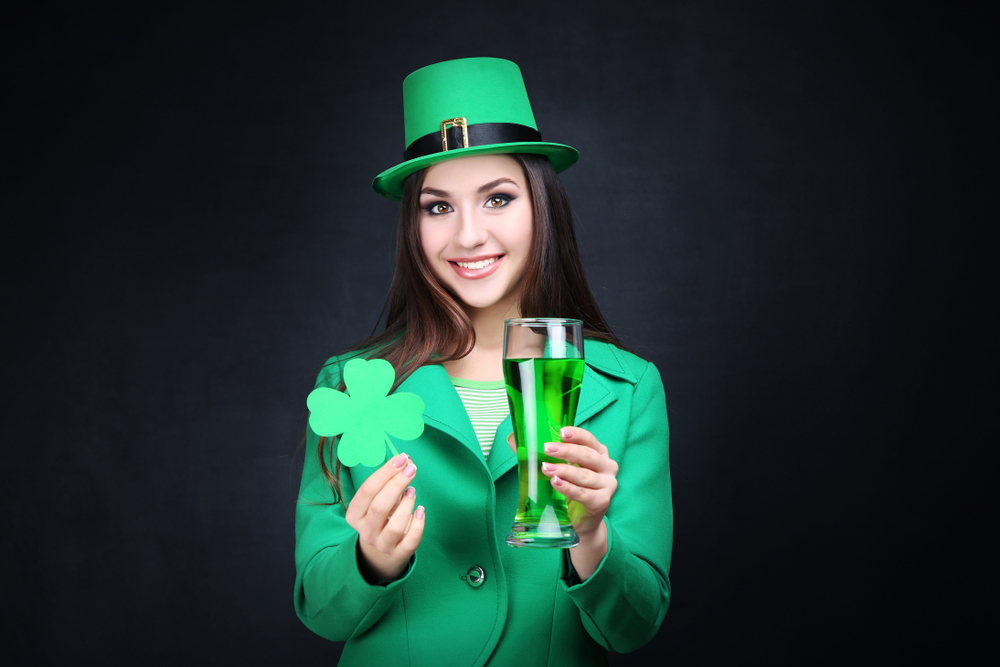 June 19, 2022,
Three is always better than one when it comes to girls who Session.
This is an older article from our vaults, where we focus on the video purchases about two matches that you should add to your library.
For a Session Girl and competitive wrestler as talented and beautiful as Ireland's Kat Max, there are many opportunities to wrestle in the United Kingdom.
Two of the best companies to wrestle for are Monica's Wrestling Events and Pippa's Submission Room.
Kat Max has wrestled at both.
The Submission Room was very impressed with her.
They share, "Kat Max is a real powerhouse. With sculpted muscles from years of body building and power lifting she certainly is an intimidating opponent. Famous for her strong thighs and face squashing butt, her matches at this event will certainly be impressive entertainment."
We've seen her profile at the WB270 and we agree.
Let's flesh her profile out.
In Kat's own words she smiles, "I'm your ultimate muscle Queen, a true Amazonian Warrior with legs of steel and a killer butt. I love nothing more than wrestling you weak men to the ground and trapping your heads between my powerful thighs, crushing until you tap out or until I decide to show some mercy. I very much enjoy seeing you squirm and beg for just one last breath. I am a blend of sensuality, strength and sexuality… my pink hair and beauty shall leave you breathless… along with my peachy butt! Do you have a fantasy of being carried by a strong female? At 5ft 9 and weighing 80 kilos, I could throw you over my shoulder and take you to my lair where your release isn't always imminent."
Strong she is.
So when she wrestled at Monica's house, we saw a number of matches that we felt she should win, but we were more interested in the match that we sensed she might not.
Here is the description by Monica.
VS GABI
"The third fight of the September event gave us something different to what came before with two powerhouses doing battle with each other.
Kat was the second of the three exquisite IMAX girls from Ireland to grace our ring, after Lexi, but she faced the daunting prospect of battling tough Bulgarian fighter Gabi. And, as expected, BJJ expert Gabi came out of the blocks the quickest to go on the attack – Kat into defensive mode.
Gabi was clearly trying to dominate the early stages but Kat is one tough cookie and she was certainly not going to simply roll over and surrender to her more experienced opponent.
However, after an intense struggle that lasted a few minutes, Gabi finally got the breakthrough she wanted with a choke hold and body scissor combo. And the Bulgarian doubled her lead just before the bell for the end of the first round when she caught Kat in a vicious arm lock.
Gabi's confidence was sky high but, instead of crumbling in the face of such fierce attacks, Kat showed her bottle, resilience and strength to stem the flow of the tide in the second round!
While it was the Bulgarian who attacked from the start, Kat dug deep to keep her at bay and try to mount her own offensive moves. And her perseverance did pay off in the final round when she managed to trap Gabi in a punishing guillotine – much to her and her fans' delight."
Sounds like a great match. Kat can deliver the goods, even against a very powerful opponent.
There was a fourth submission earned in this exciting final round of the contest but who got it? The only way to find out is by downloading this awesome match-up at Monica's store.
As you might guess, we have become more excited about watching Kat's matches.
At Max Academy, here is their description of what they do, "Welcome to Irish Max Academy, the only all female competitive, semi competitive and fantasy wrestling academy in Ireland.
Irish Max Academy is a team of women who have come together to share their love for fem vs fem and mixed wrestling! We offer competitive, semi competitive and fantasy sessions and also host fun events in Ireland."
If you want to session with Kat and the other girls, Heidi Max, Viper Max and Lexi Max, then give Kat's email a ring. k2crushu@gmail.com
VS SHEENA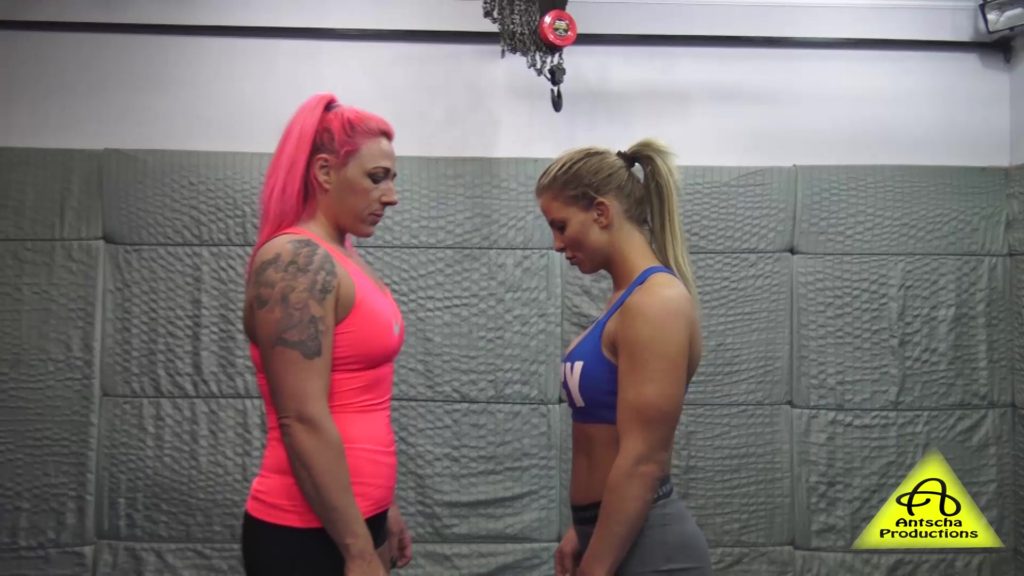 Wrestling against her own team is like company fights, so when she visited Antscha's company in Hungary and word had it, she would wrestle the incredibly agile and skilled Sheena, we had to purchase.
When any girl wrestles Sheena it is virtually always about Sheena because she is cat like quick and stealth.
A very tough combination.
One of the particular aspects to Sheena's game that is almost humorous, unless you are on the other end of it, are her genuine Monkey Flips.
Sheena truly has mastered that.
If you try and stand over her, you will feel her foot in your crotch and over you go.
When Kat and Sheena were introduced before this International match began, we could see the seriousness in both of their faces. Kat is taller and muscle heavier than Sheena but Sheena of Hungary is as stealth as they come.
They started with the initial upper body struggle but ever the clever one, Sheena trips Kat and has her down on the mats.
This is one incredible sexy match of feminine muscle as the two warriors engage.
Sheena is starting to get the best of it as she traps Kat in a floor to head scissors, takes her down to the mat, rolls her to the side, ferociously squeezes and Kat taps out.
Impressive.
Sheena 1-0.
The next round begins with the two struggling again but Sheena gets to the point quickly and mounts Kat for a full on grapevine. Ouch. Kat taps out again.
2-0 for Sheena.
Kat is a gladiator, not easily intimidated, and it is time to up her game.
She does.
The two struggle again and now Kat traps Sheena in a sitting body scissors. Sheena is grimacing. Can the red head from Ireland close the deal?
Unfortunately no.
Sheena escapes and does the acrobatic unbelievable move and reverses Kat into a Boston Crab. An excruciating hold. Kat groans in pain and taps.
Sheena leads 3-0.
Next Sheena traps Kat in a move we don't even know what to call. Kat is on her back and Sheena pulls her leg into a cranking, joint lock position. We haven't really seen that one used before but Sheena uses it to perfection.
Kat taps. 4-0 for the Hungarian super star.
You can see by the look on Kat's face that she hasn't given up. Perhaps a little surprised but not subdued.
The two grapple again and once more Sheena has the advantage with Kat on the floor. This time however, Kat learns from her mistakes and traps Sheena in a floor to sitting body scissors, squeezes hard and won't budge an inch.
Sheena finally taps out. Finally.
Very impressive.
If we are honest, didn't see that one coming.
Bravo. Kudos for not quitting.
Sheena leads 4-1 but at least the glorious Kat Max is on the board.
This is a video you should purchase from Monica's store. We did and loved it.
To be clear, Kat wins most of her matches against the average girl.
Easily.
She is muscled and skilled.
We just decided to turn you on to two of her tougher matches to let you know that she can fight outside of her circle and the comfort of the company fights.
We admire that.
If you choose to have a session with her and you desire to be dominated, Kat is the real deal.
Just ask Gabi and Sheena.  
~ ~ ~
OPENING PHOTO fciwomenswrestling2.com fciwomenswrestling.com femcompetititor.com grapplingstars.com, fciwomenswrestling.com second-Studio-Shutterstock-photo-credit-Editorial-use-

https://www.thesubmissionroom.co.uk/submission-room-event-10-february-24th-2018/
https://www.fcielitecompetitor.com/
https://fciwomenswrestling.com/
NOTE: Kast Max, Sheena and Gabi are not only entertaining wrestlers but Session Girls as well. They have been around the scene for some time for a reason. They have great reputations. Keep our Session Girls busy so they stay in the game.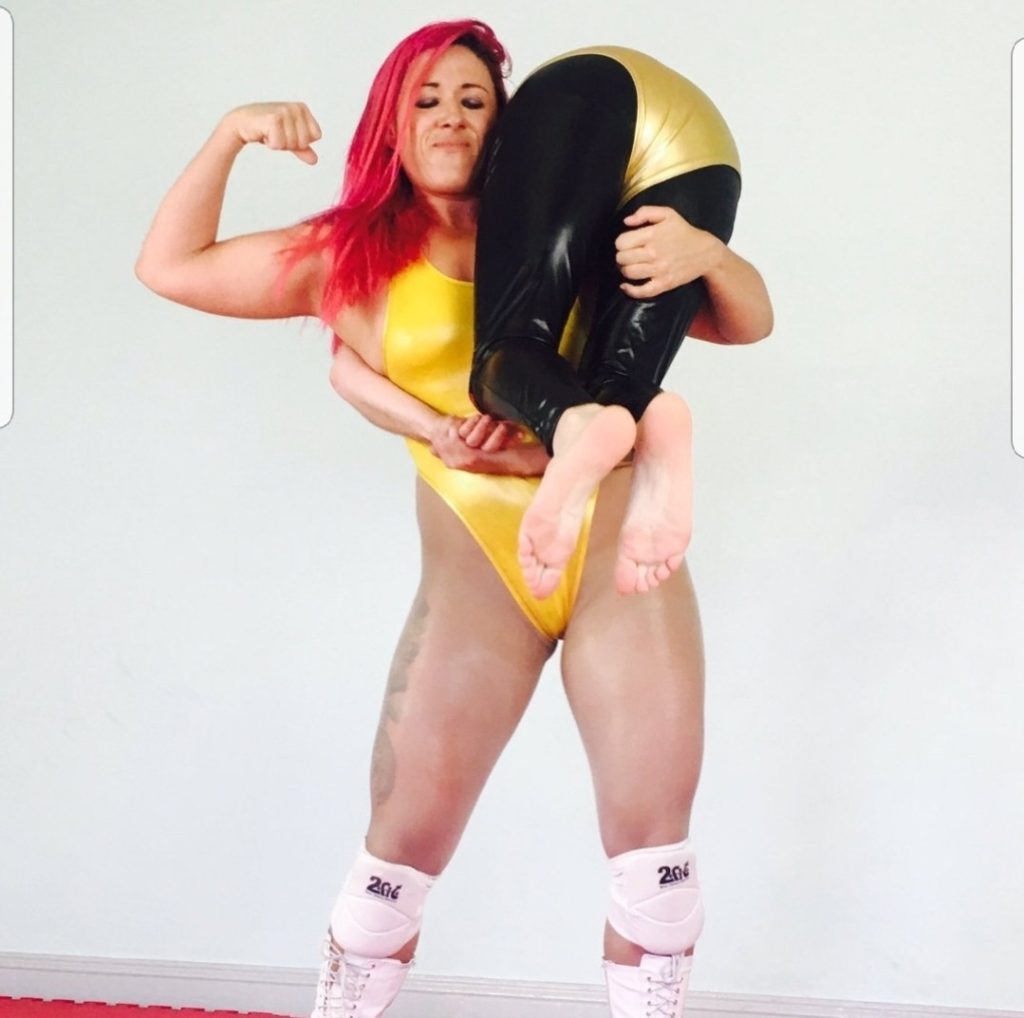 Kat's email is k2crushu@gmail.com  
Next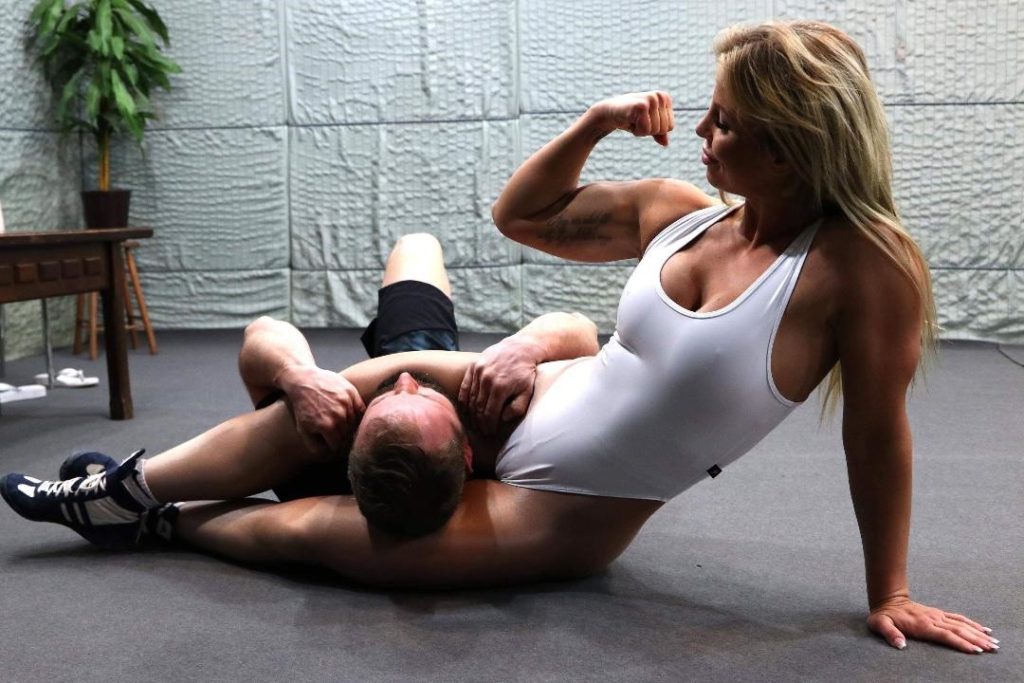 Sheena's email is sessiongirlsheena@gmail.com
And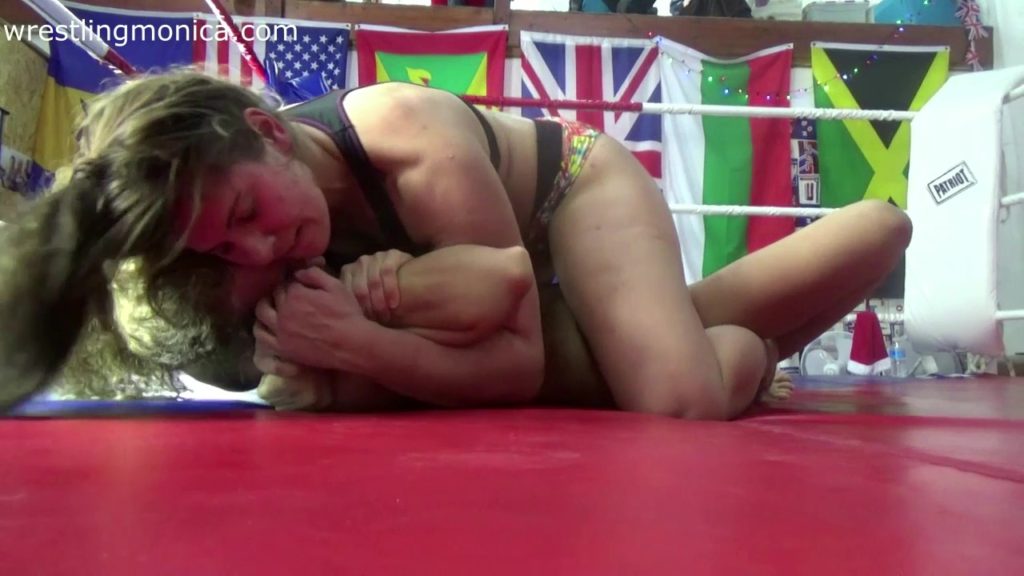 Gabi's email is inablack85@yahoo.com