FROM TIME TO TIME, WE ALL NEED A LITTLE INSPIRATION. IT'S WONDERFUL WHEN WE RECEIVE TREMENDOUS INSPIRATION. HERE ARE JUST A FEW OF THE WOMEN WHO HAVE IMPROVED THE LIVES OF OTHERS AND FURTHERED WOMEN'S RIGHTS AND CAUSES. PLEASE CLICK ON THE TITLE AND ENJOY.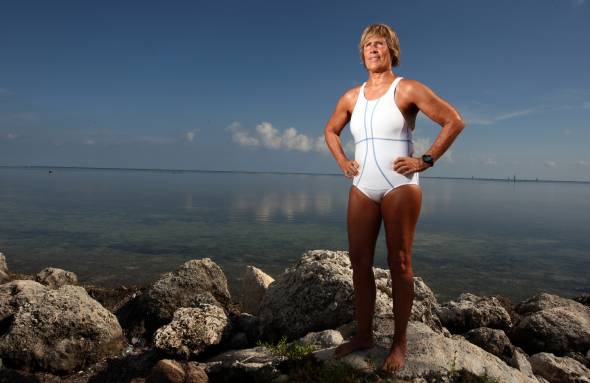 Diana Nyad is an American author, journalist, motivational speaker, and long distance swimmer. Ms. Nyad gained national attention in 1975 when she swam around Manhattan. At age 64, she became the first person confirmed to swim from Cuba to Florida without the aid of a shark cage. Amazing.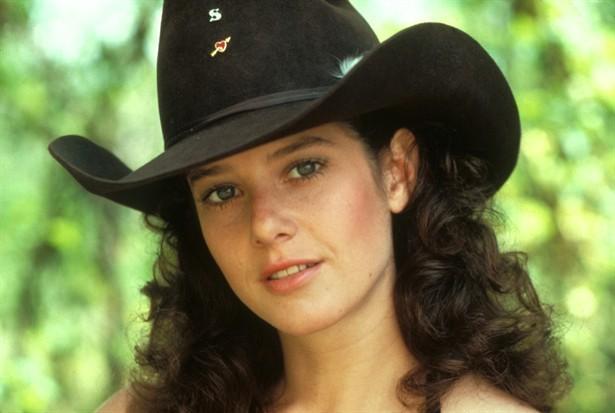 Debra Lynn Winger is an American actress and producer. She has been nominated three times for the Academy Award for Best Actress; for An Officer and a Gentleman, Terms of Endearment, and Shadowlands. She is very active in causes that benefit others. We wrote about one of them.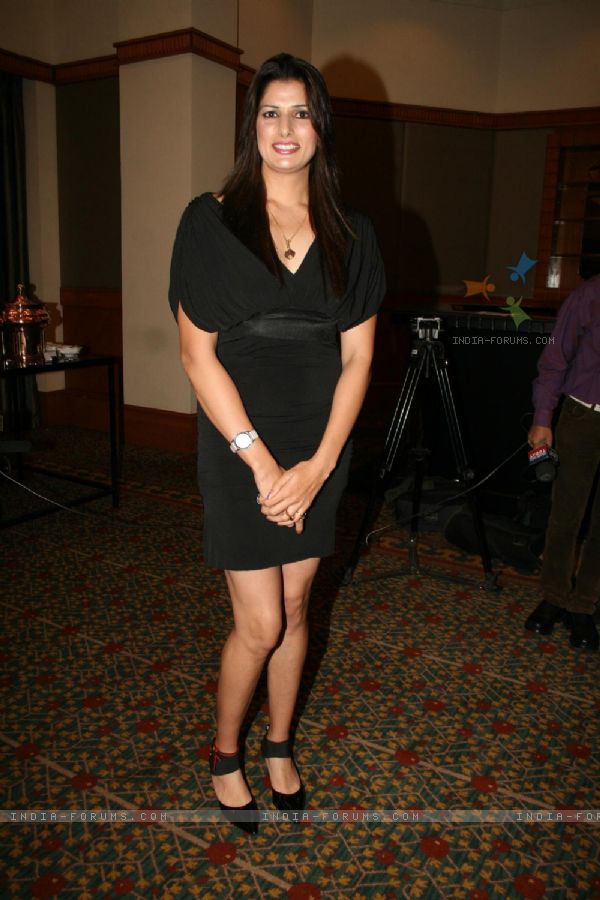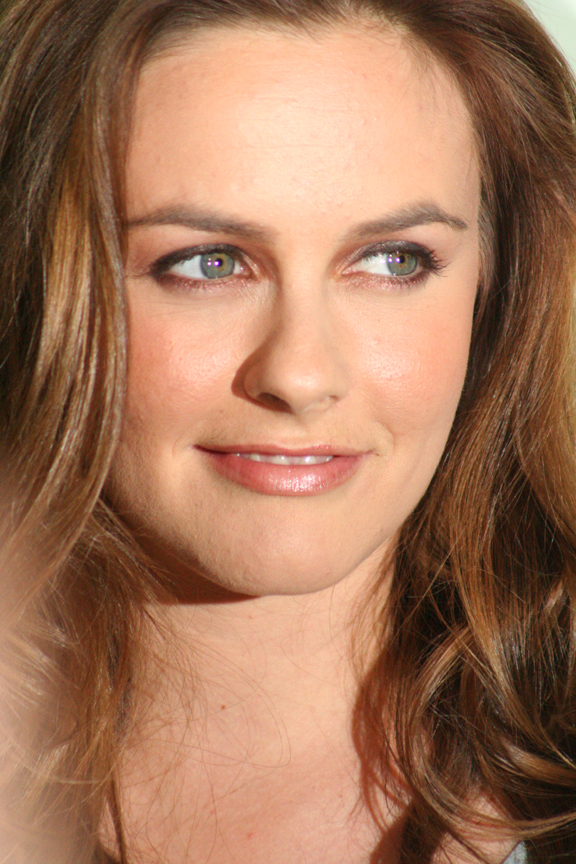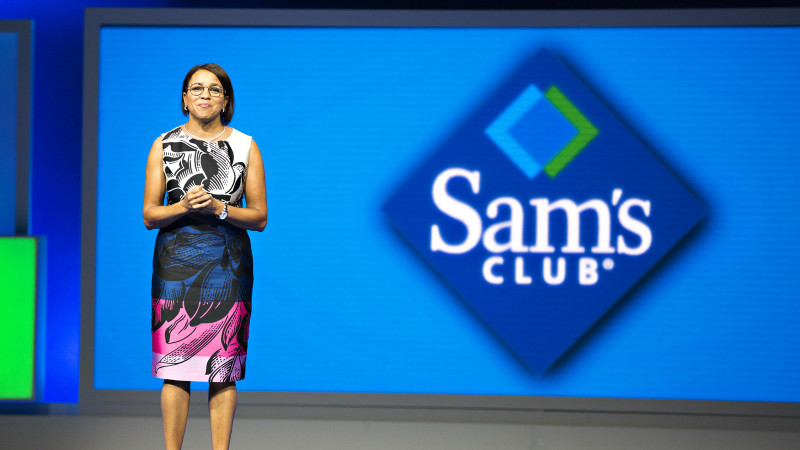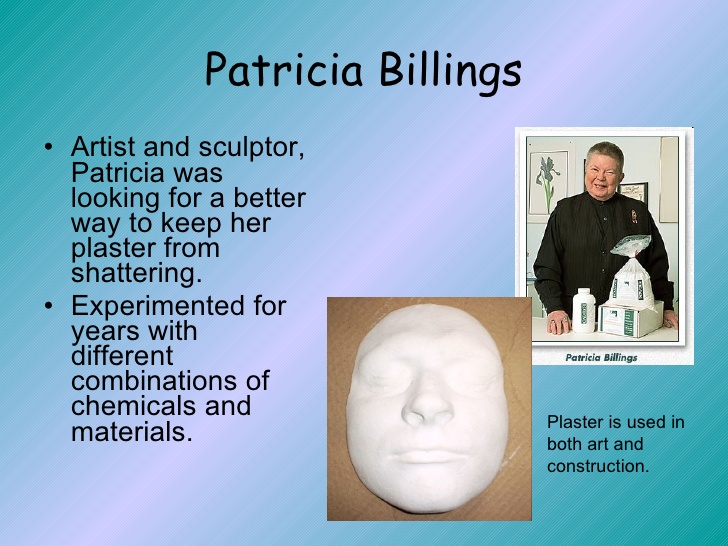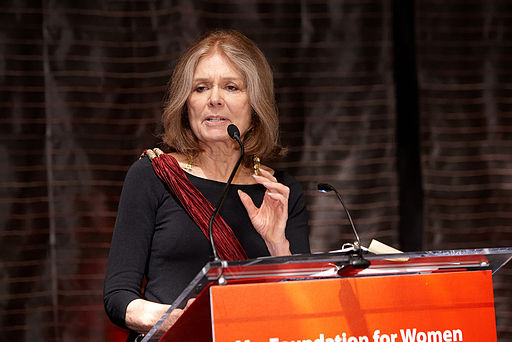 MORE TO COME!