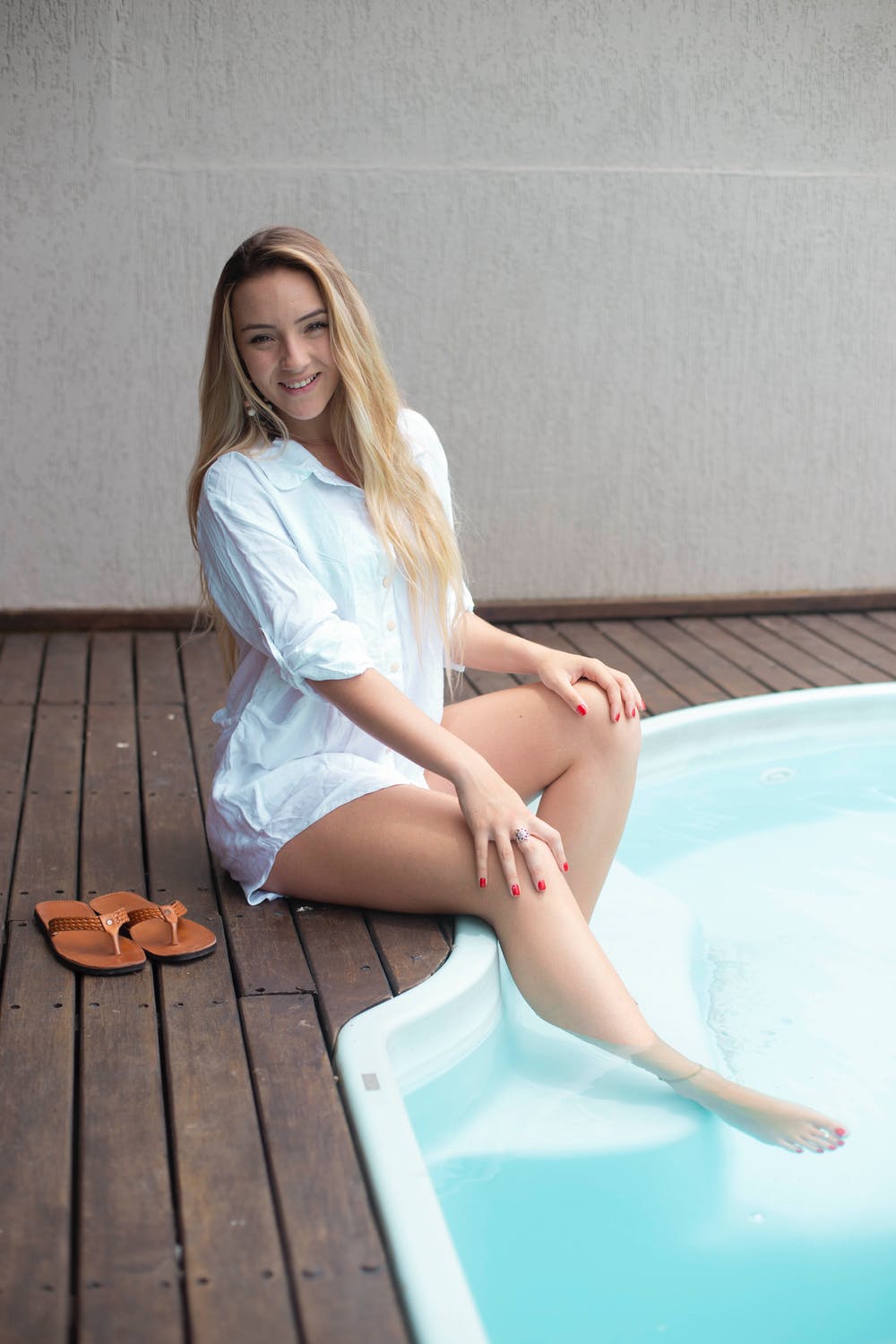 Regarding women submission wrestlers and their sessions where they wrestle men in a non-sexual way, this is one of the more lucrative aspects of their professional wrestling business. Seeing how important it is, there are questions that can be posed.
Are they getting the most out of their session sales? What are ways they can increase their annual income from additional add on services?
There is a school of thought that a lawyer never asks a question that they don't already know the answer to.
I'm going to follow that same principle here. Ms. Female Session Wrestler, can I ask you a question that based upon my experience in sessions that I already know the answer to?
My Fem competitors are you maximizing your session sales by offering add ons?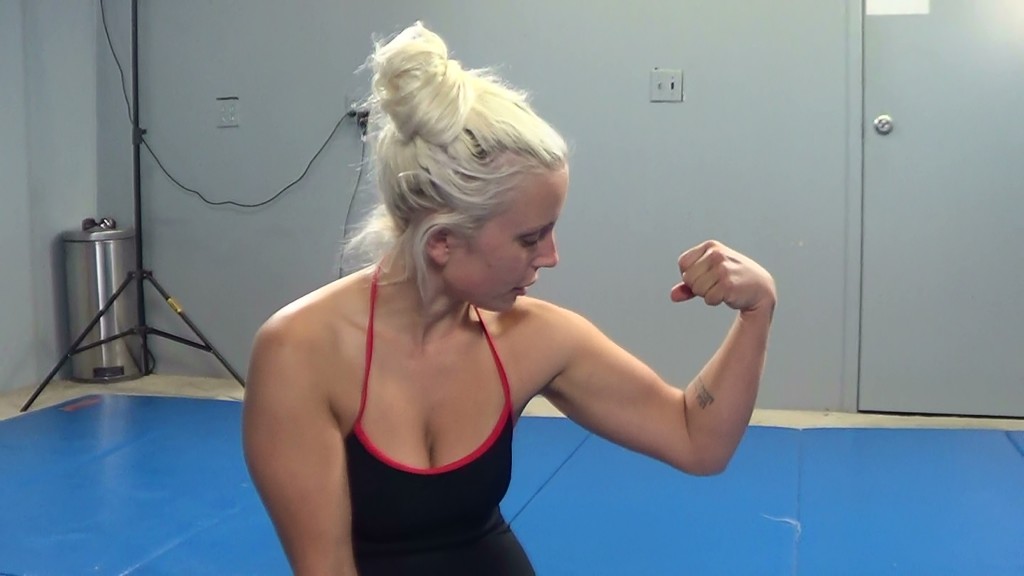 If my experience holds true, the answer to that question is no.
What is an add on?
Let's perhaps look at other industries and make comparisons.
The informative retail house organ retaildoc.com shares "Take a look at your suggestive selling, or as I call them, your add-ons where you really make your profit. Selling a second item or as some call it upselling, when you've already realized all the marketing costs on the first is the easiest way to juice your profits."
When I sold advertising for a newspaper during the days of classified print ads, first I would build a friendly rapport with the customer and once the ad was concluded I would suggest, "Hey, for just $5.00 more, would you like a bold header logo saying "Bargain Price" to make your ad stand out?"
Do that once and it's no big deal, but say that on 80 calls capturing 20 a day and now you sold $100 extra. Spread that out over a work week and now you are at $500. Spread that out over a month and you're at $2,000. Spread that over a year and you at least $24,000.
And to think, $24,000 started with just a $5 add on.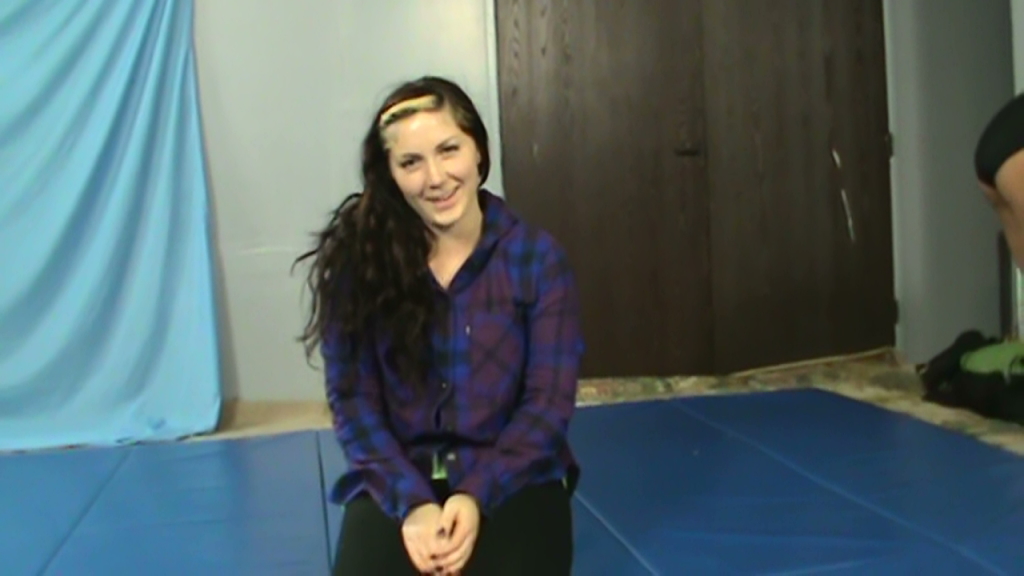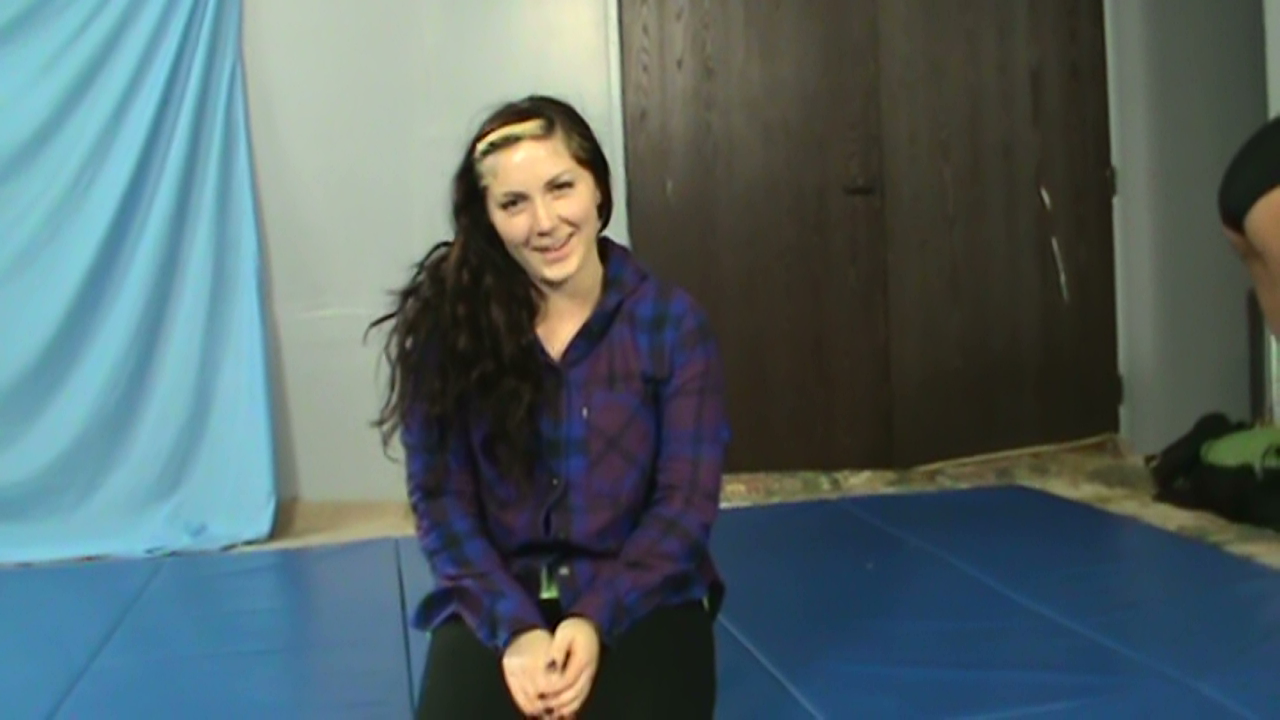 You probably already understood that so now we can be more direct.
As you prepare "ahead of time" for your scheduled session what can you present to your customer to ad on another $50 to $100?
I'm just going to throw some things out there.
For 15 minutes more will you model some sexy lingerie? Many of you are dancers. For 20 minutes more will you do a sensuous dance? The list could go on so please use your ethical creativity.
The key is that you have to ask and above all prepare ahead of time.
I can say that on all of my sessions, no session girl has ever asked me for an add on. Never.
As a customer I'm hesitant to suggest anything because you may not offer that service or you may see me as desperate and charge a lot of money. If you suggest it with a discount, than I am more likely to accept.
So for repetition let's go over some basics.
You should have a number of options in your mind prepared "ahead of time" and perhaps even suggest during your pre-session email communication that if he brings $50-$100 more above to your mutually agreed upon price that you have a few nice surprises waiting for him.
He will probably ask what that extra money buys.
Your answer is that it will be a surprise. Why do you say that? What if you state options he's not remotely interested in? Wait until you meet him and find out what he likes.
That will be your add on.
"Hey for just $50 more we can do a few more school girl pins for 15 minutes longer."
"That was fun. For just $50 more I'll let you give me a massage in my lingerie."
"I'm glad you enjoyed your session. Let me make a suggestion. For just $50 more we can try some body scissors for 15 minutes."
Try not to get bogged down with how you're worth more than that. We all agree that you are. However ten percent of something is always better than 100 percent of nothing.
Build a rapport and be extremely friendly. This will almost ensure that his mind will be open to your ideas.
ASK! ASK! ASK! He can't say yes if you don't ask.
Don't be shy. Ask for the add on. Perhaps some more data will convince you how important your pre-session prep is.
The interesting sales site possector.com reports some very revealing information about customers and the restaurant industry explaining that statistics says that 70 % of guests don't know what they will order when they come into a restaurant. Restaurant staff have that task to suggest them food and beverages by their needs and make their experience in the restaurant even better.
Let's be a little more creative.
You have a BFF that you can work with? I once had two session girls offer me a two for one price. Great idea!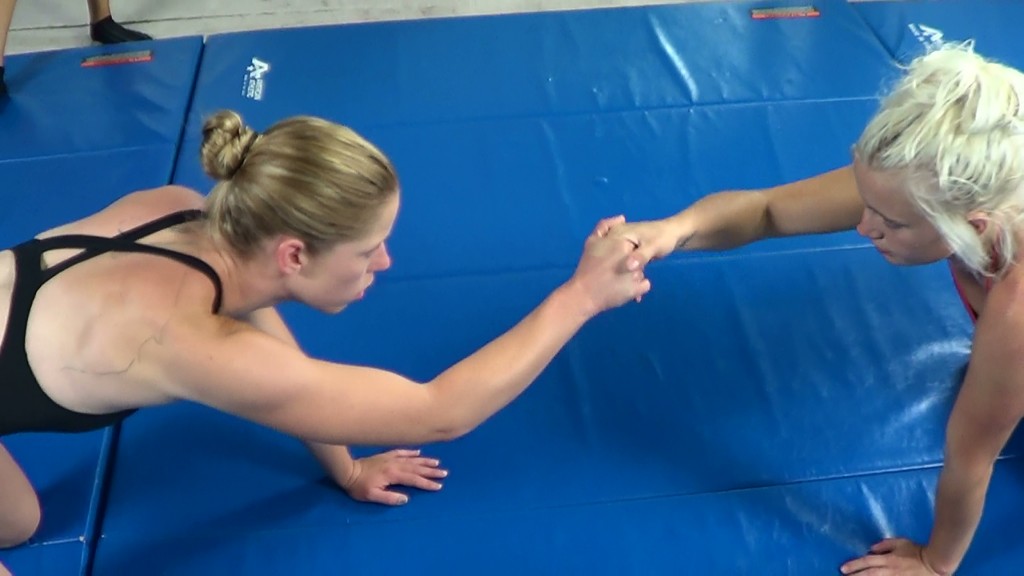 So for example if you have a friend in the industry that lives nearby and after your discussion with Fred you have agreed to $400. Fred is coming in from out of town. You could then say, "Fred? For just $200 more, Alice will session with you for a hour as well."
If that works then you and Alice can switch roles time and again. One thing is for sure. If you don't ask, it's not going to happen.
Let's look at one more example that comes in from natso.com.
They relate for cashiers at Stamart Travel Centers, increasing the average sale per customer has been as simple as asking if shoppers would like to take advantage of a 99-cent bag of licorice. While that 99-cent purchase may seem small, suggestive selling—the process of recommending items to customers to spur an additional purchase— has the potential to add up to large profits for the locations.
Darren Schulte, vice president of membership for NATSO, said, "It can often be in the hundreds of thousands of dollars for one single item. If your location has 900 customer transactions a day and you had a 25 percent success rate of suggesting a $1.79 large candy bar to each customer, you would garner an additional $400 in sales for the day, $2,800 for the week, roughly $12,000 for the month and $147,000 for the year."
Hmm. That's like giving candy to a baby.
Okay, so I know this may be like throwing the grenade into the room but if it works for retailers, restaurant owners, advertising salespersons; then why not you?
Just because as an industry we haven't been doing this before doesn't mean that we shouldn't.
At Female Competition International for the last two years we have been preaching that from competitors to producers, we should see ourselves as one industry. A large united group has massive power.
Cooperation in our industry and sharing ideas with one another is imperative to our growth.
So, I will ask the question again.
Fem competitors are you maximizing your session sales by offering add ons?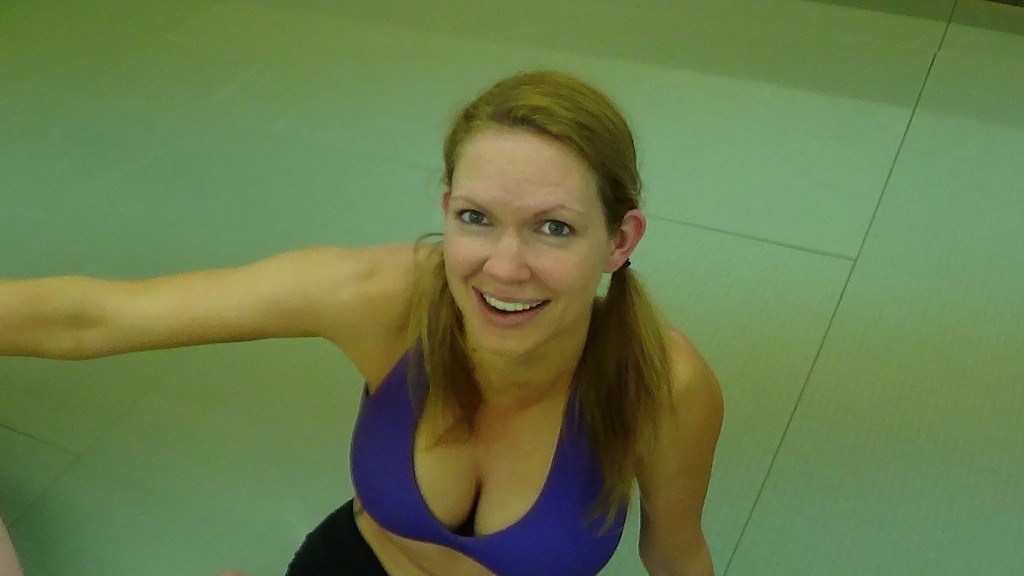 Trust me, if you are not upselling suggestive add ons, in terms of maximizing your session sales……..
It's not adding up.
~ ~ ~
Femcompetitor.com subscribes to fciwomenswrestling.com news source, no affiliation.
Sources: brainyquote.com, Wikipedia, fciwomenswrestling.com, fciwomenswrestling2.com, FCI Elite Competitor, femcompetitor.com, photos thank you Wikimedia Commons.
http://www.businessnewsdaily.com/2370-impulse-purcahse-survey.html
http://blog.vendhq.com/post/64901826173/encourage-impulse-buys-store-deeper-look-unplanned-purchases
http://www.retaildoc.com/blog/how-to-boost-retail-sales-with-suggestive-selling
http://possector.com/en/blog/suggestive-selling-in-restaurants