Rich histories often point to an even brighter future if you are willing to play along and know the right places to indulge.
If you travel the world and have yet to visit Budapest, then book passage and prepare for the memories of your life.
If you desire to wrestle beautiful Hungarian women in a dignified but sensuous environment, you are going to love what is on the menu.
The superstars of Hungary have been covered thoroughly by Femcompetitor Magazine.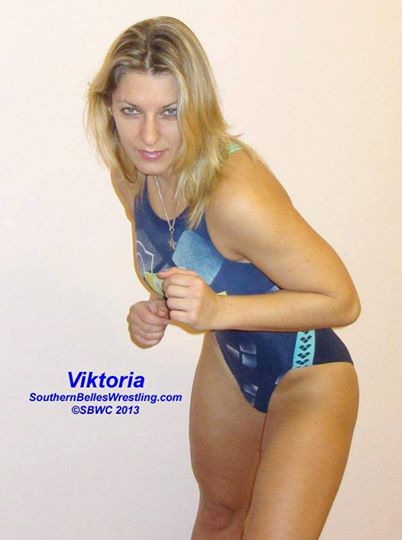 Here are some of their articles:
DWW Wrestler Viktoria M. Skilled, Beautiful, Spa Laid Back
Antscha, A Wrestler Rarely Defeated, Never Tamed
Kyra, Wrestler Hungary, Strong Present, Powerful Future
Mara, Hungarian Female Wrestler, Hot, On The Rise
Tia, Wrestler Hungary, Rapidly Achieves Success
Well done. It's time to electronically fly to Hungary because we are going to introduce some additional girls to you.
The weather is clear and our guide at expedia.com smiles, "Budapest offers a unique European vacation that is rich in culture and history. Expedia can help you find cheap flights to Budapest. If you are traveling on business, we have the specials you need on Budapest airfare. We can help you plan your Budapest family vacation or couple's getaway. Spend a day at the Budapest Zoo with your children; make sure to stop by the zoo's special "kindergarten" area to visit the baby animals. We offer a best price guarantee, so you can book your tickets with confidence, knowing you are getting the right tickets at the best prices. We can help you find the discount plane tickets that will not break your budget, but leave you with plenty of money left over for your time in Budapest."
We appreciate that. Here is the link:
https://www.expedia.com/Cheap-Flights-To-Budapest.d179994.Travel-Guide-Flights
Wizz Air, legally incorporated as Wizz Air Hungary Ltd. is a Hungarian low-cost airline with its head office in Budapest. The airline serves many cities across Europe, Israel and the United Arab Emirates.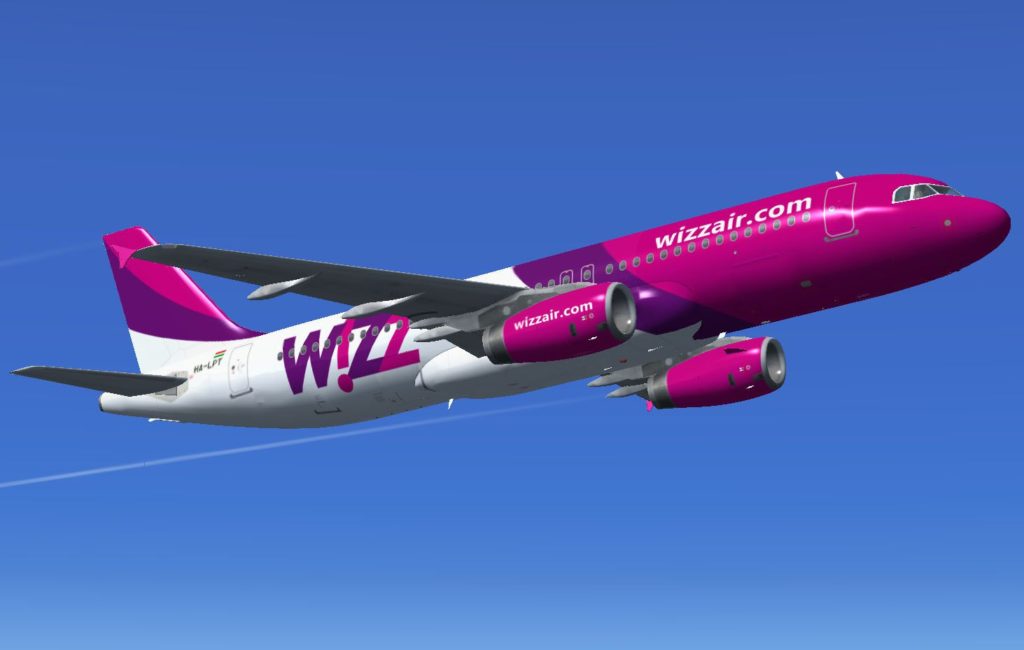 It has the largest fleet of any Hungarian airline, although it is not a flag carrier, and currently serves 42 countries.
After that introduction we are excited to actually reach the airport.
At internationalairportreview.com they welcome, "Budapest Airport, the capital city gateway of Hungary, is perfectly located as a gem of Central and Eastern Europe and among the most easily accessible areas in the region. Holding its position as one of Europe's fastest growing airports, Budapest welcomed a robust average 14.5 per cent year-on-year increase in passenger traffic last year. Far outperforming the entire EU market average 7 per cent growth, the gateway experienced its third year of double digit passenger traffic growth and broke the 13 million passenger mark in 2017."
Very impressive.
Okay Session Girls. We are ready to land.
SHEENA
Variety is the spice of life and Budapest offers that to the max. A gorgeous Session Girl who makes dreams come true is Sheena.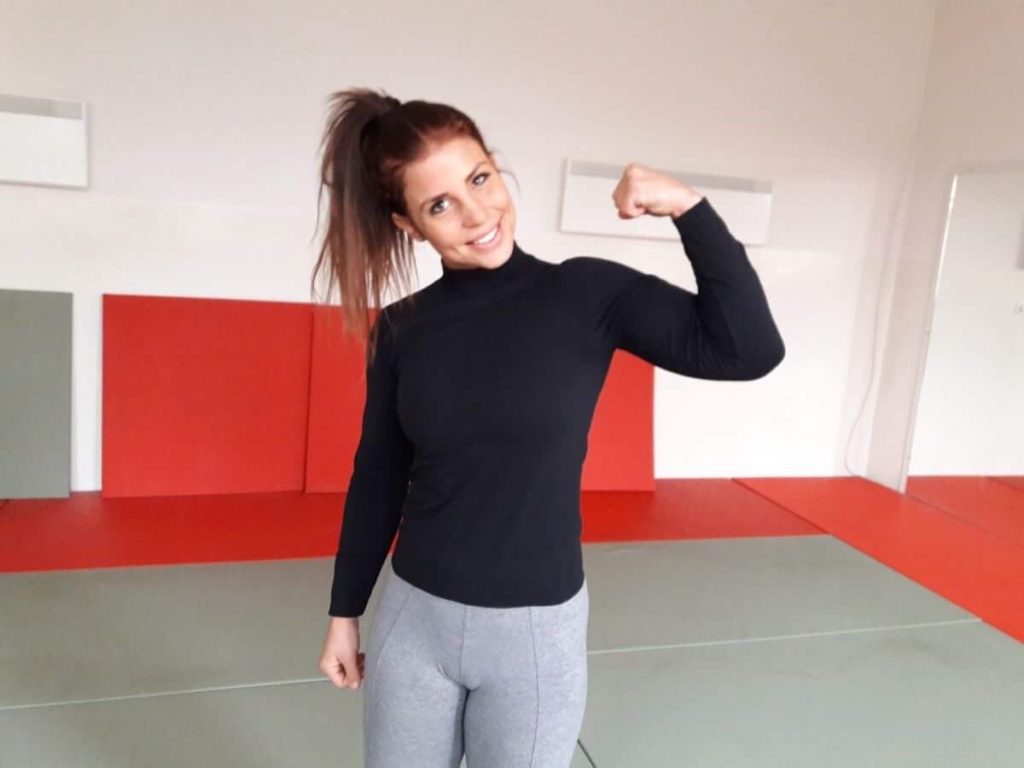 She invites, "I'm a professional judo player and coach. I have black belt (3 Dan). Several times national champion in judo, also won some medals in international contests (e.g. World Cup). Furthermore I do Olympic style wrestling and Brazilian jiu-jitsu.
I was naturally born with fantastic physical abilities and developed my conditioning over the years through hard work and enthusiasm. My strength and explosiveness is outstanding although I am quite able to use many techniques in a tactical way, by providing you the perfect training partner! If you are excited and motivated to grapple with the best, then all you have to do is book a session with me in any of the martial arts including Judo, wrestling or grappling."
Sounds intense and sensuous.
Sheena's email is sessiongirlsheena@gmail.com

GUCCI
Elegance in life is what elevates it from the pedestrian to the exceptional and memorable.
To help provide that fantasy, what better name than Gucci.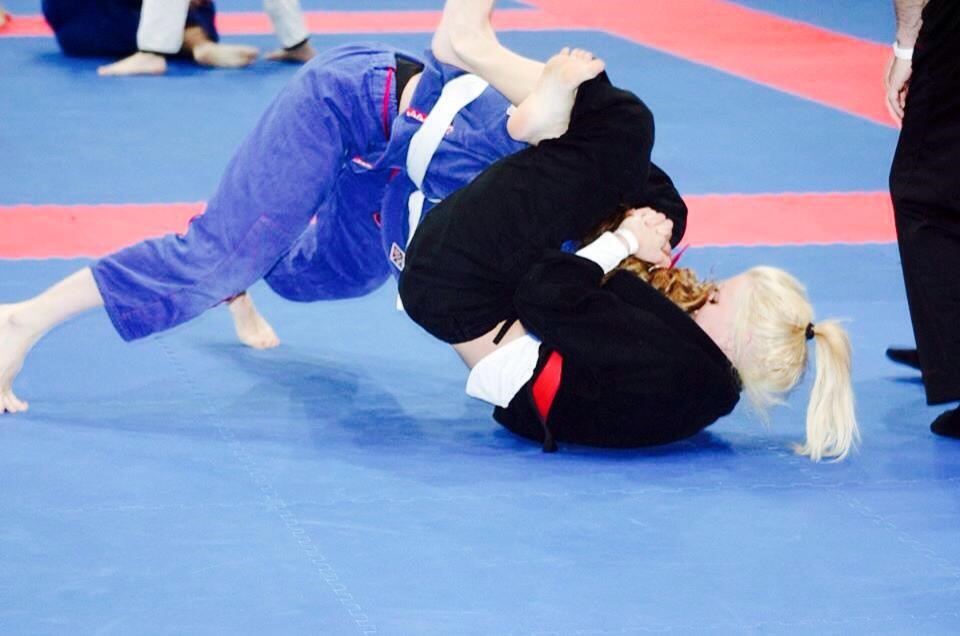 Time for a meet and greet. Gucci shines, "I love doing sports because it strengthens my Body and my Soul. In the last few years I have been become a dedicated international Competitive Wrestler and I also gained my Purple Belt in Brazilian Jiu Jitsu. Since I started my passion for it has grown and grown. I Train Hard and Fight Easy.  I am surprisingly strong for my size and I can choke you in 15 different ways. Inessents is my Marketing, but just to teach you how submissive you can be when you think you can beat technique with strength.
My dedication has resulted in me opening a FemDome Studio based in the Heart of Europe here in Budapest. So every time you come to Budapest you will have a safe and discrete place to have fun.
I started by organizing an "invitation only" Event, inspired of the works of the world renowned, ever sensual Photographer Helmut Newton and the Shades of Grey.
Undeniably exciting and just a little bit naughty.
Wrestlers and Domes are specially handpicked by myself, trained and then guided in order for them to develop their own style and form of wrestling or domination. There is a small, but diverse range of wrestlers with individual characteristics that are sure to impress.
So come along now to see what the space, the domes and the wrestlers have to offer."
We're already in Budapest so yes we'd love to come along.
Gucci's email is splendid.gucci@gmail.com
IZABELLA
The girls in Budapest just keep getting tougher and more beautiful and that certainly describes Izabella.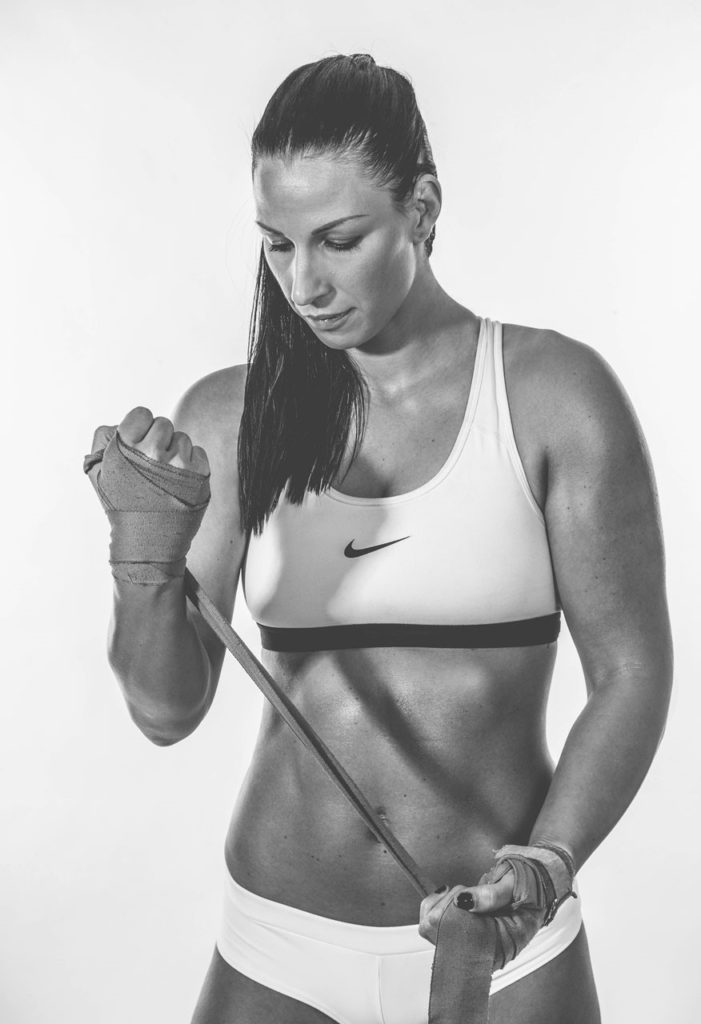 She describes herself very well. "I'm professional judo player and coach. I have black belt (5dan).  I have many medals from competitions: 5 medals from world championships, 3 medals European Champion. (Gold, silver, bronze), and Olympic games 7 places.
If you'd like to train with a real champion with great martial arts background, don't hesitate to contact me. I strictly do training only!"
Please remember gentlemen. She does training only. Look at her resume. She's the real athletic deal. No erotic wrestling. If that is your desire, her email is izabellamendes333@gmail.com
La Mantide
Are you ready for some symbolism?
Meet La Mantide.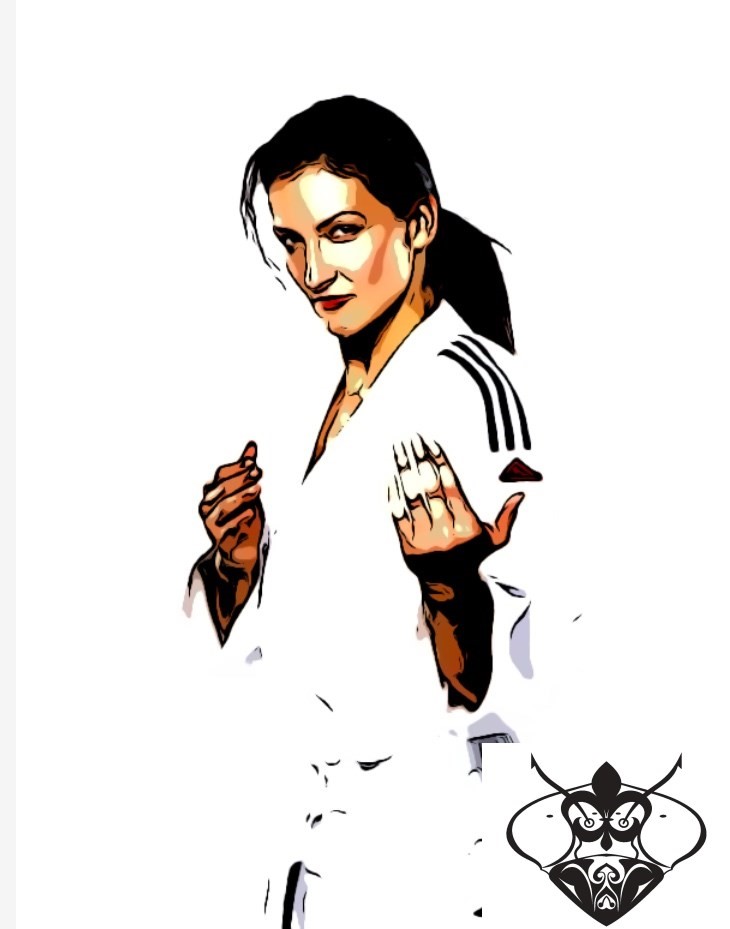 She is wonderful with an even more wonderful story to tell. We are all ears. "I'm La Mantide, the protector of women, taking revenge for all their harms and wounds. I love the way men reach the point of submission when I wrestle them, when they accept their place under my feet. I then become THE WOMAN. The archetype of all women. In my 7 years of training Brazilian Jiu Jitsu I've learnt how to gain and keep control over someone else's body and mind, and how to control my own power, so I teach you a lesson leaving marks only on your mind and soul.
Bring your wife or girlfriend and I'll show her how to defeat you on the mats! Although I am the main character of a comic book, I am also very real, which you can feel if you meet me on a session."
For real? Sounds too good to be true.
Book her and find out at: amalamantide@gmail.com 
Budapest offers up additional fun, sights and cuisine delights. After all, if you invest in traveling there, you want the fuller experience right?
So where is some Mom and Pop styled restaurant off the beaten path where after a session we can relax, get some good food and exceptional down home customer service?
We love Budapest and so does welovebudapest.com. We'll take their advice.
Csabi Íz – the home-style
"At the place run by Csaba Suri and his wife, almost everything is prepared right in front of the guests with quality ingredients straight from local farms. The specialties of the house are the potato salad and the Csabi Íz burger (1300 HUF in a menu).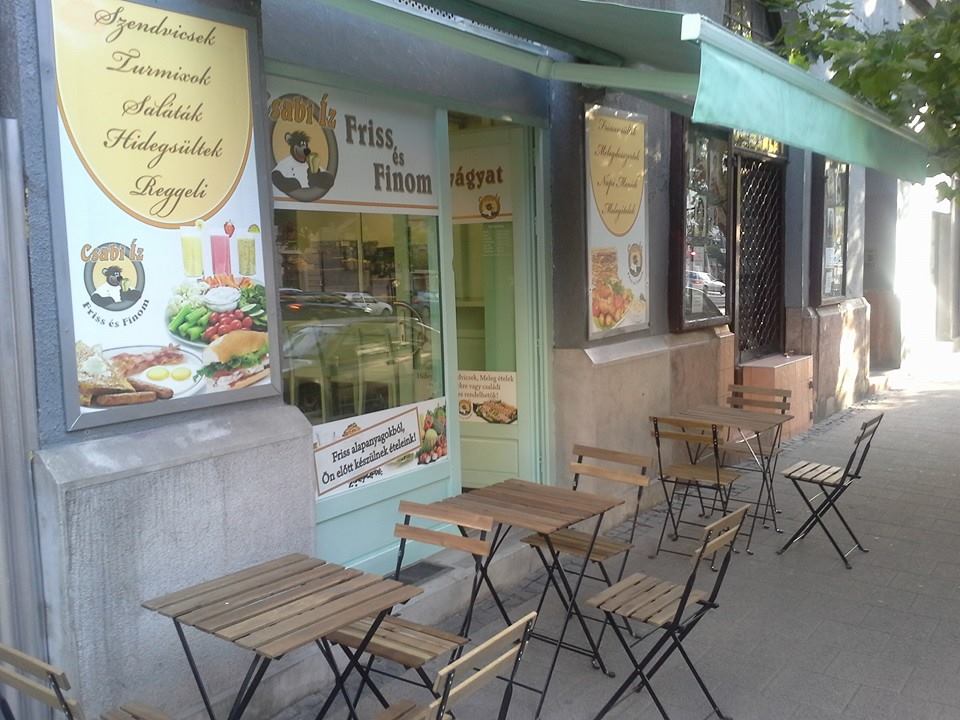 The menu is usually compiled the night before by the namesake, who cooks the majority of the dishes alone – the cakes come from a pastry-maker. The French toast and the omelet sandwich are not really breakfast-specific here, since they are available all-day-long or while stocks last. We recommend the place to fans of traditional and home-style flavors, as well as those who fancy odd combinations like the sweet and salty turkey breast stuffed with dried fruit, served with honey and seed salad."
We're getting hungry in Hungary.
We'll that was the short tour with extensive possibilities.
Are you ready to book your next flight to Budapest?
The Session Girls are waiting.
~ ~ ~


OPENING PHOTO fciwomenswrestling.com, grapplingstars.com femcompertitor.com article, femwrestle.com photo credit
https://en.wikipedia.org/wiki/Budapest_Ferenc_Liszt_International_Airport
https://en.wikipedia.org/wiki/Mal%C3%A9v_Hungarian_Airlines
https://www.internationalairportreview.com/article/67257/budapest-route-development/
https://www.wb270.com/eur/gucciHU.htm
https://en.wikipedia.org/wiki/Wizz_Air
https://www.onetravel.com/airlines/malev-hungarian-airlines-ma
https://www.expedia.com/Cheap-Flights-To-Budapest.d179994.Travel-Guide-Flights
https://www.wb270.com/eur/sheena.htm
https://welovebudapest.com/en/toplists/8-cafeterias-and-greasy-spoons-for-a-hearty-meal/
https://www.facebook.com/pg/CsabiIz/photos/?ref=page_internal
Csabi Íz – Home – Budapest, Hungary