Female Wrestlers Travel Constantly To Connect For Wrestling Sessions and More.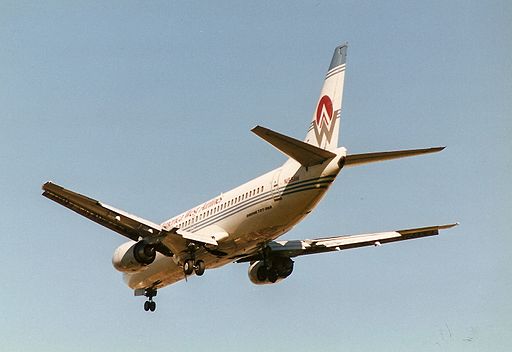 The number of women who travel for business has increased dramatically around the globe.
The important travel site skift.com is the homepage of the travel industry, focused on daily news, global trends & digital innovation. Skift is the most visited industry news and information site in travel in the U.S. only a year and a half after launch reports their main page.
In a report released in June of 2014, skift.com informs that Female Business Travelers are poised to make up a significant share of the Business Travel Market. They already control 60% of the wealth in the U.S. and influence 85% of all purchasing decisions. Women are high-tech, mobile, connected, and social. They like to book on the move and represent 58% of online sales.
How does a hotel ensure that they are marketing effectively to this important growing audience?
The travel site continues explaining that learning how to attract and retain the loyalty of Female Business Travelers is key for travel brands who want to maintain their competitive edge by getting ahead of this influential trend.
One of the ways to attract and retain this market is to be branded as a Female Friendly Hotel. How does one attain this recognition?
There is a widely respected organization that actually has a rating checklist. According to maiden-voyage.com, "It was on a lonely business trip to LA that Maiden Voyage's founder, Carolyn Pearson came up with the idea of an internet networking site through which business women could meet up with like-minded women to make the most of their leisure time whilst travelling."
In an interview with more.com, an enjoyable magazine that celebrates women of style and substance with articles on style, health, work, spirituality and relationships; Ms. Pearson explains, "We have a checklist of about 30 things. First, we really focus on safety because there has been a history of women business travelers being sexually assaulted or just disturbed by people entering their rooms. Our No. 1 requirement is double-locking doors—an extra chain or deadbolt that will prevent anyone with a master keycard from entering your room. It's also important for a hotel to be located in a safe area, man the reception desk 24-7 and have a spyhole in the door so women can see who is knocking. Those are positives; one big negative is if the person who checks you in says your room number out loud.
Then there's comfort: We look carefully at the hairdryers (they should be salon-quality rather than the type that requires you to hold down a button to keep it running); whether there is a full-length mirror with an outlet nearby; coat hangers; room service menus with healthy options, rather than the usual steak or club sandwiches; and most importantly, good