Germany's Precious Flower Uzi, Session Girl, Wrestler, Vs Czech Republic Star Sabrina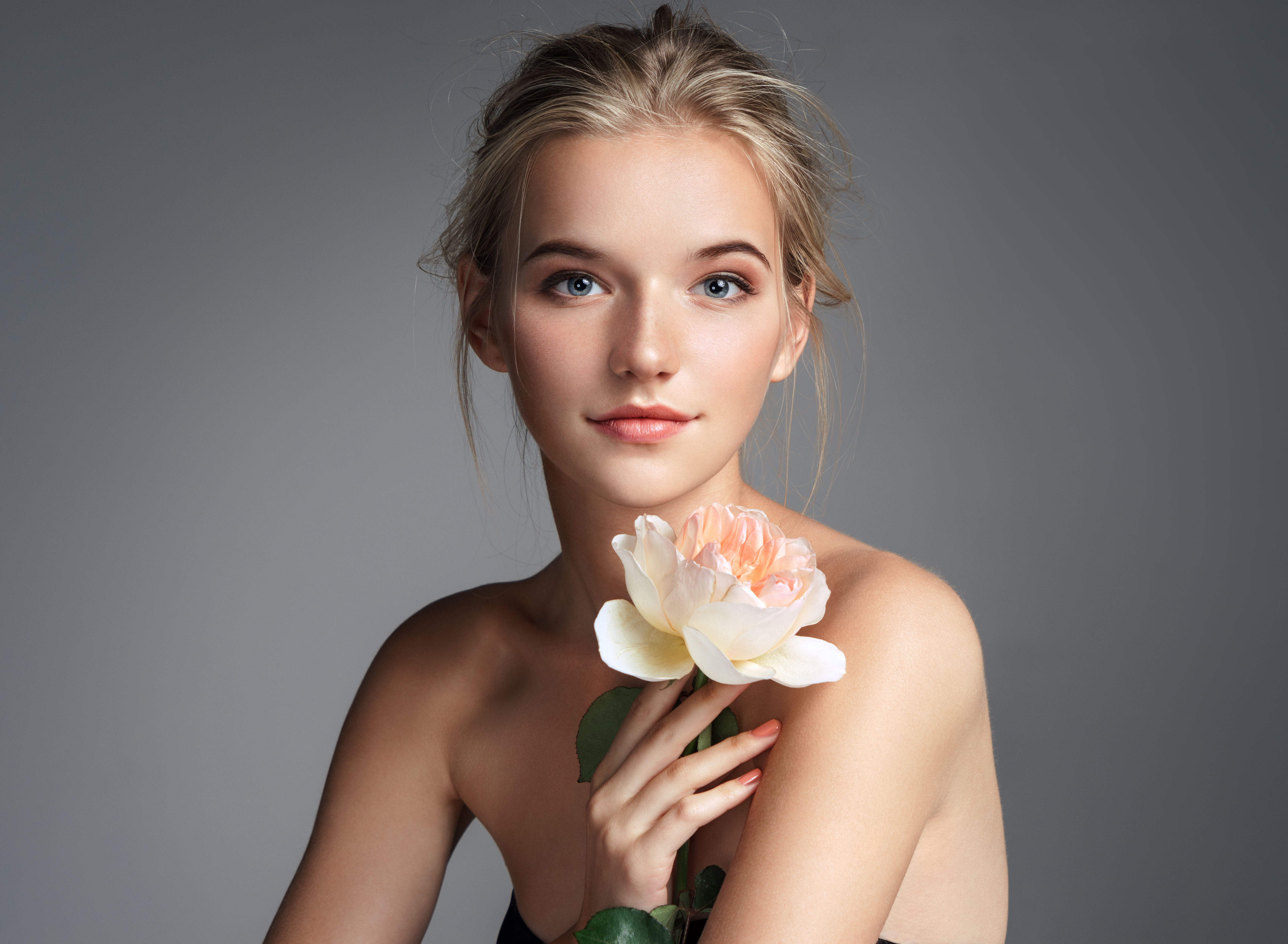 February 6, 2022,
Like the beautiful flowers in the spring, they will blossom brightly and magnificently, but as far as fully competitive female submission wrestling goes, we will mostly likely never see them again.
Life is about the moments so enjoy them while they are here.
Who are they?
They are beautiful women who are giving fully competitive female submission wrestling a try.
They may not be a headliner, but they look fantastic in eyeliner.
They may be a one event wonder, and while blossoming, their wrestling is usually sexy and wonderful.
We could go back decades with some names like Sexy Starlit and Bany, who fought in Southern California, Poppy of Gilroy, Eden Cox of San Francisco, Diana of Las Vegas and J.T. of Wrestling Tweety, by the way, the latter of whom was an incredible wrestler but then again, very short-lived.
Some companies from the past were famous for featuring them. We really looked forward to it. Ron's Cal Supreme, Flamingo of Florida, Phil's TPC and one of the absolute best was Video Sports Limited in Southern California. Even DWW had their list.
Do some of these Danube girls rings a bell? Vanetta, Estefania, Agi, Verena, Lumilla, Henriette, Brigitta, Wlanka, Llona, Hella, Doreen, Vanetta, Estefania and Silvi, to name a few.
How many of them can you remember wrestling? When they did, they dazzled.
They temporarily bloomed vibrantly.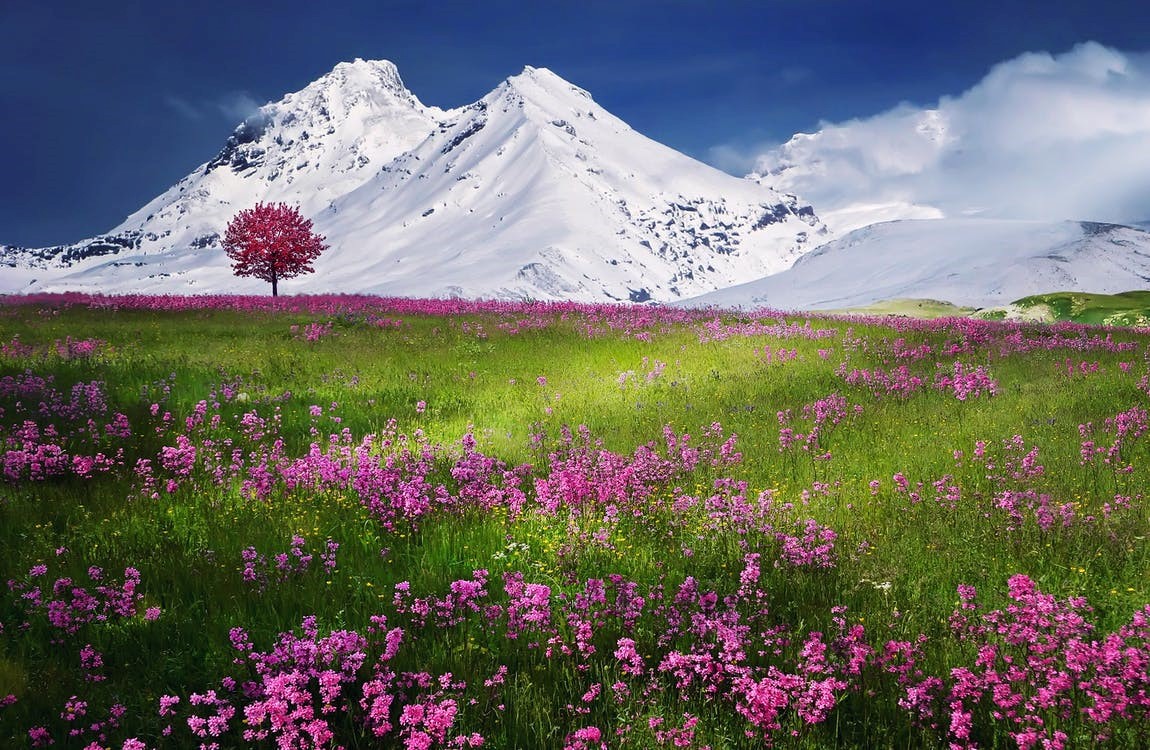 At the Great Femwrestle Events, Germany was the jewel featuring Brenda, a beautiful fitness girl we've never seen wrestle elsewhere and though both from Germany, Uzi (who wrestled Cobra), who is not to be confused with the Uzi who we are about to focus on.
We're going to try and stay focused on one of the newer girls who have dazzled us in, say, the last 4-5 years.
The key to their staying power is if they become Session Girls, then they will stay in the industry, just not wrestle that often.
If they do become a Session Girl, as opposed to giving wrestling a try and only competing at one event, we might be fortunate enough to see them in the spring of next year too.
Here is Uzi's profile at WB270, "Uzi has been wrestling for quite some years now and has a strong motivation to finish her opponents. She never gives up, has a lot of energy and endurance, and simply loves to wrestle!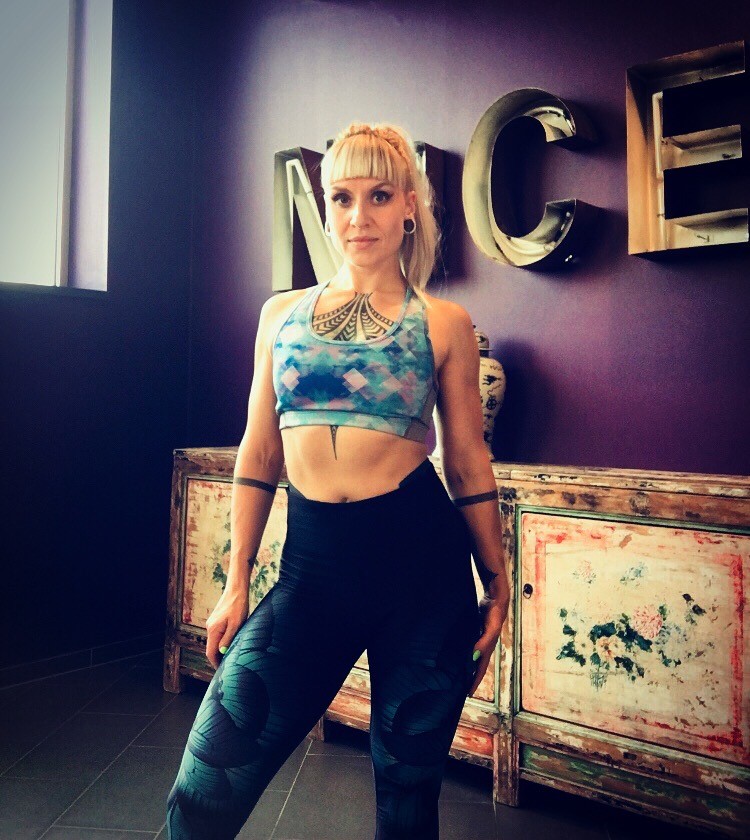 She's a gym rat & is constantly working on her strength and fitness. She loves to dance too but also enjoys to slap, choke and punch (here and there if desired), and likes herself a little catfight from time to time. To keep herself fit, weightlifting is what she's doing on a daily basis & with lots of passion.
Uzi is into fetish gear but she can do sporty or girl next door too. Feel free to ask her for the outfit you'd like to see. Located in Berlin, this is the best place to meet for a session.
Please introduce yourself, be kind, and don't just write one sentence. Tell me what you're looking for. I want to get to know you a little before we meet."
Her email is UziTheWrestler@yahoo.com
Her Instagram is https://www.instagram.com/uzi_oziris/
There, as of this writing, she has 68 posts.
Of note, she appears to be friends with the delicious Rage of Germany, an extremely good wrestler with an extensive resume, and it might be possible to have a double session with both beautiful girls.
As far as what is on the menu, that is a fantastic combination plate.
ON TO THE WRESTLING
VS SABRINA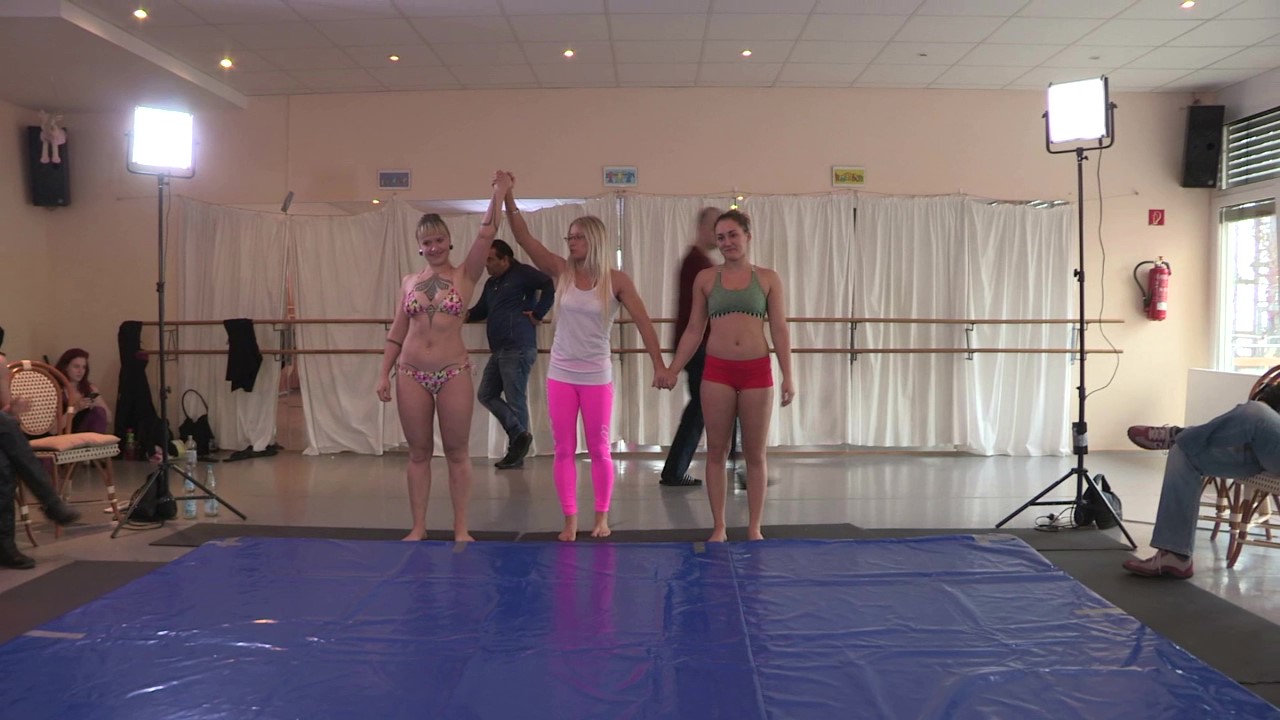 At the Great Femwrestle Events in Troisdorf, Germany, she wrestled an established fighter in Sabrina from the Czech Republic, and though we knew she was in tough, we wanted to watch her fighting style, strengths and weaknesses.
Our associates at Femcompetitor Magazine briefly featured Sabrina in an article back in October of 2016.
New Beautiful Czech Girl Wrestlers Love CrossFit Too
Back to the present.
Early on, Sabrina was very effective in maneuvering Uzi into compromised positions and then would finish Uzi off with a forearm to the throat choke and make Uzi tap out.
The next round Uzi does take control and she manages to trap Sabrina in the perfect floor to side body scissors but can she seal the deal?
Sabrina is an established wrestler and she doesn't want to give and fights her way out and breaks free.
The two beautiful women struggle some more and to our surprise, Uzi actually traps Sabrina again. We thought she had her chance, lost it, and might never get it again.
But she does.
This time we keep thinking to ourselves, Uzi, secure the neck, chokehold and headlock style, SQUEEZE, and this time Sabrina will give.
It is as though the audience is thinking what we are and Uzi is relentless and to a wild applause from the audience, Sabrina submits to Uzi at about the 7 minute mark.
Well done Uzi.
Our German beauty sighs, "This is hard work."
Yes, indeed.
Sabrina now goes back to what she does best and earns the next two submissions, above the shoulder, throat to the neck and Uzi gives.
We don't see an upset here, we just wonder how long Uzi can keep it competitive.
She does, which is a little unexpected.
What we expected was for Sabrina to use her experience and completely take control of the match and it looked like she would, twice having Uzi in a submitting position with those dreaded forearm to neck choke outs and yet Uzi broke out.
More than once.
Then she rolled Sabrina into the corner of the mat with Antscha as a referee closely looking on and has an ideal chance for a smother but it was not to be.
Sabrina escaped.
It is now at the 13 minute mark and while we wouldn't say that we have a battle on our hands, Uzi is making it far more competitive than we would have predicted.
The two sexy warriors engage again and it is clear that Uzi loves the upper neck and head attacks to flatten her opponent down for a smother or pressured headlock and to our amazement, she has a chance to submit again.
She is applying the pressure but Sabrina is not tapping out.
Uzi rolls Sabrina into her potentially lethal floor to side body scissors, squeezes, but at the 15 minute mark, Sabrina breaks free.
As they engage again, Sabrina quickly secures a side headlock and Uzi is audibly under duress and taps out.
The rest of the match is Sabrina's to secure and she does, eventually having Antscha raise her arm in victory.
IDEAL SESSION GIRL
We love Uzi's look.
Is that direct enough?
On video, she would wrestle the veteran Hungarian star Aisa at the Femwrestle event, with fairly predictable results, having Aisa struggle but win handily.
Uzi would also face the beautiful Hungarian muscle girl Sheena in a semi-competitive playful match, due to the vast skill level difference, at Wrestling Monica.
In terms of a session, as so many gorgeous German girls are, Uzi is a blonde dream girl. She works out but still has plenty of baby fat in the right places. She reminds us of someone's relative who decided to give wrestling a try but her primary focus is sessions.
She appears to be extremely good at that. Here are what two happy customers had to say:
"Surprise, surprise, had a session with Uzi in Munich and thought beforehand that it would be an easy going fight, not too much exhausting. But Uzi started like a whirlwind and got in top position very fast. Once there it is hard to get her off. Uzi is a super friendly, sexy girl, easy to talk with, very reliable and the session arrangement was absolutely easy. I went home tired but with a smile on my face and hope to meet her again soon. Thanks Uzi, for a great session."
And another.
"Had the greatest, greatest, session of my life with Uzi last Saturday. She is a true Goddess, beautiful beyond one can ever describe. If you like her photos here, be surprised to meet someone even prettier. Combine this with a sweet personality, great taste, and respect for your fetishes and way of being. Session with her if you are looking one to remember."
We agree.
Her body is a work of art. A canvass. Literally.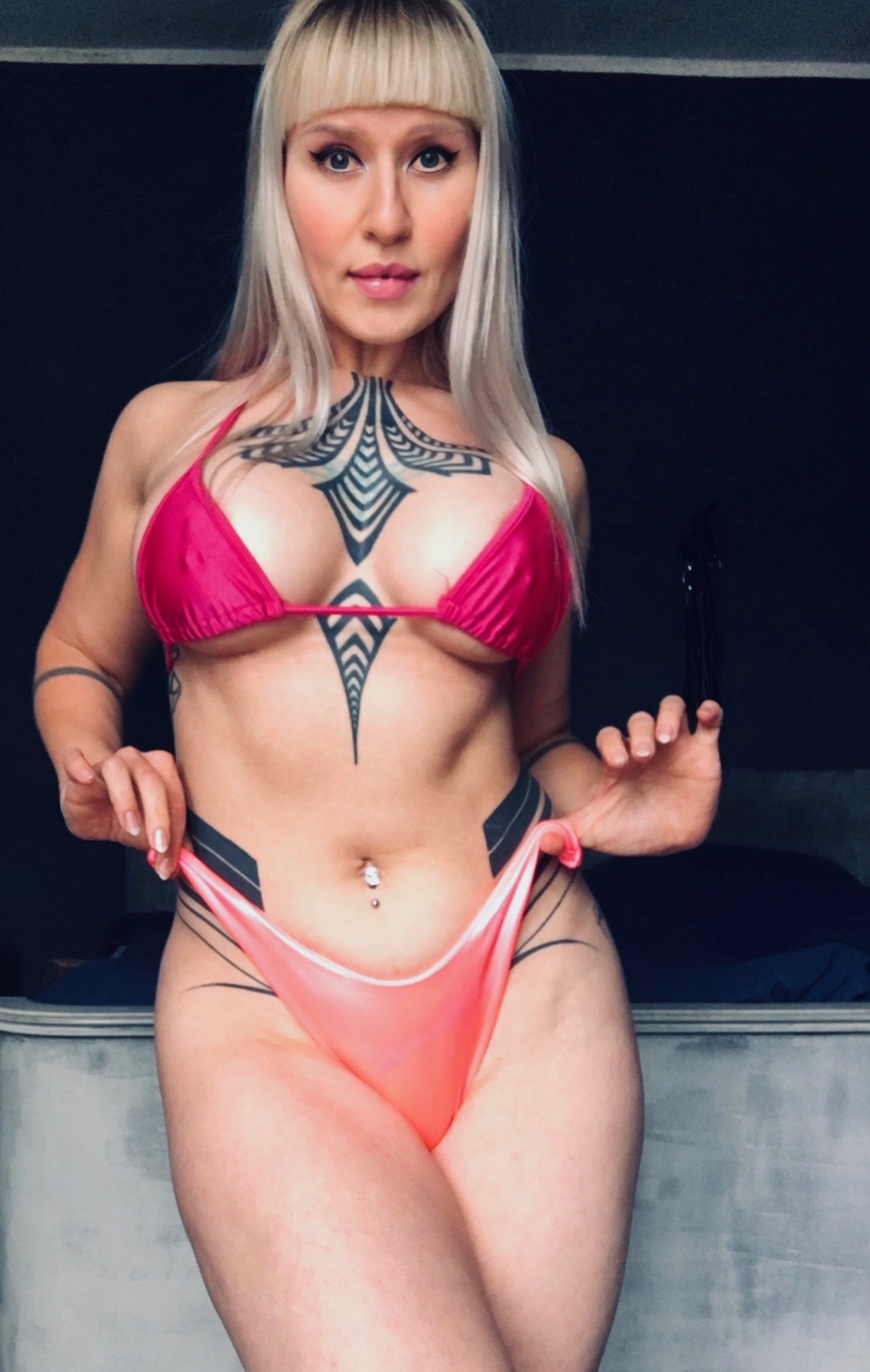 When many women get tattoos, they are generally in a specific locale, with a purpose.
The beauty of Uzi's ink is that it flows, like body art. Her ink work is quite substantial and impressive.
The great news is that Uzi travels Europe so there are plenty of session opportunities for you but always remember life is about right now.
Not later. Mostly later never comes.
Uzi is here right now, so right now we decided to feature her and promote her product.
Right now.
We're ecstatic that we did. She is a precious rose.
And like many flowers that do bloom in the spring, in terms of her wrestling and sessions, we hope Uzi is a perennial.
~ ~ ~
OPENING PHOTO fciwomenswrestling.com femcompetititor.com grapplingstars.com By-RomarioIen-Shutterstock-photo-credit-Editorial-use

https://www.fcielitecompetitor.com/
https://fciwomenswrestling.com/
Note: Femwrestle now appears to be Femcom Girls Wrestling and they do have a clips for sale store. https://twitter.com/femwrestle?lang=en