Submission Wrestling 2014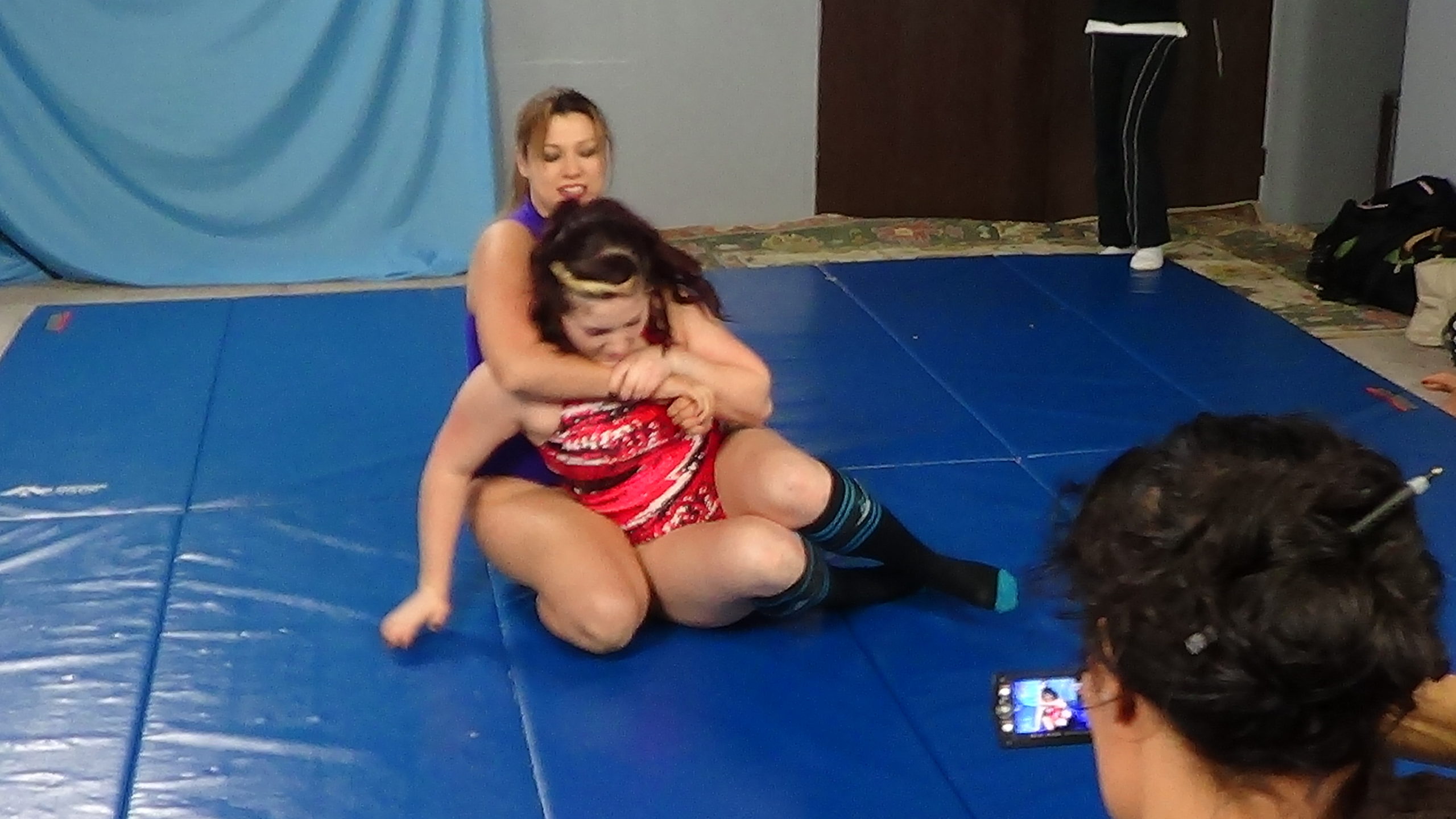 [intro] 2014 Promises to be a great year for female submission wrestling events.[/intro]
[pullquoteright] Get excited and enthusiastic about your own dream. This excitement is like a forest fire – you can smell it, taste it, and see it from a mile away.
…….Denis Waitley
[/pullquoteright]
There was a famous powerful blockbuster tune called "Love is in the air", sung by the amazing artist John Paul Young that sends tingles of inspiration down your spine and makes the hairs on the back of your neck stand upright like as though touched by a surge of electricity in a warm southern thunder storm. When there is something special in the air, you can sense it everywhere.
There is something special in the air in 2014.
Great women's submission wrestling.
At Female Competition International, fciwomenswrestling.com and fciwomenswrestling2.com when we speak to inside sources and scan the private wrestling company's websites, 2014 promises to be an exciting year.
Tough competitor Samantha Grace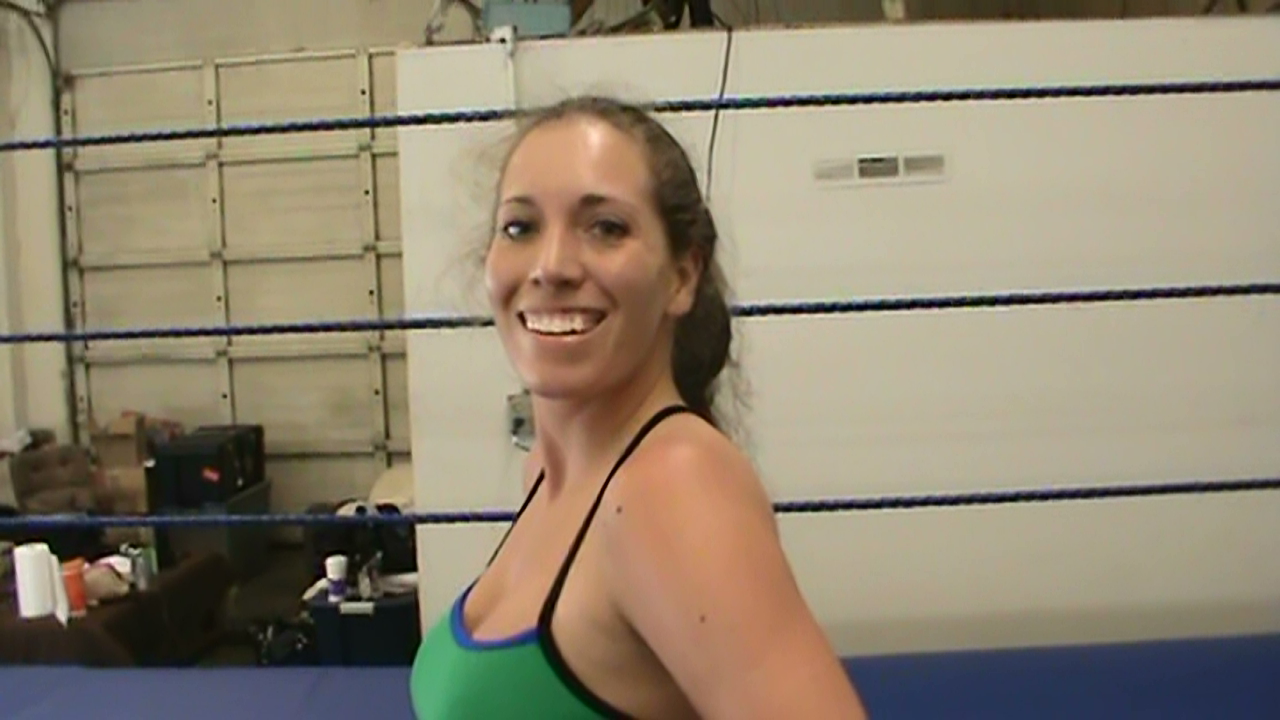 We are always enthusiastic about what is happening in northern California since we reside there and there is confirmation that Ms. Samantha Grace is planning to wrestle up north this summer so expect some videos to be coming your way.
Beautiful Poppy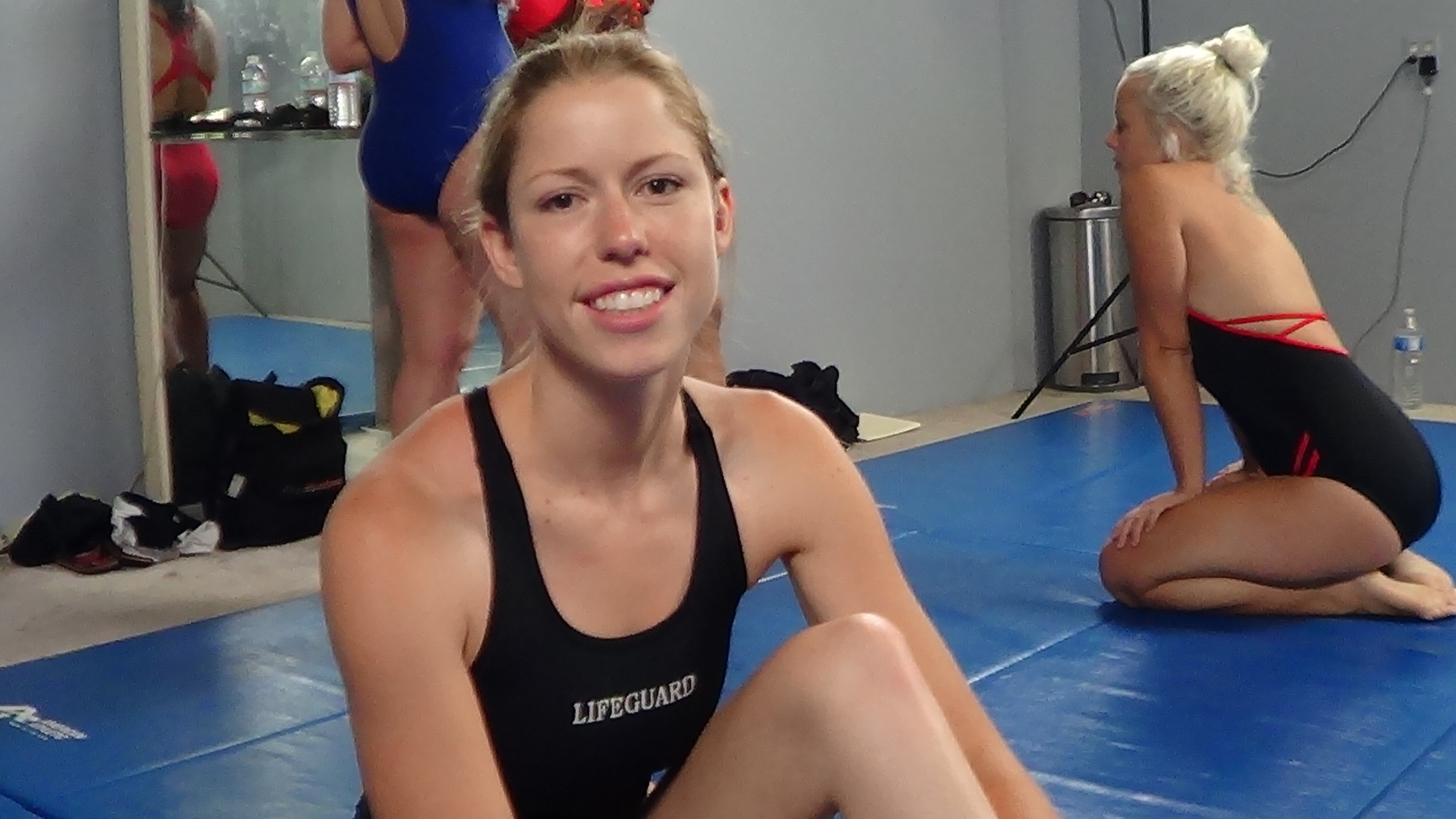 The San Francisco bay area is loaded with female wrestling talent and some of the names that come to mind that have been active recently are Penny, FeFe, Isamar, Poppy, Bella, Daisy and more.
One of the traditions this writer enjoyed when raising a family was to take advantage of the many cultural events that occur in San Francisco. My family often stayed at Hotel Nikko to enjoy the Japanese experience away from Japan and frequented Japan Town for fantastic authentic Nippon cuisine and unique products from the land of the rising sun. I would end my vacations by sitting alone in the open square knowing that one day all of these vacations would sadly and simply evaporate into the shadowy realm of memories and dreams. It was a time period never to be repeated.
Here is something else that you can look forward to if you travel to San Francisco this spring.
The 2014 Northern California Cherry Blossom Festival now celebrating its 47th year, is one of California's most prominent celebrations of Asian traditions. Each year, over 200,000 people attend this dazzling display showcasing the color and grace of the Japanese culture and the diversity of the Japanese American Community. Please join us and become a sponsor of this popular Japanese American community event. The event is free and open to the public. Vendors will be charging for their food goods and some retail products; and some specialized events will require a fee.
This year's Northern California Cherry Blossom Festival will be held on Saturday and Sunday April 12-13 and April 19-20, 2014. All are welcome to join in the festivities as we celebrate Japanese and Japanese American culture in San Francisco's Japantown!
The festival will be held on Post Street between Laguna and Fillmore Streets. There will be food booths, cultural performances, martial arts, live bands, the annual Queen Program, and more. The Grand Parade will be held on Sunday, April 20, beginning at City Hall and concluding in Japantown.
The Northern California Cherry Blossom Festival is said to be the second largest festival outside of Washington, D.C. to celebrate the blooming of cherry blossoms; and held at one of three remaining Japan towns in the United States. Thank you San Francisco Cherry Bloosom.org.
As of December 2013 we heard some disappointing women's wrestling news.
Please say it isn't so.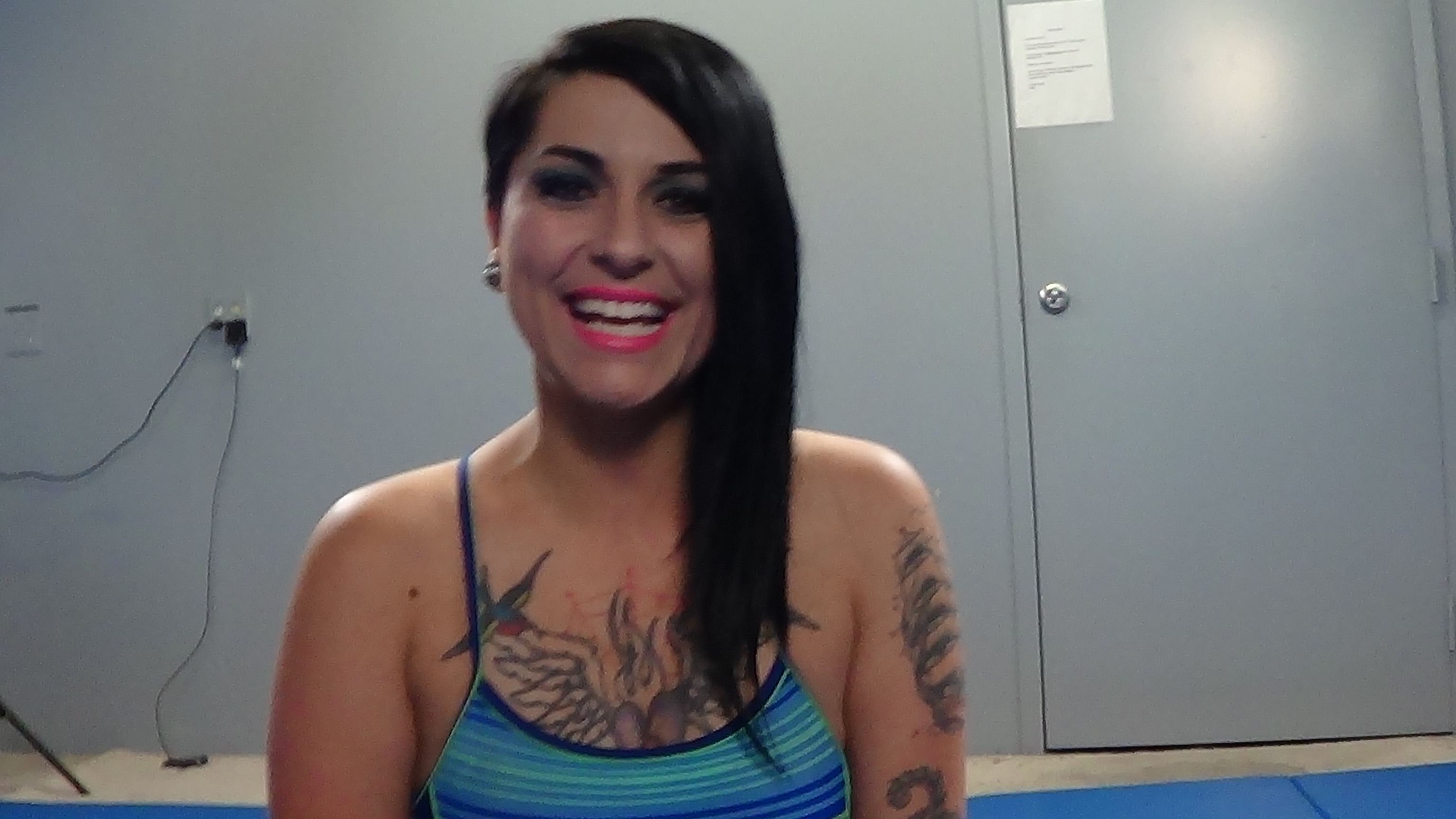 We heard submission wrestler and rising star extraordinaire Olivia has retired. Bay area women's submission wrestling will not be the same without her. Hopefully strong incentives can entice her to come back. One of our associates will always remember and appreciate when he was brand new as a video producer Olivia would work with him while others would not. It was fascinating watching her evolvement. She was an intriguing fighter. She was a dominant front runner with swift sprouting fangs when she faced an inferior opponent but seemed to become very submissive when she faced someone who was a clear favorite. We hope the submission wrestling book is not closed on Olivia.
[pullquoteleft] Enthusiasm is excitement with inspiration, motivation, and a pinch of creativity.
………Bo Bennett[/pullquoteleft]
As an American, I also had the privilege of nurturing and raising a child that graduated from Princeton USA and Oxford in England.
What we are extremely excited about is what is happening in Britain with the new wave of skilled submission wrestlers that are taking the female submission wrestling world by storm. Names like Minxy Li, Shay, Thunder, Blaze, Dynamo, Inferno, and Venom stand out along with the timeless greats like Pippa L'vinn and Shelby Beach.
Long-time fan favorite and exceptional organizer Monica is having an event at her Wrestling Center, March 15, 2014 according to their site.
They raise the question, "Isn't this the ultimate tough girl wrestling event?"
Three fantastic wrestlers from the USA: Cheyenne Jewel debuts, Page (trained by Bad Bettie no less!) debuts and Mistress Kara returns! Another debut – bodybuilder Vana from Greece! And flying the flag for London we have Kassidy and Orsi!
All the visitors will also be available for sessions and customs, dates to be announced shortly.
Don't miss this one … there's never been such raw power on the mats.
As of this printing according to London Wrestling Studio they are planning an event Sunday April 13th. The site states, "Some more hot wrestling action from our bikini clad girls. Save the date in your calendar and keeping checking facebook and our twitter feed to find out more details and when tickets go on sale!
Sunday 13th April – Likely to be 1pm-4pm but yet to be confirmed (Doors always open half an hour before show starts) Tickets £50/ advance or £60/ door.
Sounds like a bargain.
[pullquoteleft] With time, many of the facts I learned were forgotten but I never lost the excitement of discovery.
………..Paul Berg
[/pullquoteleft]
There are of myriads of things to do and enjoy during a London spring time but one event that got our goat was shared by www.timeout.com/london/festivals/the-oxford-v-cambridge goat race. That's right, goats racing in London. Who would have thought?
Posted: Tue Feb 19 2013, Time Out says in 2014 the Goat Race, now in its sixth year and fast becoming as popular as its Thames-based rival (at least around the Time Out office), will take place on Sunday April 6,2014.
The Goat Race sees two goats – one named 'Oxford', the other 'Cambridge' – take part in a dash around the farm. In previous years the event has taken place at exactly the same time as 'the other race' between Oxford and Cambridge universities but it may be earlier this year as the Boat
Race doesn't start till 6pm. Check back nearer the time for an update.
Also in 2014 Chelsea Flower Show celebrates its 101st birthday. Londoners need something to get them through the dark days of winter (now Christmas is no more than a dent in their wallets and a bulge round their waists) and what better way to lift the spirits than by dreaming of color and life and drama and planning a jolly spring outing?
It might seem a bit early to be filling in your diary for May but in this case planning is essential because tickets for Chelsea sell out in advance every year. It was part of the London Season, when that was actually a thing and it's still one of the most celebrated events in the capital's calendar.
Communication has a swift expiration date. If you are reading this article after the above events have occurred, part of the purpose in sharing this information with you is so that you may contact the above groups and schedule something later down the road.
The hopes of spring are eternal and there is electricity in the air. As women's submission wrestling continues to gain in popularity, the excitement and joy of women's submission wrestling is surging in 2014. If you take steps, you can view or join in and participate in the excitement.
~ ~ ~
Sources: Brainyquote.com, sfcherryblossom.org/WP, fciwomenswrestling.com, www.timeout.com/london/festivals/rhs-chelsea-flower-show, wrestling photos copyright Female Competition International, fciwomenswrestling.com, fciwomenswrestling2.com, Other photos courtesy Wikimedia Commons.