Femwrestle Classic, Czech's MMA Diana Vs Germany's Young Warrior Amazon, Match Review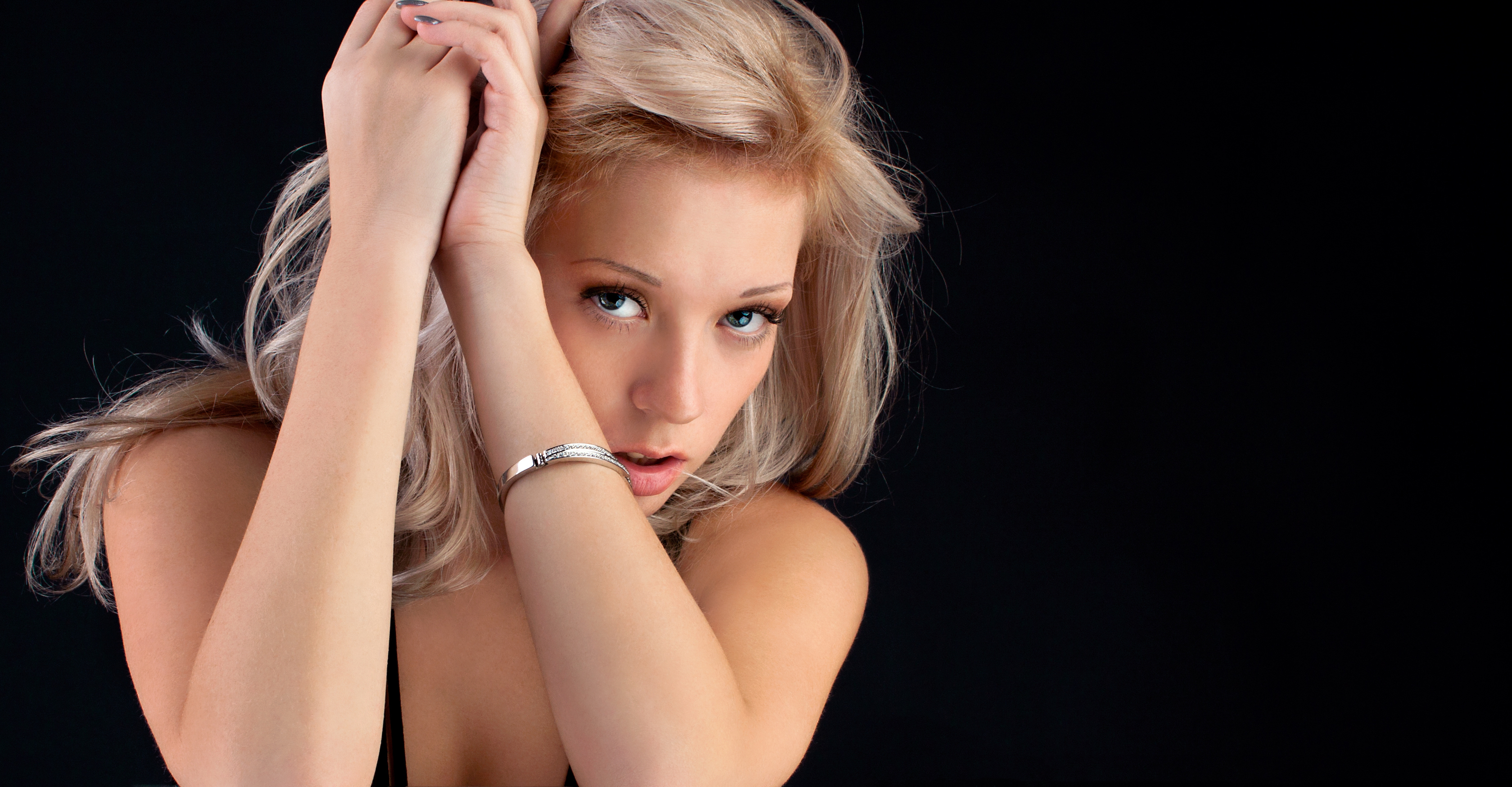 March 12, 2022,
There is great anticipation in the room and, if the audience is like us, at this point in time in their brilliant grappling careers, Diana is both the favorite and more well-known wrestling star.
Having said that, looking at Warrior Amazon and that gorgeous, thick and dangerous body, we are amazed at this Amazon sighting.
Though at the time she may be new to the game, she is dangerous.
Okay, having purchased the video, we have seen the match years ago, but we honestly don't know who is going to win, so now, we are flying blind.
Having said that, given what we have seen of Diana, back in the day, we are going to give her the nod.
Femcompetitor Magazine wrote about Diana on November 12, 2015 and here in part is their praise of the Czech Maiden, from the eyes of a reviewer, when she faced a top fighter, "If you like watching two beautiful ladies, experts in two different martial arts, display their top-notch grappling skills in an absolutely competitive and extremely close match, long exhaustive attempts to gain advantage, escapes from excruciating and seemingly inescapable holds, then you don't want to miss this video."
Diana, A Blonde, Sexy, Fun Czech Wrestler To Take Seriously
It's match time.
The legendary Antscha makes the introductions and will serve as referee.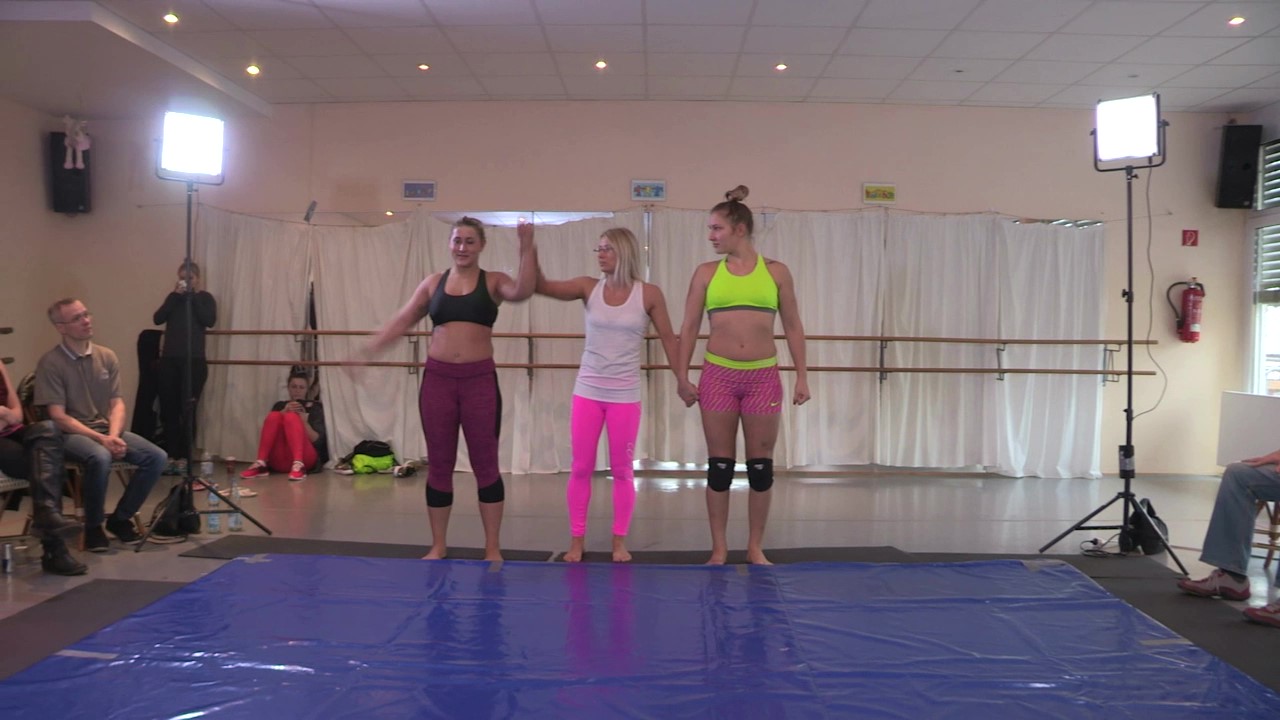 The two strong girls go down to their knees and the match begins.
There is a lot of slow hand fighting and position maneuvering.
This is turning into a slow, grind out affair. Warrior is fighting from the ground with Diana trapped between her legs but Warrior is not completely in control.
This struggle continues until Diana breaks the hold.
On their knees they continue to test one another.
Diana finally breaks through and seizes Warrior with a headlock and takes her down.
Good for the Czech Warrior but the next part gets trickier.
She tries for some time to squeeze the headlock, laying her body on top of Warrior's, doing all of the right things but Warrior keeps fending her off with her right arm. Diana begins to adjust in an attempt to trap Warrior's arm beneath one of her strong legs and then pull backwards on the headlock to make her tap.
Warrior breaks her arm free again.
Bravo.
Diana is determined and maintains a tight grip on that headlock.
If this were a point system, Diana would run away with it since she has been in control right from the start of the match but Warrior, despite having her head in a vice, refuses to quit.
It's not a point system.
The two keep rolling and squirming around for at least another two minutes.
Diana's persistence does pay off as she traps Warrior under a fierce rolling headlock.
Rolling around.
Rolling around.
Laying down her body weight.
At the grueling 5 minute mark, Warrior finally taps out.
1-0 for Diana.
Well, if we didn't know how effective Diana is with a headlock, now we do.
Next round.
Warrior continues to fight from the floor, not the best position but Diana, on one knee, is trying to make sure that she stays there.
They hand fight for some time, in the corner, and Warrior finally traps Diana in a floor to sitting body scissors.
The question is, can she hold it?
Unfortunately not.
The two girls are asked to come back to the center of the mats and after some minor struggling, Diana once again latches onto the headlock.
Now in Diana's clutches, Warrior is once more at the mercy of the Czech star's embrace. Like a python.
They slowly circle around on the ground, like a molasses filled spinning top.
There are no exits and at the 9 minute mark, Warrior taps out.
Diana leads 2-0.
This is very early in Warrior Amazon's career, about the year 2015. We have seen her recently and it is amazing how much she has improved.
But for now, she needs to take her lumps. Learn her lessons.
From an MMA Master.
As the next round begins, Diana is in complete control.
The two are engaging but Diana is managing to stay on top. Interestingly, Warrior is now bent over in the turtle position and has become strictly defensive. This meshes well with Diana's playbook as she dominates from the top.
Once Warrior does break through and becomes upright, she falls forward into a front choke by Diana and is quickly vanquished.
3-0, Diana is surging. (11:13)
As the two begin again, Warrior is literally sitting and waiting for Diana to come to her.
It is very transparent that she is waiting for a floor to sitting body scissors which Diana is not going to oblige.
Diana circles Warrior from one knee and the future German star stays with the same plan.
To our surprise, Diana eventually gets trapped inside of it.
Sort of.
Even though Diana is inside of the body scissors, she is on top and has a measure of control. This musical movement goes on for some time until Diana pushes Warrior's scissor plan to the side and at this early stage of Warrior's career, she doesn't appear to have a plan B.
It is floor to body scissors or bust.
With no real threat in sight, Diana continues to paw at Warrior with the German maiden on the ground, even to the point of an arm on the neck choke and a potential cross body pin.
The match is now turning into a sparring session as the superior wrestler Diana is not remotely threatened. The two keep maneuvering until they fall off the mats.
They come back to the center and for a second just sit there and look at one another.
The two beauties fix their hair and begin to arm fight with Warrior predictably sitting on the mat.
Diana is controlling the action until Warrior surprises her with an ankle grab and secures it. Having said that, she still doesn't have a viable plan and Diana turns into her and lands on top of her, both bodies flattened out.
In that position it is easy for Diana to apply an over the top choke. She does and predictably Warrior taps out.
4-0 Diana.
The match has now come to an end.
Warrior Amazon's amazing career is just beginning.
~ ~ ~
OPENING PHOTO fciwomenswrestling.com femcompetititor.com grapplingstars.com, By-DenPhotos-Shutterstock-photo-credit-Editorial-use-

SPECIAL NOTE: As of March 12, 2022, both Diana and Warrior Amazon currently provide wonderful sessions that we are certain you will find amazing. Both have been in the industry with great reputations.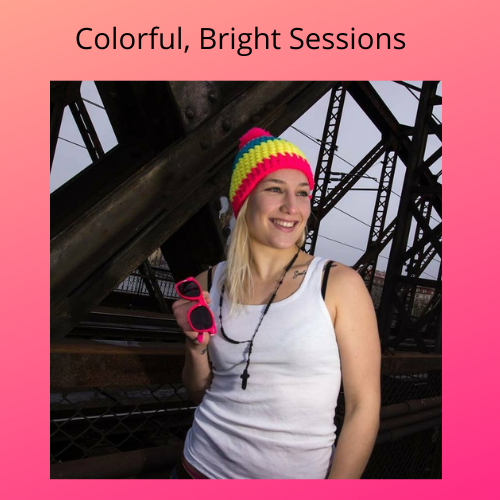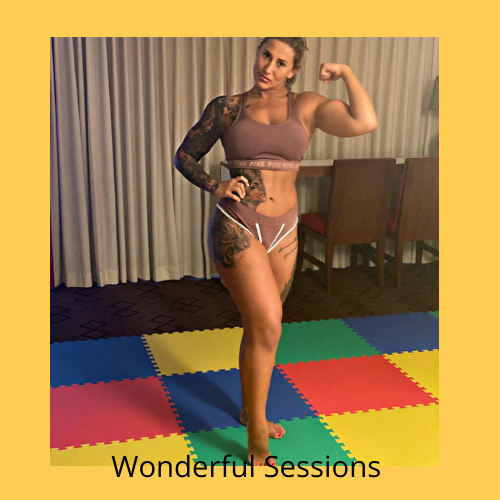 Though we haven't seen recent events, you can still purchase videos from Femwrestle's Library
Note: Femwrestle now appears to be Femcom Girls Wrestling and they do have a clips for sale store. https://twitter.com/femwrestle?lang=en
https://www.fcielitecompetitor.com/
https://fciwomenswrestling.com/