SAN FRANCISCO FEMALE SUBMISSION WRESTLERS COLLIDE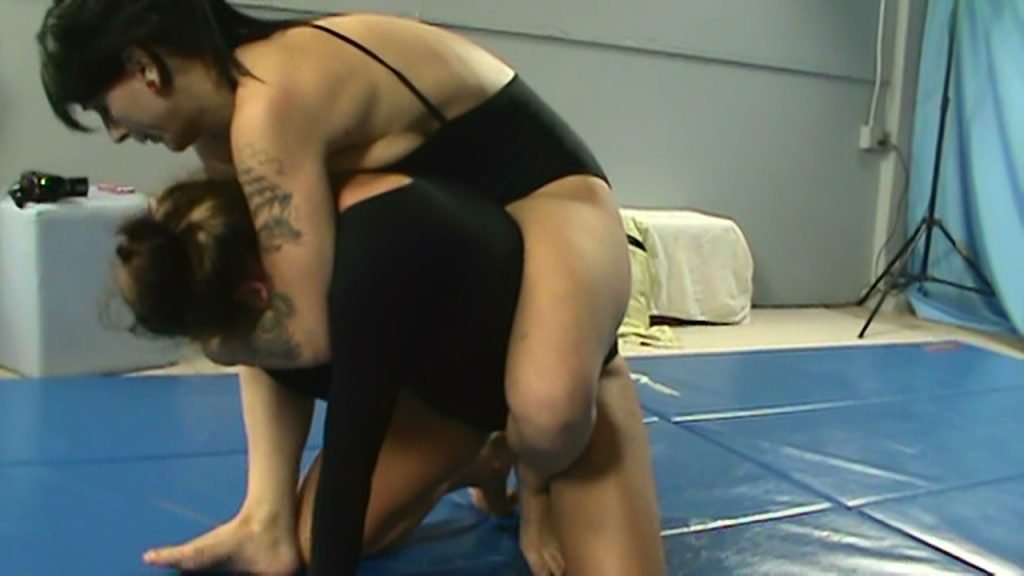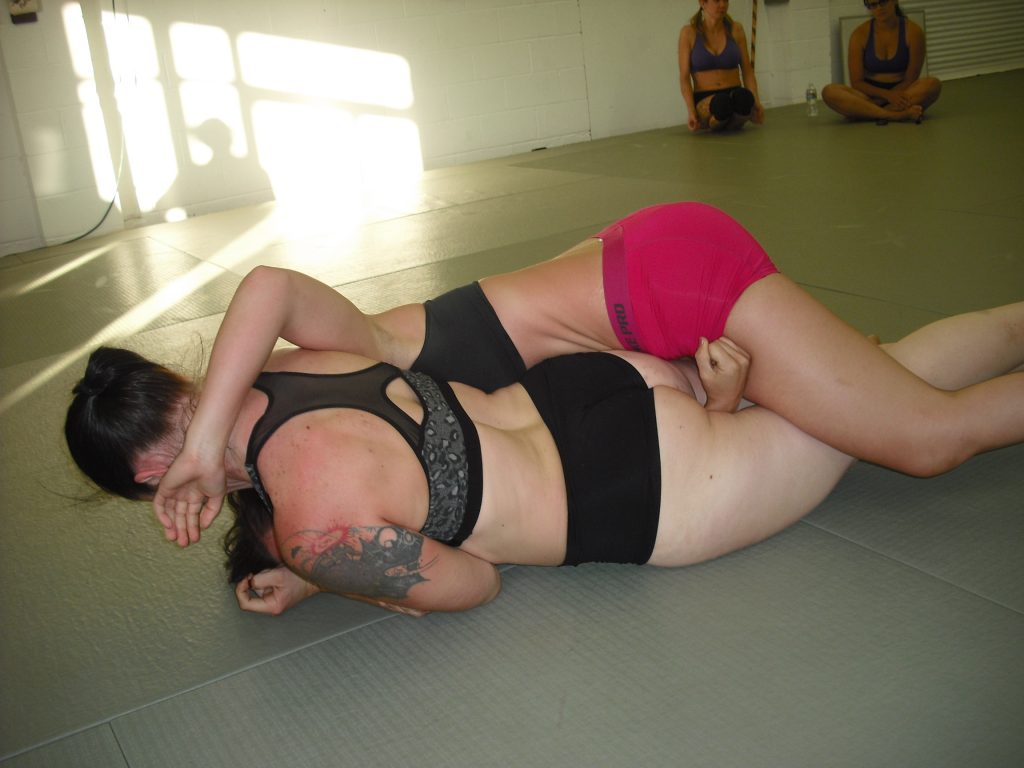 WE LOVE CHOICES AND OPTIONS
THERE ARE SOME GREAT FEMALE WRESTLING VIDEOS BASED UPON SEXY FEM COMPETITORS IN SAN FRANCISCO.
YOU HAVE THE OPTION OF BUYING INDIVIDUAL VIDEOS
OR FOR JUST $12.95 STREAM A NICE SELECTION OF 17 VIDEOS.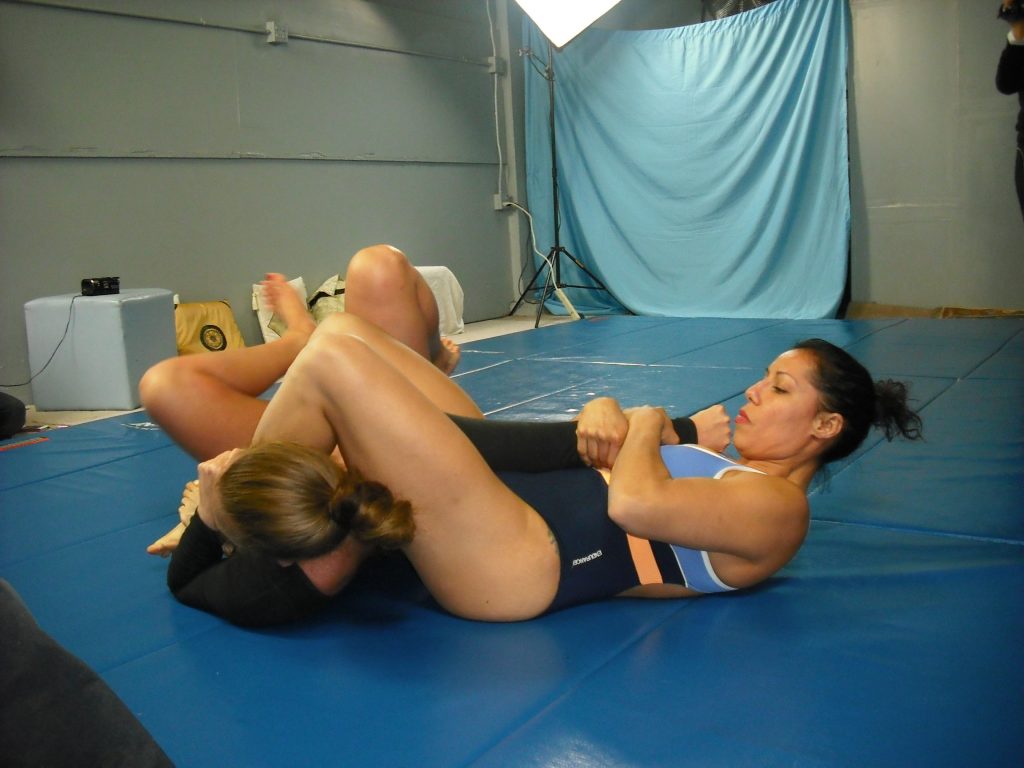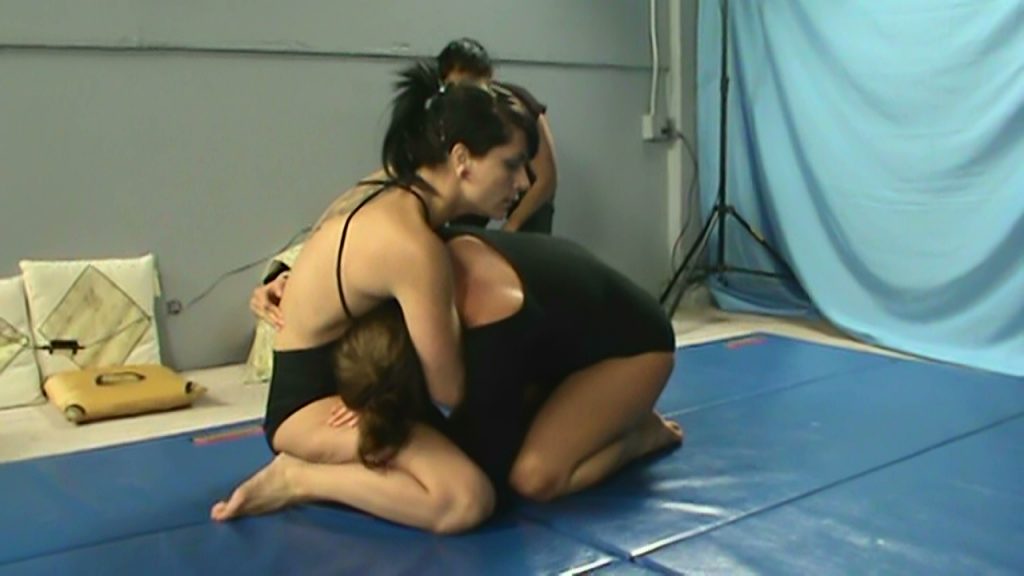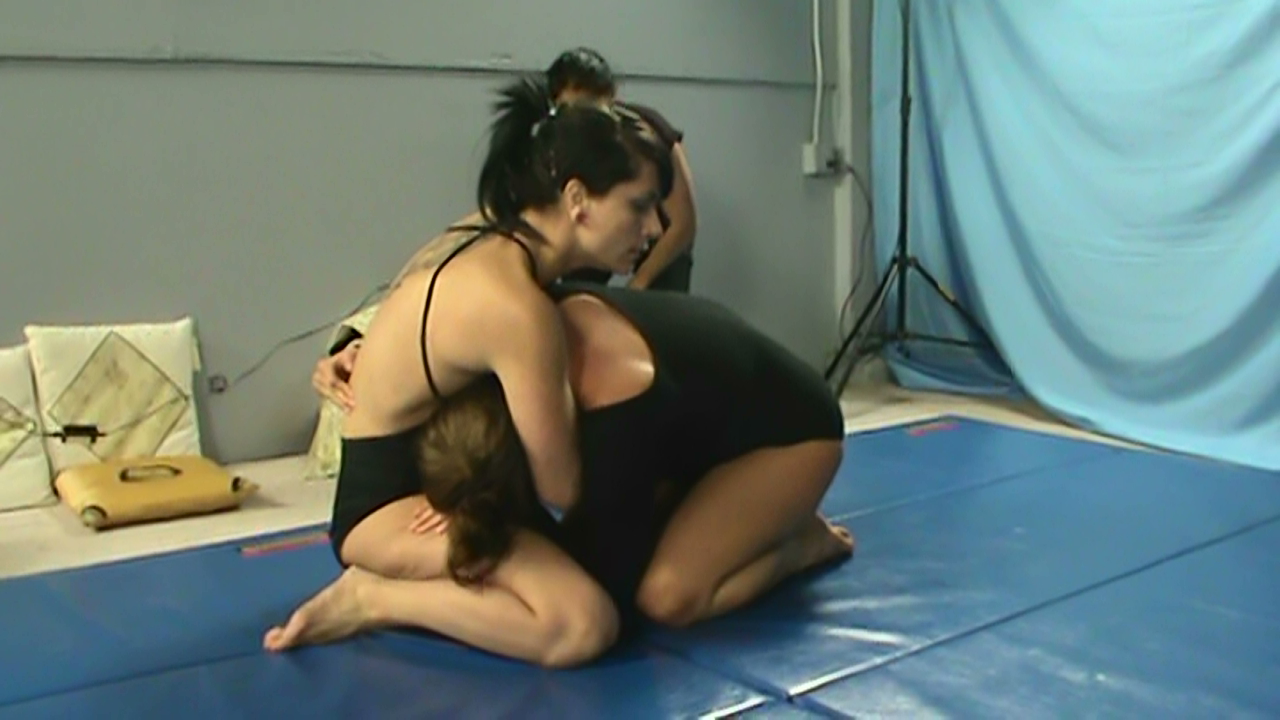 PLEASE ENJOY IN DEPTH ARTICLES ON SOME OF YOUR FAVORITE SAN FRANCISCO BAY AREA GIRL WRESTLERS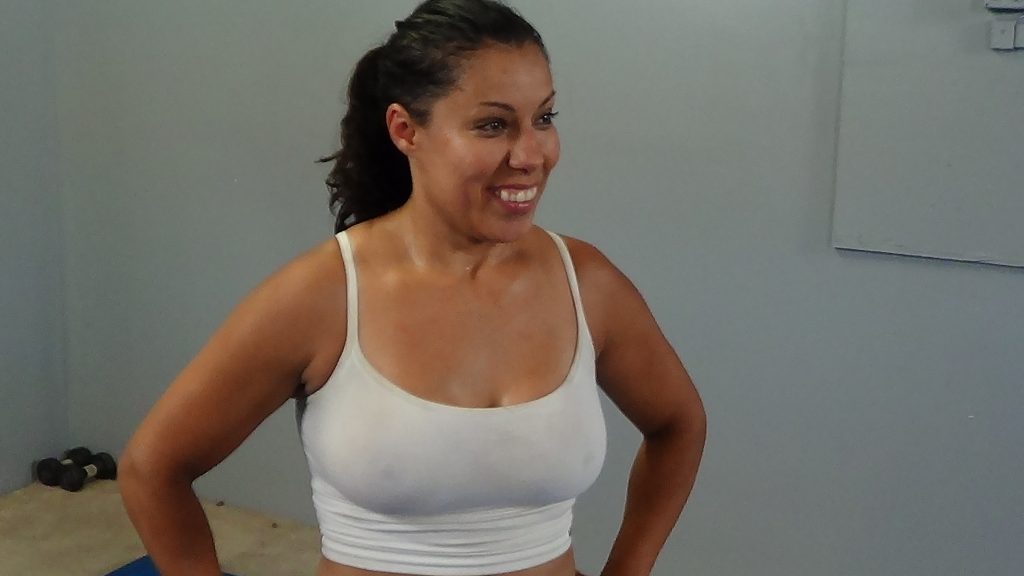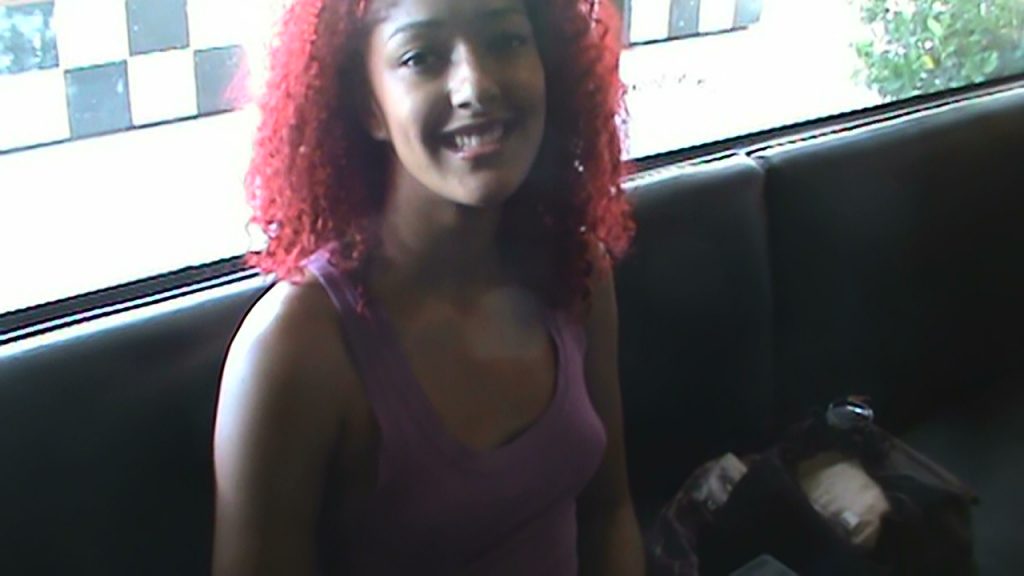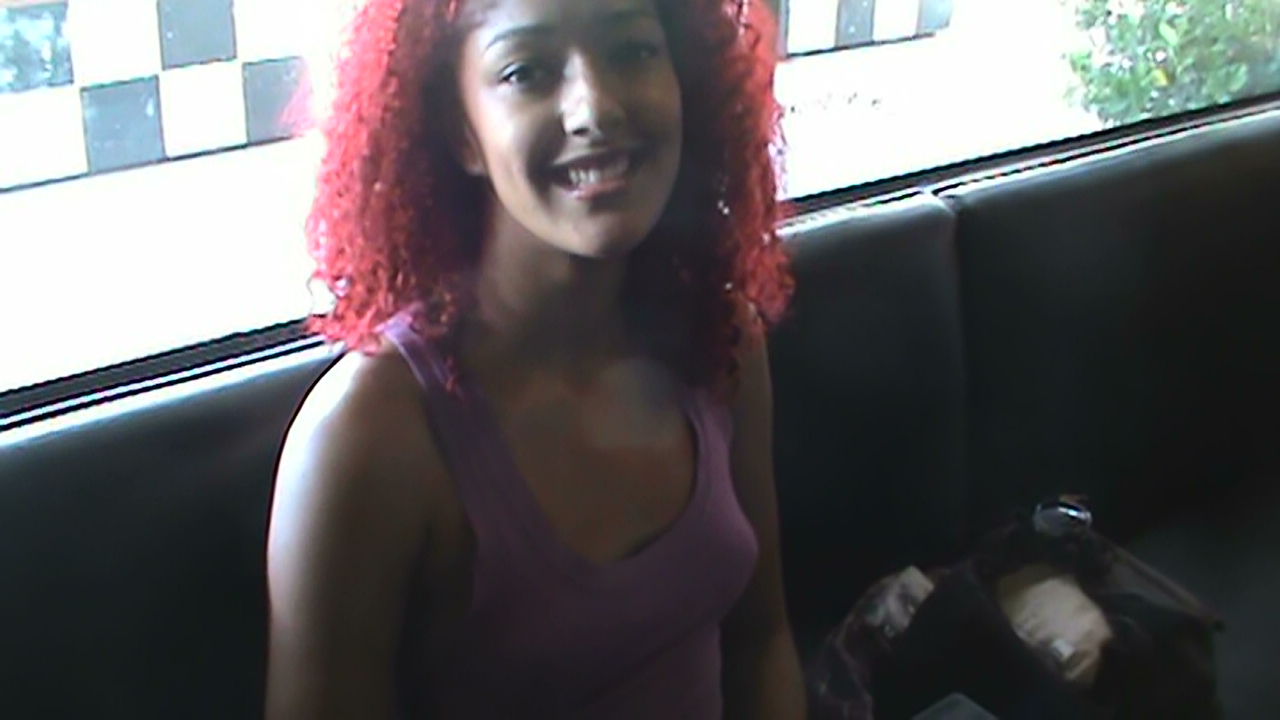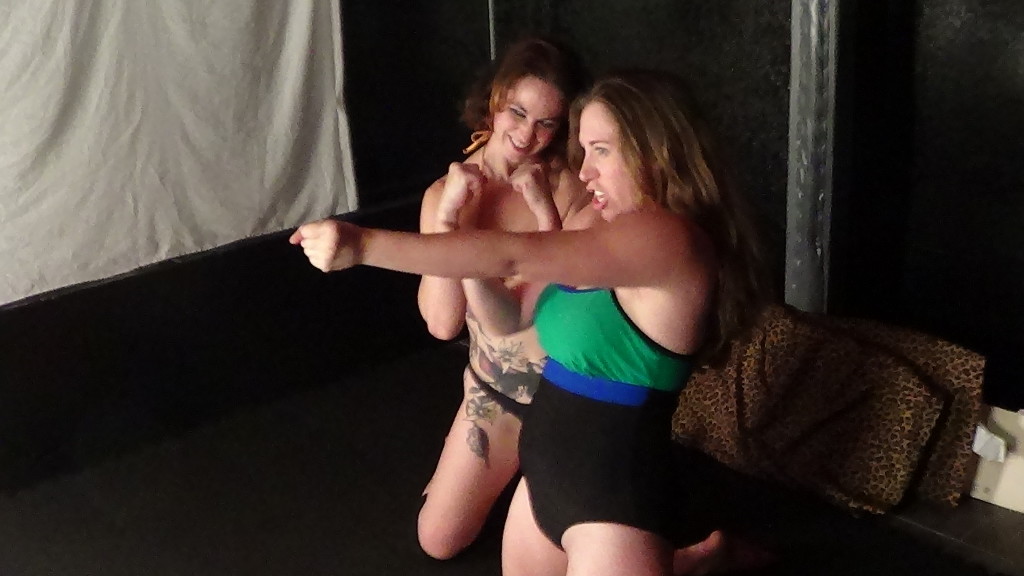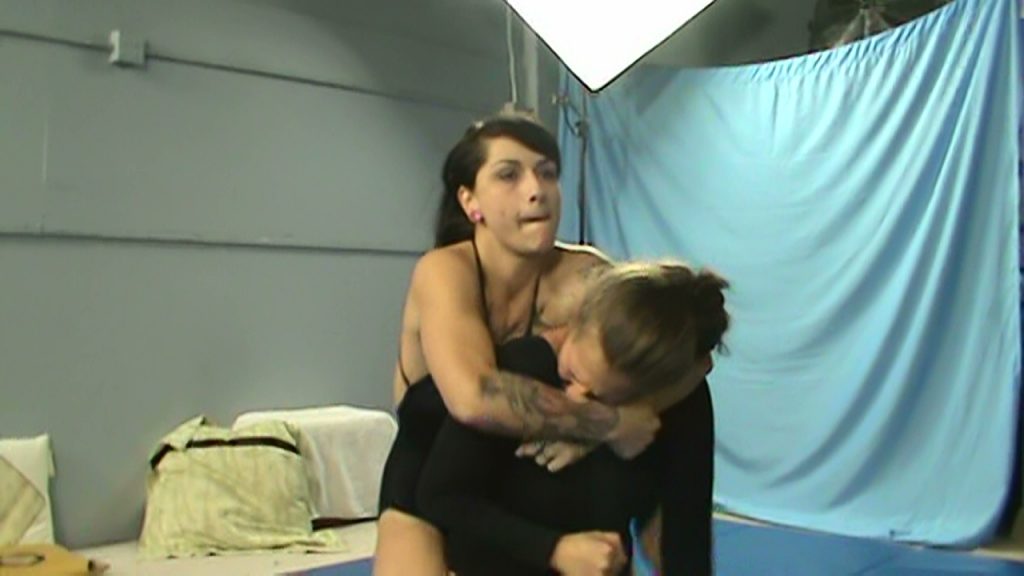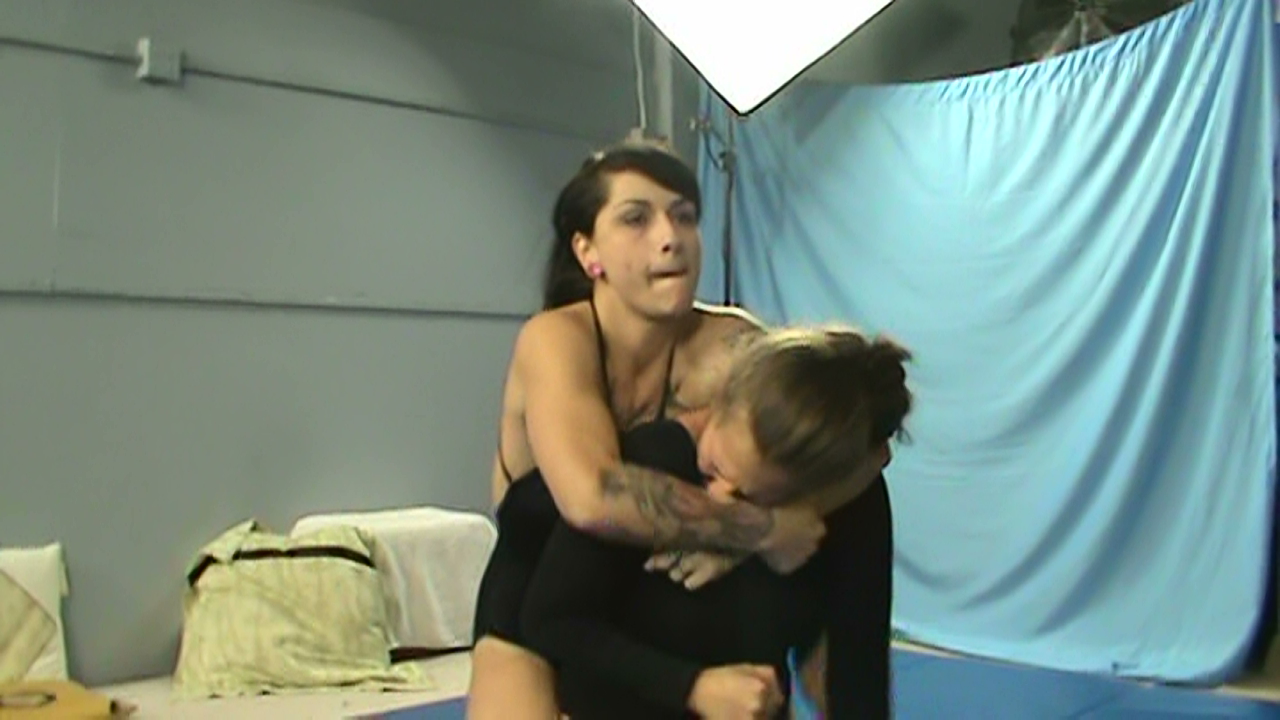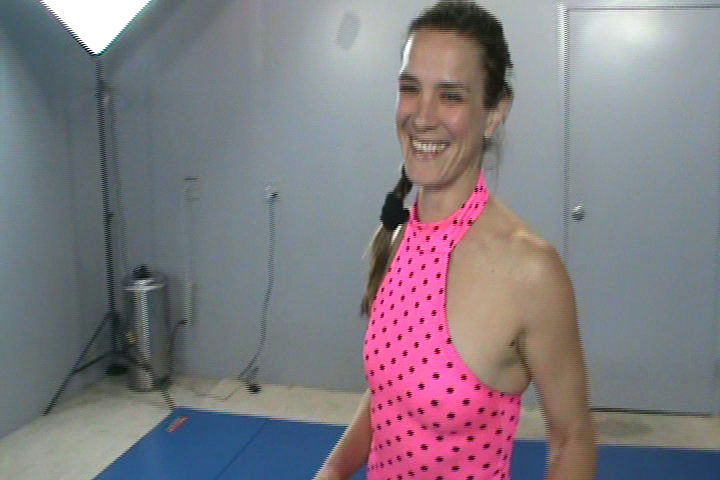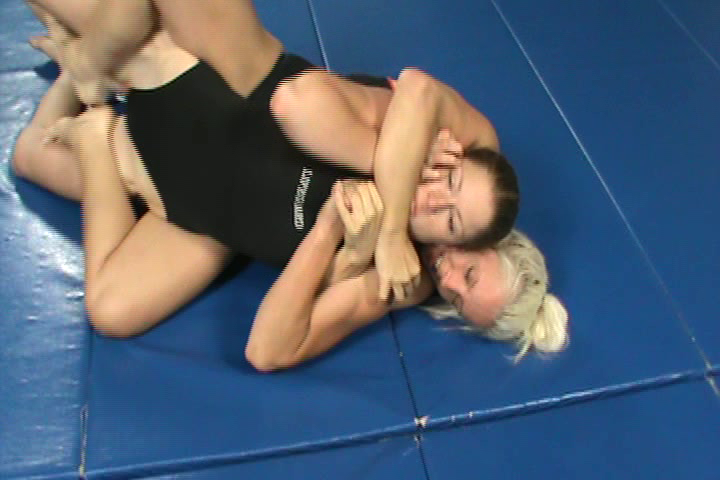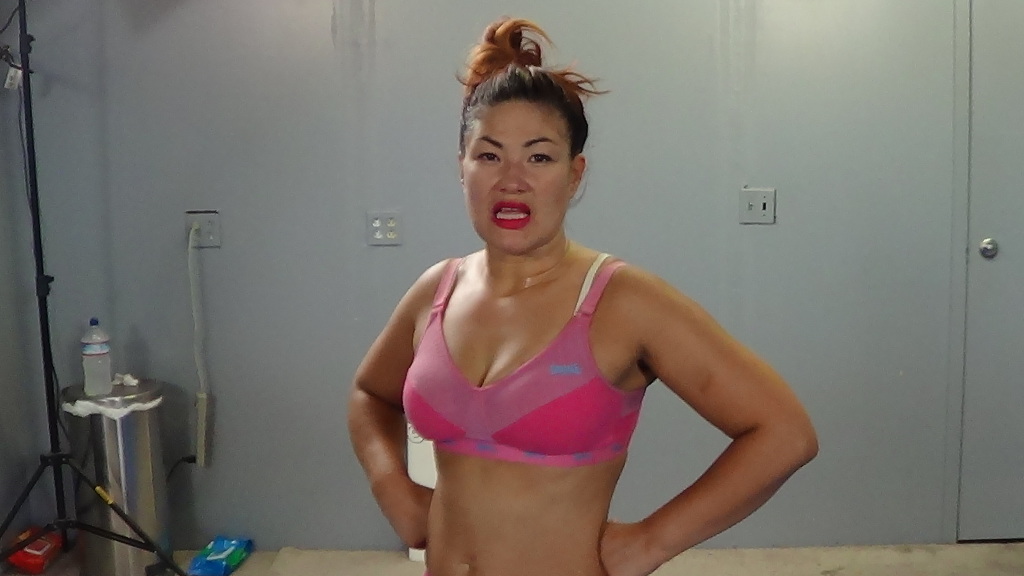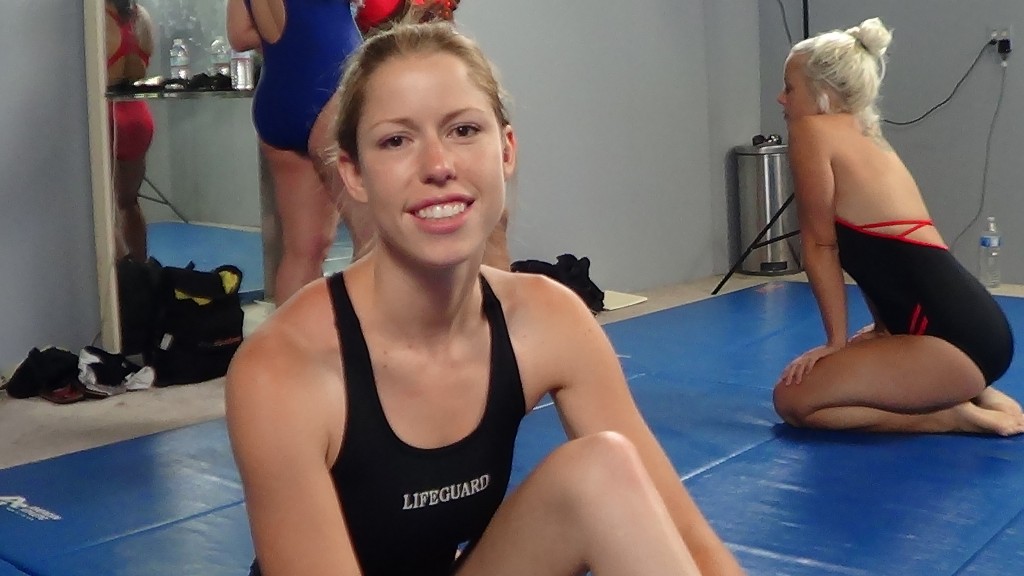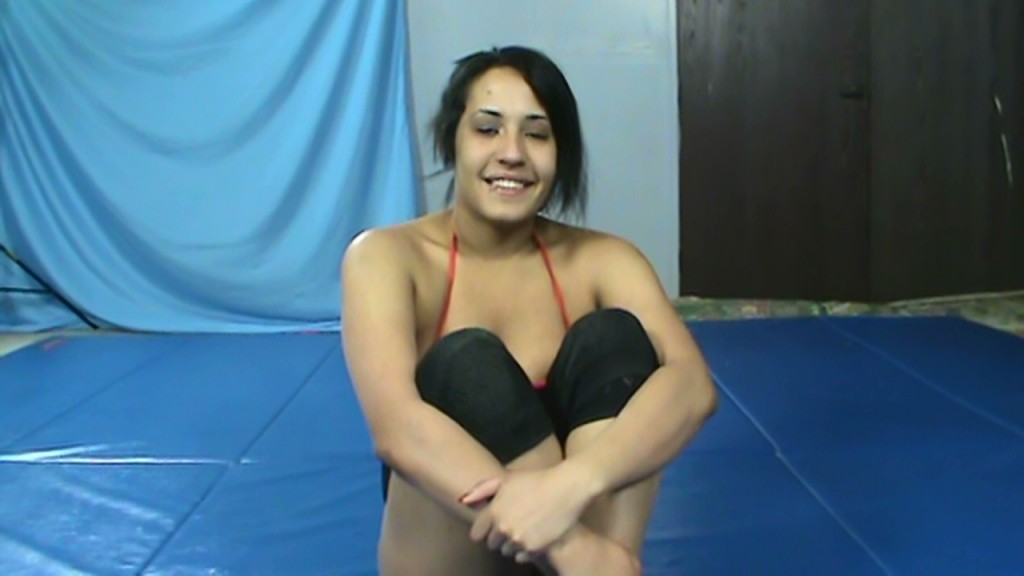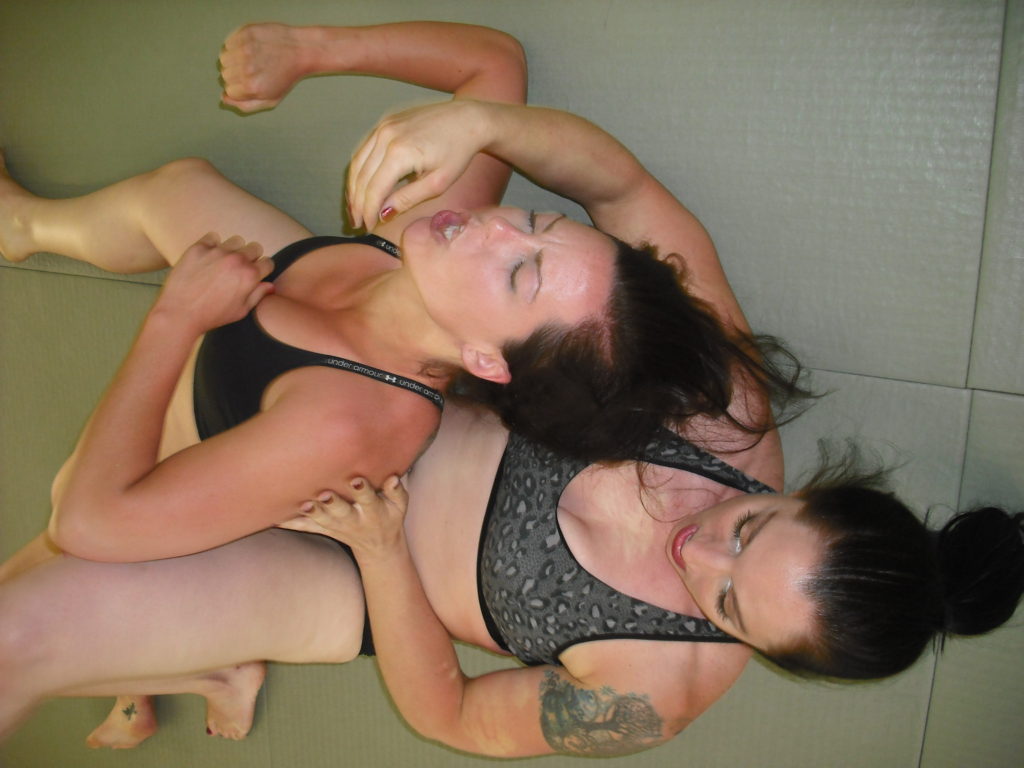 ENJOY THE BATTLES!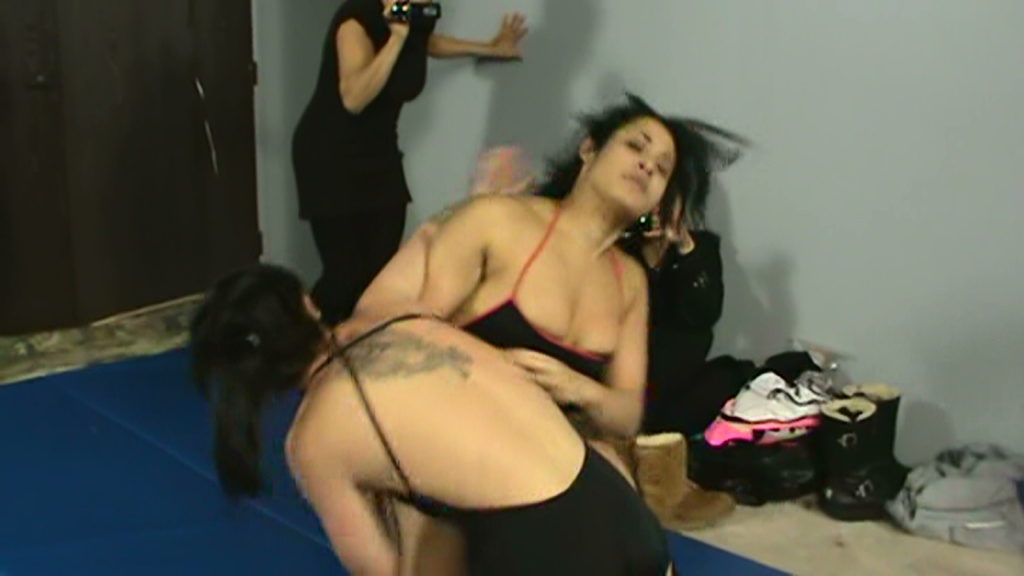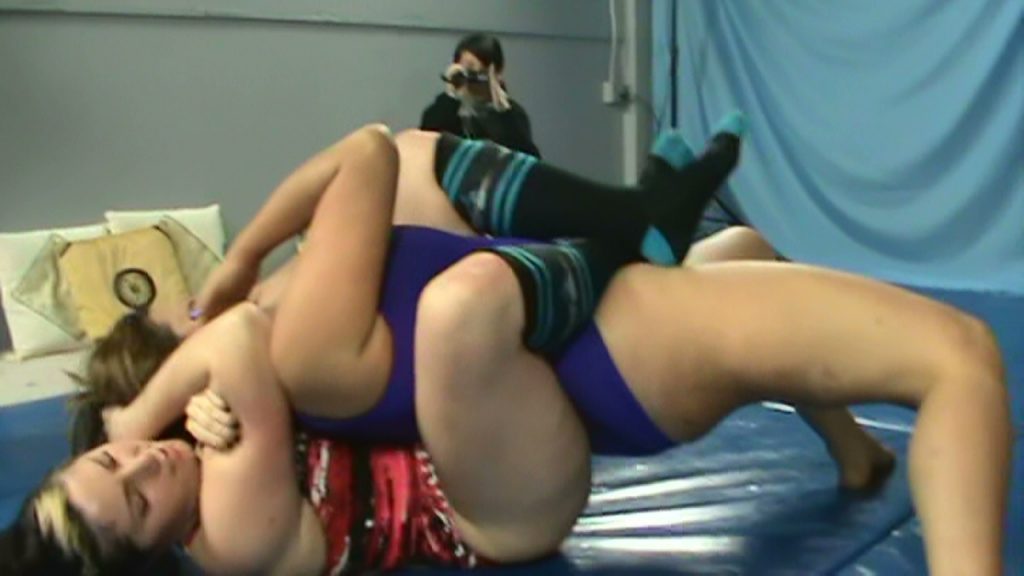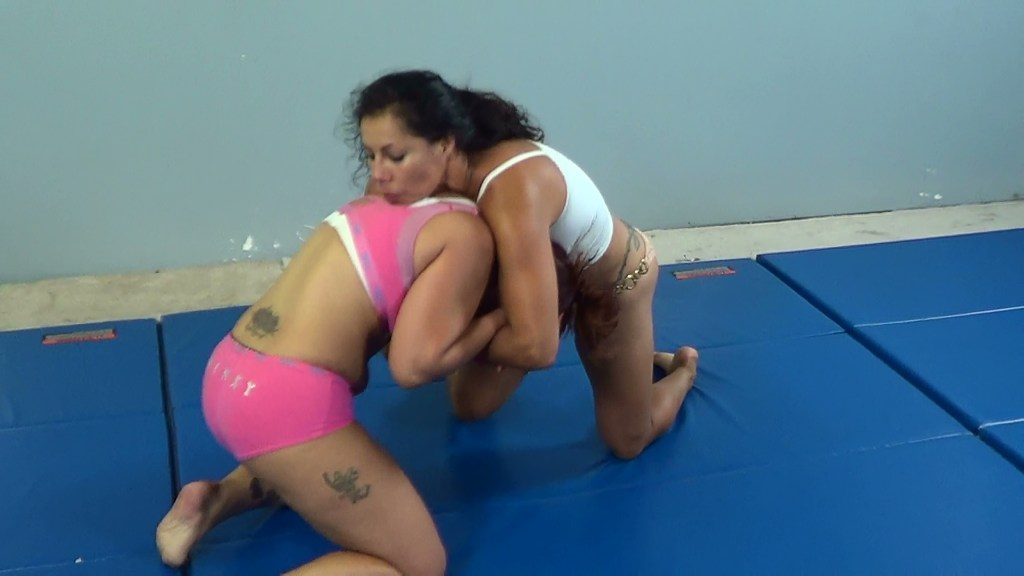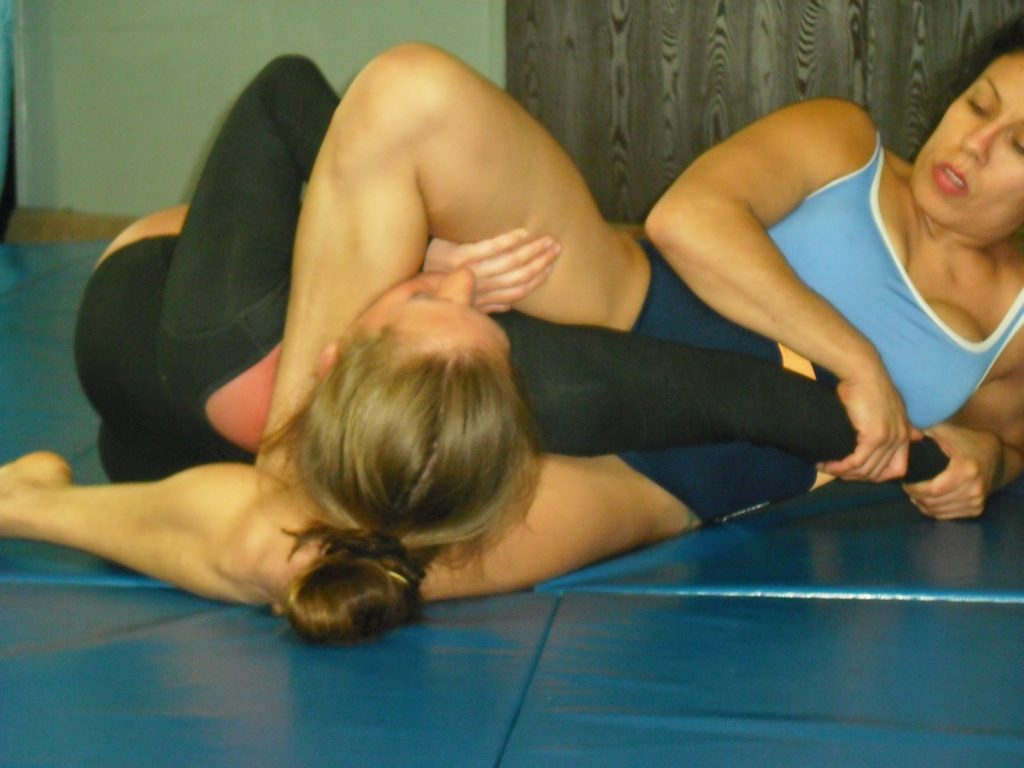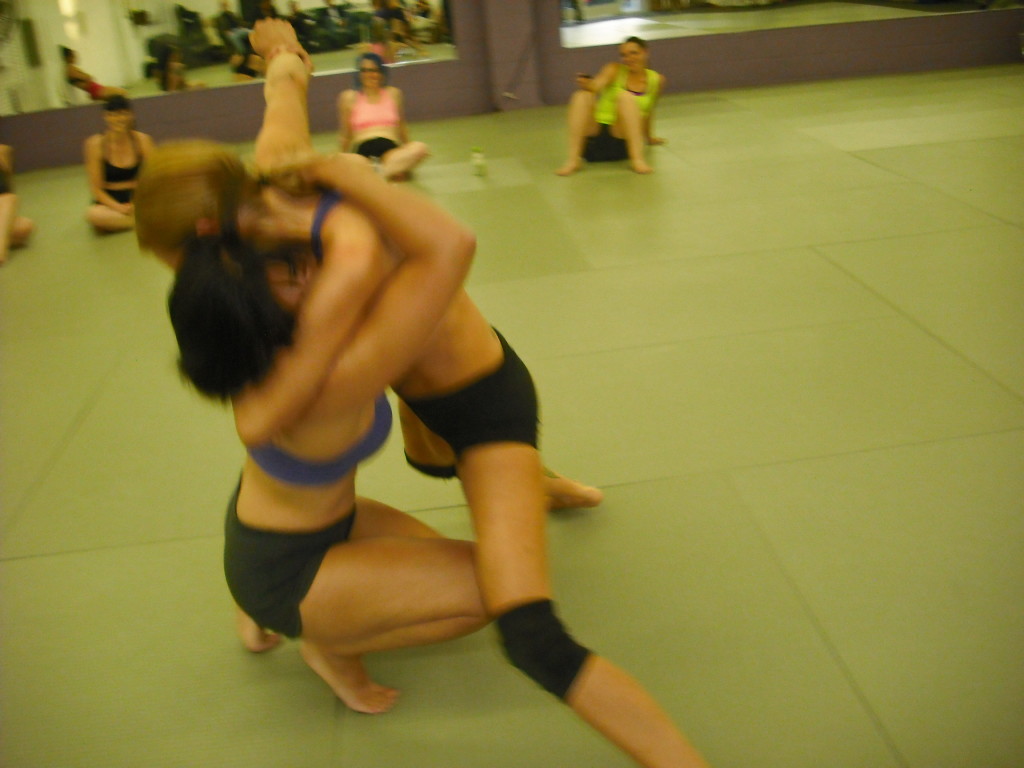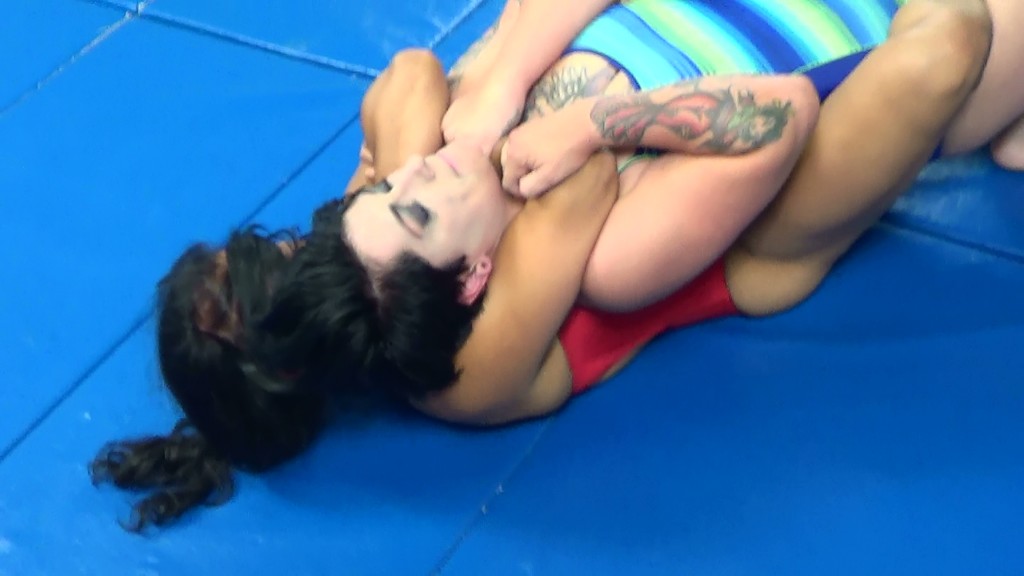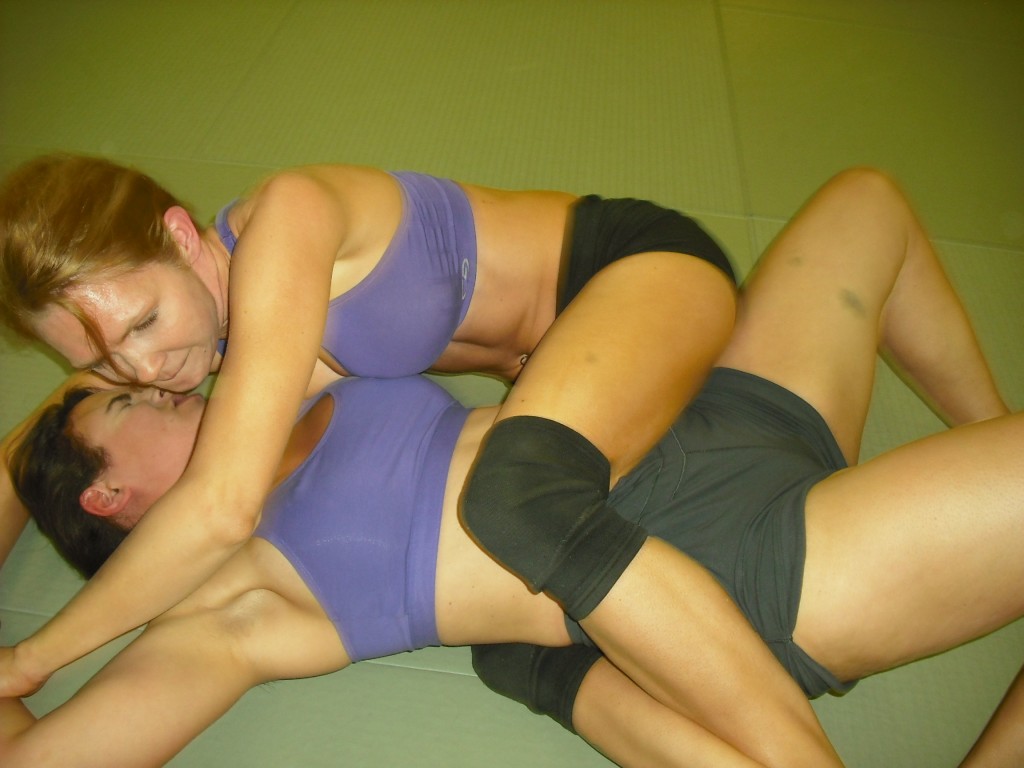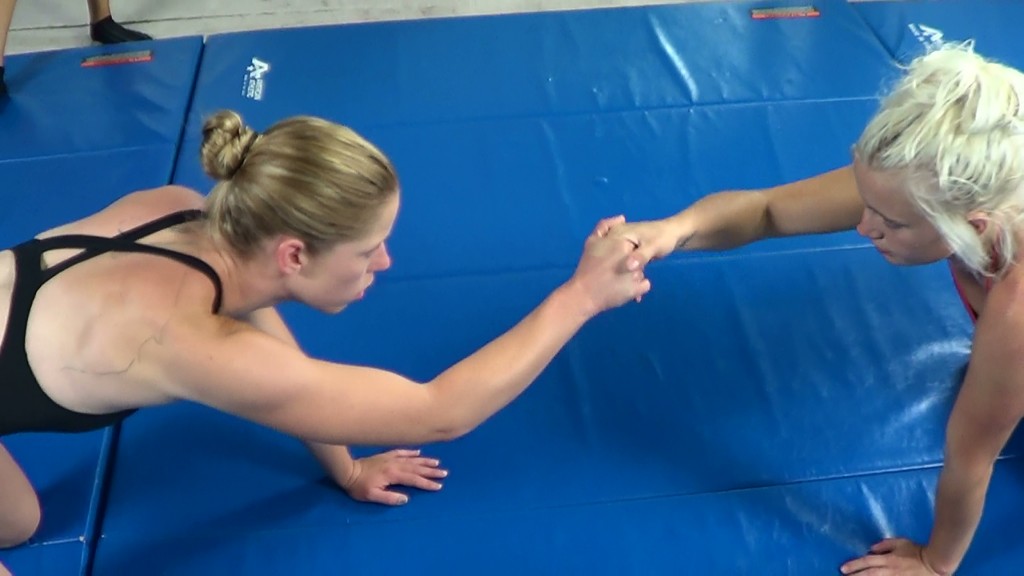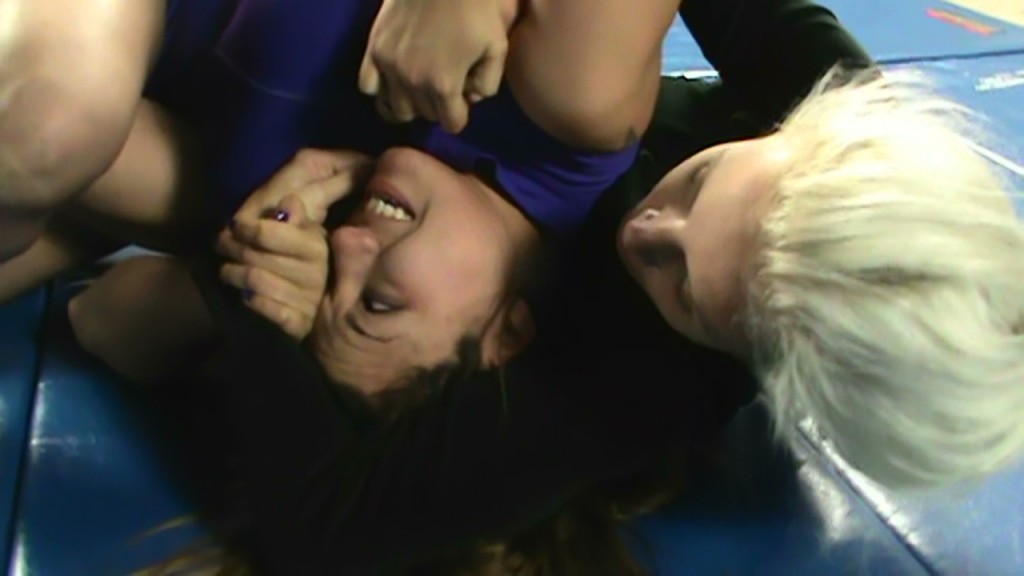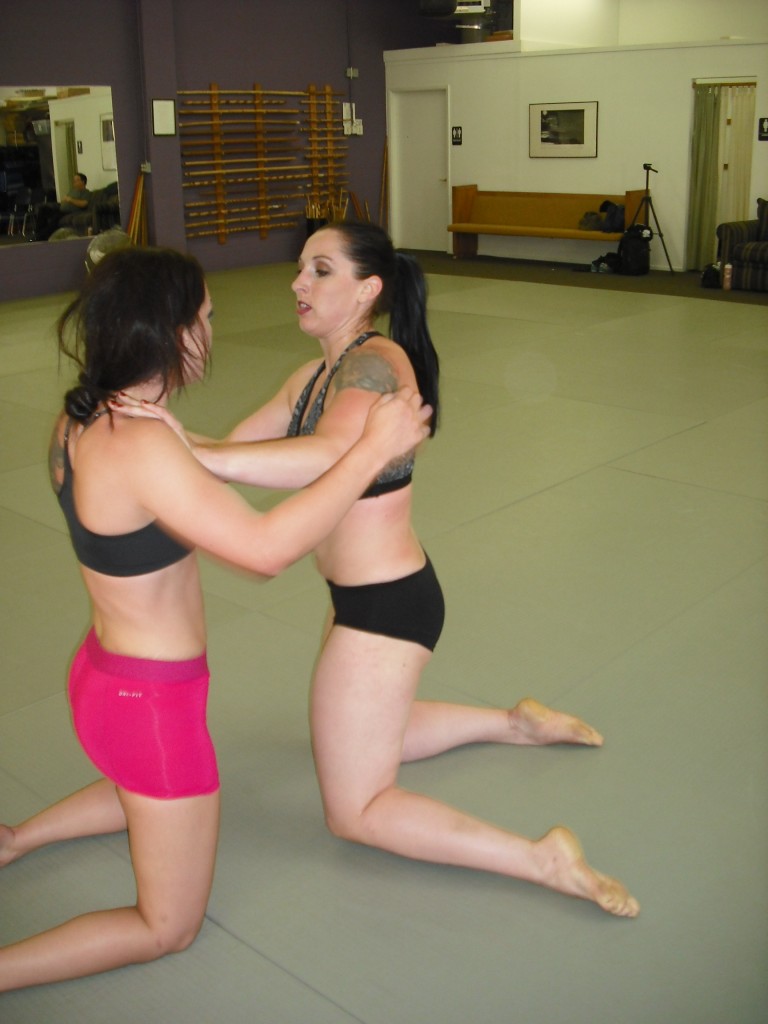 ENJOY THE STARS!