Female Wrestling News, Lady Pros, Submission Wrestling, Freestyle Wrestling, MMA Fights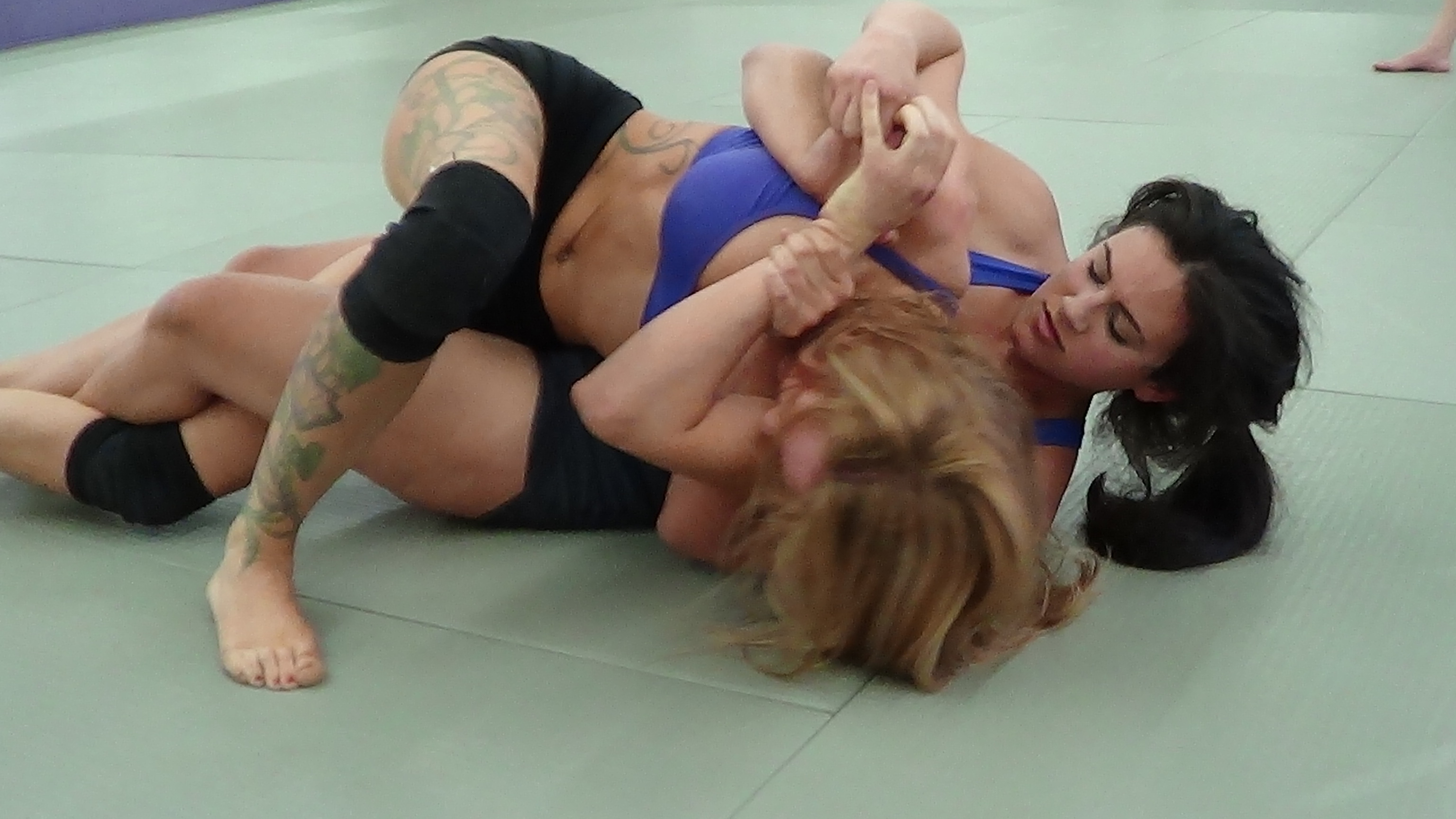 February 22, 2022,
It's hard to keep up, but it is absolutely worth the effort.
Women's wrestling, grappling and MMA Fighting continues to explode with new venues and emerging stars.
Let's take a deep breath.
February 22, 2022, here we go.
LADY PROS
From Canadian Lady Pro Wrestling Star Bambi Hall's Twitter:
"Do not miss the chance to be part of Vancouver's return to wrestling as Nation Extreme Wrestling hosts NEW 5 on Friday, February 25th at Harbour Convention Center (formerly Edgewater Casino) at 7pm!"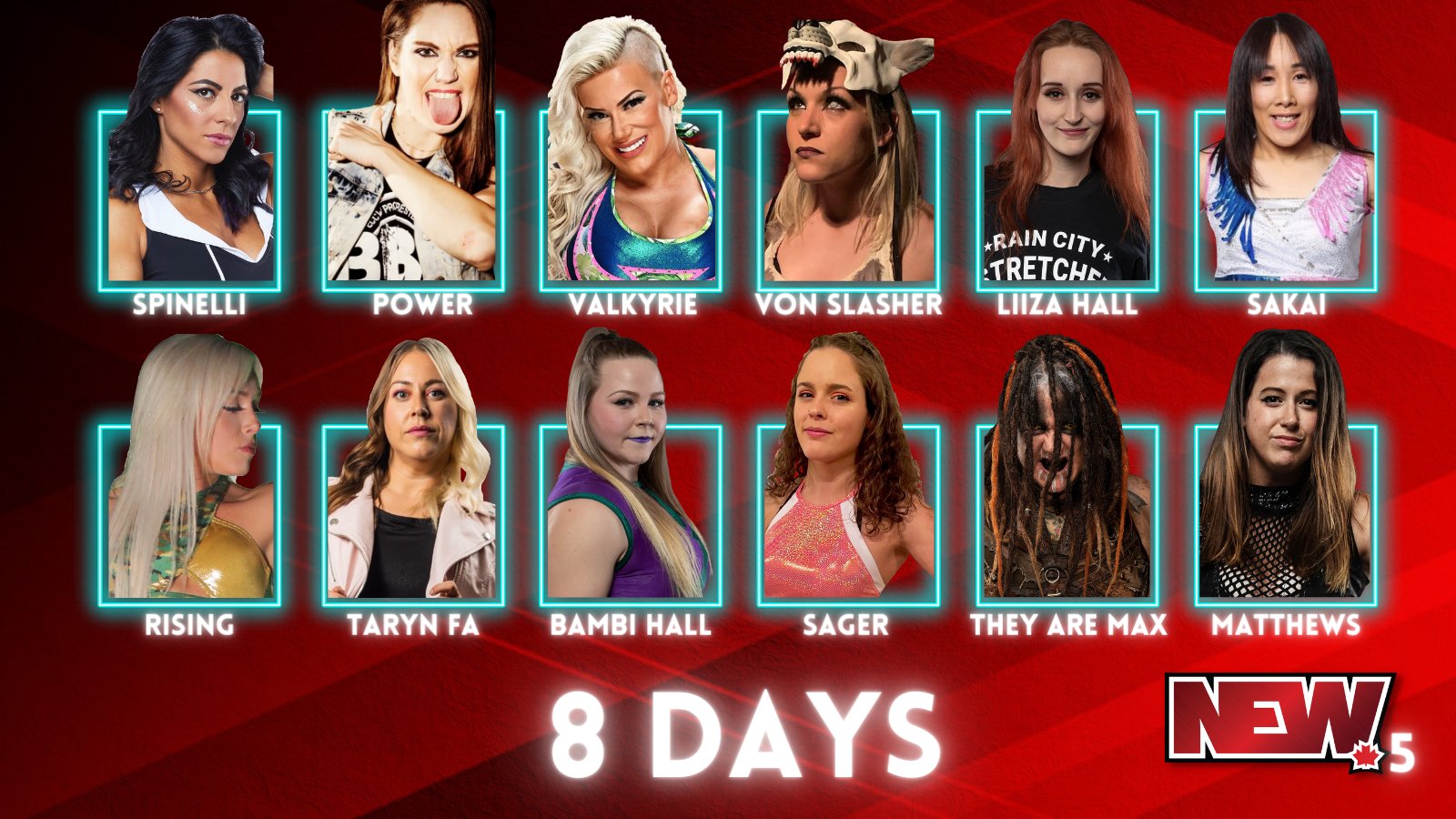 https://newwrestling.ticketleap.com/new-5/dates/Feb-25-2022_at_0700PM
From one of the most noted wrestling family's in the Pacific Northwest, Bambi Hall brings her Championship pedigree to NEW in 2022 and has put the entire Women's Division on notice that there is one more mountain to climb if they want to reign supreme.
There promises to be some fantastic Lady Pro Wrestling on the card.
Here is Nation Extreme Wrestling's website: https://nationextremewrestling.com/
Check it out.
WOMEN'S SUBMISSION WRESTLING
February 26th 1pm – 6pm.
Another exciting female submission wrestling event is being produced by Pippa and her team.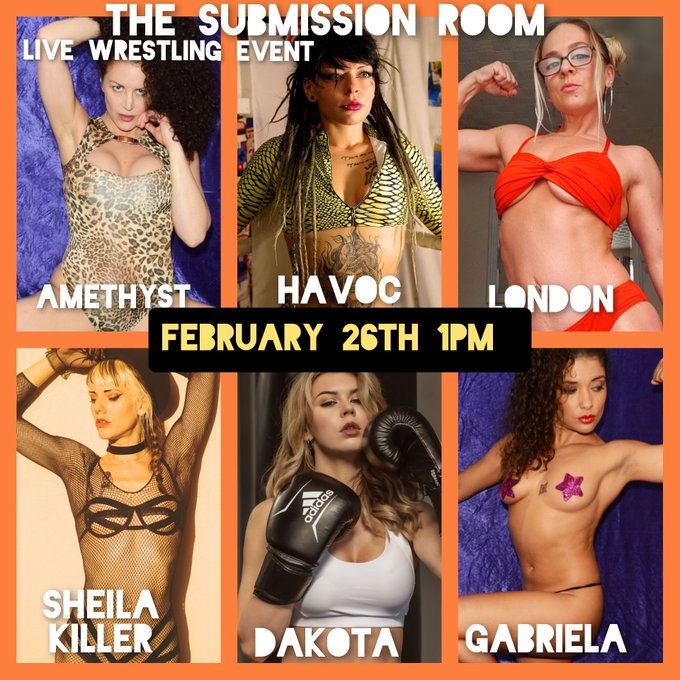 From her twitter: "I'm getting excited for The Submission Room's next Live Wrestling Event. February 26th 1pm – 6pm. Matches plus mini matches. £70 in advance or £80 on the door."
All of the girls are amazing but one in particular that has caught our fancy is London.
Monica, the owner at Monica's Wrestling Center shares, "London is back after a year off. She has been wrestling since 2015 and is a natural. As well as being extremely cute, London is feisty and energetic on the wrestling mats. London enjoys dominating, winning and having fun in her sessions. Her hobbies include swimming, biking and shopping. Her favourite holds are school girl pin, scissors and head locks. Watch out, she may be small and sweet but she's a definitely a handful."
London adds, "I'm an established London based fetish wrestler. I have an enormous  passion for all that surrounds fetish wrestling, it's so satisfying to toy with men on the mats, brings me great pleasure to squeeze them and hear them tap and beg….my favourite move is reverse head scissors.  Don't be fooled by my size or innocent appearance, I'm a lean mean pocket rocket!"
Sounds like some great mixed wrestling memories.
WOMEN'S FREESTYLE WRESTLING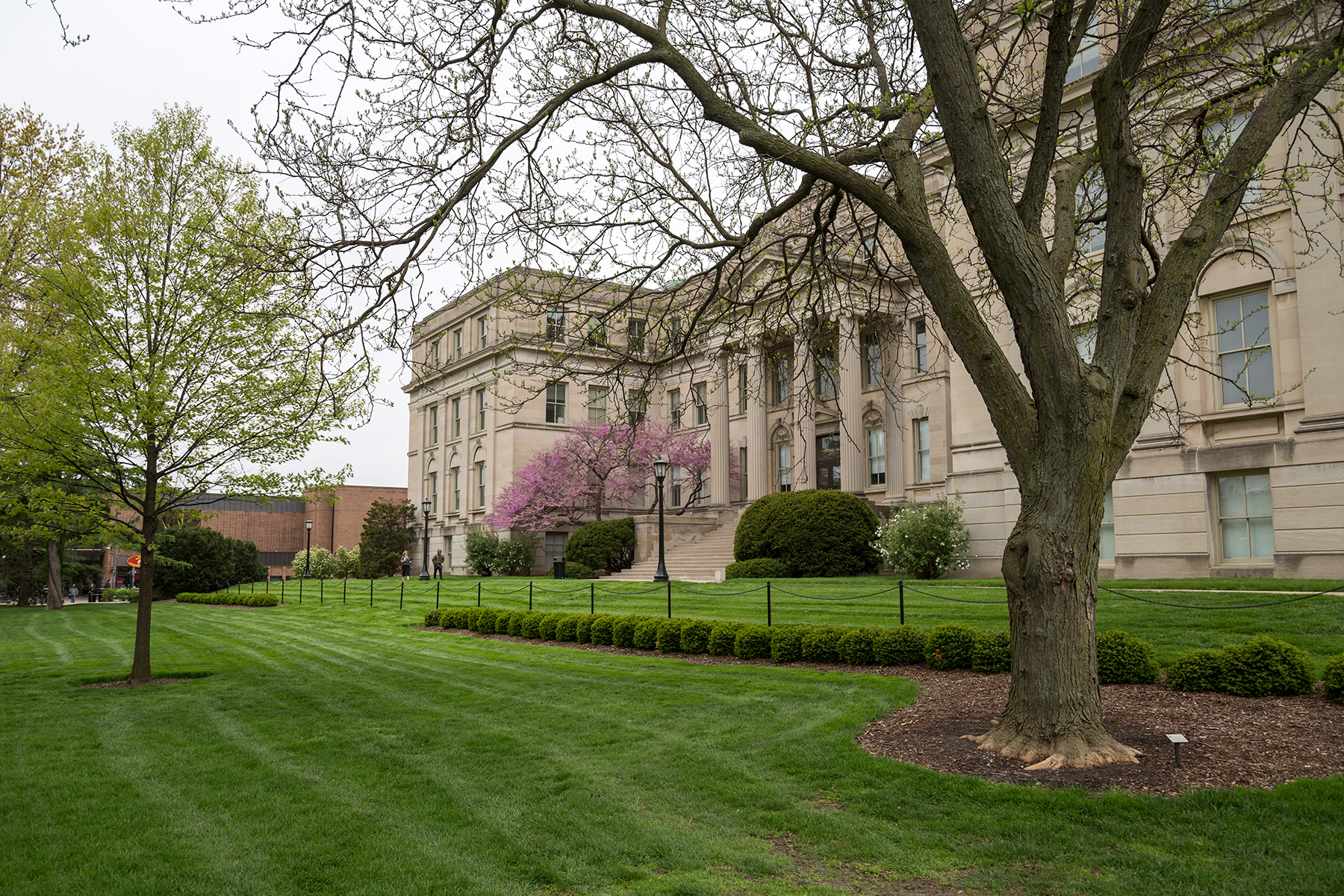 The Iowa Hawkeyes became the first NCAA Power Five School to have a women's wrestling program. The expectations are high and the world is watching. Here is the recent news.
Lets' start at the top.
The insiders at thegazette.com share, "Clarissa Chun was originally slated to start her role as University of Iowa coach in February.
The first leader of a Power-5 NCAA Division I women's wrestling program couldn't wait that long to get to work in the Hawkeyes' wrestling room. The early days of her tenure has been focused on NCAA regulations and compliance rules, recruiting and identifying the needs for a staff."
Let's look at some of the recruits.
The informative news and information source hawkcentral.com posts, "The Iowa women's wrestling program landed its fourth commitment in the past week on Thursday — this time, from talent-rich California. Nyla Valencia, a senior from Ann Sobrato High School in Morgan Hill, California, has committed to the Hawkeyes. She is now the fourth member of Iowa's 2022 recruiting class, all of whom have committed in the past eight days."
The Hawkeyes are gearing up.
The team at wqad.com adds, "Iowa women's wrestling added another big name to its roster after Bettendorf High School's Ella Schmit announced her decision to join the team Saturday, Feb. 5 via Instagram, becoming the first in-state commit for the new program. Schmit is a three-time state champion in girls wrestling. The senior finished her high school career with a perfect 16-0 record and 13 pins at 125 pounds."
Here is another milestone and it is a big one.
The global news source dailyiowan.com reveals, "The University of Iowa's new wrestling facility is getting some upgrades, and its construction hasn't even started yet.
According to Board of Regents documents, "Carver Circle" will cost about $26.5 million to build — $3.43 million to design, $20 million to construct, and $995,000 to equip and furnish. The budget also has about $2 million built in for contingencies."
The best part about it is no state taxpayer or University of Iowa student will involuntarily pay for the training center. Iowa Athletics and Board of Regents documents indicate Carver Circle will be 100 percent funded by gifts to the UI Athletics Department.
Yes, they are taking women's wrestling very seriously at Iowa and make no mistake about it, other big time power schools will follow.
The world is watching.
WOMEN'S PROFESSIONAL MMA
Clear your schedule out for this one. This will be exciting.
PROFESSIONAL FIGHTERS LEAGUE CHALLENGER SERIES MATCHUPS SET FOR MARCH 4 AND 11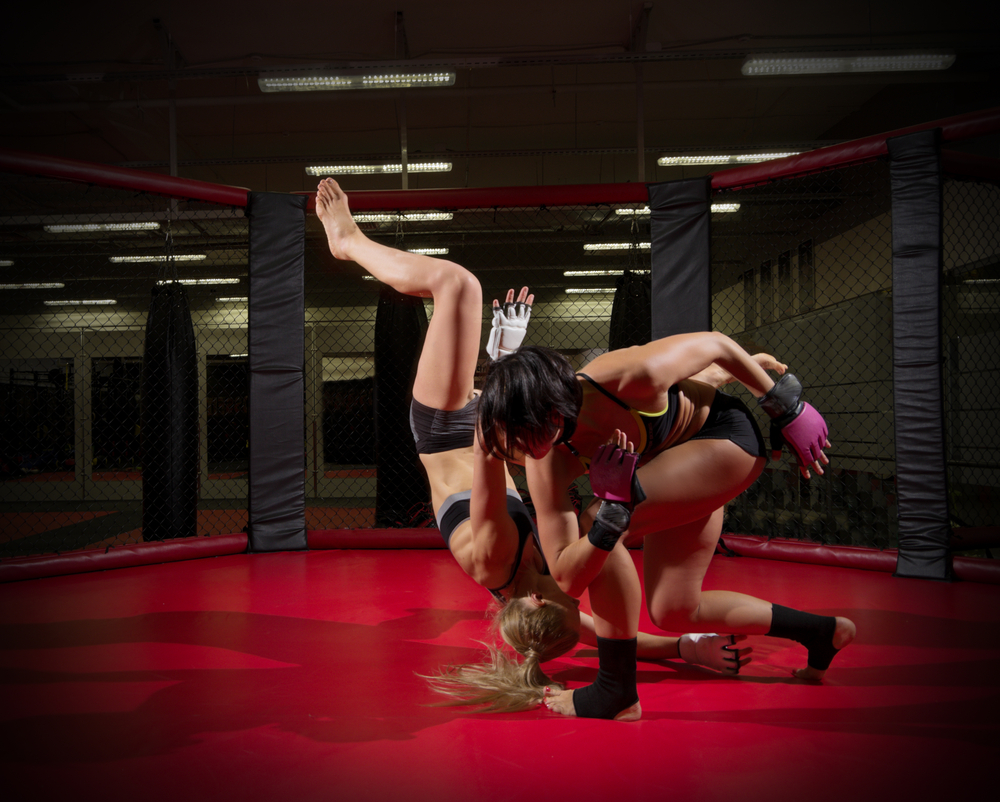 Women's lightweight and featherweight fighter announcement update
The PFL Challenger Series gives fighters the opportunity to join the PFL's global roster
The PFL Challenger Series to air live beginning Friday, February 18 at 9:00 p.m. ET exclusively on fuboTV's linear network, Fubo Sports Network
News provided by
Professional Fighters League (PFL)
Feb 02, 2022, 11:00 ET
NEW YORK, Feb. 2, 2022 /PRNewswire/ — The Professional Fighters League (PFL), the fastest growing and most innovative sports league, today announced the matchups for weeks 3 and 4 of the inaugural PFL Challenger Series. The PFL Challenger Series continues from Universal Studios in Orlando, FL on Friday, March 4 at 9 p.m. ET in the women's lightweight division and March 11 at 9 p.m. ET with men's featherweight action. The PFL Challenger Series airs live exclusively on Fubo Sports Network, the live TV network from sports-first live TV streaming platform fuboTV Inc. (NYSE: FUBO).
The PFL Challenger Series is a platform in which MMA fighters can earn a PFL contract and an opportunity to compete in the PFL Regular Season. The PFL continues to innovate the sport of MMA by expanding opportunities for exceptional fighters from around the globe.
The PFL Challenger Series has seen more than 500 fighters from around the world apply to compete. Out of the applicants, eight, one per week, will earn a PFL contract which will put them in the 2022 Regular Season or set them on a development path with the league in hopes of joining a future Season.
"The Professional Fighters League is a meritocracy and this merit-based system is on full display with the inaugural PFL Challenger Series on Fubo Sports Network." said Ray Sefo, President of Fighter Operations of PFL. "We look forward to thrilling action from the women's lightweight and men's featherweight divisions. The PFL Challenger Series gives MMA fans a glimpse into the future of our sport."
The women's lightweight event will be headlined by a matchup of European kickboxers who have made the move to MMA. The Czech Republic's Martina Jindrova (3-2) is a combat sports veteran and four-time Czech national kickboxing champion. She will be taking on a fellow kickboxer in Portugal's Jacqueline Cavalcanti. Cavalcanti (2-0) has an extensive striking resume and is undefeated in her young MMA career.
Former United States Olympic trials wrestler Jackie Cataline will take on young Brazilian phenom Evelyn Martins in a battle of top prospects. Cataline, a former Pan American and two-time USA national wrestling champion, will be making her professional debut. She will face one of the best young prospects in women's MMA in Martins. The 19-year-old is already 2-0 as a pro and has been training out of the prestigious American Top Team since arriving in the United States.
Germany's Julia Dorny will take on American Jeslen Michelle and New Zealand's Michelle Montague will face American veteran Olivia Parker to round out the card.
EFC champion Reinaldo Ekson and Mike Barnett will square off in the main event of the March 11 featherweight card. Ekson (16-5) is a well-rounded Brazilian fighter who will be making his North American debut and looking for a ticket to the 2022 PFL Season. Barnett (11-3) is a finisher who has three first round stoppages on his ledger.
Wrestling standout Edwin Cooper Jr. and Aaron Blackie matchup in a duel of high-end grapplers. Cooper Jr. (5-1) trains out of Albuquerque's Jackson-Wink camp and is a former Juco national champion who also wrestled at the University of Iowa. Blackie (8-2) is a grappling savant out of Australia who has finished all eight of his victories.
South Korea's Do Gyeom Lee (8-4) will face American Josh Blyden (9-2) and Duke Roufus-trained Scottie Stockman (3-1) takes on Mexican prospect Brahyan Zurcher (2-0) in the night's opening bout.
Women's Lightweight Matchups – March 4
Martina Jindrova vs. Jacqueline Cavalcanti
Jackie Cataline vs. Evelyn Martins
Julia Dorny vs. Jeslen Mishelle
Michelle Montague vs. Olivia Parker
Featherweight Matchups – March 11
Rienaldo Ekson vs. Mike Barnett
Edwin Cooper Jr. vs. Aaron Blackie
Do Gyeom Lee vs. Josh Blyden
Scottie Stockman vs. Brahyan Zurcher
Viewers watching the PFL Challenger Series can also interact with the lightweight and featherweight live competitions through fuboTV's popular predictive, free-to-play games to earn points and compete for a cash prize. During the bouts, fans can answer predictive questions about the action all on one screen using their remote control. Fubo Sportsbook, now live in Iowa and Arizona, is also the exclusive gambling sponsor of the PFL Challenger Series.
Fubo Sports Network is fuboTV's linear TV network dedicated to featuring sports stories on and off the field. Fans can stream live sports, original programming and partner content on Fubo Sports Network as part of fuboTV's subscription packages of 100+ sports, news and entertainment channels.
SOURCE Professional Fighters League (PFL)
~ ~ ~
OPENING PHOTO fciwomenswrestling.com femcompetititor.com grapplingstars.com, fciwomenswrestling.com photo credit

https://nationextremewrestling.com/bambi-hall
https://www.hawkcentral.com/story/sports/college/iowa/wrestling/2022/02/10/nyla-valencia-commits-to-iowa-womens-wrestling-program-california-state-champion-usa-wrestling-ncaa/6731802001/
https://www.wqad.com/article/news/local/iowa-womens-wrestling-ella-schmidt-bettendorf/526-77c6834c-39df-4890-83d0-56bb958c27e0
https://dailyiowan.com/2022/02/16/cost-size-of-new-iowa-mens-and-womens-wrestling-facility-expand/
https://www.thegazette.com/hawkeye-wrestling/clarissa-chun-hard-at-work-to-establish-iowas-womens-wrestling-program/
https://www.wrestlingmonica.com/london
https://www.espn.com/mma/story/_/id/33218673/julianna-pena-amanda-nunes-ufc-rivalry-moves-ultimate-fighter-followed-rematch-women-bantamweight-belt
https://www.fcielitecompetitor.com/
https://fciwomenswrestling.com/