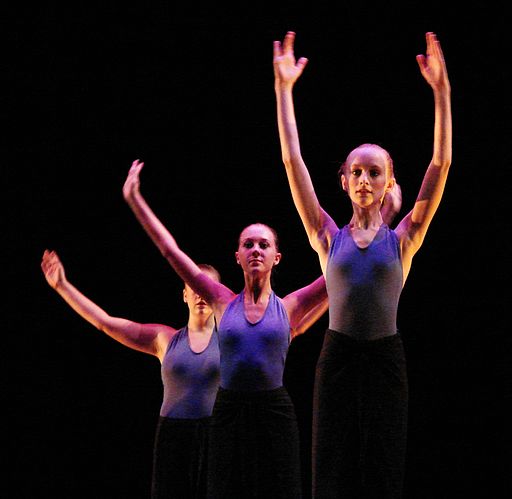 IMAGINE THE POWER THAT A UNITED INSIDE FEMALE SPORTS INDUSTRY WOULD HAVE ON THE SOCIAL MEDIA IF THEY WORKED TOWARDS A COMMON GOAL AND PERFORMED AT THE SAME EVENTS.

YOU WOULD HAVE THE GYMNASTS

DANCERS
FITNESS MODELS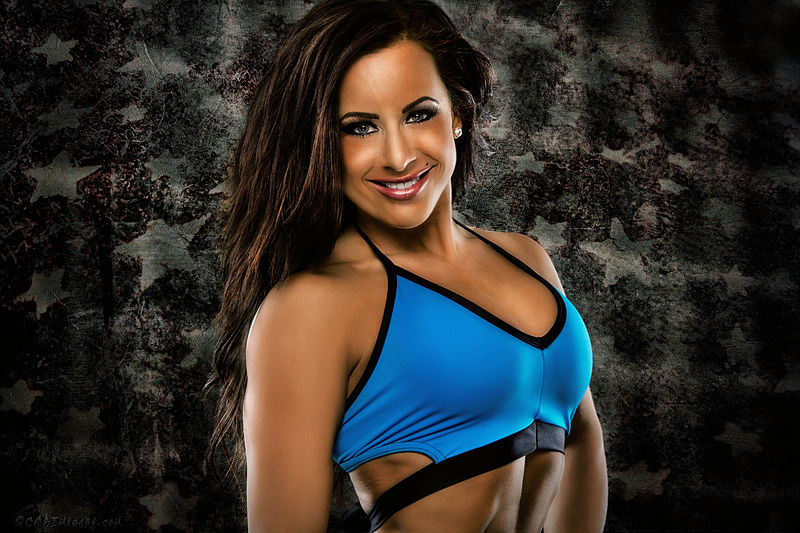 GRAPPLERS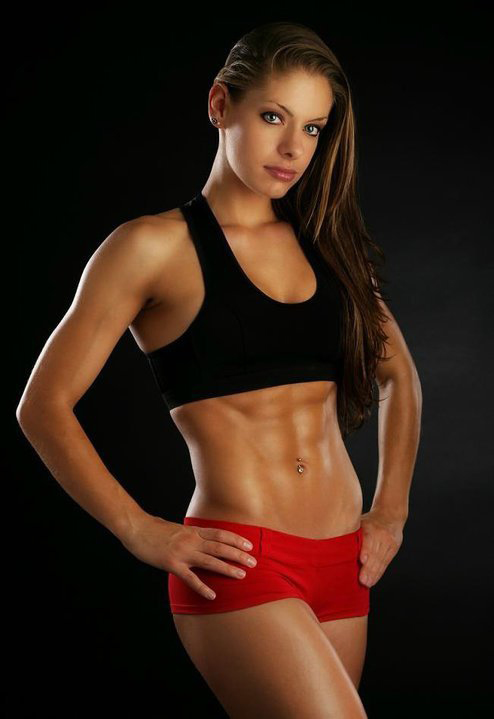 AND OTHER INSIDE FEMALE SPORTS DISCIPLINES AT THE SAME EVENT.
PLEASE ENJOY SOME OF THE ARTICLES FOUND AT OUR COOPERATIVE FEMCOMPETITOR.COM THAT HIGHLIGHT THESE BEAUTIFUL WOMEN.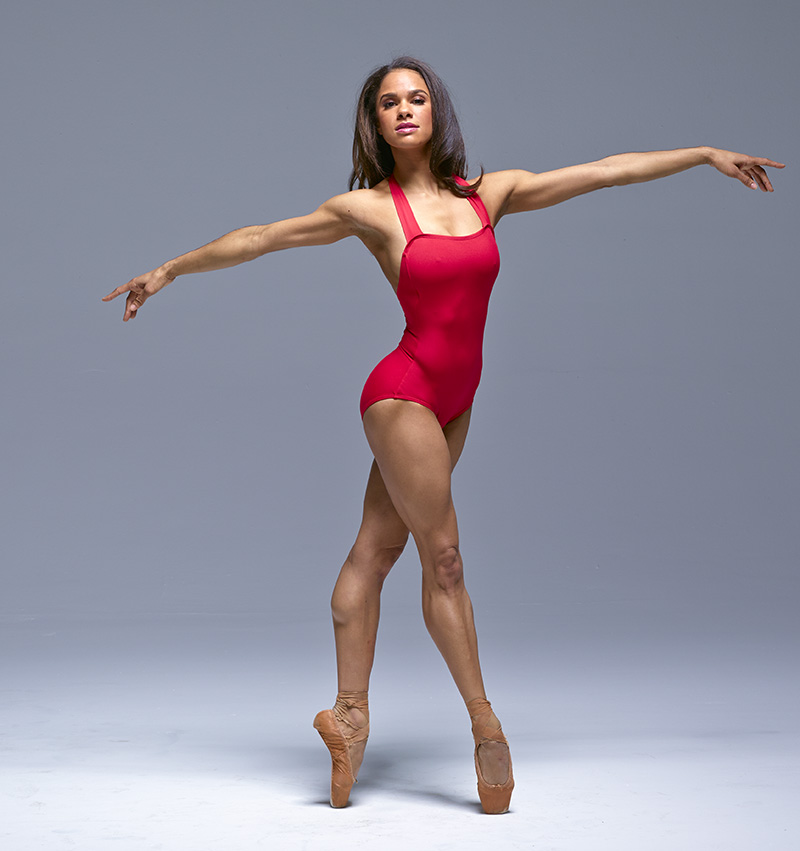 PLEASE COME BACK TO THIS PAGE. THERE IS MORE TO COME.