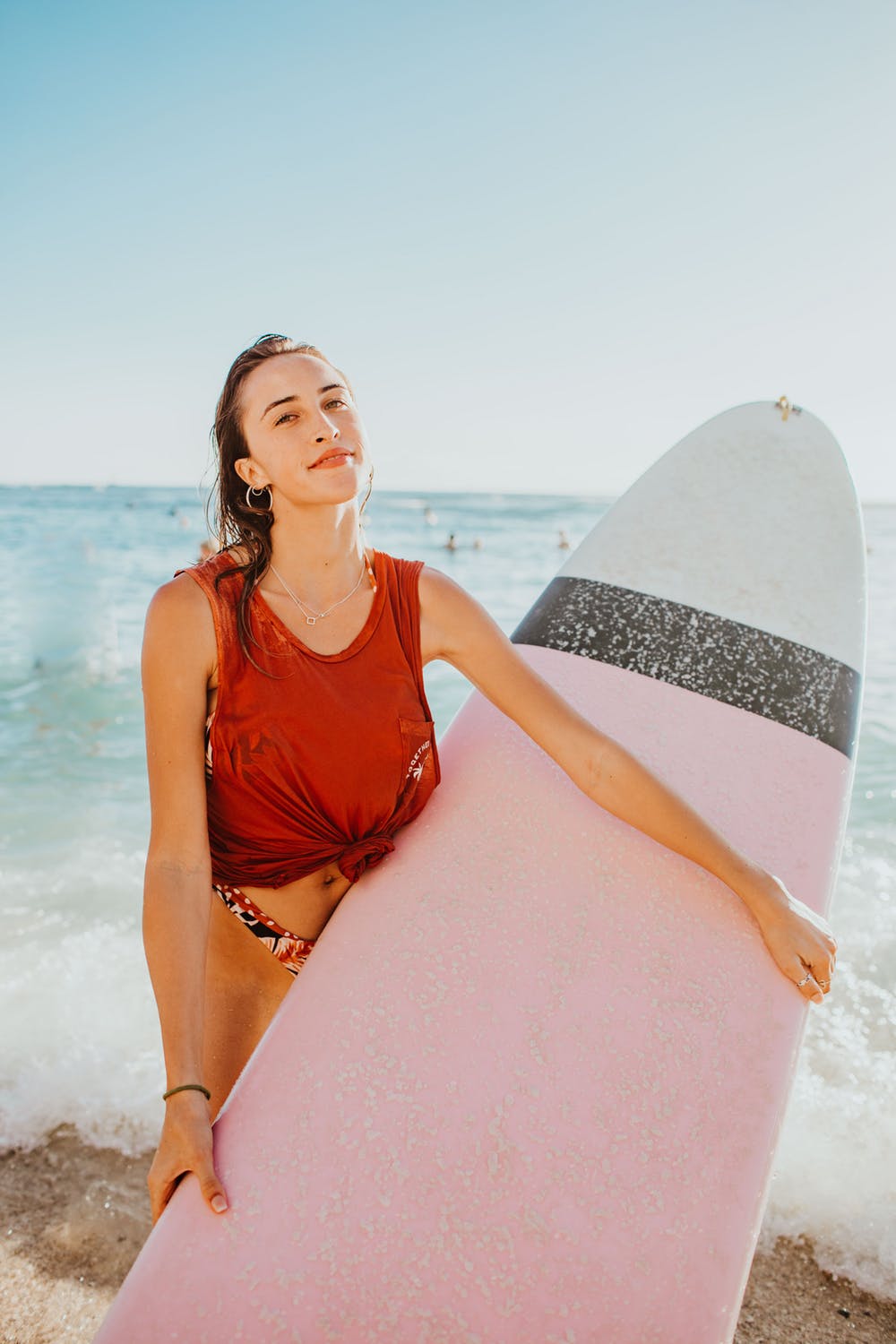 CALIFORNIA IS HOME TO SOME OF THE BEST FEMALE SUBMISSION WRESTLERS IN THE WORLD!
The great singer and songwriter Joni Mitchell once said, "When I came to California, it was the mecca of the world. Every young person on the planet wanted to be here."
Women's Submission Wrestling is alive and well in California. If you look at the female wrestler's list at WB270, most competitors are based in California. The women's wrestling business in California is consistent with so many other industries in the Golden State. There is more of it. More to see, more to do, more places to go, more to have, more to want and more to obtain.
More, more, more and yes you can have it all.
[pullquoteright] "Women are the engine driving the growth in California's economy. Women make California's economy unique"………..Arnold Schwarzenegger[/pullquoteright]
Anyone who has lived in California for some time knows you could spend most of your life traveling from one important point of interest to another and continue to another and another and still desire more. Why? It's because there is so much more. The state is a magical kingdom of endless scenic adventures.
Please take a drive with us south bound in an Avis rental car, a company that our research indicates is very female friendly.

Let's start up north then glide down Interstate 5.
Lake Shasta is a fantastic place to relax on a well-equipped houseboat and enjoy the blue beauty of the expansive lake. It is impounded by Shasta Dam, the second largest dam and tallest concrete dam in the United States. Known as the keystone of the Central Valley Project, the outflow of Shasta Dam provides electricity and irrigation water. It also provides Sacramento River flood control below the dam for the Sacramento Valley.
Heading south, not far away is the charming hidden gem of Redding. One of the star attractions is the Sun Dial Bridge designed by Santiago Calatrava that opened on the Fourth of July in 2004. If you stop by, it will be one of the most unique bridge walks in your lifetime. If you drive up into the hills and stay at a bed and breakfast, when you peek outside your window, it will feel like vacationing in the Berkeley Hills and yes there are great tennis courts nearby.
Cruising down highway 5, expansive farms are everywhere with powerful golden mountain ranges thrusting skyward providing a scenic background frame, covered with grass dyed by the warm sun.
Sacramento is the capitol of California and it truly is the city of trees. Some East Sacramento neighborhoods are covered with a canopy of trees so thick that even on 100 plus summer days you can walk for blocks and not be touched by the sun. The true beauty of Sacramento is its two major rivers, the American and Sacramento that provide great outdoor recreation. The River City is a great place to raise a family with first rate football, baseball, basketball, soccer and tennis programs. If you want beauty and solitude, not far away are the quiet foothills.
To the west is the Napa Valley with its world famous wineries, rolling hills and statuesque redwoods. When the fog rolls in you're in another time period. There are so many private resorts and homes that are hidden from view that make a perfect getaway from the daily grind. You are allowed to temporarily forget it all, grab a book, maybe write a book and sit by the fireplace with a glass of wine.
As you drive over the Golden Gate Bridge there is the regal city of San Francisco that Clint Eastwood fell in love with and made famous in his Dirty Harry entertainment gems. Even with the mountainous hills, San Francisco is still a city that's nice to saunter around in. In other cities you need to be entertained, here San Francisco provides constant energy with tourists and natives everywhere strolling down the café lined streets amidst the skyscrapers. If you are in need of spirit, travel west to the Pacific Ocean in all its vastness and spiritual glory. Relax and watch the sun go down.
So many talented and fun female submission wrestlers call the San Francisco Bay Area home. We've had the honor to work with Isamar, Olivia, Kait, Poppy, Rain, FeFe, Evadne, Daisy, Penny, Bella, Katie, Mona, Eden, Dylan and so many more beautiful models that it makes a writer's life a dream come true!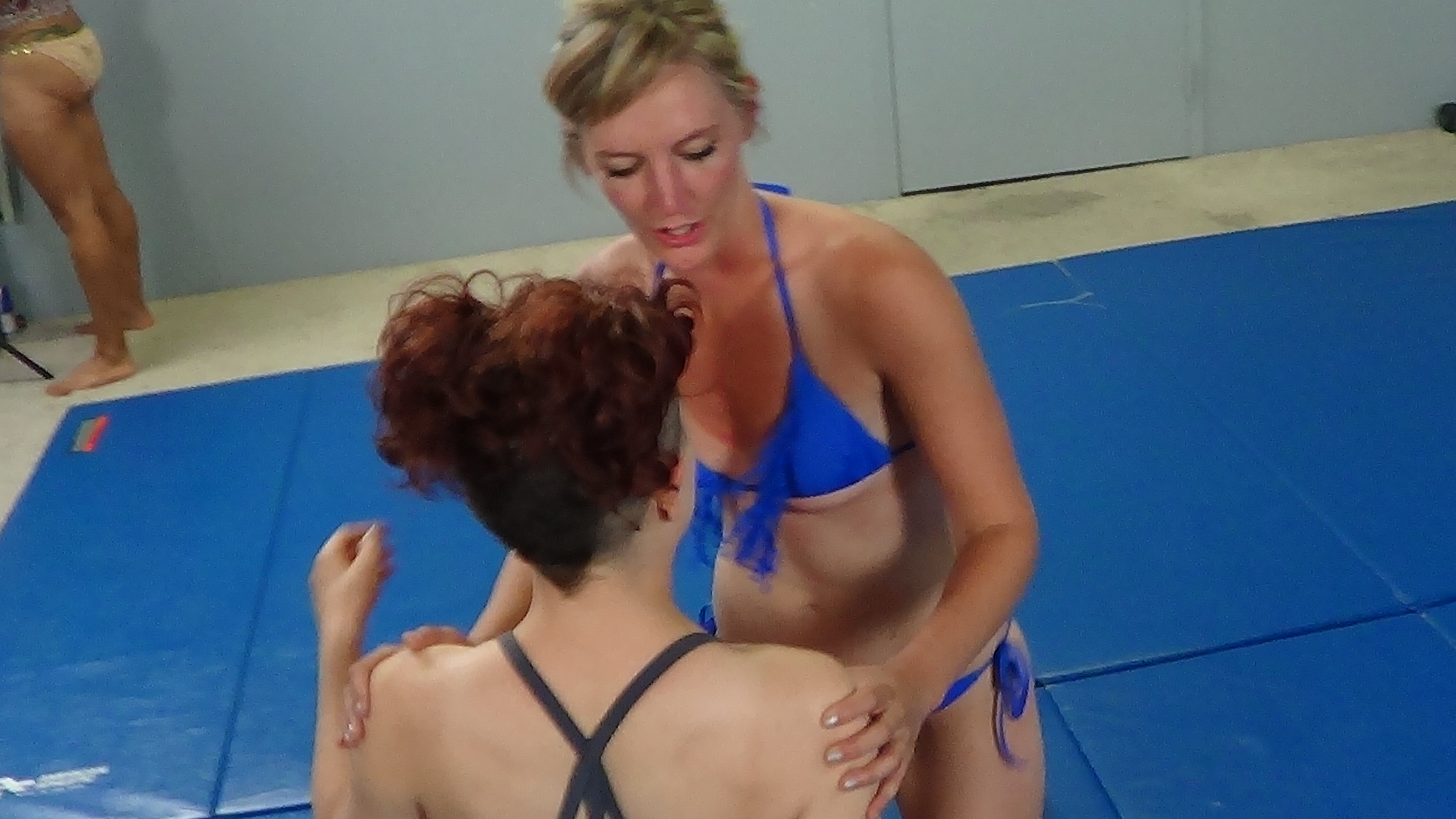 We could stay on Highway 5 south but then you would miss the stunning coastline that features Monterey and Carmel with rugged, breathtaking coastal views. Stop, sit a spell and have lunch at a quaint café overlooking the ocean. You will be mesmerized.
[pullquoteleft] "I arrived in California with no job, no car, and no money, but, like millions of other girls, a dream."
…………Victoria Principal
[/pullquoteleft]
There is so much that has been said about L.A. but for many Californians it's the epitome of what life can be. Sun drenched benches, great universities with football teams that made folklore, classic neighborhoods embedded with uniquely designed homes hidden away in nooks and crannies only a great dime store novel detective can find, beautiful sun drenched beaches where sexy golden sun drenched women play, Rodeo drive shopping and restaurants for all tastes, budgets and romance. Similar to other great cities like Tokyo or New York, before you even enter the city limits you can feel its magnetic power drawing you in to be gleefully swallowed whole.
In Southern California we've had the enjoyment of working with the energetic and sensational Kymberly Jane along with Samantha Grace and super star Kristie Etzold.
[pullquoteright] "I grew up on the beaches of Southern California surfing and sailing and I've always loved horses so it was part of my dream that I was able to fulfill to have horses"…………Bo Derek
[/pullquoteright]
Thanks to Jackpin, San Diego presented one of the best women's wrestling conventions ever. Fem Wrestling Rooms, Sleeper Kid, Femwin, Grace of Virago, Christie Ricci, Julie Ginther, Frankie Zapitelli, Krissy, Helen Von Mott, Liz Lightspeed, Robin, Neko, Sybil, Hurricane Havana and more stars. With its downtown skyline nestled against the ocean and calming bay, the city shines like a diamond. Hillside neighborhoods with great nighttime dinner views, sublime canal waterways, a sensational Zoo and the most unique moonlit nights to be seen.
We could say much more from Palm Springs to the Inland Empire, the endless Mojave Desert, Yosemite, Lake Tahoe and well…….more.
As the female submission wrestlers can tell you…….
California always has more.
~ ~ ~
Sources: brainyquote.com, Wikipedia, fciwomenswrestling.com, photos Wikimedia