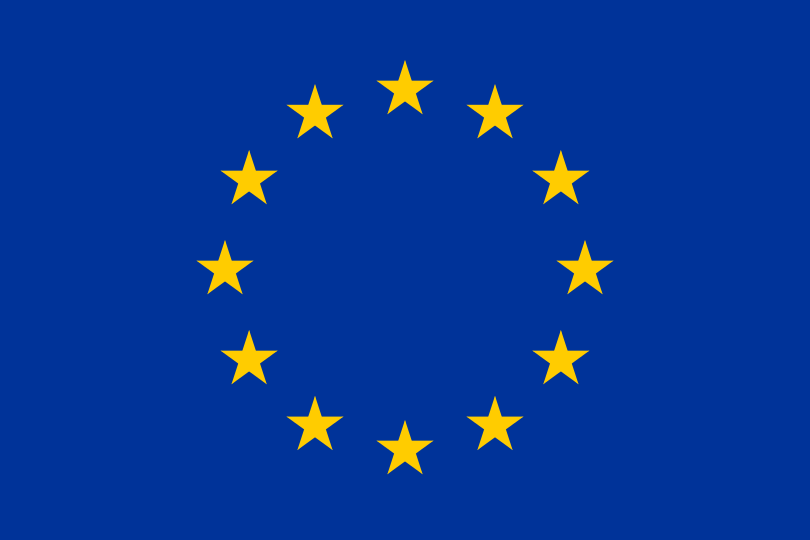 IN THE 1990's WHEN FEMALE SUBMISSION WRESTLING BEGAN TO GROW IN POPULARITY, THE COMPETITORS FROM THE DANUBE REGION BROUGHT THE INDUSTRY INTO THE NEW WORLD. THEN THERE WAS A SURGE IN AMERICA WITH THE VIRAGO GROUP YET NEVER THE LESS, THE SUBMISSION WRESTLING INDUSTRY IN EUROPE CONTINUED TO THRIVE.

FCI WOMENS WRESTLING AND FEMCOMPETITOR MAGAZINE HAS WRITTEN MANY ARTICLES ABOUT OUR BEAUTIFUL EUROPEAN FEMALE SUBMISSION WRESTLERS AND WE WOULD LOVE TO SHARE SOME WITH YOU HERE. PLEASE CLICK ON THE TITLES AND ENJOY.
REMINDER – CLICK ON THE ARTICLE TITLES, NOT THE PICTURES.
ONCE INSIDE THE ARTICLE, CLICK ON THE PICTURES TWICE. ENJOY!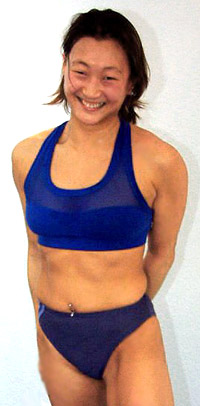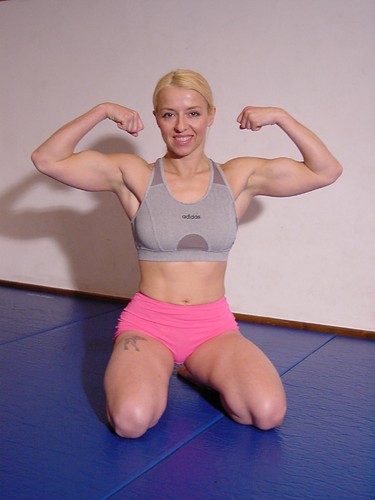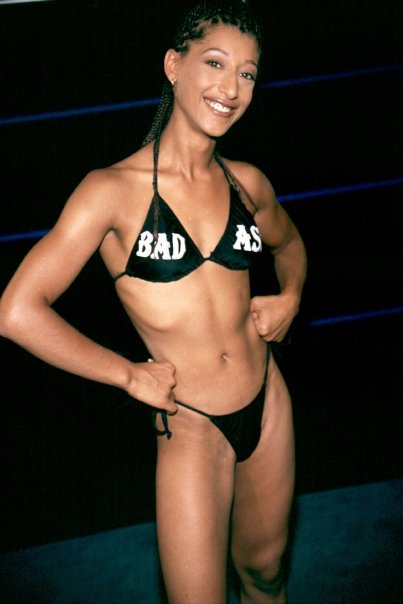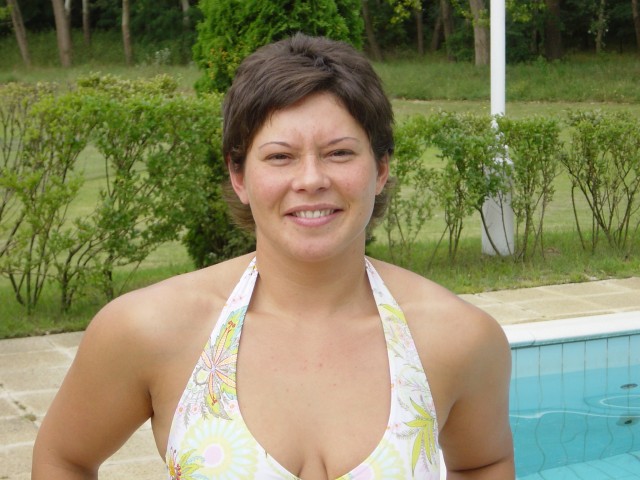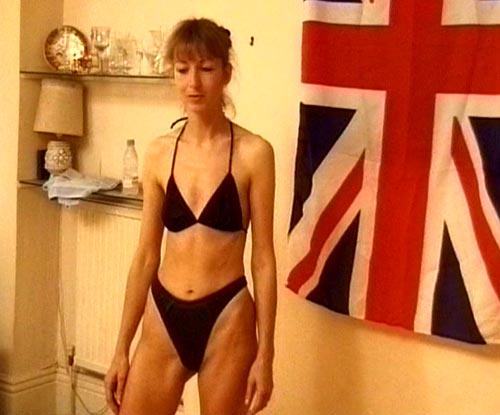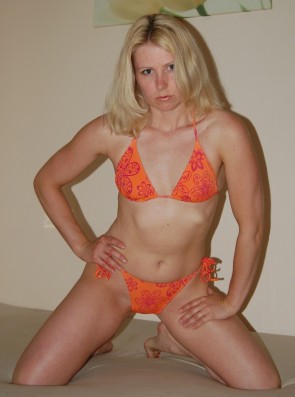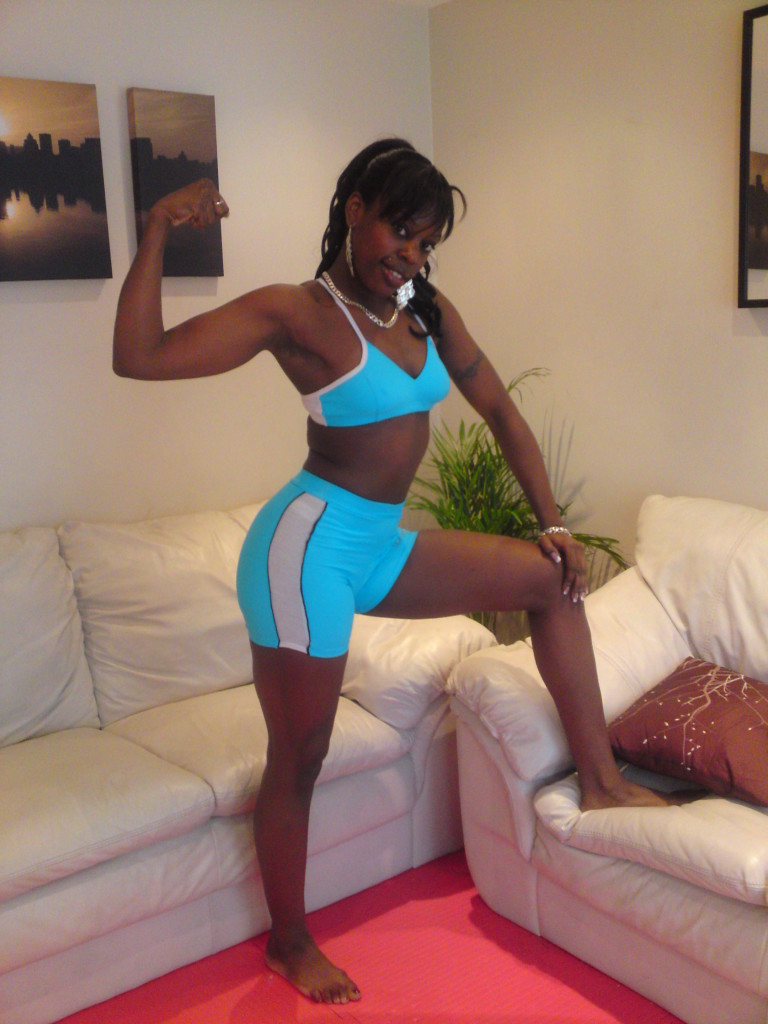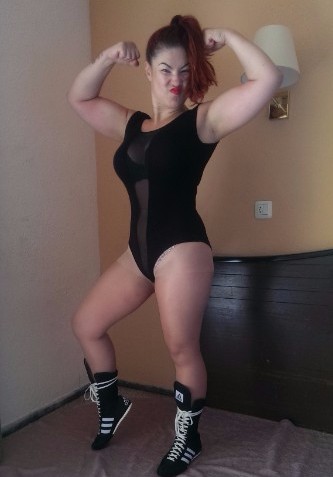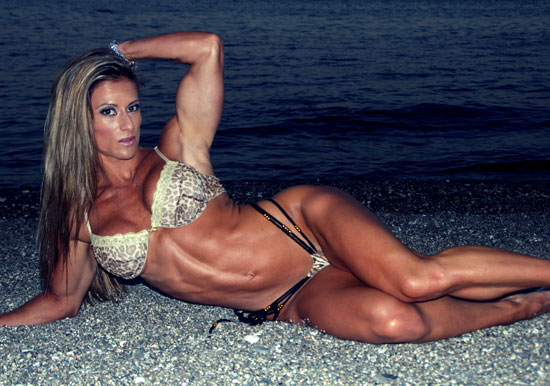 ---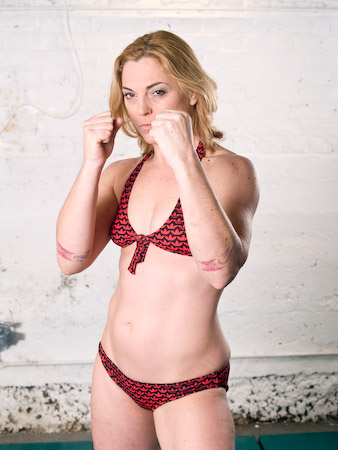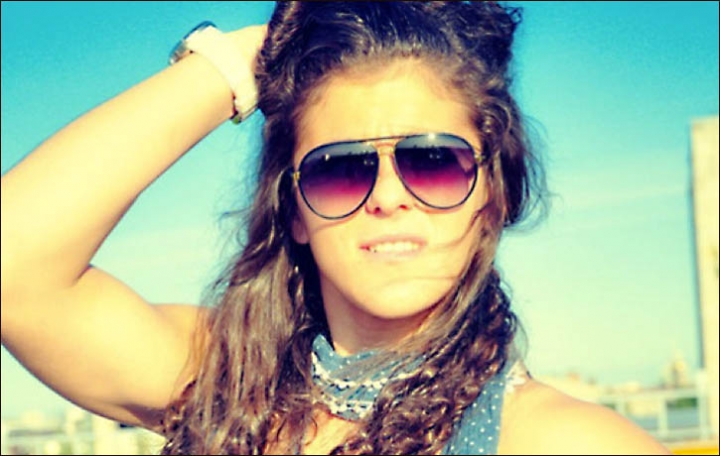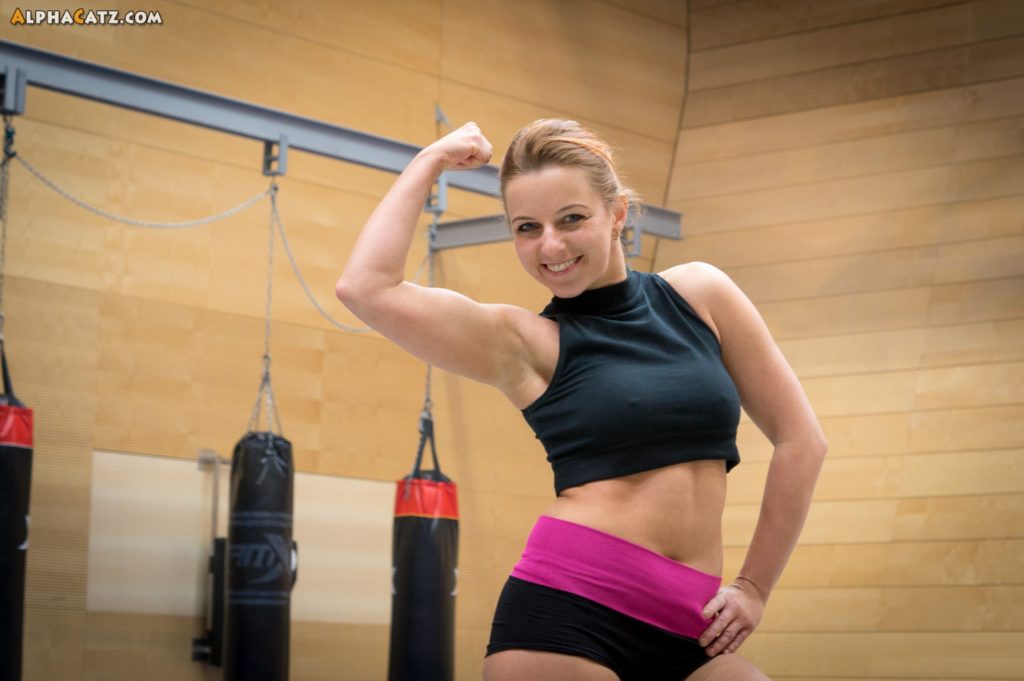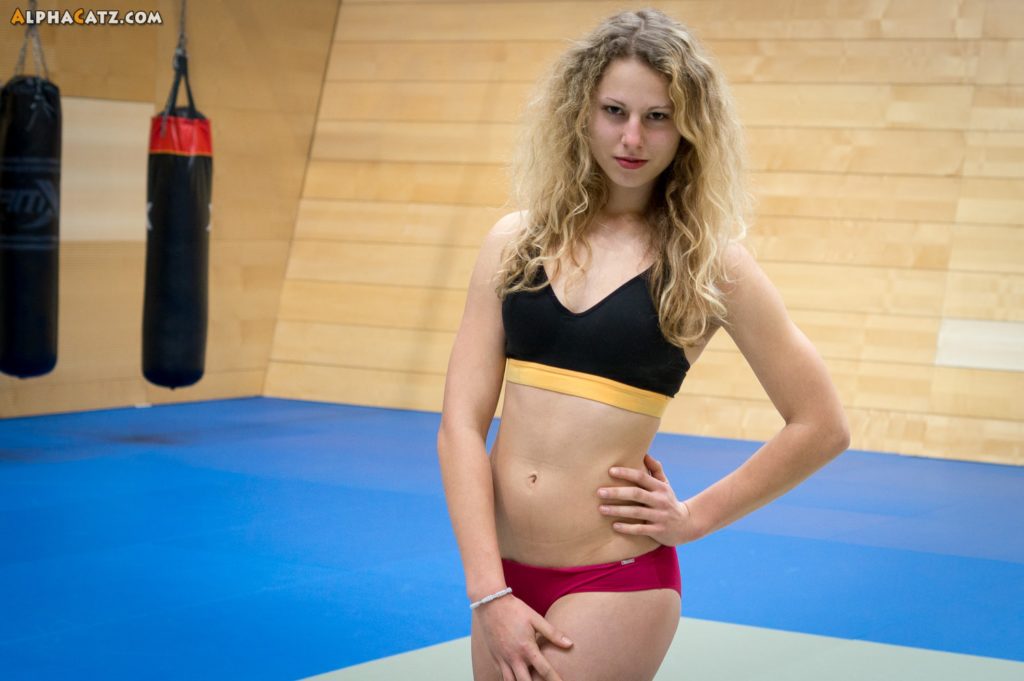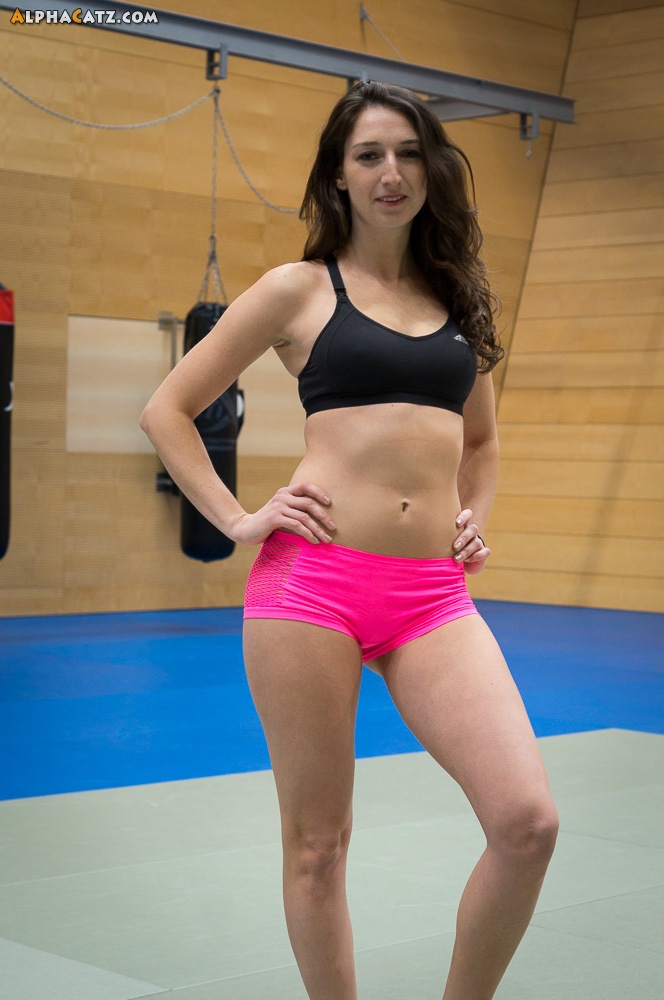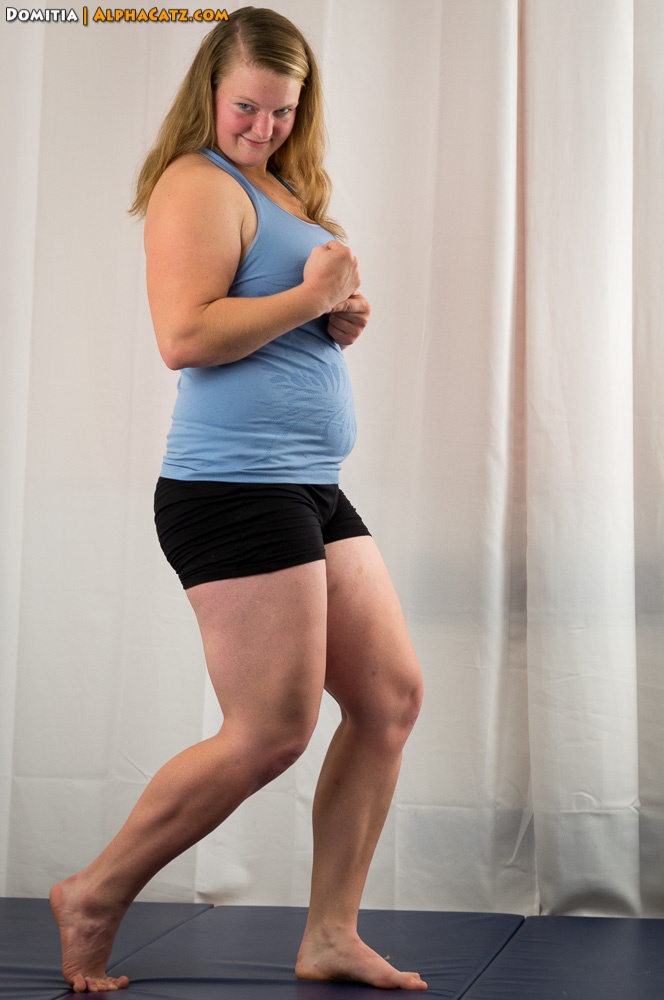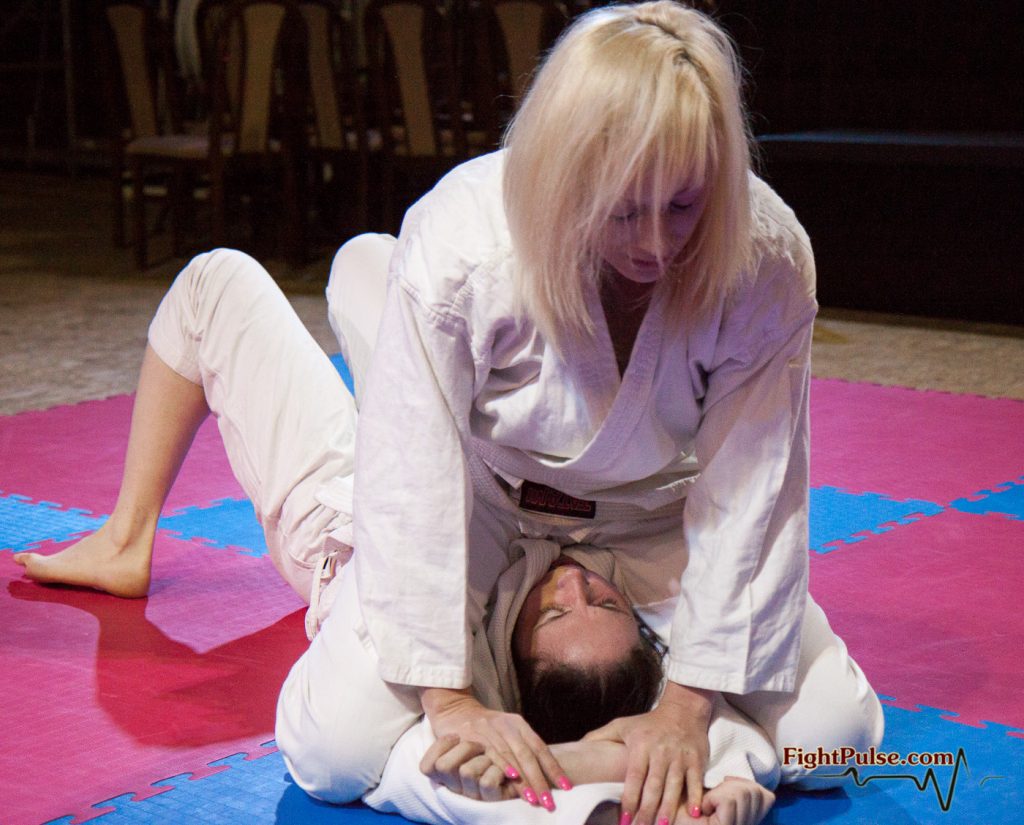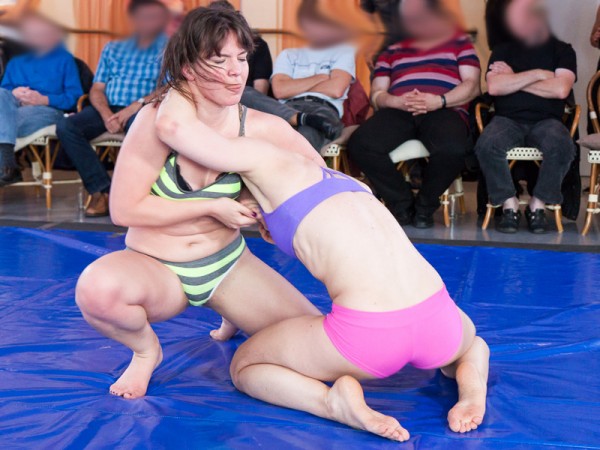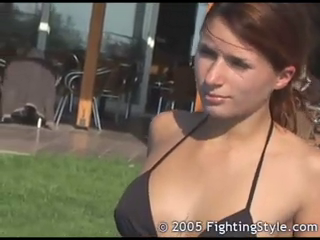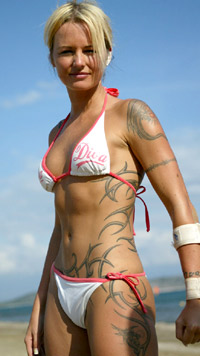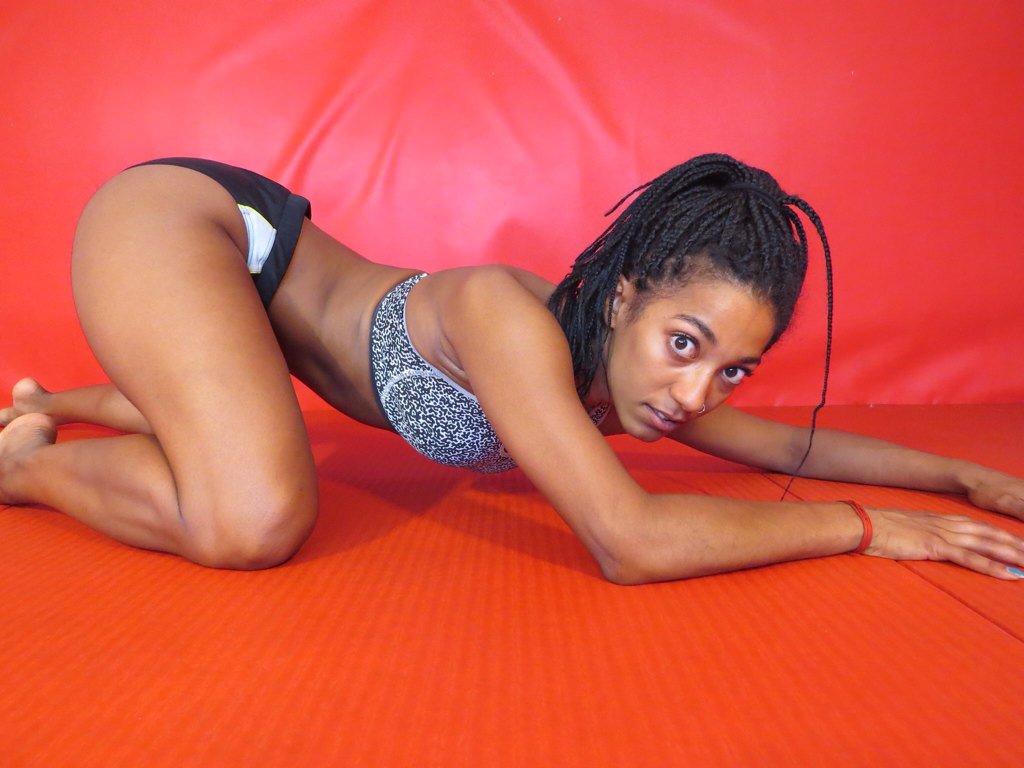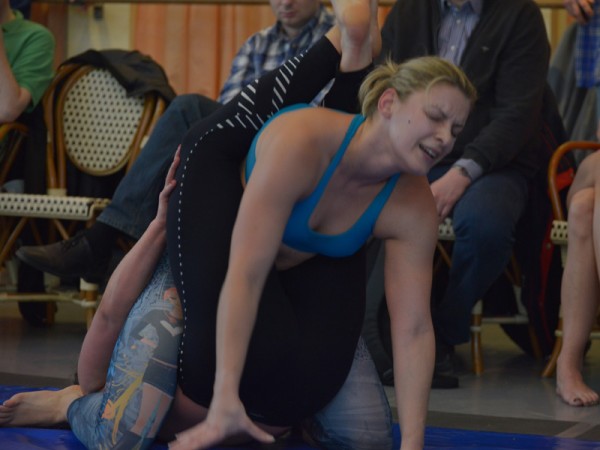 THANKS FOR SCROLLING, MORE TO COME