DWW Wrestling Legend Curvy Adriena, Vs Dani, More Confidence Needed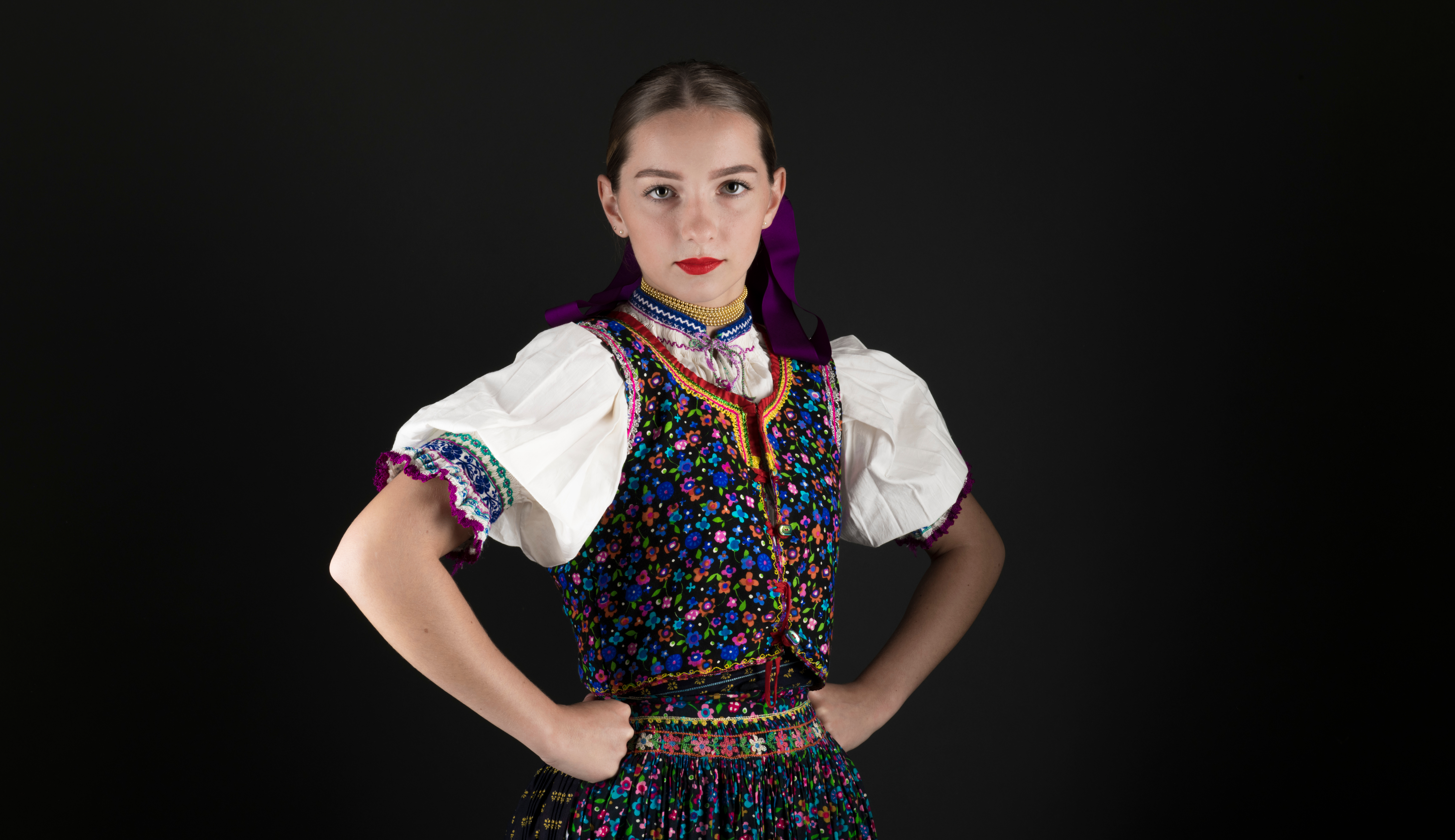 January 30, 2022,
Once trend setting and considered extreme, in likes and behavior, decades later the item or pathway in question becomes the norm.
Even the desired.
Decades ago, when an individual focused on eating exclusively plant based foods, did not eat at fast food restaurants nor drink soda, they were applauded in some circles but often considered a little strange or extreme in other meat eating circles.
Today, eating a plant based diet is critical if you want to protect, maintain and enhance your health. It is well-documented that diseases like diabetes are connected to not doing so.
In our competitive female submission wrestling industry, watching larger curvy women wrestle was once considered a fetish. Something extreme in taste.
Today, with the plus model movement, which has been around for decades, watching larger shapely women wrestle, while not the norm, strictly for competitive reasons, it is not relegated to the fetish closet.
We loved watching DWW's sensuous girl next door Adriena wrestle.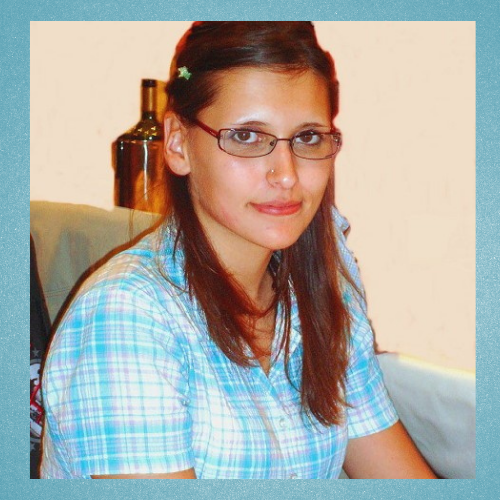 The team at babynamespedia.com educate the name translates into, "Woman from Hadria or dark one."
Adria is a town in the province of Rovigo in the Veneto region of northern Italy, situated between the mouths of the rivers Adige and Po. The remains of the Etruscan city of Atria or Hatria are to be found below the modern city, three to four meters below the current level.
The raven haired DWW beauty is a part of history in more ways than one.
She was the epitome of the shapely girl next door wrestling experience.
Femcompetitor Magazine wrote an article about her in October of 2014, generic in content and broad in scope but filled with curvy love and appreciation.
Here is some of what the writer had to say, "When you watch a gorgeous DWW girl like Adriena wrestle, if you are like us, you encounter her through phases.
The first is that she is a big sexy feminine woman with the girl next door look that you would love to see wrestle one of her relatives or yours in an intense but civilized match.
One piece bathing suit desired. Tight blue jeans are cool too.
The initial phase is typically erotic.
Then the next phase at the DWW compound raised the question, how good was Adriena? Would she always remain in the fantasy almost jobber realm or given her formidable size, could she improve and move to the next DWW journey level?
The final phase then becomes analytical.
In Adriena's case she never did seem to move to the journeywoman level which was somewhat surprising given her size and her intensity during her matches. So often during the match she had her smaller opponent in a vice like submission hold, only to let her escape.
What seemed to be Adriena's problem?
Lack of confidence. Truly.
What is one of the ways to build confidence?
"Inaction breeds doubt and fear. Action breeds confidence and courage. If you want to conquer fear, do not sit home and think about it. Go out and get busy."… Dale Carnegie
Have a vision of who you want to be and take steps to evolve into that person. Most important, along the way you have to keep affirming that you will successfully transition into that better version of you.
As a wrestler therein was Adriena's problem.
We'll never forget something that she expressed in 2007 during a pre-fight interview with Dani, a very winnable fight. Dani was 32 and Adriena was 23.
Dani, as you may recall, was a very good wrestler but not one of DWW's elite. She too was a beautiful larger girl so Adriena would not have a real size advantage here but the skill levels were not tremendously different.
Here is the point and proof in the Eastern Euro pudding.
When asked about her chances to win, Adriena replied, "I'll probably lose because I'm unskilled."
Okay, it was honest but was it wise? How does she know that she's going to lose before the match even begins?
Interestingly the interviewer reminded her that she won a previous match and Adriena down played it and stated in a matter of fact manner that she won because she was heavier."
Very insightful.
Does she know Dani's skill level? Why immediately attribute so many powerful qualities to Dani when you've never even wrestled her.
For some, nothing like a gorgeous plump girl with confidence issues who is ready to be completely and thoroughly dominated.
Wait. Hold up.
That sounded like a fetish statement.
So this time, we are actually going to review her match with Dani, which Adriena fought very well.
When covering DWW, if you love curvy girls, and we tremendously do, analyzing, covering and writing about Adriena is sublime.
It's like not working.
She is so quiet and beautifully understated.
Femcompetitor Magazine added in summary, "DWW's Adriena was not on the women's wrestling scene long, but her match against Petra is legend, not only for its magnificent eroticism in watching two larger, shapely, feminine, sexy women wrestling each other in a long ground struggle but also for what Adriena symbolized.
What I enjoyed about watching sexy Adriena wrestle is that she was part of the new generation of DWW warriors that followed Luzia, Dagmar, Sandra, Hana, Kriszta, Vera and the early sensational team that formed in the 1990's.
According to researching her DVDs, Adriena primarily wrestled from 2007-2008 and her brief career is filled with matches of big sexy, shapely feminine girls in competitive struggle. She always gave her best efforts and unless she wrestled some of the experienced old guard, her matches were competitive and always in doubt. Her matches against Vladka, Cathlyn and Dani are good cases in point."
Her match against the initial DWW Guard in Denise was very sexy.
And predictable.
The match took place in front of a live audience and Denise, as expected, dominated Adriena with one body scissor after another, having the gorgeous shapely brunette scream for a tap out.
Of all of the matches, we loved her fight with Dani in particular. It actually was very competitive.
Time to go down memory lane, 2007 to be exact, and watch these two larger feminine girls do battle.
Adriena is 23 and Dani is 32.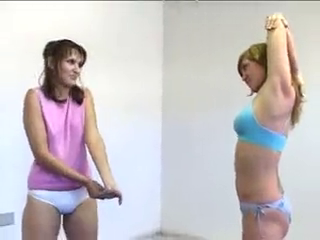 As the match is about to begin and the interviewer probes our dear Adriena about her chances, Adriena feels that she is new and unskilled so she is the underdog. Dani is politely quiet and confident.
Every time that the interviewer tries to pump her up by bringing out another one of her skillsets, Adriena has a tendency to nay say it. Somewhat surprising. Most Fem Competitors would pipe in, even with false bravado, but not Adriena.
She is ready to get her beautiful curvy butt whipped and we are happy to watch. Hey, if this curvy babe loves to get dominated in real competition, we are happy for real.
The interviewer finally asks if both girls do want to win. Right? Right? Yeah, right.
The two beauties start out with a lot of hand fighting. We love Adriena's sexy battle stance, arms extended like she actually knows what she is doing.
But she doesn't. Not really. Looks good though. Girly tough. So cute.
So she wins the hand fighting and grasps Dani by the neck and takes her down.
Thus far, very good.
The problem is that on the take down, she falls right into Dani's body scissors. Therein is Adriena's lack of experience.
Like an alligator, Dani soon rolls the shapely brunette and lands on top of her as Adriena's beautiful thick tanned legs struggle.
The strawberry blonde tightens her grip and Adriena taps out.
Our sensuous brunette needs a rest. Good idea.
Once they resume their engagement, Adriena once again starts out with a good neck to head lock but once again can't hold it. At least this time when she hits the mats, she doesn't let Dani trap her.
Yet.
You know that it will indeed eventually happen, just not yet.
The two erotic larger women then have a back and forth struggle. Adriena actually breaks a hold and becomes the aggressor, falling on top of Dani but it is her lack of experience that shows once again because she can't close the deal.
The struggle ensues but now the more experienced Dani is starting to take control. She ensnares Adriena in a side body scissors and at about the ten minute mark, Adriena taps out.
An "A" for effort this time.
Now both girls need a longer rest.
Once they stand, Adriena seizes the neck but once again cannot close.
A pattern is now emerging where the two struggle but eventually Dani will gain control and snap on the body scissors, which she does again.
Adriena submits.
Well, will things become perfunctory?
They appear to, except this time after securing the neck, Adriena takes Dani down and mounts her in a school girl pin. We are shocked. Is Dani tired? It doesn't matter. She struggles to try and liberate herself from lying under Adriena's nice big bottom but can't.
Dani submits.
This is why you play the games. We were ready to write this match as a complete blowout. It is not.
At the 15 minute mark, now Dani 3, Adriena 1.
The next round Dani is clearly more determined than before. She let her guard down and paid for it. Lose this next round and even a newcomer will fight harder.
Dani is absolutely not going to let that happen.
She captures Adriena like a tigress and begins to maneuver her around. She has a chance for a smother but Adriena is not going to easily give up. No problem. Dani then slides her into another devastating body scissors. Adriena struggles like a trapped animal out in the wild and just like that beautiful creature in the wild, she must accept her devoured fate and tap out.
Dani is now comfortably up 4-1 and at the 18:29 mark, this match is about to come to an end.
Adriena would like to make a statement before it ends. And she does.
The two struggle back and forth and both attempt the full body smother pin and both manage to escape. Adriena seems to be a little more persistent this time around and manages to be on top then rolls Dani into a side body scissors. Thus far Dani has not been known to struggle long.
She is consistent here and at the 21:45 mark has had enough.
You see Adriena? You greatly underestimated yourself.
Dani 4, Adriena 2. The match has now concluded. Respectably on both sides.
Afterwards the two beautiful fresh faced young women acknowledge one another with respect and a smile. Dani admits to the interviewer that Adriena gave her some trouble and Adriena expresses that this is only her third match and she enjoys wrestling.
Very good Adriena.
A little more confidence would have taken you a long way but with your beauty and talents, you still are a part of DWW history.  
~ ~ ~
OPENING PHOTO fciwomenswrestling.com femcompetititor.com grapplingstars.com Femcompetitor.com -muro-Photographer-Shutterstock-photo-credit-Editorial-use-

https://en.wikipedia.org/wiki/Adria
https://www.babynamespedia.com/meaning/Adriana
https://fciwomenswrestling.com/