Emotions can range from thinking that this couldn't be happening to, but it did happen, and eventually to the conclusion that it happened to more than one of us at the same time.
Dreaming of beautiful women in the competitive female submission wrestling industry can do that to us especially if they are from the same country.
We dreamed of Viktoria, a current star, wrestling Bea S, a now retired star in a prolonged sexy match.
They are both beauties from Hungary and both once battled for the historic DWW group.
Did you recently dream of beautiful Hungarian women wrestling? Maybe we shared the same dream. Is that possible?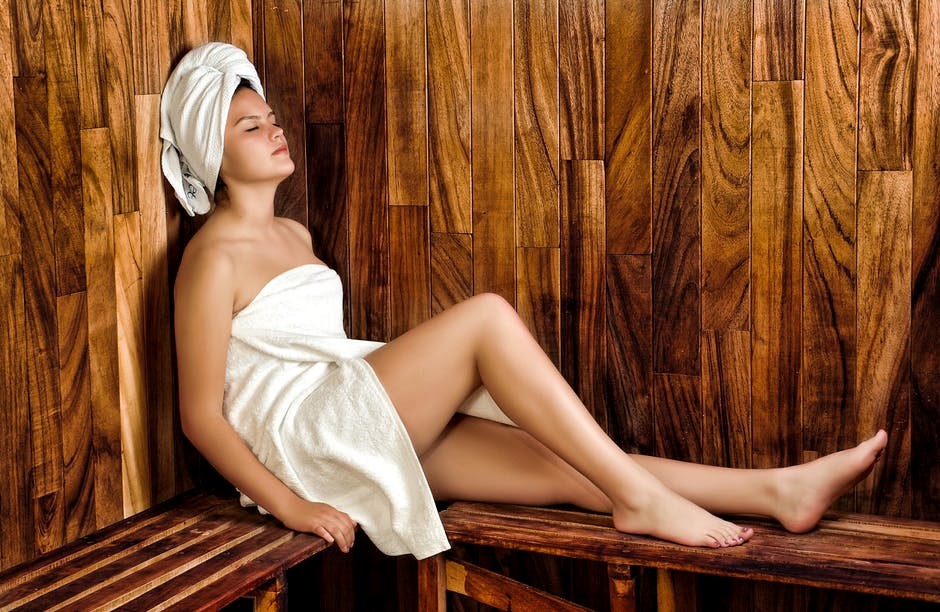 Some experts say so. Patrick McNamara, Ph.D. is an Associate Professor of Neurology at Boston University School of Medicine and the author of numerous books and articles on the science of dreams.
Regarding two people sharing the same dream, in a June 19, 2016 article in Psychology Today he expressed, "Can two or more people share the same dream? As far as I know, there have been no scientific investigations of this question. But there are literally thousands of well-documented accounts."
Very interesting.
If you've been fantasizing about Viktoria, that's one thing. If you have dreamed about her along with Bea S. then that's another thing.
Of interest, a fascinating Hungarian film recently wove a mesmerizing tale regarding this phenomenon.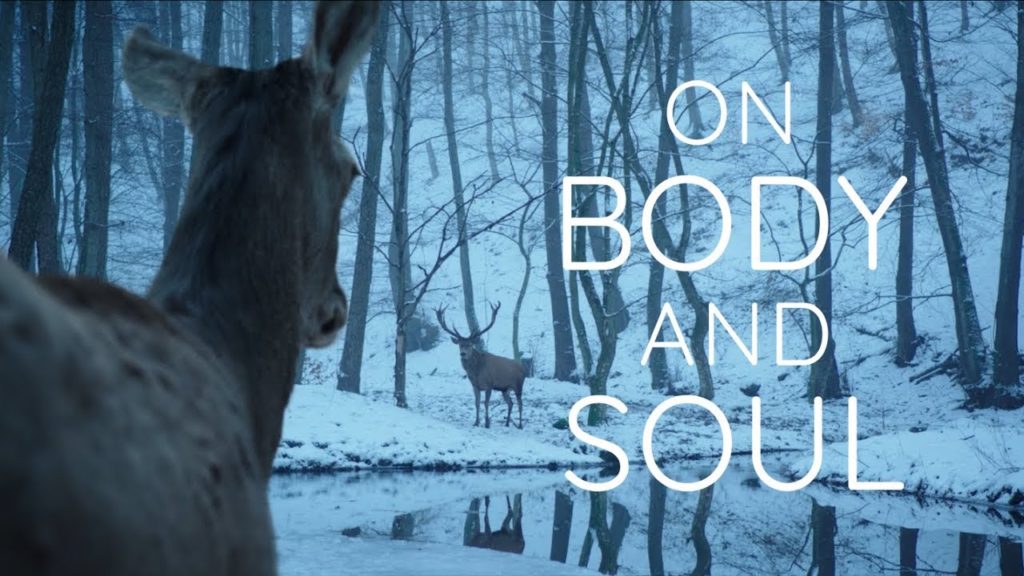 On Body and Soul is a 2017 Hungarian drama film written and directed by Ildikó Enyedi.
It won the Golden Bear in the main competition section of the 67th Berlin International Film Festival.
At Berlin it also won the FIPRESCI Prize and the Prize of the Ecumenical Jury. It was selected as the Hungarian entry for the Best Foreign Language Film and was nominated for the Oscar at the 90th Academy Awards.
Alexandra Borbély won the European Actress award at the European Film Awards for her performance in the film.
Others in high film industry places were clearly enchanted and impressed with the film as well.
The story unfolds as Endre, a CFO at an abattoir (slaughterhouse), and Mária, the newly hired quality inspector, experience a recurring dream of being a pair of deer in the forest, though they are not aware that it is a shared dream.
When Endre and Mária discover they share the same dreams – where they meet in a forest as deer and fall in love – they decide to make their dreams come true but it's difficult in real life.
Endre and Mária decide to fall asleep in the same room one night, but both are unable to sleep. Although she loves him, Mária shuts down when Endre touches her after a night of playing cards, leaving Endre offended and confused. The incident affects Mária, and she begins to open herself up to new experiences and sensations, such as listening to romantic music, watching pornography, and observing couples at the park.
Femcompetitor Magazine has written about and spoke very highly of Viktoria for years.
They also wrote about Bea.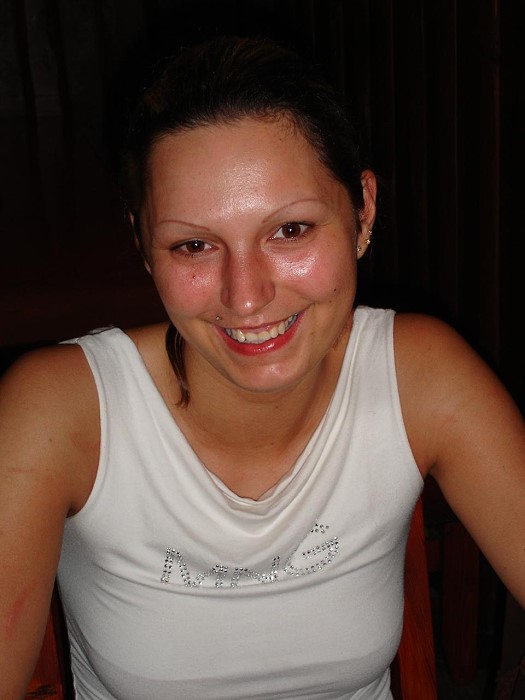 Bea is a beautiful girl with a sensuous form. In Latin her name means Bringer of Joy.
That is certainly an understatement.
She was also an extremely good wrestler. Her matches were the stuff that dreams were made of.
The above article spoke to her profile, so here, once you view her match history, you can see that she could be formidable.
The letter L depicts her losses and the letter W her victories.
She battled Simona, Zsuzsa, L Mary-Ann 2-1, L 3-1 Luna, W 5-0 Patricia, W 3-1 Dani, L Reni, W 1-0 Denise, W 7-1 Vladka, L 3-0 Renata B, Karine, W 2-0 Orsi K, W 2-0 Orsi S, Tied 1-1 Antscha, W Szilvia, W 4-0 Jana N, Laila, Lenka and Maria among others.
Here is a DWW Reviewer's thoughts on her match with Viktoria.
"Viktoria is the boss of HWW and she's known as one of the strongest women in Hungary. Bea, however, is another strong woman whose strength is often underestimated as she's slim and doesn't look that strong, however, her strength is already legendary.
This fight starts very intense and pretty violent and soon Viktoria has to cry "Uncle".
However, she's coming back and giving all. Finally she's completely humiliating Bea in front of an audience. Bea is completely demolished and the other girls are laughing at her while she's getting completely demolished and humiliated by Viktoria."
That certainly sounds like a dream sequence to us.
He continues, "Those of you who like to see two rivals in fair but real wrestling, using some psychological power to humiliate her opponent, will definitely love this match. This match was just fun for one of them – and for the stunning audience of course since they had hardly ever seen that before in any live event."
The match sounds like a sensuous dream come true.
Our beloved Danube group was so enamored with Bea and her fans as well that in a 2007 Summer Event, they actually had a tournament in her honor.
At the sweet age of 24, Bea faced Vladka, Denise, Renata B. and Gloria.
"A dream you dream alone is only a dream."… A dream you dream together is reality. Yoko Ono
Watching Bea and Viktoria wrestle was a dream come true and if you have fantasized about that matchup, perhaps that is a dream that we share together.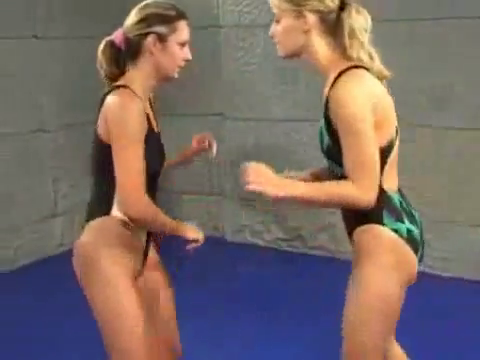 Mr. McNamara, the above cited Dream Expert, concluded his article by expressing, "In short, we have no good explanations for shared dreams. Perhaps that is why science has not yet investigated these events. Science has no place to put them within its current worldview—but this is all the more reason to investigate them."
Very intriguing.
There were plenty of good reasons to investigate Bea's struggles with Viktoria.
We actually do have a good explanation as to why we dream of Bea S. and Viktoria competing against one another on the mats.
They are incredibly sexy, athletic, shapely, talented and determined in their battles against one another.
If you have enjoyed those aspects of these two beautiful Hungarian girls wrestling matches, that is a dream that we share together.
~ ~ ~
OPENING PHOTO fciwomenswrestling.com, grapplingstars.com femcompertitor.com, pexels.com Bruce Mars photo credit 
https://www.psychologytoday.com/us/blog/dream-catcher/201606/can-two-people-have-the-same-dream
https://en.wikipedia.org/wiki/On_Body_and_Soul
https://www.brainyquote.com/topics/dreams