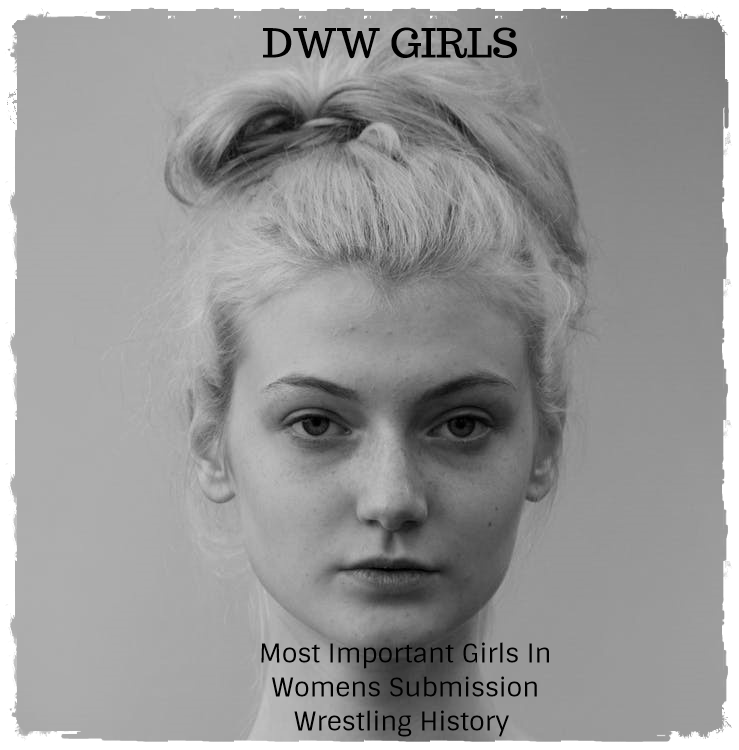 It's always important to remember history, even if it comes with questionable elements. DWW was the foundation of modern women's submission wrestling. It was the articles written with appreciation about the DWW leadership and the beautiful young women that wrestled in Austria during the 1990s at femcompetitor.com that created a cultural shift where women's wrestling is moving towards a corporate sponsored product. Without those articles our co-operative Femcompetitor Magazine would not have the surging traffic that it achieved.
Having said that, if you are from the female freestyle wrestling world, as long as you read the articles and stay on our sites, there should be very little objectionable. If you research other female wrestling sites, most will be erotic, including DWW. If that offends you, please do not leave our pages.
For those of you who have been DWW fans, please walk down memory lane with an eye to appreciation.
OLDER DWW ARTICLES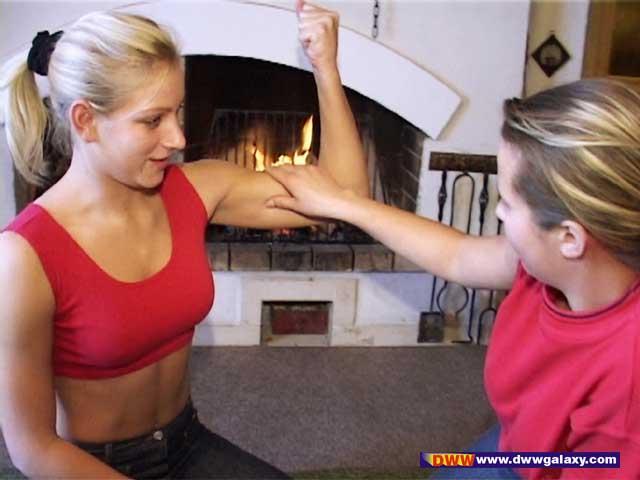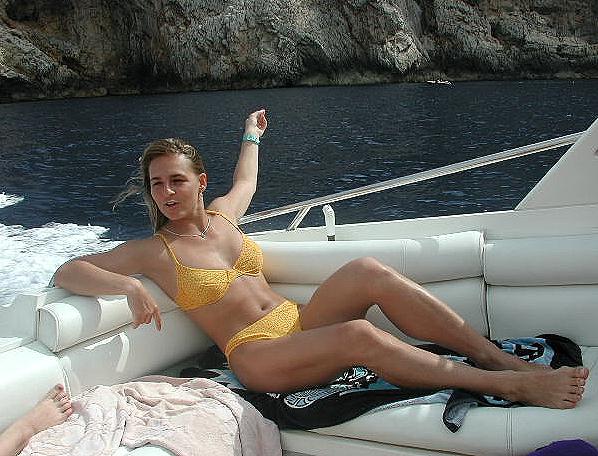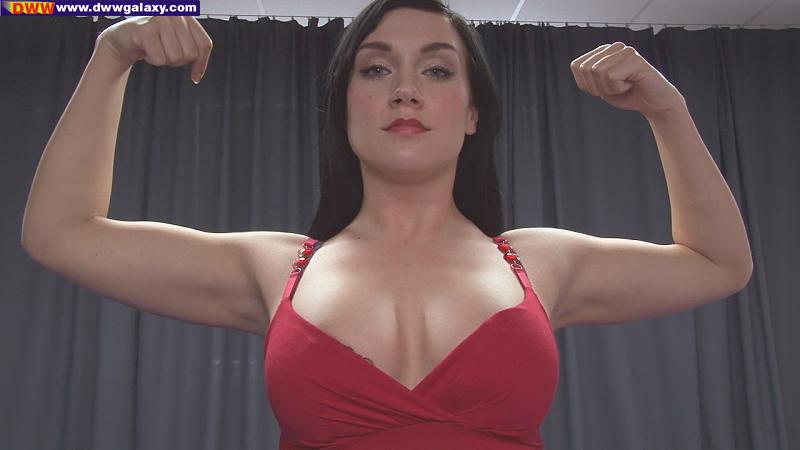 ---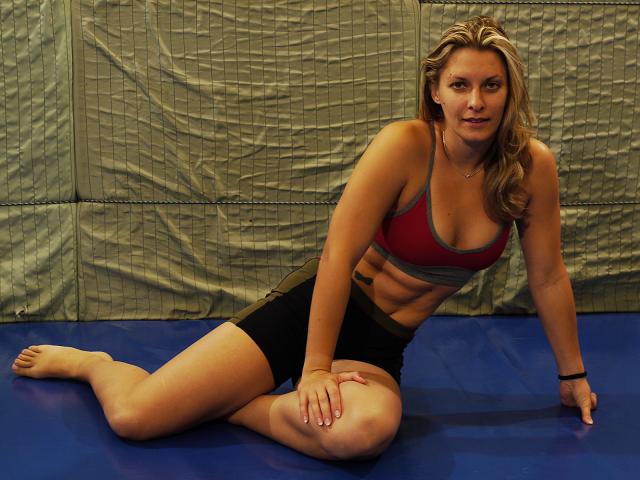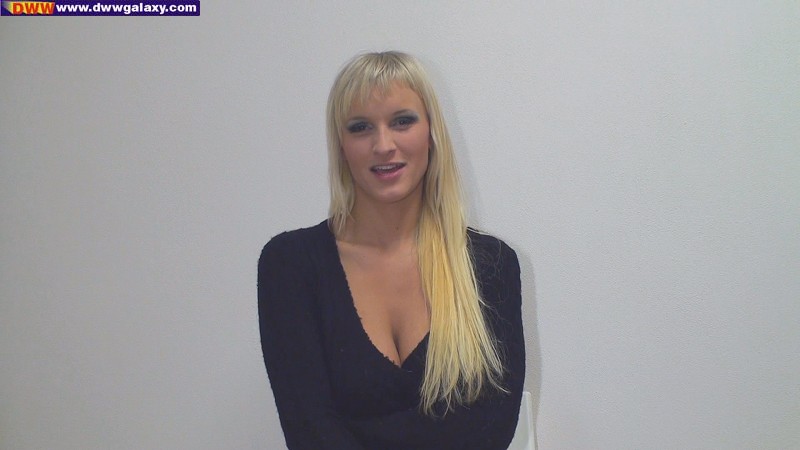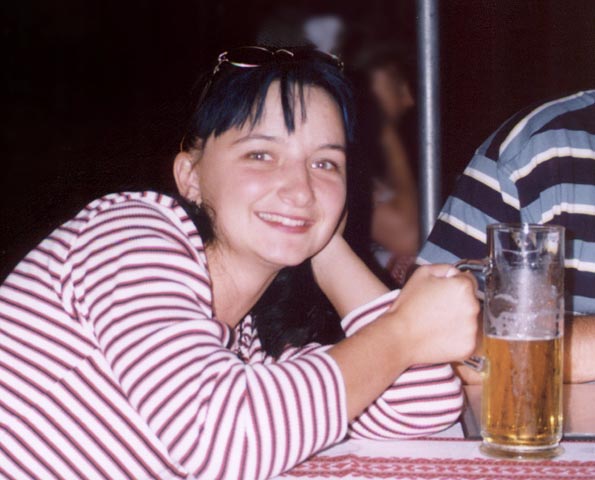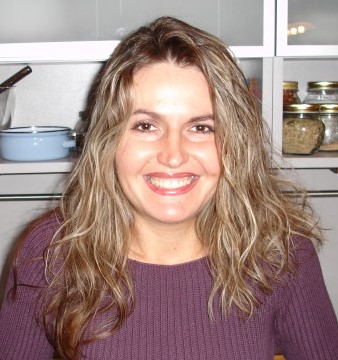 ---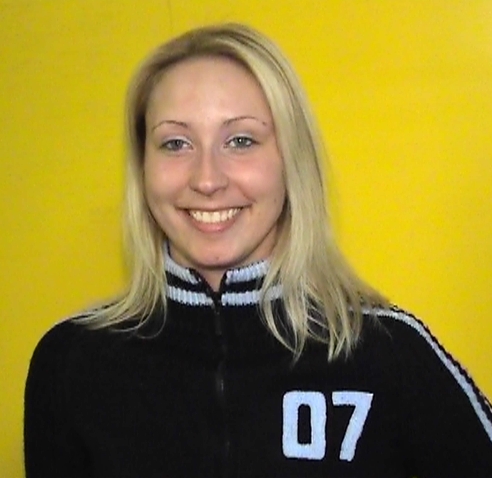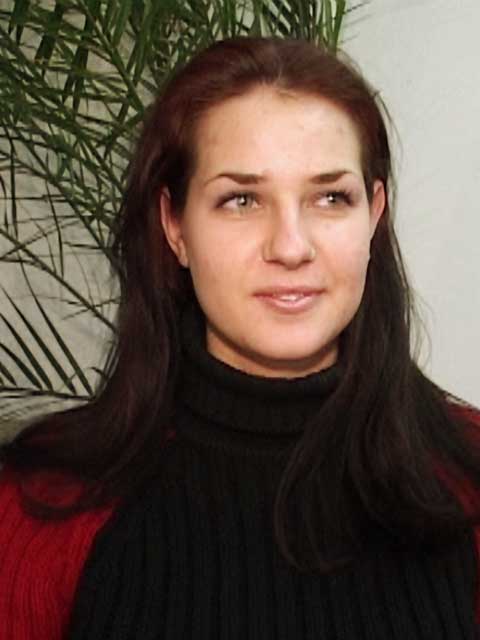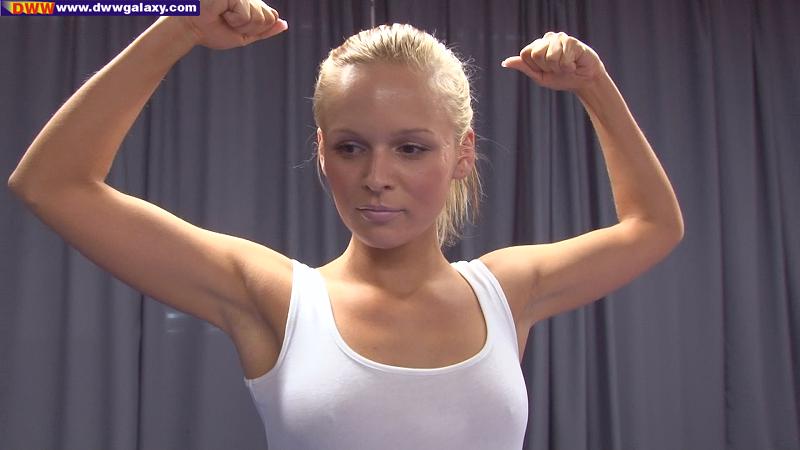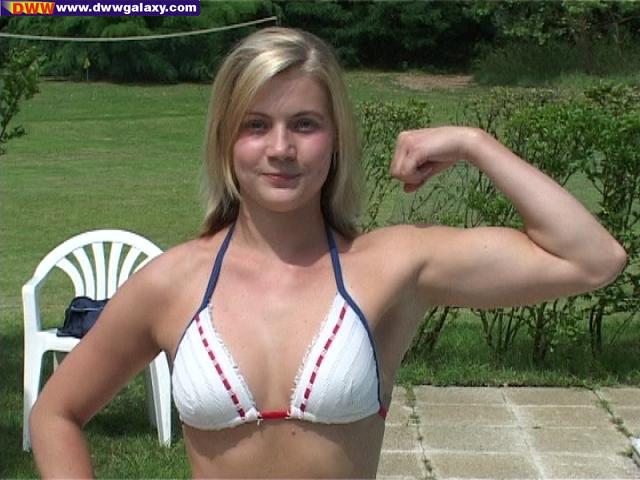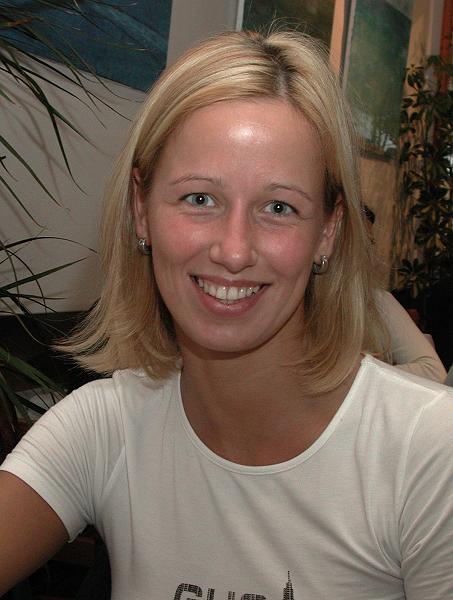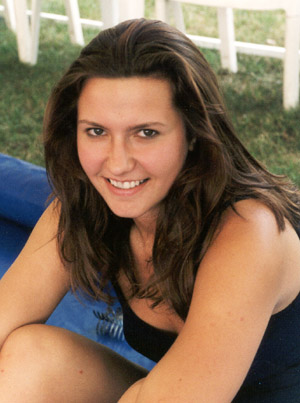 ---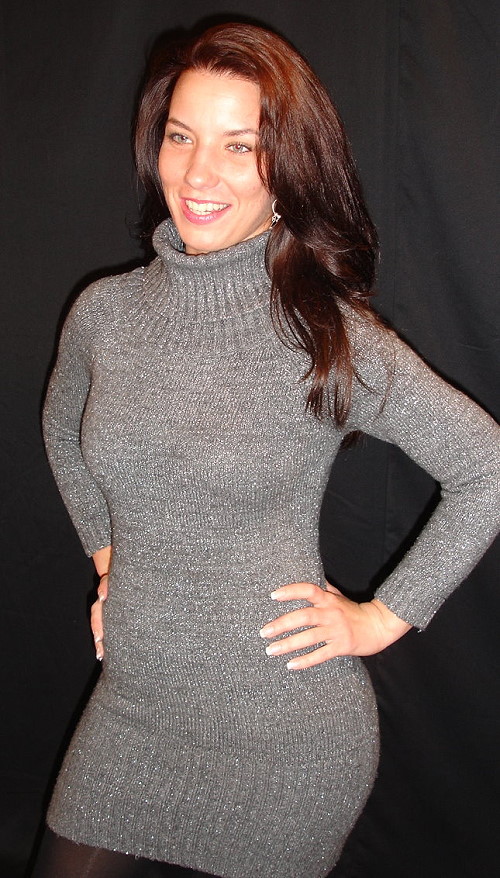 OKAY FANS, MUCH MORE TO COME! PLEASE KEEP CHECKING BACK.