Crime Abroad, Here's Help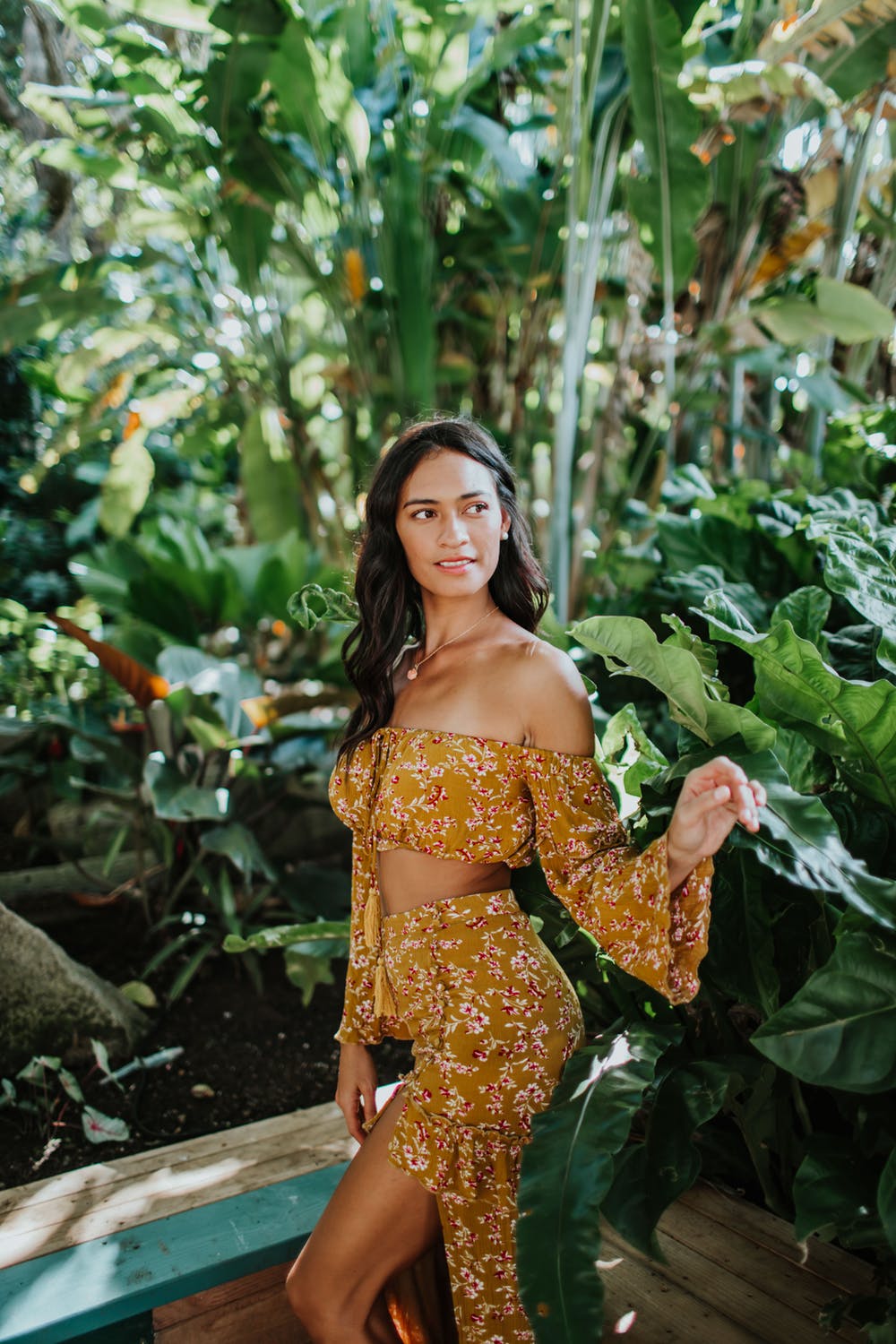 [intro] Female Wrestlers: If a Crisis Occurs When Abroad, You Have a Friend [/intro]
The US Department of State can be invaluable if you are in a crisis overseas.
The average female wrestler organizes a fairly extensive travel schedule to meet the demands for sessions, wrestling shoots and other lucrative assignments. To understand the depth of that undertaking, all you have to do is visit the Travel Updates section of the widely respected female wrestler's website sessiongirls.com.
Since our inception, Female Competition International (FCI) has expressed our amazement at how often women wrestlers travel to the four corners of the globe. We're confident this will make an ideal target market for travel related companies to present their message to, uncluttered.
Fortunately most trips go as planned with a great time had by the wrestlers and their customers but what if while traveling, something goes very wrong? As a traveler, if you find yourself in a crisis situation especially if there has been a crime committed against your person, what are the first steps you should take?
The United States Department of State would like for you to contact them.
Here is some specific information from their site that might be helpful.
This information is current as of August 23, 2014.
The State Department is committed to assisting U.S. citizens who become victims of crime while abroad. We can help in two ways:
• Overseas: consular officers, agents, and staff work with crime victims and help them with the local police and medical systems.
• In the United States: our office of Overseas Citizens Services will stay in touch with family members in the United States, and help provide U.S.-based resources for the victim when possible.
If you are the victim of a crime overseas:
• Contact the nearest U.S. Embassy or Consulate:
o Consular officers are available for emergency assistance 24 hours/day, 7 days/week.
o Contact information for U.S. Embassies and Consulates overseas can be found here or by going to our individual Country Specific Information pages.
o To contact the Department of State in the U.S. call 1-888-407-4747 (from the U.S. or Canada) or (202) 501-4444 (from overseas).
o Contact the local police to report the incident and get immediate help. Request a copy of the police report.
When a U.S. citizen is the victim of a crime overseas, he or she may suffer from physical, emotional or financial injuries. It can be more difficult because the victim may be in unfamiliar surroundings, and may not know the local language or customs. Consular officers, consular agents, and local employees at overseas posts know local government agencies and resources in the country where they work.
We can help:
• Replace a stolen passport
• Contact family, friends, or employers
• Obtain appropriate medical care
• Address emergency needs that arise as a result of the crime
• Explain the local criminal justice process
• Obtain information about your case
• Connect you to local and U.S.-based resources to assist victims of crime
• Obtain information about any local and U.S. victim compensation programs available
• Provide a list of local lawyers who speak English
We cannot:
• Investigate crimes
• Provide legal advice or represent you in court
• Serve as official interpreters or translators
Thank you US Department of State for that information.
FCI appreciates the hard work that all of the female wrestlers are doing to enable this to be an attractive and professional industry. As a result, when we present information about companies and countries, we are always mindful about their track record on promoting the interests of women.
As an example, recently be were scheduled to write an Advertising News Report (ANR) on a major shoe company hoping down the road they will be an event sponsor or FCI website advertiser until we found substantial information about how they have created an employment environment at one of their plants in another country where women are being exploited by being paid below poverty level wages and carry extensive debt which has almost reduced them to a form of slavery.
As much as we would love to build bridges with that internationally recognized shoe corporation, until that changes we will not pursue them as a potential sponsor or advertiser.
After reviewing this extremely helpful travel information that might be useful in a crisis to our female wrestling community and their customers, we are happy to report that The US Department of State seems to be an ideal organization where women can pursue great careers.
An example of someone who has done well is Ms. Jennifer Psaki, the official department spokesperson.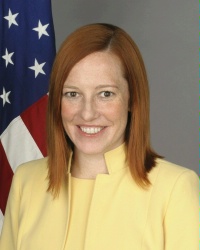 Ms. Psaki was named Department Spokesperson in February 2013. She previously worked for then-Senator Kerry nearly nine years ago on his presidential campaign as a Deputy Press Secretary and has worked in senior positions within the Obama Administration over the last five years.
She served as a senior communications aide and traveling press secretary to President Obama during his successful re-election campaign. In this role, she was one of the primary on-air representatives on network, financial and cable news, briefed the national media daily, and played a central role in media and communications strategy.
She has worked on many national and state political campaigns across the country in roles including Traveling Press Secretary for President Obama's first presidential campaign, Communications Director for the Office of Congressman Joseph Crowley, and Midwest and Northeast Regional Press Secretary at the Democratic Congressional Campaign Committee.
She has a B.A. from The College of William and Mary.
At FCI, one of our goals is to partner and cooperate with various website owners who share our views in marketing the concept that women's competitive wrestling is in the middle of a cultural shift. In the new world it will no longer be primarily viewed as simply a male pleasure product but like volleyball, soccer, softball and other competitions, be viewed as a real female sport.
Though not affiliated, FCI's editorial staff is proud to continue to partner with Femcompetitor.com in its efforts to evolve into a trade publication that promotes the financial interests of female submission wrestlers around the globe.
So female wrestlers, when you are traveling abroad and in the rare instance you find yourself in a crisis, always know you have a friend in The United States Department of State.
~ ~ ~
[alert_blue] Sources: http://travel.state.gov/content/passports/english/emergencies/victims.html, fciwomenswrestling.com, sessiongirls.com, photos thanks to Wikipedia Commons. [/alert_blue]