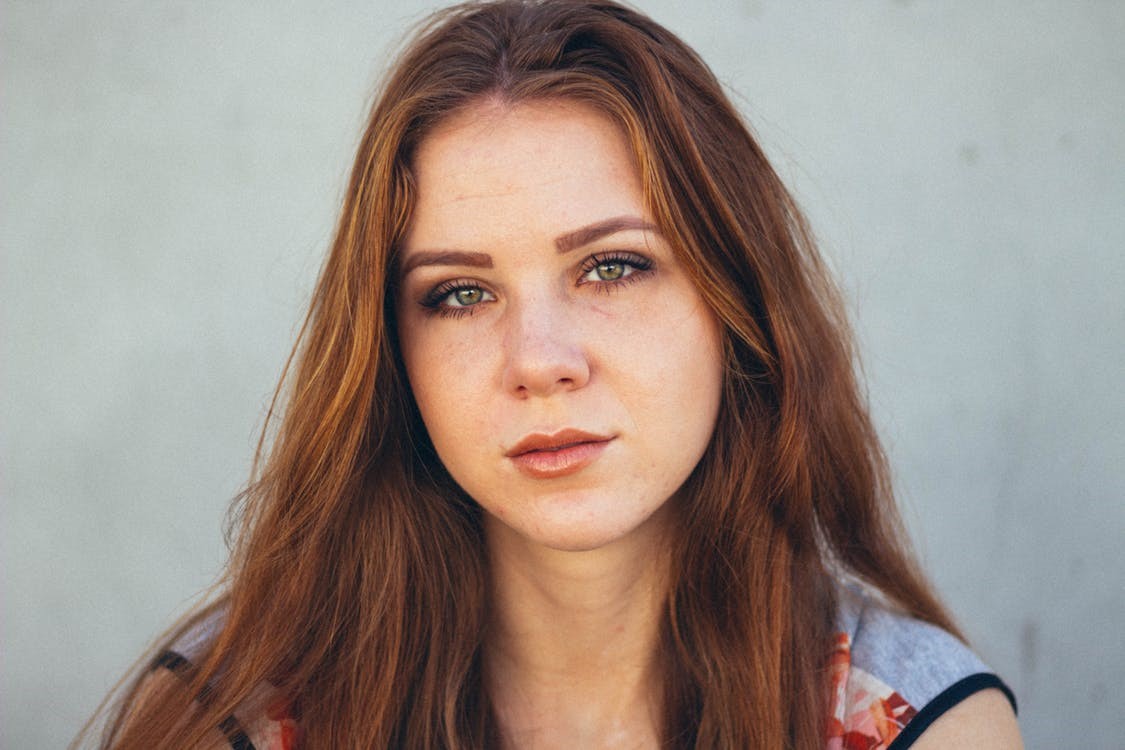 In their financial role as Independent Contractors, many Female Competitors rely on a female friendly bank for guidance.
As the world changes, some things we hope remain the same.

It's important for a bank to understand and respond to the needs of its customers in a timely and effective manner.
A bank that has a strong track record of enhancing the ability of women to achieve their financial goals in this dynamic electronic world is Chase.
If you are a woman looking for a career opportunity, Chases appears to be an ideal place to look.
[pullquoteright] "Working with great people makes you great; you learn a lot and it also gives you the experience and confidence to move on with your own career."……..Nas
[/pullquoteright]
An effective program that enables this belief to thrive is the Women's Network at J.P. Morgan Chase.
At their website the process is explained well. "If you want to be a leader in this industry, who better to learn from than the women who are already driving our business? They've built impressive careers, hold leadership positions and have inspirational stories.
Our Winning Women program isn't just about getting your foot in the door. It may help you find your way into our firm, but you'll quickly see that our commitment to helping women succeed – at any point in their careers – doesn't end there.
Join us and from day one, you'll start building your network. You can become a member of one of our junior women's networks that aim to help develop, promote and retain our Analysts and Associates across our businesses. Those groups provide networking and development opportunities with both their peers and senior management across products and functions in a context that is enriching to their professional and personal growth.
These networks have been built by our junior women and continue to thrive because of active member participation and the continued support of their senior sponsors. And some of these sponsors are the same women who are part of the Private Banking Women's Network and the Investment Bank Women's Network, groups of senior women who work together to attract, retain, develop and promote women at the Vice President, Executive Director and Managing Director level. As you continue to advance in your career, you'll have the potential to transition from Winning Women, to members of our junior women's networks and eventually to become a part of the Private Banking Women's Network or the Investment Bank Women's Network.
No matter what network you belong to or what position you hold, all of these women will be familiar faces. You'll see them actively participating in our student events, mentoring programs, and many other firm initiatives. Because we all have one thing in common – the desire to succeed and help others around us succeed as well. Your peers and network will be there to support, guide and celebrate your development as you progress – both professionally and personally."
[pullquoteleft] "If you wish to achieve worthwhile things in your personal and career life, you must become a worthwhile person in your own self-development."……….Brian Tracy
[/pullquoteleft]
If that sounds like a winning idea, all you have to do is visit their website and examine their values to help you understand where these values are cherished.
At Chase.com it's expressed, "Built with hard work over 200 years, our company has been there for our clients and communities in good and bad times. We will continue to invest in our businesses for the long-term, and together, build a company in which we can all be proud.
Certain principles are so fundamental to our success that we would like to describe them in some detail. If we can adhere to these principles – and they are not in order of importance – we will reach our goal of becoming the best financial services company in the world. We also hope they will give you a roadmap on how and why we make our decisions."
They further explain that diversity is a cornerstone of their global corporate culture, and they continue to build upon it by:
• Identifying top talent and building development plans accordingly
• Seeking a diverse slate of candidates for all key job openings
• Building a pipeline for diverse talent by working closely with universities and key industry groups
• Actively involving our people – through business resource groups, annual forums, open discussions with senior leaders, seeking input on multicultural marketing efforts, and partnering on community activities
• Offering a comprehensive set of policies, programs and benefits to meet the changing needs of a wide spectrum of individuals
Mr. Jamie Dimon, Chairman and CEO, JPMorgan Chase expresses, ""Nothing is more vital to the long-term growth of JPMorgan Chase than our ability to attract and retain talented and dedicated employees.
Success at our firm requires that employees treat clients and customers respectfully and fairly and stay true to the values embedded in our culture: personal commitment, honesty, teamwork, diversity and community awareness."
If you are a small business owner, this is something you should be aware of as well.
On September 3, 2014 it was reported, "Today, Chase continues its ongoing commitment to small business with the launch of Mission Main StreetSM Grants, a program that will award 20 grants of $150,000 to small businesses nationwide. Qualifying businesses that apply for a grant will gain access to a marketing Toolkit and a $150 coupon toward one market research study with Google Consumer Surveys from Premier Sponsor, Google. In addition, the 20 grant recipients will receive a trip to Google for an exclusive small business marketing workshop, a Google Chromebook Laptop computer and a $2,000 coupon toward one market research study with Google Consumer Surveys.
Today through October 3, any for-profit business in the U.S. with fewer than 100 employees and which meets all other eligibility requirements may apply. Full eligibility requirements are available at www.MissionMainStreetGrants.com/rules."
If you miss the deadline, please contact Chase regarding future opportunities.
At Female Competition International, we continue to scan the business world looking for ideas that provide opportunities for our female competitors to improve their lives and financial health. We appreciate that Chase Bank is demonstrating through defined actions that they feel the same way.
~ ~ ~
Femcompetitor.com subscribes to fciwomenswrestling.com news source. No affiliation.
Sources: brainyquote.com, Wikipedia, chase.com, fciwomenswrestling.com. Photos thank you Wikimedia Commons.