Exploring various packages for your vacation of a lifetime can be an exhaustive, practical and often enjoyable thing to do.
Once you reach a decision it can be very satisfying.
Variety is indeed the spice of life and the more varied the spices, the more it makes the experience so very, very nice.
Our Female Submission Wrestling and Session Girl industry is filled with an abundance of variety and super sexy spices.
Talk about Spice Girls and Saucy Girls too.
The fantasy vacation that a lot of customers love to travel for in our world can be high and wide.
Stated another way, perhaps Tall and Curvy.
Maybe tall or curvy is the fantasy of the moment.
Do you like tall? This beautiful girl could certainly make a great Session Girl.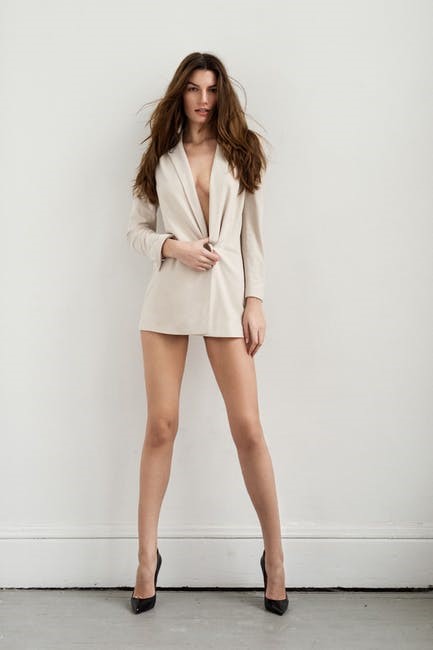 What a fantasy date she would be.
Do you like curvy? Isn't this shapely beauty gorgeous? Would you like to have a mixed wrestling match with her?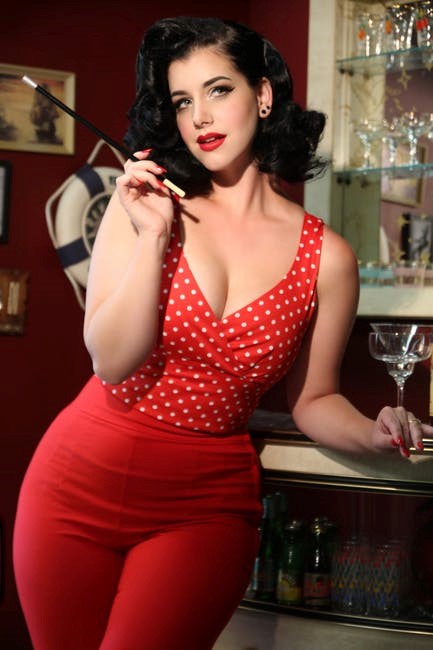 Sometimes real life is far better than fantasy. You see, in our Session Girl world, you can find a girl who is both tall and shapely.
Gia the Giant is just such a girl. Love the name. She's not green. She is experienced, tall, curvy and jolly though.
She shares her profile with a jolly green giant smile at her WB270.com page. "I'm a Professional gymnast with a rugby background and now I practice Brazilian jiu jitsu and weight lift. I am available for sessions in Ottawa and Toronto monthly and also travel regularly. Please visit my website for travel dates.
I'm based out of Ottawa so if it is elsewhere you can sponsor my trip or stay tuned to my website for travel dates. When contacting me include your name, age, height, weight, type of session you are looking for and location."
Gia also has a profile at the Session Girls website. She adds, "Hi guys!! It's my second year sessioning! I have done wrestling in the past for CPL Wrestling, Scissor Foxes, Doom Maidens to name a few. I have a great personality, fun and energetic. If you are looking to book a session with me, you will have a blast. I do require the following information when emailing:
Name, Age, Height, Weight and Location
The type of session you are requesting
I DO NOT do anything else sex related what so ever, don't ask. Have respect please.
I do require a nonrefundable deposit before our session.
I offer a wide range of wrestling sessions in Ottawa and I tour regularly. If it is not listed please feel free to ask. As for lift and carry I will only go to 180lbs. I want your experience with me to be memorable, fun and something you won't regret doing. I love the feeling of over powering a man and completely making him submissive to me. I am very powerful, but will never go beyond your limitations, as you should respect mine as well. I will dominate you easily with a smile on my face!!!(As I love to smile!!)
I look forward to hearing from you and bring your wrestling fantasy come to life!!"
She looks fantastic and appears to have a giant sense of humor too.
Her customers love her. Here are two reviews:
"Simply put, Gia has it all. I had a dual session with her and Bella Rush in Ottawa, and it was amazing. I especially like old school, rough and tumble women who tend to take care of wrestling business first, and worry about their hair later. While she's safety conscious and careful to tailor the match to your wishes and abilities, Gia has the strength, skills and attitude to make you tremble with fear, if that's what you asked for. Her scissors, face sitting, arm bars and leg locks give you a taste of what it must have been like to face the likes of Terri Shane or Penny Banner back in the day. At the same, she's a captivating, exotic beauty with curves that go on forever, an angelic face, and a devilish laugh she uses to almost hypnotize you as she's working you over. And those eyes…. just when you're not sure whether to tap or panic, she gazes down into yours, smiles, and makes you feel like losing is a wonderful thing! Get a session set up with Gia. You'll love it."
Sounds like great fun. That person sure knows their women's wrestling history. Here is another.
"Let me tell you guys, you NEED to session with Gia! First off she is Gorgeous! I had the best session ever with her down here in Florida. I tried a lot from trampling to face sitting but mainly scissor holds. The view from the floor as you look up to her full height is truly breathtaking! Feeling her body scissor clamp down and crack every last bone in my back was truly pure toe-curling ecstasy. I wanted to be pushed and wanted her to be a bit sadistic with the scissor holds and boy did she deliver.
For all you panic lovers, it's the best feeling when giant Amazon thighs are squeezing hard in a reverse with a great view of her 10/10 ass and just when you thought you could take all that…you tap and tap then realizing she's not letting go as you envision her sexy sadistic smile she's probably getting in that moment and the panic sinks in knowing you are going out soon. She hugged my legs and adding that extra constraint on my movement so I could not even squirm or thrash around and that sent me to a blissful state of helplessness as I collapsed in her thighs.
And I love her personality being playful as I woke up to her singing Good morning and twerking her beautiful butt in my face ha ha ha ha. My favorite moment was in a sleeper hold she put me in, I tapped right before going out…or so I thought…until the next thing I know I'm leaned up against her realizing I went out a little after she let go in an amazing never before experienced Delayed KO! All in all she is awesome."
Awesome is a good enough recommendation for us.
Perhaps for you too.
Her email is tallgoddessgia@gmail.com
Have you ever been to Ottawa?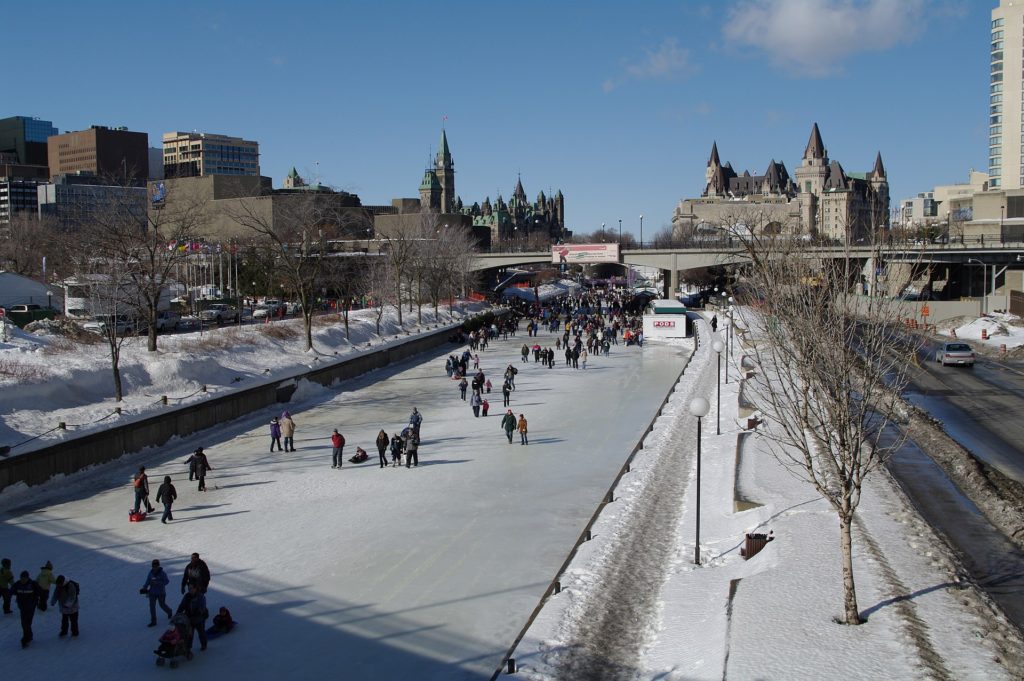 And here some people thought it was Vancouver or Montreal.
It stands on the south bank of the Ottawa River in the eastern portion of southern Ontario.
As of 2016, Ottawa had a city population of 964,743 and a metropolitan population of 1,323,783 making it the fourth-largest city in Canada.
Founded in 1826 as Bytown, and incorporated as Ottawa in 1855, the city has evolved into the political center of Canada.
The next is a very enlightening statistic.
Ottawa has the most educated population among Canadian cities and is home to a number of post-secondary, research, and cultural institutions, including the National Arts Centre, the National Gallery, and numerous national museums. Ottawa has the highest standard of living in the nation and low unemployment.
Our travel heroes at Lonely Planet love them with vibrancy. "Descriptions of Ottawa read like an appealing dating profile: dynamic, gregarious, bilingual, likes kids and long walks on the river. In person, the attractive capital fits the bill.
Canada's gargantuan Gothic Parliament buildings regally anchor the downtown core, an inspiring jumble of pulsing districts around the Rideau Canal. Parks, gardens and wide, open public spaces pay an accessible and year-round homage to all four seasons."
Now you just have to go, right?
Okay. You made a decision to wrestle Gia. Where would be a great place to have lunch in Ottawa? There is a wide and tall cuisine list there.
Our mixed wrestling industry is an artful world. Based upon online reviews we thought Art Is In Bakery gets us into the in crowd.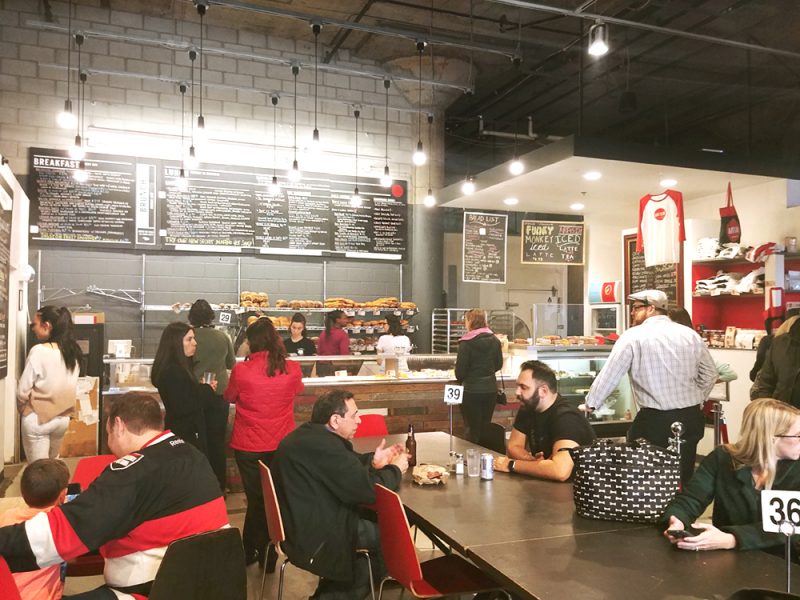 At their sweet smelling website artisinbakery.com they are very inviting. "A good cup of coffee. A real butter croissant. Perfectly poached eggs. Soup. We start with real ingredients and sometimes swerve in wildly decadent directions. Our elevated comfort food is dedicated to one thing: making you happy. Every day."
Yes, we can just taste it now. It smells so good we want to hear more.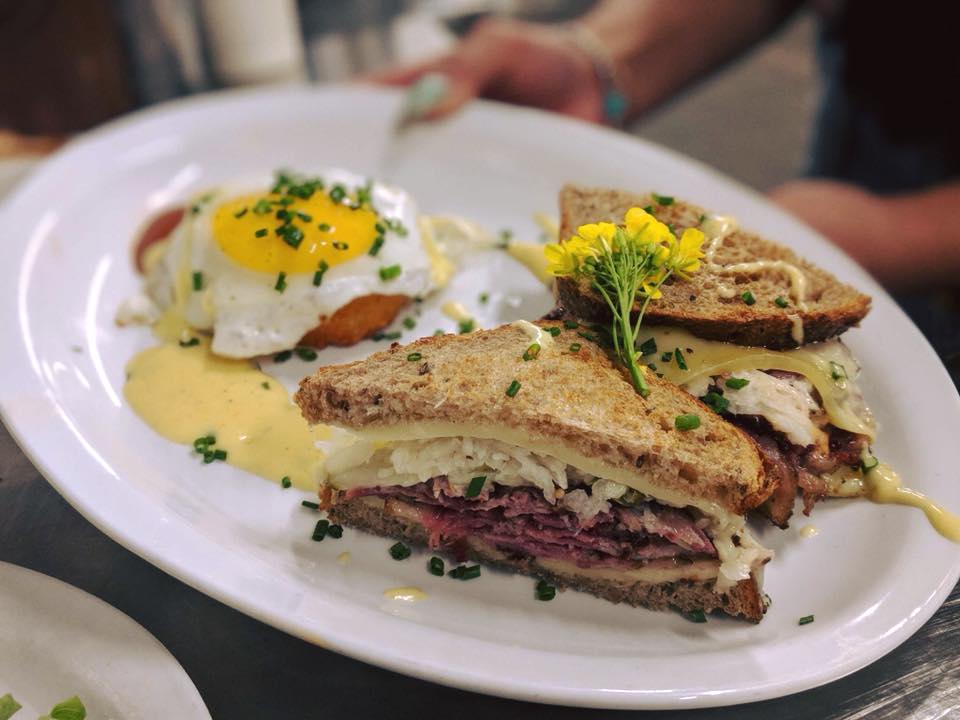 They add, "Exquisite loaves, made from scratch. It's where it all began. Dense delicious naturally leavened breads with a very delicate tang. It is the heart and soul of what we do. It's who we are."
That's a good thing.
No make that a good and tasty thing.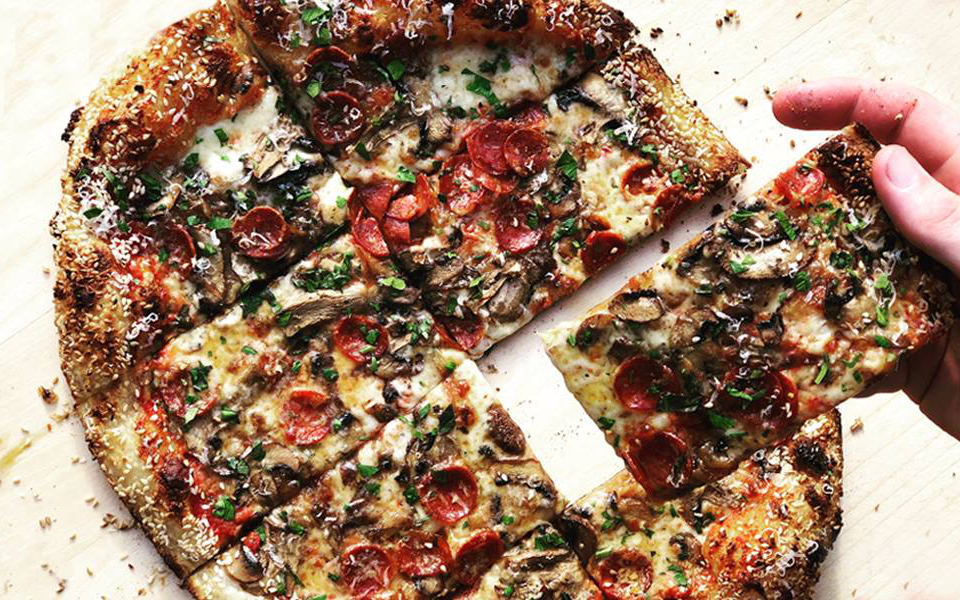 They even have Pizza Night. Art-Is-In Bakery is an edgy gastro-bakery built to satisfy any craving. Its unique character draws on a mix of wanderlust and a passion for the pursuit of pleasure in everyday life.
Just like Gia has a passion for our mixed wrestling industry.
So do you hear that ringing?  Look who is calling? She's tall and curvy.
Also, lunch is waiting for you at Art Is In Bakery.
Now all you need to do is to bring your passion as well.
~ ~ ~
OPENING PHOTO pexels.com Gerry Roxby photo credit
https://www.sessiongirls.com/giathegiant/profile
https://www.wb270.com/ind/giaGiant.htm
https://en.wikipedia.org/wiki/Ottawa
https://www.lonelyplanet.com/canada/ontario/ottawa