The British are coming.
They came.
They saw.
But did they conquer?
When a British wrestling star met Isamar Gutierrez in San Jose she wrestled a handful of talent. It was a match that cleared up a lot of questions.
Previously when the British star came to America she wrestled in New York at VeVe Lane's event and did very well. She controlled and defeated a game and improved Jennie Vaughn and battled toe to toe with a then new but rising star in Skylar Rene.
So when it was time to face Isamar, we didn't know what to expect.
We would describe the match as energetic with some surprises. When it was over the two beautiful girls hugged. America and England are always going to be friends.
Well in honor of the British coming, in our dinner, lunch and a female vs female grappling movie series, at San Francisco Grappling Stars we stay within or near the boundaries of San Francisco in our restaurant search.
We need search no more.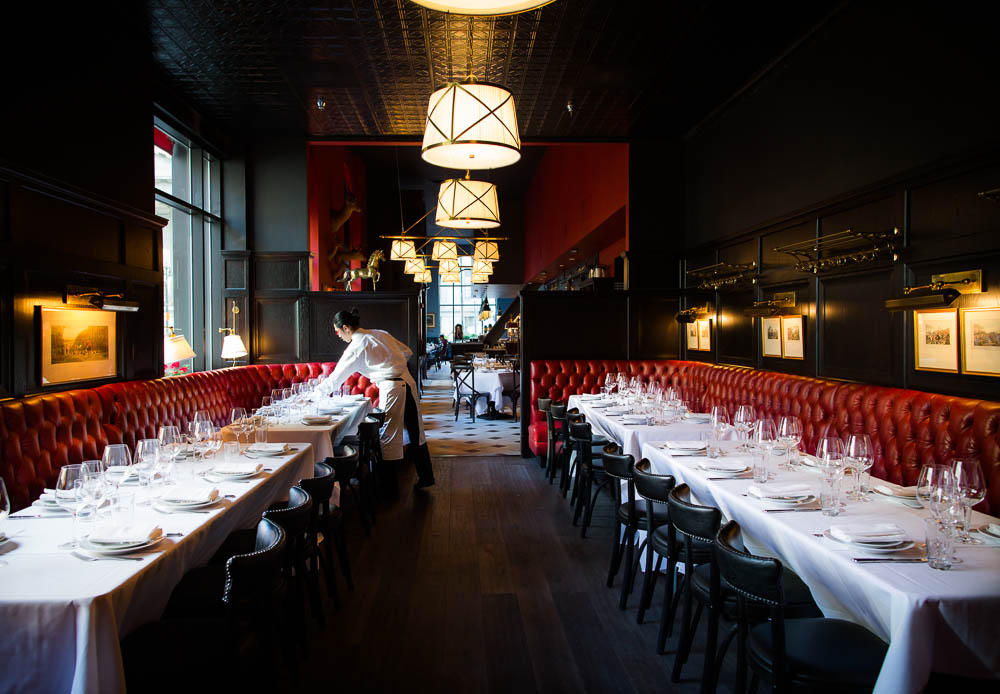 fciwomenswrestling.com article, thecavaliersf.com photo credit
We found a great one. At thecavaliersf.com in a very clear voice they share, "The Cavalier is a London inspired brasserie from Restaurateurs Anna Weinberg, James Nicholas and Chef Jennifer Puccio, owners and creators of the critically acclaimed San Francisco restaurants Marlowe and Park Tavern. The Cavalier joins its sister restaurants with both a three star rating from The San Francisco Chronicle, and a listing on the Chronicle's famed "Top 100 Bay Area Restaurants" for 2014. The Cavalier and Park Tavern were both named James Beard Semi-Finalists for "Best New Restaurant in America" in 2014 and 2012 respectively."
Very impressive.
We are always so impressed with the British.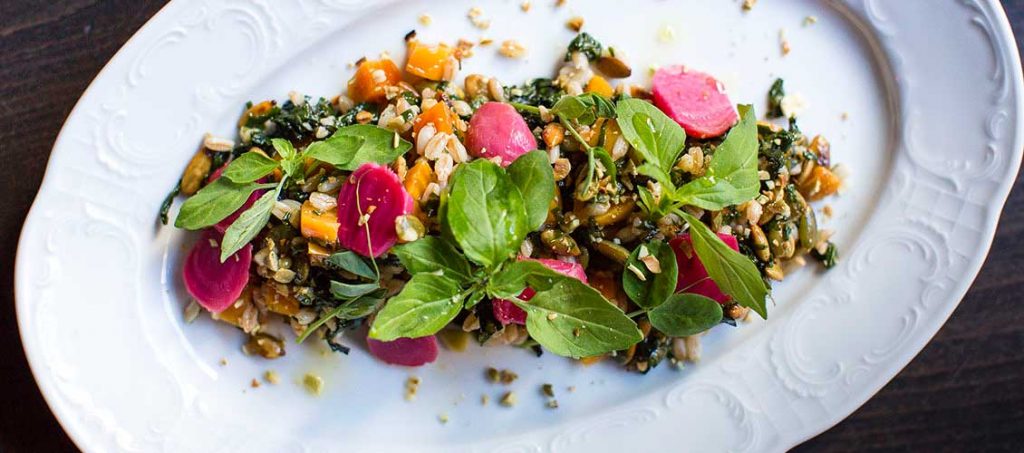 fciwomenswrestling.com article, thecavaliersf.com photo credit
Others are impressed as well. At viceroyhotelsandresorts.com they smile, "The Cavalier is an upscale British brasserie in San Francisco and represents the third restaurant in just over three years from Executive Chef/Partner Jennifer Puccio and Managing Partners Anna Weinberg and James Nicholas. Building on the successes of Marlowe and Park Tavern, The Cavalier is that favorite restaurant and bar where you want to eat every meal, and stop by any time of day. The 135-seat SoMa restaurant is divided into four unique intimate spaces designed by Ken Fulk – the Blue Bar, Main Dining Room, Wine Stables and the Rail Car. The Cavalier's unabashedly Anglophilic dinner menu celebrates British classics like fish and chips and meat pies, but improves upon them to make them incredibly seasonal and luxe."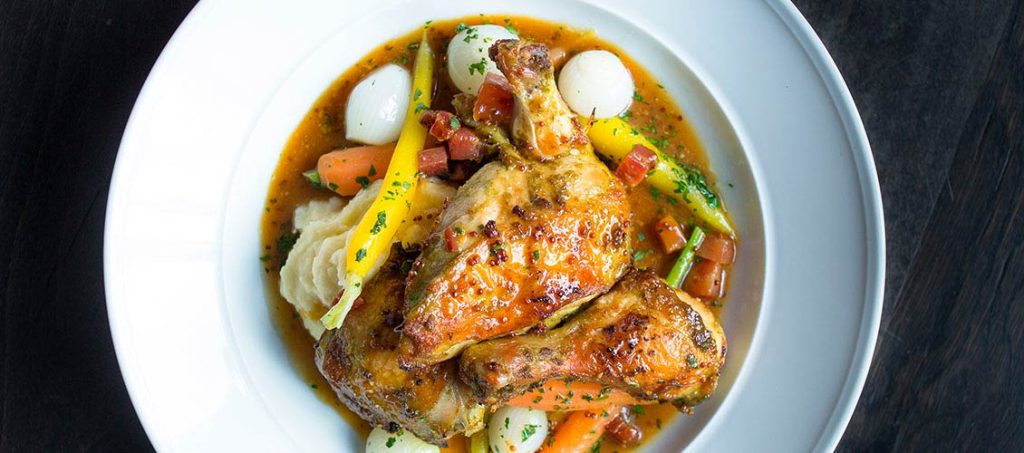 fciwomenswrestling.com article, thecavaliersf.com photo credit
What are the customers saying?
At Trip Advisor, after being seated they call us over. "The Cavalier tweaks traditional British home cooking e.g. shepherd's pie, to a more upmarket restaurant experience. The menu had good options for both carnivores and vegetarians. Dishes were generous and well cooked, with quality ingredients, without being outstanding fine dining. The room was comfortable and noise level allowed normal conversation, while the adjacent bar is noisy."
Let's walk over to the next table.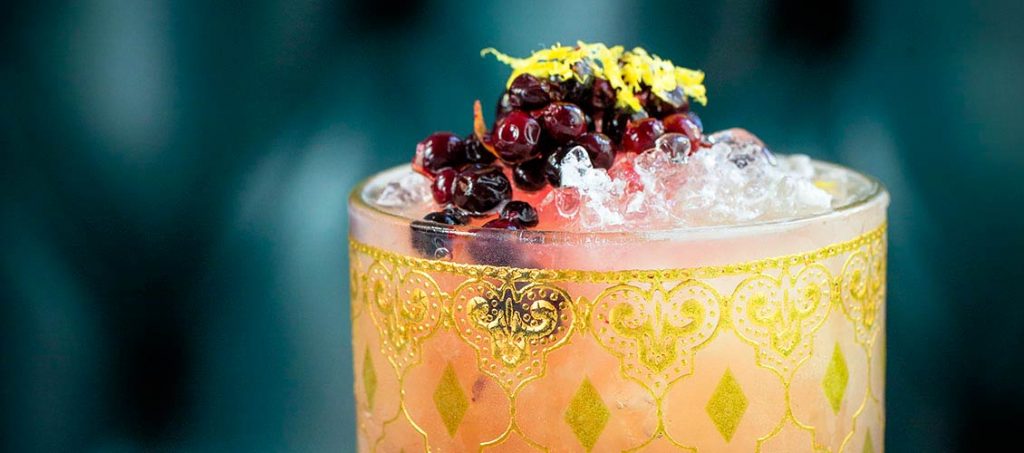 fciwomenswrestling.com article, thecavaliersf.com photo credit
"This is the place to have lunch after shopping, it's behind Westfield Mall. The hamburger is excellent with a beautiful lettuces salad. The menu looks great and they have a beautiful bar. Enjoyed very much."
What about dessert?
Let's keep walking around. Oh yes, over there. They are having dessert. Let's see what they have to say?
"We had two really great meals here, the staff were really friendly, the burgers where tasty, but the favorite was the meringue mess dessert, which my daughter had both nights face booking pictures of it."
Okay, we are convinced. The Cavalier is just the right spot on this side of the pond for a great British Experience.
The British are welcome any time.
~ ~ ~
http://www.viceroyhotelsandresorts.com/en/zetta/dining_and_nightlife/the-cavalier
https://www.tripadvisor.com/Restaurant_Review-g60713-d5029081-Reviews-The_Cavalier-San_Francisco_California.html