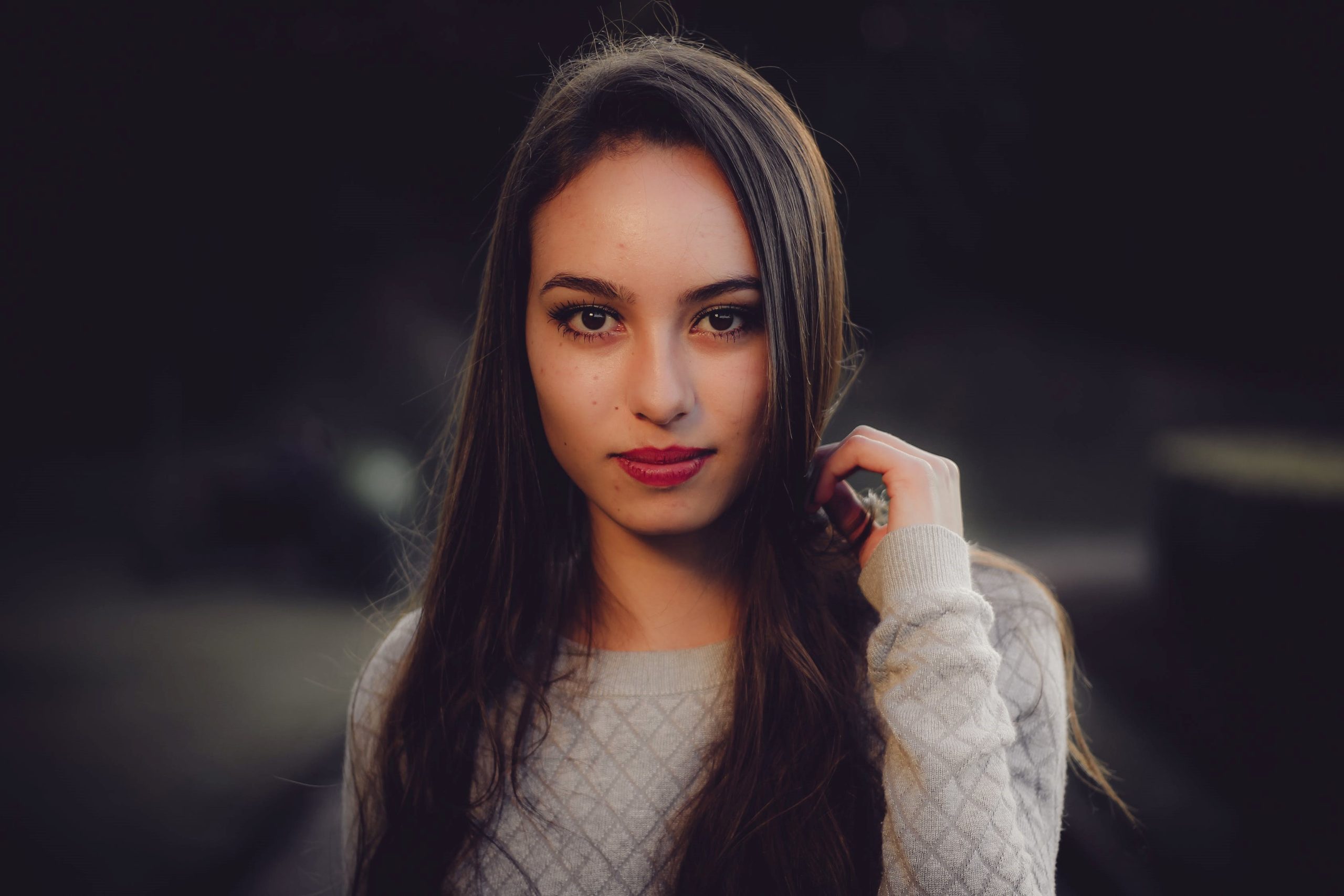 LED BY A FEMALE PRESIDENT, BRAZILIAN WOMEN'S CAREER EXPECTATIONS ARE ON THE RISE
Based upon their research Bloomberg Business Week concludes Brazilian women are more ambitious than their U.S. counterparts and aim to attain top jobs, a report by the Center for Work-Life Policy shows.
The report continues, "At least 80 percent of college-educated Brazilian women aspire to top-level positions, compared with 52 percent in the U.S., and 59 percent of Brazilian women consider themselves "very ambitious," compared with 36 percent in the U.S., according to the study. Twenty-eight percent of women with a college degree earn more than their husbands in Brazil, less than the 39 percent of U.S. women with a degree that earn more than their husbands.
The study, which will be presented in Sao Paulo, drew on an online survey and interviews with more than 4,000 men and women with at least a bachelor's degree equivalent in Brazil, Russia, India, China and the United Arab Emirates.
Quickening economic growth and rising costs of living have propelled Brazilian women to aim high in their careers, said Ripa Rashid, executive vice-president at the New York-based non profit research group. While growth has slowed this year as the European debt crisis deepens, unemployment is at record lows and some Brazilian cities are experiencing full employment." How high can Brazilian women go?
How about President of the country?
Dilma Vana Rousseff is a Brazilian politician who has been the President of Brazil since 1 January 2011. She is the first woman to hold the office. She was previously the Chief of Staff to President Luiz Inácio Lula da Silva from 2005 to 2010.
In a June 22, 2013 news profile, the BBC sheds light on her as a female career climber very few inside or outside of Brazil was very familiar with. She was a career civil servant that previously never held no ran for elected office. In October 2010, in a tremendous leap to the top, she became the first woman to be elected Brazil's president.
But if many Brazilians, and the wider world, knew very little about her, she was very familiar with Brazil's corridors of power.
Mr. Lula dubbed her "the mother of the PAC", a reference to the government's economic development project responsible for spending billions of dollars on upgrading Brazil's infrastructure. Ms. Rousseff also headed the board of Brazil's oil company Petrobras and was responsible for drafting much of the legislative framework for the exploration of the country's offshore oilfields. During the election campaign, Lula also referred to her constantly as "mother of the nation" – an image picked up and glossily embellished in her TV election advertisements.
Ms. Rousseff made it clear that she represented continuity with the Lula government, under which millions of Brazilians saw their standard of living rise. She is known to favor a strong state role in strategic areas, including banking, the oil industry and energy.
Women hold 29 percent of senior positions in privately held companies in Brazil and are chief executive officers of 11 percent of large companies, compared with 20 percent and 3 percent, respectively, in the U.S., the study says. Among privately held companies, 59 percent have women in their ownership structure, greater than the Organization for Economic Cooperation and Development average of 32 percent.
The New York Times joins in reporting there is a new image in Brazil. Ms. Rousseff, declared that this is "the century of women" in her speech opening the U.N. General Assembly in September. "I speak to you with a feminine voice," she said. "It's the voice of democracy, of equality."
How far have Brazilian women come?
They've moved ahead in education and health, according to new studies, and in the professions and technical fields. But their economic and political power has grown more slowly, and they lag in managerial and senior positions.
The Economist.com points the camera lens at the average Brazilian woman. In their article, "A Revolution in the Workplace Meets Little Resistance" offers this; big rises in the minimum wage, an increase in formal jobs and entry into fields long dominated by men all mean the gap between the pay of poorly educated women and that of their male peers has started to shrink. At the same time, more Brazilian women are well-qualified than ever before. Girls are staying at school longer than boys, and three-fifths of recent university graduates are women.
Research by the Centre for Talent Innovation, a New York think-tank, found that 59% of college-educated Brazilian women described themselves as "very ambitious", compared with just 36% in the United States. The speed of the shift in attitudes has taken businesses by surprise. "Global companies still think women in emerging markets are all barefoot and pregnant, and many Brazilian firms are run by older men with traditional views," says Sylvia Ann Hewlett, the think-tank's president.
For clever, hardworking women, Brazil's system of open examinations for many public-sector jobs offers a starting point. But in the past many ruled themselves out. In the 1990s, when the sole female minister, Claudia Costin, studied women's career paths in the public service, she found that often potential candidates would not enter for the exam if the job might mean moving. Ms. Costin, who is now Rio de Janeiro's municipal education secretary, says that once in work the barriers Brazilian women face are fewer than they might imagine, though she thinks it is still difficult for a Brazilian woman in the public eye to have a private life.
Naharnet Newsdesk in a March 2, 2013 report echoes similar findings. Brazil's rising economic prosperity is transforming the lives of millions of domestic workers, who are abandoning jobs cooking and cleaning in homes to find other employment. In this huge South American country, 6.1 million women are domestic helpers, representing about 15 percent of the country's female labor force, according to a 2011 survey by the country's National Statistics Bureau IBGE.
Domestic work today is the third main occupation for women. But just two years ago, it was the number one job, employing 6.7 million women, or 18 percent of the total female labor force in Brazil.
Over the past decade, more than 50 million Brazilians have moved out of poverty thanks to government social programs, and have joined a middle class that today represents 55 percent of the total population of 194 million. Even those who stay in domestic work can expect better pay, as demand for home cooks and house cleaners is gradually outstripping supply.
The Brazilian Senate currently is considering legislation to grant domestic workers health insurance and other benefits enjoyed by other workers.
~ ~ ~
Sources: Wikipedia, BU Today.com, Human Rights Watch, Theglobeandmail.com, The Guardian, Bloomberg Business Week, The New York Times, The Economist, CNN Money, Photos courtesy Wikimedia Commons, www.voxeu.org, http://www.naharnet.com www.marieclaire.com,