Bella Submission Wrestler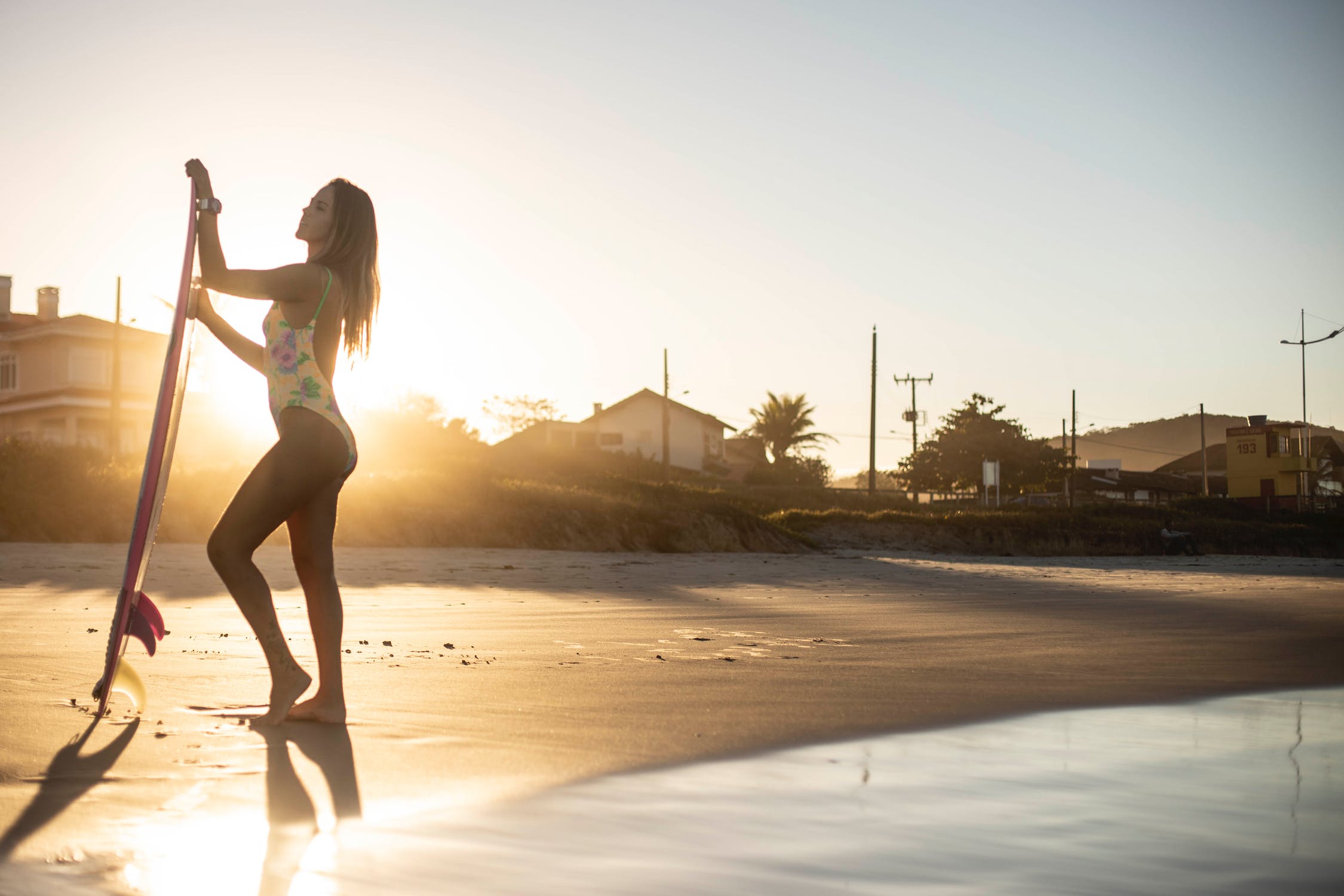 When I first saw this beautiful competitor at a San Francisco east bay women's submission wrestling event I knew these words had to be antonyms. The adjectives beginner, newbie, greenhorn, novice, newcomer, rookie and recruit did not describe Bella. She stood and walked around with an air of confidence. She would take on the unofficial San Jose champion in Isamar so that tells you something.

This writer had researched her so I knew she was a veteran of the female mat wars. Bella has taken on many tough competitors around the San Francisco women's submission wrestling circuit but I have always felt the true test of a competitor is to wrestle outside the safety of her regular pond. The long haired shapely brunette with true girl next door looks has done that as well.
During the event, she would not disappoint.
I would later say hello and introduce myself to her and knew in a professional way our paths would cross again. My first impression was how incredibly young she looked and how youthful she was in spirit.
Approximately two years later I worked at a private wrestling shoot where she took on other hired guns in a nine match private event (please see article Women Wrestling San Jose, fciwomenswrestling.com). She was in tough that evening, suffering from a cold but like a veteran she toughed it out and competed anyway.
One of the expressions she used that day in conversation with others was the abbreviation PA.
She wasn't talking about her Pa or Pennsylvania so I guessed it could only mean Personal Assistant. I thought that was an L.A. thing? I grew up in the San Francisco south bay and I had never heard of that in my day. Now I guess it's more commonplace.
What is a Personal Assistant anyway?
First of all, whomever they are, I know it's someone I can't afford since they would probably be shadowing me all day and telling me how wonderful I am, laughing at my dumb jokes while they make faces behind my back and stick their finger in their mouth close to their throat like they are going to gag. Okay, now for the definition.
First let's start with an employment search group snagajob.com (yes that's truly their name).
WHAT DO PERSONAL ASSISTANTS DO?
Personal assistants help high-level executives with day-to-day operations and help them navigate their day. As a personal assistant, you will work with an individual, rather than as a shared assistant amongst a pool of executives. But because of that, you will be relied upon to know that person's schedule inside and out. You will help plan their days, work with them to coordinate travel, draft emails, and possibly other duties like picking up gifts, dry cleaning, etc.
HOW MUCH DO PERSONAL ASSISTANTS MAKE (2014)?
According to the Bureau of Labor Statistics (BLS), secretaries and administrative assistants (similar to personal assistants) made a median income of $16.66 an hour in 2010, or $34,660 a year.
WHAT ARE THE EDUCATION REQUIREMENTS?
Most assistant jobs require at least a high school diploma, but an associate degree or experience in needed skills will help you stand out from the crowd.
JOB SKILLS AND REQUIREMENTS
1. Listening and Communication Skills: You will be expected to follow instruction from your supervisor, and your ability to understand those instructions with little or no follow up will be appreciated by your boss. Also, you might need to relate messages or instructions to others based from your supervisor. Good listening and communication skills ensures that the information is relayed correctly.
2. People/Interpersonal Skills: You will be working directly with at least one person: your boss. But you also might be the first line of communication between your boss and the outside world, potentially speaking with clients, other employees and upper management.
3. Organizational Skills: Your boss will likely rely on you to keep the working day in order. Scheduling meetings, travel plans, billing, etc. will all require a successful personal assistant to have terrific organizational skills.
4. Computer Skills: Writing emails, transcribing notes, faxing, copying, and creating spreadsheets or printing documents figure heavily in a personal assistant's day.
Now for a more brief description from a non-job search source most of who were saying similar things.
This in from Wikipedia. A personal assistant or personal aide (PA) is someone who assists in daily business or personal tasks.
Now from a point of view I'm dying to know. Hollywood.
As a celebrity personal assistant you can earn up to $100,000 per year, and enjoy an incredible lifestyle that most people can only dream about.
Celebrity assistants get to experience the lives of the rich and famous. Being a celebrity personal assistant allows you to enter this exclusive world and live like a star.
As a personal assistant you may take care of a celebrity's household, screen their phone calls and fan mail, plan their parties, and do other tasks to take care of the celebrity.
Most celebrity personal assistants get to travel and spend time with famous, talented people. You may go behind the scenes at film shoots, and if your celebrity can't attend the sold-out sports event, concert or movie premiere, guess what? You do!
You will always be on top of the hottest trends in style, fashion, art and decorating, and will often be given a stack of cash to go out and buy those things for your celebrity. In fact, many celebrity assistants receive new furniture, jewelry or other expensive gifts from their celebrities. Carol Burnett even gave her assistant a Land Rover!
Some celebrity personal assistants have moved on to other exciting careers. Madonna's assistant became her manager, and other assistants have gone on to executive positions in the film industry.
There is also the very strong chance you'll become close and intimate friends with your celebrity. They may take you in as their confidante, since they know they can trust you with their most intimate secrets.
If this sounds like the career of your dreams, the FabJob Guide to Become a Celebrity Personal Assistant is for you! This e-book gives you the industry secrets and practical advice you need to get started and succeed as a celebrity assistant.
The lead author of this guide is John C. Havens, a successful actor and writer who has worked in television, film, and on stage with dozens of celebrities such as Gwyneth Paltrow and Angelina Jolie.
Thank you fabjob.com.
Where do I sign up?
After the San Jose wrestling shoot had ended, as is our custom, we treat the female competitors to a sit down lunch at a nice restaurant. They truly deserve it. At this point in time, hopefully subject to change, most women refuse to wrestle even in a dignified setting. For those who do, we will absolutely treat them right. This is the part of my job I truly love, hanging out with the wrestling stars.
We decided to drive one vehicle to dine and riding with me was Isamar, Bella, and Penny (see article Penny Mom Wrestler). It's always super fun with Penny who can do virtually anything and everything she wants in life except to stop talking. For her that would be like asking her to cut Mars in half with a butter knife or stick an extra toothpick in a porcupine.
As we were talking I informed Penny that fciwomenswrestling.com actually wrote an article on her and to cover my rear asked her not to be offended because I initially thought she was going to be a jobber. Penny was puzzled what that word meant but Bella clearly knew and began to laugh. I explained it was a beautiful female wrestler who would try her very best, give it all she's got and always get her butt whipped.
Thoroughly.
When we arrived at the Japanese restaurant, it was packed; always a good sign and we were seated. The conversation flowed (mostly Penny) and the food was great. Just like a Hollywood insider I got a chance to hear much about their private lives which forever remains confidential and enjoyable.
Another aspect that is extremely satisfying about being the only male dining with a table of beautiful women is accidentally catching the real emotions of some guy sitting at another table staring at you with envy, imagining that you and the ladies have just been to or about to head to a brilliant all night love fest.
We look forward to working with Bella again and sense another interview or article is coming down the line. So much for the antonyms. The best homonyms for Bella the submission wrestle is hard working, consistent, tactical, professional, beautiful and exceptional.
~ ~ ~
[alert_blue] Sources: brainyquote.com, Merriam Webster Unabridged Dictionary, snagajob.com, Wikipedia, fciwomenswrestling.com, fabjob.com, Thank you Wikimedia Commons for additional photos.
[/alert_blue]