Before You Engage, Build Up Your Arsenal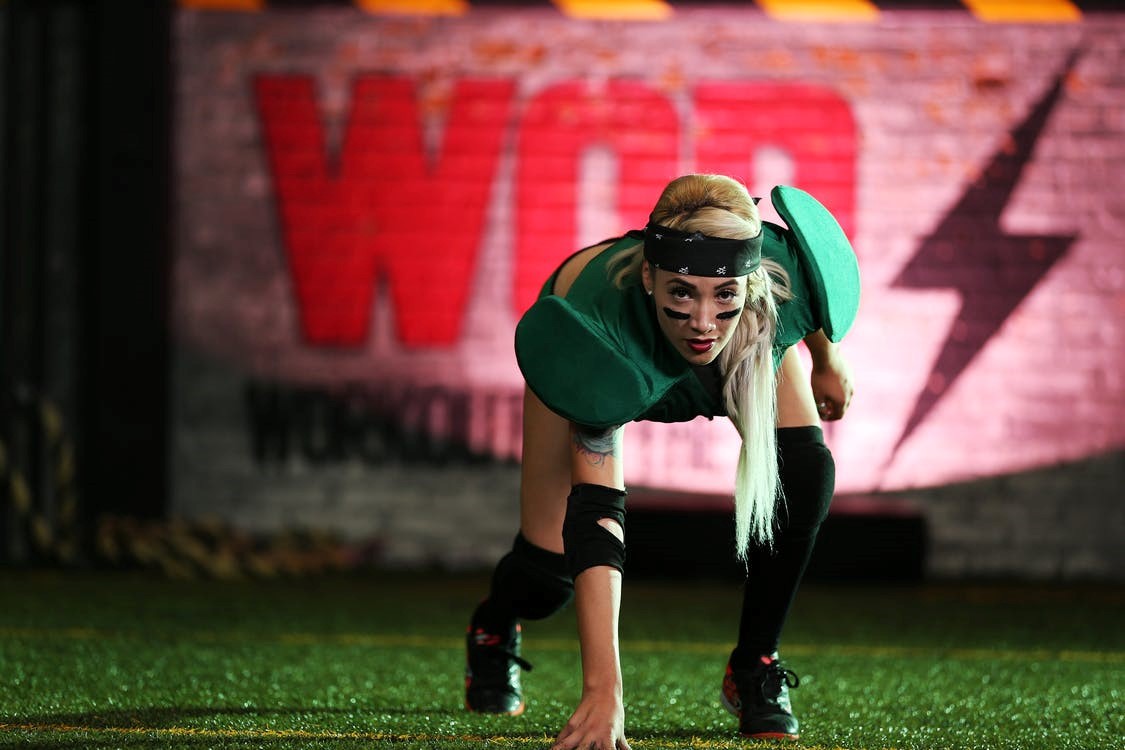 September 3, 2021,
She has no Wikipedia listing that we could find.
That is not a good sign.
Typically what that means, for the person involved, here a female MMA fighter, is that she doesn't have enough stats, fights or an exceptional victory on her record to make it to Wikipedia.
Now that wouldn't be a big deal if your next fight was going to be against another female warrior whose work hasn't made it to Wikipedia either.
That is not Taylor Guardado's situation.
The person she is about to fight is Kayla Harrison who currently boasts an 11-0 PFL record, with one devastating bloody blowout victory after another, under her heavy championship belt.
To put it mildly, she is listed on Wikipedia.
The question we have is why is Taylor going to fight her? Yes we know it is the PFL playoffs and both she and Kayla have advanced to the final round but, amateur arm chair quarterbacks though we may be, on record, this looks like a complete mauling.
At the PFL website pflmma.com they have Taylor's won lost record listed as 3-0 in league and 3-1 overall.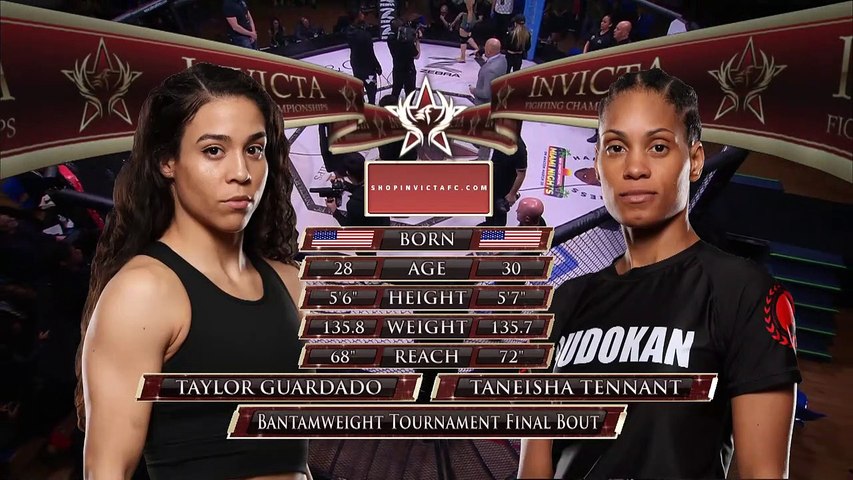 Her amateur record is 9-1, the one loss coming at the fists and kicks of Rhonda Rousey.
When we reviewed the video of Kayla bloodying up Courtney King, there was so much blood it was like being in a meat slaughterhouse.
Does Taylor have enough in her arsenal? We don't know. It is hard to find any video of her fighting but from what we researched, she doesn't.
Which raises the question, if it is extremely obvious that you don't stand a chance of winning, why are you fighting?
Money. We're not here to judge. Just trying to understand.
We're also trying to understand the plight of the Nebraska Cornhuskers in college football.

On August 28, 2021, we watched them compete against Illinois.
Illinois has not been the elite of the Big 10.
The Illinois Fighting Illini football program represents the University of Illinois in college football at the NCAA Division I Football Bowl Subdivision (formerly Division I-A) level. The Fighting Illini are a founding member of the Big Ten Conference and compete in its West Division.
Illinois claims five national championships and 15 Big Ten championships.
Those great accomplishments have long been in the past. To place that in perspective, the last time they won the Big Ten championship was back in 2001. Yes, twenty years ago. That means virtually everyone on that team who went on to NFL careers have already retired.
In times past, for Nebraska, this would be the easy game on their schedule.
Not this version of Nebraska.
They have been struggling of late under the leadership of Head Coach Scott Frost.
Before Nebraska, Frost was the head coach at University of Central Florida during the Knights' 13–0, 2017 season.
Prior to becoming a coach, Frost played football at the collegiate and professional level. Frost was the starting quarterback for Nebraska's 1997 national championship team. He also spent six years in the National Football League (NFL), playing mostly on special teams.
In a, what have you done for me lately business, here is the most telling statistic.
Frost was the first Nebraska coach to post losing records in each of his first three seasons since Bill Jennings from 1957 to 1959.
That is not the record you want to match or break.
This 2021 campaign feels like a make or break season for the former Husker stand out.
Illinois, under new head coach Bret Bielema, whose glory days were at Wisconsin, defeated the favored Cornhuskers 30-22.
Nebraska lost with the usual major suspect in the Frost era. Very sloppy play.
We counted 11 points that Nebraska just gave away. A safety, a 41 yard fumble recovery return and two missed extra points.
It was ugly.
Here was the analysis of the team at cbssports.com, "The Cornhuskers have plenty of problems, and that's why Scott Frost is now 12-21 since taking over the program, including a 9-18 mark in conference play. And while not all of those problems can be pinned on Frost, it's becoming impossible to ignore the consistency of mistakes Frost's football team makes weekly."
That is true.
We noticed something else that was very glaring.
Like Taylor Guardado going up against Kayla Harrison, they do not have the arsenal to compete.
In the Big ten or the Big anything, anywhere.
Now, once mighty Nebraska is content to compete with the smaller football programs.
Who are their next opponents on the schedule?
Fordham and Buffalo. Not the Buffalo Bills. The other Buffalo, named Bulls.
On Buffalo's schedule they will engage with the likes of Wagner, Old Dominion and Kent State.
And you know what? In terms of why Nebraska scheduled this? We get it.
Had they defeated Illinois, like they were mildly expected to, and run off two additional victories against teams where most of America doesn't know the name of their mascots, they would enter the meat of their Big Ten schedule at 3-0 and possibly ranked.
Quick question.
Name the mascots of Wagner, Old Dominion and Kent State without looking them up.
The clouds are now parting on the arsenal of Nebraska now that we watched them, not through the eyes of a fan, which we've always been, from their glory days in the 1990s, but through a detached, amateur analytical eye.
First, they don't seem to have fast receivers who can stretch the field. This team seems to be stocked with possession receivers who can catch well, suitcases packed to travel on the dink and dunk tour, which will take you towards your opponent's end zone at a snail's pace.
And you know what, with certain well-disciplined teams, that is a great strategy as you run down the clock and stifle them with your defense and play low score strangulation.
The problem here is that Nebraska can't make their way down the field without throwing interceptions or fumbling.
Early on, what tipped us off as to the lack of speed on their receiving corps was how closely the Illinois defensive backs were guarding their receivers. Likethisclose.
They had absolutely no fear that one of Nebraska's pass catchers would juke them and out race them down field. None at all.
Then there's the running game.
Nebraska doesn't seem to have one.
Not one that can consistently threaten.
Super star quarterback Adrian Martinez option plays appear harmless because if he pitches it off, there doesn't appear to be a breakaway back wearing red.
Therefore, if you are a linebacker, just focus in on Martinez, like a heat seeking missile and essentially you take away the only threat in Nebraska's arsenal.
That is exactly what Illinois did as they presented a new defense, designed to cut off Adrian Martinez's running lanes, that Coach Frost was unfamiliar with and by his own admission, he threw out 50 percent of his offensive plays.
Apparently we're not the only ones who felt that if you shut down Adrian Martinez, Nebraska has little else to threaten you with.
We can imagine what the professional staffs of college football teams with mascots, where you do know their names, are seeing on film.
As far as what is going to occur when Nebraska meets the likes of Oklahoma, Michigan, Wisconsin and Ohio State, all on their 2021 schedule, we sense you and we both know exactly what is going to happen.
In terms of insufficient arsenals, the problem is just not at Nebraska.
We are from Texas. Die hard Dallas Cowboys fans.
What is that major weapon in this year's Dallas arsenal? Quarterback Dak Prescott.
Just like last year.
For now.
Last year he got injured. This year his shoulder is sore.
If he goes down again, Dallas is cooked. Just like last year.
Running back Ezekiel Elliott doesn't appear to be the major threat that he once was.
What offensive threats do they have in their arsenal?
We could go on but now it is time to raise the question.
What do you do in life when you engage in potentially David and Goliath legal confrontations and your name starts with a D?
Before you fight?
You had better thoroughly build up your arsenal.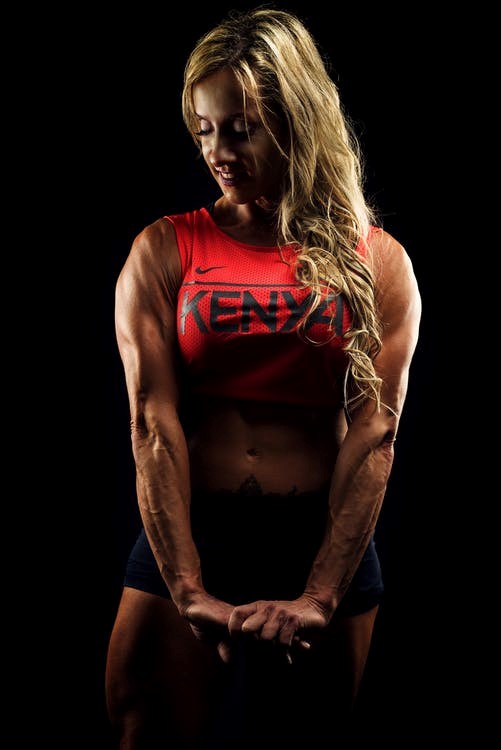 ~ ~ ~
OPENING PHOTO Gerardo-Aguilera-pexels.com-photo-credit.
https://en.wikipedia.org/wiki/Illinois_Fighting_Illini_football
https://www.tapology.com/fightcenter/fighters/32612-taylor-stratford-no-mercy
https://www.pflmma.com/fighter/taylor-guardado
https://en.wikipedia.org/wiki/Scott_Frost
https://www.cbssports.com/college-football/news/nebraska-vs-illinois-score-takeaways-bret-bielema-wins-in-illini-debut-pressure-rises-on-scott-frost/
https://www.fcielitecompetitor.com/
https://fciwomenswrestling.com/