Beach Wrestling Classic, Fighting Style Wrestler Daphne, Chasing A Goddess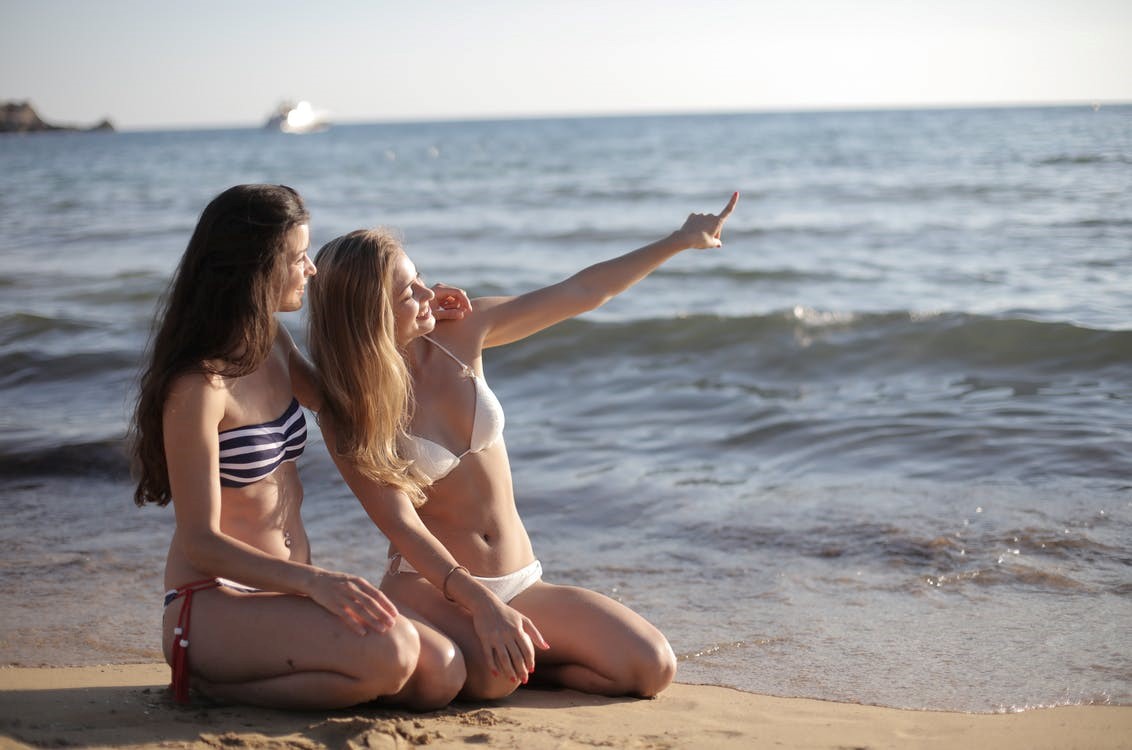 February 16, 2022,
Daphne caught the attention of one of the most powerful Gods in Greek Mythology and he became obsessed with her.
At one of the greatest female submission wrestling events contested on the Greek shoreline held nearly a decade ago, the gorgeous blonde Daphne caught the attention of competitive female wrestling fans globally so forgive our obsession in savoring the time that we spend re-living her memory here.
Daphne at the Fighting Style Beach Tournament was a dynamic spit fire ready to take on all comers.
DYNAMIC DAPHNE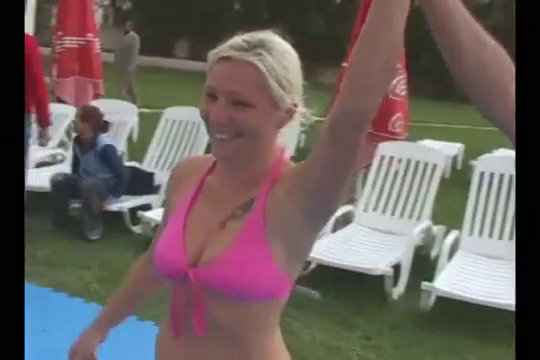 In a tournament full of German Princesses, this was Daphne's first wrestling match at the famous Fighting Style Tournament.
Daphne is a German girl who trained in ju-jitsu for a number of years. During her matches this skillset really showed.
In Greek the meaning of the name Daphne is: Bay tree, or laurel tree. The Greek mythological nymph Daphne was rescued from the unwanted attentions of the god Apollo by being turned into a laurel bush.
Here she is turned into a Fighting Goddess.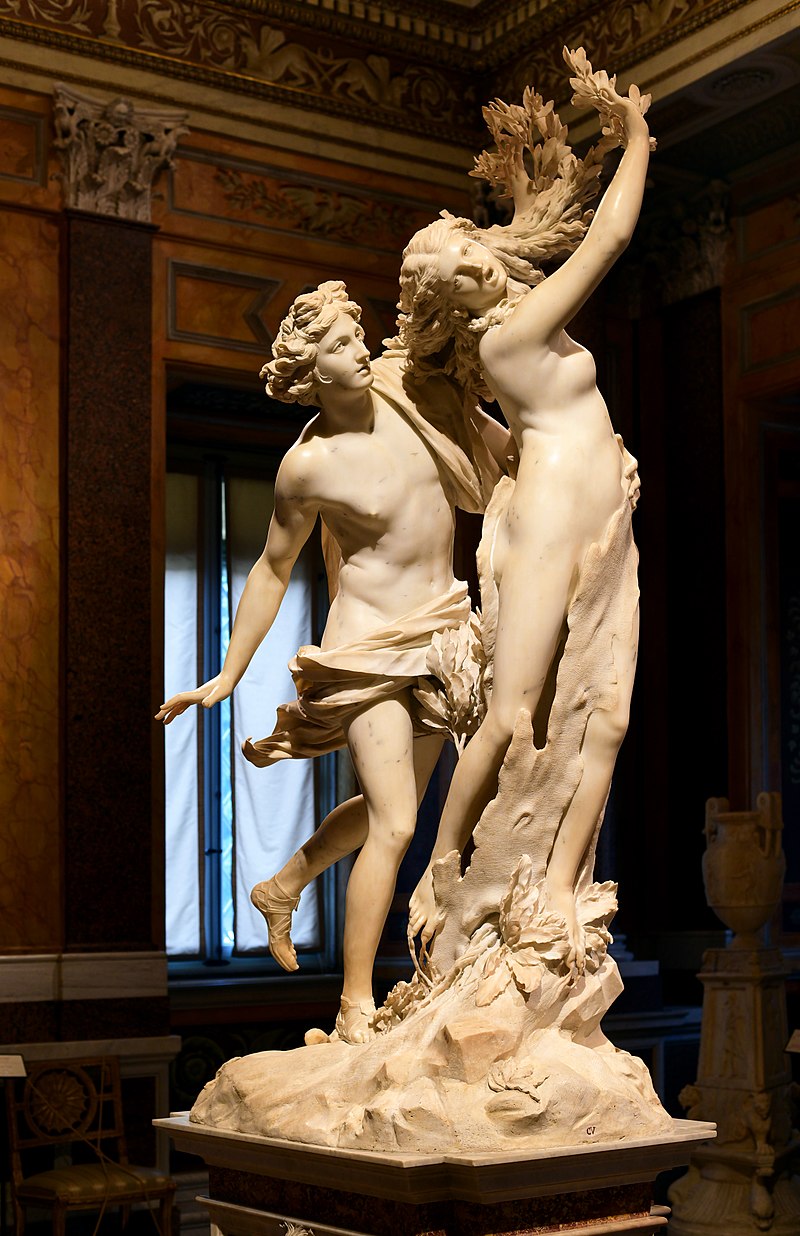 Here is a brief video review by Fem Competitor Magazine of some of her contests:
"Against the much taller, slender blonde beauty Nike who indeed glowed like a goddess dresses in white, Daphne was at her aggressive best. Adorned n lavender blue as usual, Daphne circled her prey. Nike gave her best effort but before you know it, Daphne had her down on the outdoor mats, locked into both an arm bar and head scissors and like a Venus Fly Trap, wouldn't let go until Nike tapped out."
One of the things that first strikes you when Daphne met the taller Nike, is just that.
There is a tremendous height difference and you would think that would favor Nike but Daphne proved that day it's what's in your heart and fighting spirit that really counts.
Nike had a lot of heart as well.
She used her long legs very effectively against Daphne and the other girls she faced at the Fighting Style tournament.
Research indicates that Nike had less experience than Daphne but she proved during the match that she was a formidable opponent and used her size, as she should, keeping Daphne locked between her long strong legs and controlled much of the match.
Once this one was done, every fan in attendance loved the intensity.
It was a day for beautiful Fem Competitors to wear pink as she met the heavier, shapely sexy Gaia on the outdoor mats. In terms of a match, pink was about it. The only way the girls were even was when the producer and ref raised their hands in the beginning in the contest.
After that it was all Daphne.
She circled her prey and after some tough body blows had Gaia down on the mats and began to smother her. There were so many primal screams emanating from the curvy Gaia that it was temping to reach through the screen and throw her a cell phone to call 911.
Talk about assault with a curvy weapon.
Most of the match she had Gaia out stretched as she lay flat on top of her snapping her with body slaps.
At one point Gaia began to cry profusely. This was a domination classic as Daphne flipped the switch on a complete shutdown.
The only real battle Daphne had was at the end of the daylight with the mosquitoes who were biting her legs as she slapped at them.
Her toughest fight came at the hands of a Greek body builder and wrestler.
Here is a depiction of the producer's description, "This was a very aggressive fight on the grass by the Mediterranean sea. Both these girls are very tough, the girl from Greece, never having been beaten and Daphne with training in ju jitsu to go along with her mean streak.
She angered the promoters, among others, when she injured a girl in training because of her aggressiveness! This time she would be on the receiving end as the girl used some illegal holds that even angered the referee!
At one point Daphne was writhing on the grass, in tears, and we were concerned that a brawl might break out when Daphne's compatriots from Germany accused the girl from Greece of "dirty fighting"!"
See what we mean by intense?
Another aspect of the tournament that should absolutely not be left out was the setting itself. What could be more enjoyable than watching beautiful women wrestle on a Greek beach?
Having dinner at Nammos.
A reviewer at jetsetreport.com would no doubt agree with you.
"If you ask anyone in town what the hottest restaurant is around, they'll undoubtedly reply Nammos. It's the trendiest beach restaurant in Mykonos, located down a windy and dusty road on the edge of popular Psarou Beach.
The restaurant is divided between a formal dining area, lounge with bar, and beach club. Cane-wrapped sunshades dot the adjacent beach, serviced by bronzed waitresses working the hundred-or-so sun loungers filled with hungry tanning vacationers. The open-air restaurant offers a whimsical design of crisp white tablecloths accented by floral porcelain and oversized wine goblets. The crowd varies between fashionable locals in the off-season to August's always-hot glitterati scene."
Is this turning into an obsession? One more review can help us understand why it would.
At the fun travel and information site thestylejunkies.com they smile, "Come have a look at Nammos Beach Club in Mykonos! Here you can watch wealthy Athenians in fashionable swimwear, and jetsetters from all around the world dine on 110-euro-per-kilo grilled lobster and free-flowing Crystal.
But it's not all glitter and glamour at Nammos Beach Club.
This beach restaurant, nestled on Psarou beach, is really our favorite lunch spot on the island of Mykonos. It specializes in Mediterranean dishes which you can savor as you overlook the sea from your table or sun bed. Another great factor is the relax lounge atmosphere and damn good tunes."
What a day that would be. First you watch Daphne battle other Goddesses on the beach and then you relax and have dinner at one of the best restaurant in town.
We certainly enjoyed our trip down memory lane reminding ourselves how wonderful it was to watch Daphne wrestle at one of industry's most timeless and historic tournaments. Time has a way of placing things in perspective, emphasizing the importance of living in and enjoying the now.
We can understand why the God Apollo was so enamored with a beautiful woman named Daphne.
Centuries later, we fell in love with her too.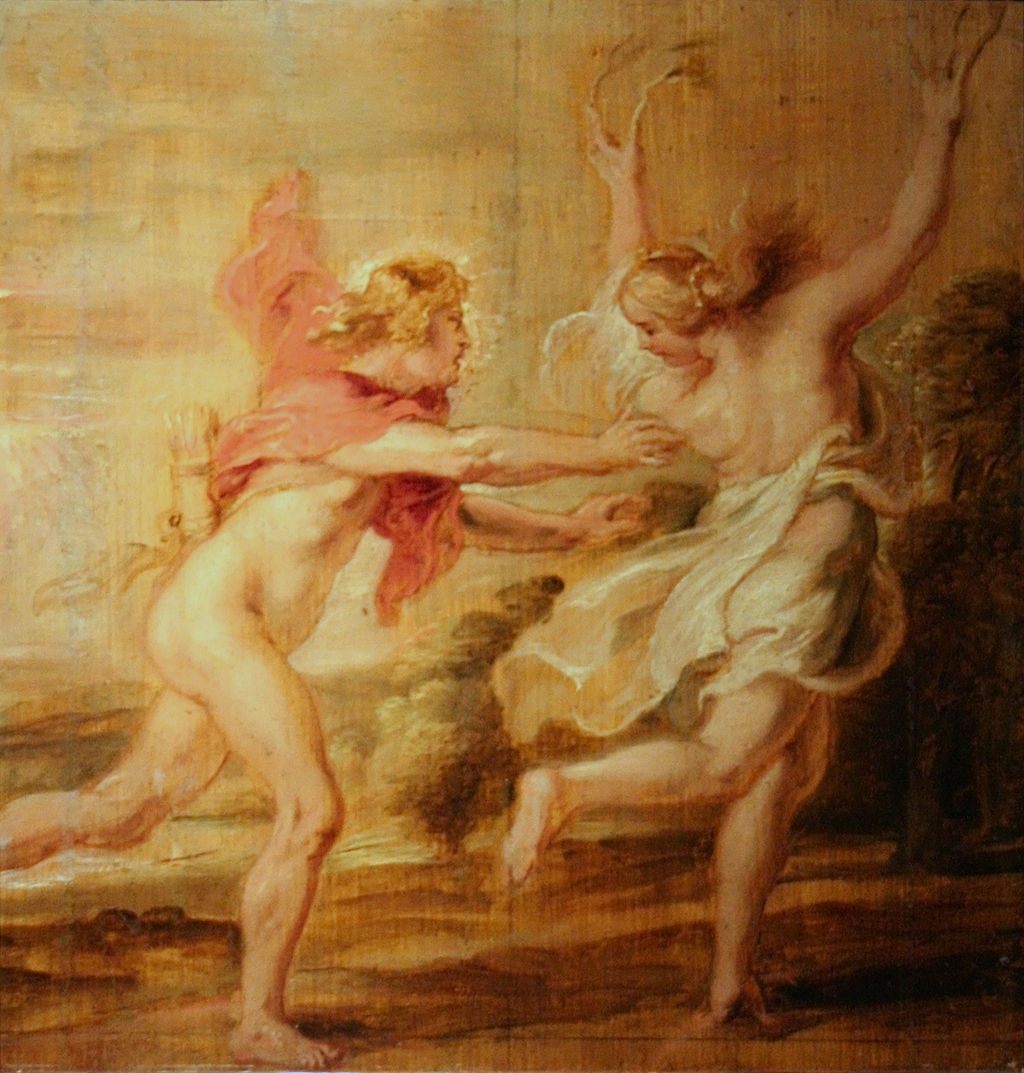 ~ ~ ~
OPENING PHOTO fciwomenswrestling.com femcompetititor.com grapplingstars.com Andrea-Piacquadio-pexels.com-photo-credit

http://www.sheknows.com/baby-names/name/daphne
http://www.britannica.com/topic/Daphne-Greek-mythology
http://www.pantheon.org/articles/d/daphne.html
http://www.nammos.gr/the-restaurants/nammos/
http://www.jetsetreport.com/restaurants.php?articleId=48
http://www.thestylejunkies.com/portfolio/nammos-beach-club-mykonos/
https://commons.wikimedia.org/wiki/File:Apollo_and_Daphne_by_Veronese,_San_Diego_Museum_of_Art.JPG#/media/File:Apollo_and_Daphne_by_Veronese,_San_Diego_Museum_of_Art.JPG
https://commons.wikimedia.org/wiki/File:Daphne_chased_by_Apollo.jpg#/media/File:Daphne_chased_by_Apollo.jpg
https://commons.wikimedia.org/wiki/File:Antonio_del_Pollaiolo_Apollo_and_Daphne.jpg#/media/File:Antonio_del_Pollaiolo_Apollo_and_Daphne.jpg
https://commons.wikimedia.org/wiki/File:Apollo_and_Daphne_waterhouse.jpg#/media/File:Apollo_and_Daphne_waterhouse.jpg
https://www.brainyquote.com/topics/goddess
https://femcompetitor.com/https://grapplingstars.com/https://www.fcielitecompetitor.com/https://fciwomenswrestling.com/