Avis Always Tries Harder!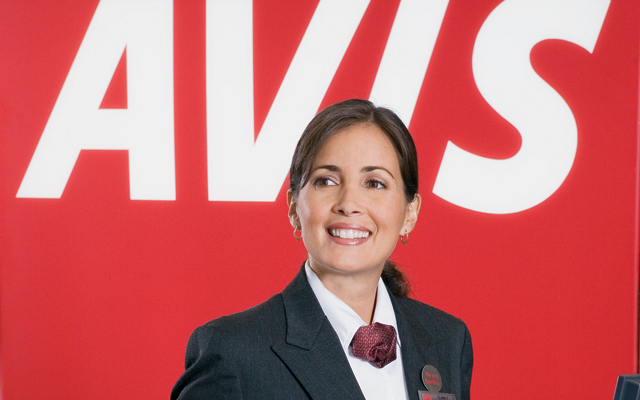 Avis tries harder to build upon its great relationship with women.
When you step off of the plane in your vacation city of destination, you're hoping the adventure begins soon. Well, maybe not too soon. At least wait until after you've rented your getaway car. New adventures need not apply here, just guaranteed safe, reliable driving experiences.
[pullquoteright] "At the end of the day, the goals are simple: safety and security"…….Jodi Rell
[/pullquoteright]
The word on the street and everywhere else is that Avis is good for that. Especially for women.
On March 26, 2014, Globe News Wire reported, "Avis Budget Group, Inc. (Nasdaq: CAR) has been named one of America's Top Corporations for Women's Business Enterprises by the Women's Business Enterprise National Council (WBENC). The national recognition honors corporations for world-class supplier diversity programs that break down barriers and proactively integrate women's business enterprises into their supply chains. Avis Budget Group has been recognized by WBENC for supplier excellence each year since the Company launched its supplier diversity program.
"Avis Budget Group recognizes that women's business enterprises help drive new sources of revenue, deepen customer satisfaction and generate a stronger economy," said Pamela Prince-Eason, president and chief executive officer of WBENC. "We congratulate Avis Budget Group for their continued commitment to women's business enterprises and for being named to America's Top Corporations list once again."
[pullquoteleft] "In our society, the women who break down barriers are those who ignore limits"…….Arnold Schwarzenegger[/pullquoteleft]
Founded in 1997, the Women's Business Enterprise National Council is the leading advocate for, and authority on, Women's Business Enterprises as suppliers and vendors to the nation's corporations.
This speaks well to the financial health of one of the world's largest rental car companies.
This financial strength was reported in autonews.com on July 16, 2013, "Avis Budget Group Inc. acquired Payless Car Rental for about $50 million in cash, adding a company that focuses on value customers.
Payless has about 120 locations in North America, Europe and South America and generates $80 million in annual revenue, according to a statement on Monday.
Avis, the third-biggest U.S. car-rental company, acquired car-sharing company Zipcar Inc. for about $500 million in March. The company is seeking to compete in a consolidating industry where rival Hertz Global Holdings Inc. received final regulatory approval last week of its $2.3 billion acquisition of Dollar Thrifty Automotive Group, solidifying Hertz's position as theNo. 2 player.
"Payless expands our global footprint, enables us to support Budget's mid-tier brand positioning, and gives us greater flexibility to capitalize on opportunities in an additional segment of the car rental market in order to help accelerate our growth," Avis Budget CEO Ron Nelson said in the statement.
An objective source, Wikipedia informs, "Avis Rent a Car System, LLC, better known as Avis, is an American car rental company headquartered in Parsippany-Troy Hills, New Jersey, United States. Avis, Budget Rent a Car and Budget Truck Rental are all units of Avis Budget Group.
Avis Budget Group operates the Avis brand in North America, Latin America, the Caribbean, India, Australia and, New Zealand. Recently Avis has acquired Avis Europe plc which once was a separate corporation licensing the Avis brand. Avis is the second largest car rental agency in the world preceded by Hertz Corporation.
Since the late 1970s, Avis has featured mainly General Motors (GM) vehicles such as Chevrolet and Cadillac, but today also rents popular non-GM brands including Ford and Toyota.
Avis is a leading rental car provider to the commercial segment serving business travelers at major airports around the world, and to leisure travelers at off-airport locations. Many of the off-airport locations are franchised operations rather than company-owned and -operated, as is the case with most airport locations. Avis was the first car rental business to be located at an airport."
Thank you Wikipedia.
Female wrestlers are continually on the go, booking sessions and flying from city to city along with renting safe cars to take them there.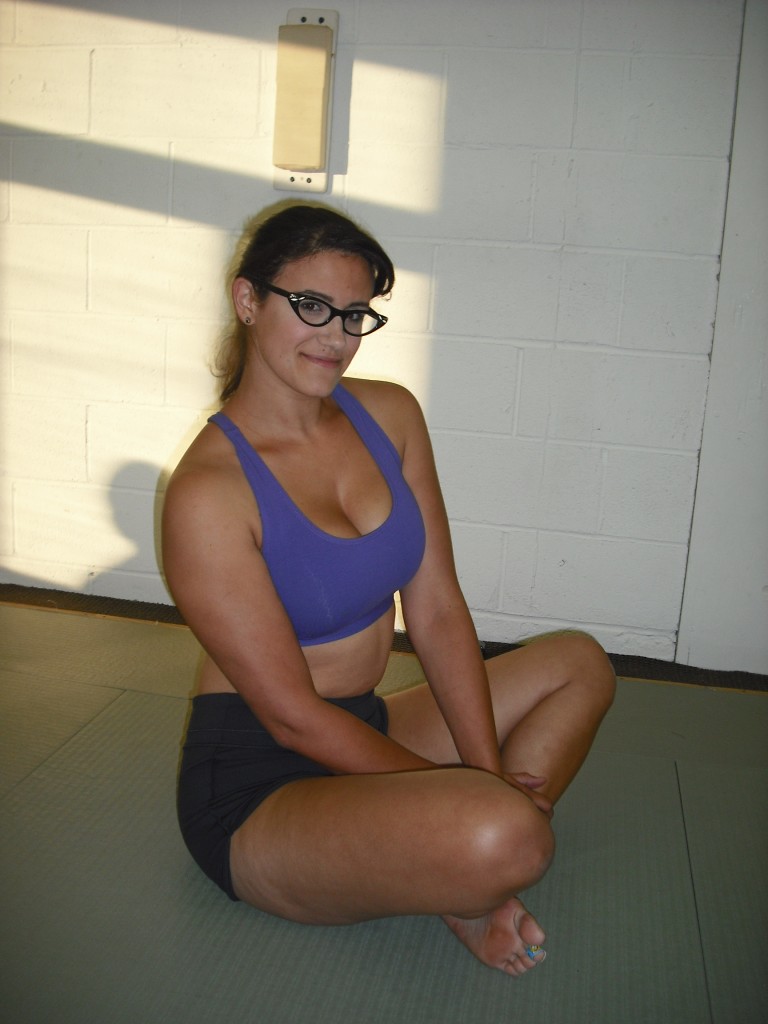 Female Competition International, fciwomenswrestling.com suggests that our readers continue to support the corporations like Avis that have proven year after year by their defined behavior that they have a strong commitment to women's rights and exceptional customer service.
This is consistent with the company's vision and mission.
At their official site avis.com, they express in their vision statement, "We will lead our industry by defining service excellence and building unmatched customer loyalty."
Their persistence in attaining high standards is also reflected in their Mission Statement which expresses, ""We will ensure a stress-free car rental experience by providing superior services that cater to our customers' individual needs…always conveying the 'We Try Harder®' spirit with knowledge, caring and a passion for excellence."
Female competitors, when you travel you prefer an adventure free driving experience, true?
At Avis, here is why that wish should come true.
"As an international corporation — and as a local business in the neighborhoods in which we operate — Avis strives to be a strong community leader and role model. Avis is committed to both corporate and employee involvement in civic as well as charitable activities. Our corporate responsibility extends beyond philanthropy and volunteerism to include consistent adherence to business practices that are friendly to customers, employees, and the environment."

Respect for the Individual
• We will treat each person with whom we work with respect, professionalism and dignity.
• We will communicate expectations to employees, and provide honest and timely feedback on performance.
We will embrace a diversity of ideas, cultures, ethnicities, and backgrounds to enhance our promise and value to customers.
Here is some of their history.
Founded in 1946 by Warren Avis (who sold his interest in 1954), Avis was the first company to rent cars from airport locations. The company grew rapidly during the 1950's through franchised and corporate-owned expansion. In 1963, Avis introduced the award-winning "We try harder®" campaign and the tagline remains the company's rallying cry even today. Ten years later, Avis launched its innovative Wizard system, the company's proprietary reservation technology. Avis changed ownership multiple times in the 70's and 80's, becoming employee-owned in 1987.
FCI Women's Wrestling hopes to merge the fully competitive female submission wrestling community, the faith based college female freestyle wrestling family and the charismatic lady pros who entertain in the ring under one umbrella to compete in dignified excitement at a spacious dojo.
Given that all of these female communities are highly educated (please see FCI Gender Reversal Trend) and travel oriented, they seem like an ideal fit for a corporation to sponsor.
Avis has suggested in its advertising to "Go Like A Pro".
That seems like great advice to a female industry full of competitive pros.
~ ~ ~
[alert_red] Femcompetitor.com subscribes to fciwomenswrestling.com. No affiliation.
Sources: brainyquote.com, Globe News Wire, avis.com, autonews.com, Wikipedia, fciwomenswrestling.com, photos thanks Wikimedia Commons.
[/alert_red]