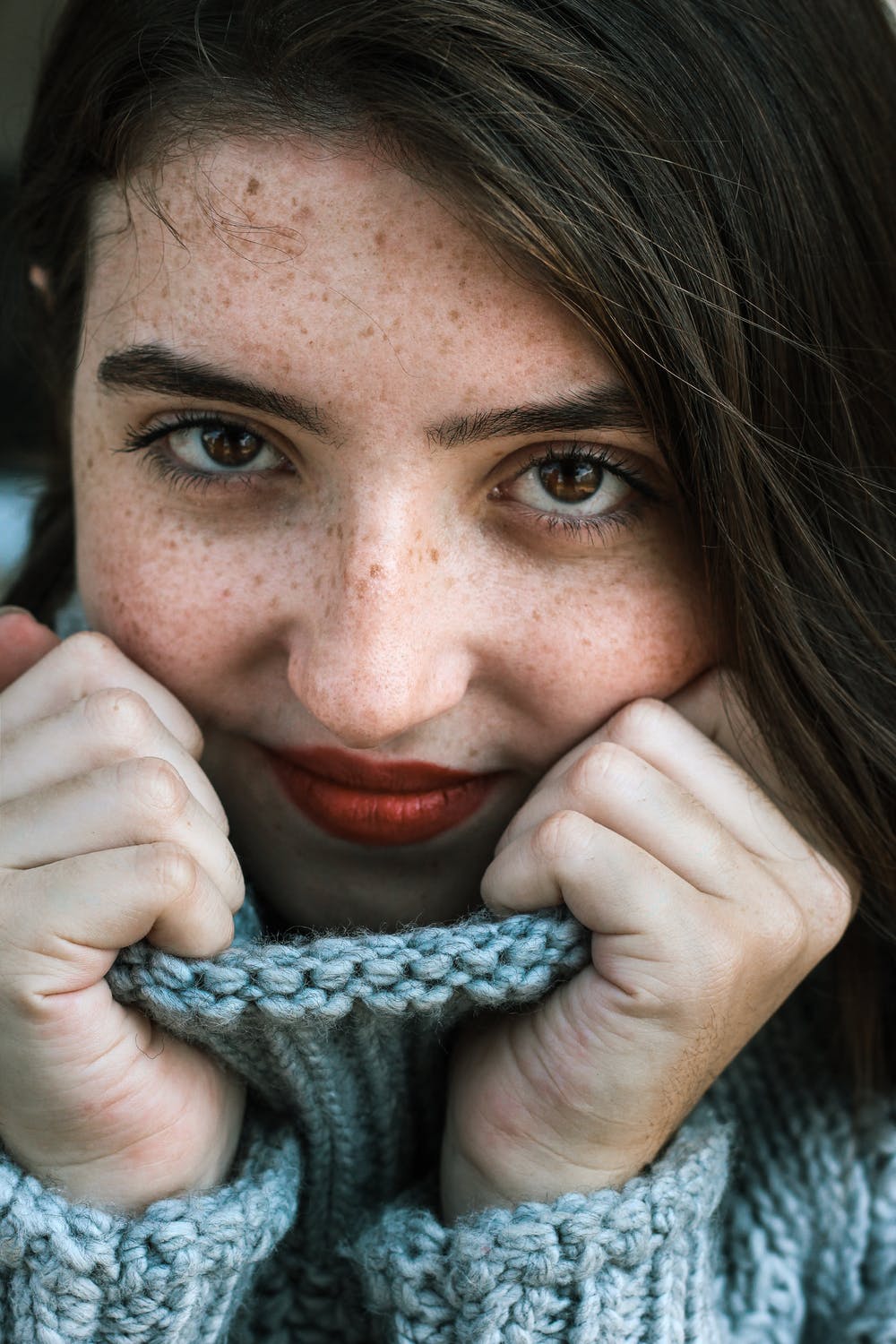 AT&T, a very female friendly company continues to make measurable commitments to empowering women.
Please meet Cathy Coughlin, AT&T Inc.'s Global Marketing Officer.
As reported by Dallasnews.com the world's largest telecommunications company will spend "tens of millions" this year to encourage people not to use its products and services — at least not when they are behind the wheel.
Ms. Coughlin, the 56-year-old senior executive vice president is leading the charge for It Can Wait, which aims to make texting and driving as socially unacceptable as drinking and driving.
Drivers 18 to 25 are particularly vulnerable, although the problem is mounting in all age groups.
Fiercewireless.com expands; Ms. Coughlin is in charge of one of the largest advertising budgets in the world which is no easy task. Advertising Age's DataCenter ranked AT&T as the fifth largest advertiser in 2012 with a budget of close to $2.36 billion. And advertising AT&T's wireless network is clearly a huge part of that budget.
Although keeping AT&T's brand and reputation untarnished and overseeing a multibillion-dollar ad budget is important, what really makes Coughlin an influential woman in the wireless industry is her role as an advocate for attracting more women into careers in science, technology, engineering and math.
Ms. Coughlin, who is a member of the board of the Girls Scouts of America, can often be found taking local Girl Scouts on tours of the AT&T Foundry in Plano, Texas, to see first-hand the innovative technologies that are currently being developed there.
In addition, earlier this summer she helped organize and served as a judge in AT&T's first-ever women-focused hackathon, an event that attracted 85 participants and observers.
Her work responsibilities and career accomplishments are featured at Att.com. Ms. Coughlin oversees brand strategy, advertising, corporate communications, events and sponsorships worldwide. She has responsibility for AT&T's brand and reputation around the globe. She was appointed to her current role in June 2007.
Ms. Coughlin began her communications career in 1979 when she joined Southwestern Bell Telephone Company in her hometown of St. Louis. Since then, she has gained a wide range of experience in all facets of the business, including a strong background in operations. During her 34-year career, she has held senior management roles in sales, marketing, operations and advertising.
Prior to her current role, Ms. Coughlin was president and chief executive officer of AT&T Midwest, where she led the company's wireline network, sales and customer service operations in Illinois, Indiana, Ohio, Michigan and Wisconsin.
Ms. Coughlin holds a Bachelor of Arts degree in economics from Northwestern University and a Master of Science in Finance degree from St. Louis University.
In terms of promoting female advancement, AT&T continues to make a commitment to short and long term goals. An example of that is their group Women of AT&T, Inc. (WOA) which is organized to connect and inspire members to achieve their personal and professional goals and to affect change in the community.
Women of AT&T provides an avenue for women to develop and demonstrate their leadership abilities. WOA ensures professional and personal development for continuous growth, advancement and success through education, mentoring, and networking to benefit both the individual as well as the corporation.
In explaining the purpose of their logo womenofatt.org shares their vision. What first appears as a stylized flower reveals much more upon closer examination. The stem and leaf represent a pair of female hands supporting and uplifting a group of three symbolic human forms, representing three roles of today's woman — community life, professional life and personal life.
The National Women of AT&T Mentoring Committee has the unique opportunity to create a mentoring program guide to help other chapters start or enhance an existing mentoring program by drawing upon our collective knowledge and interests while engaging and pursuing input from the various chapter's best practices.
At Female Competition International (FCI Women's Wrestling), our hope is to see a day when great corporations like AT&T view competitive women's wrestling in a dignified family and fan friendly environment as a great product to sponsor.
Currently AT&T sponsors many respectable and exciting sporting venues including AT&T stadium, home to the Dallas Cowboys football team.
About.att.com/newsroom reports "AT&T is an iconic American leader that has guided the path of communication in the world for more than 100 years," said Cowboys owner Jerry Jones. "Our stadium has always been about providing fans with an unsurpassed experience in the area of technology. With AT&T, we are growing our relationship with one of the world's strongest and most innovative companies to ultimately provide fans with the latest cutting-edge technology for many years to come."
AT&T and the Cowboys will continue to invest in advanced mobile technology in and around AT&T Stadium to benefit all visitors, building on the nation's fastest and most reliable 4G LTE network. AT&T Stadium hosts an average of 30 marquee events annually – from soccer and motocross to, monster trucks and concerts – and attracts close to 2 million visitors each year.
In addition to Cowboys' games, AT&T Stadium is already lined up to host a series of major events in the near future, including:
• 2014 AT&T Cotton Bowl Classic
• 2014 and 2015 Cowboys Classic Kick-Off games
• 2014 NCAA Men's Final Four
• 2015 First-Ever College Football Playoff National Championship Game
AT&T continues to aspire to innovate. In their vision they state, "The AT&T global network was born of the ingenuity of AT&T Labs networking specialists who made disparate systems work together. Being the world's fastest and most reliable global network, our network is the standard against which all others are measured. To maintain our leadership in this arena, we focus on the future and aggressively pursue innovations. Our vision is to design and create in this decade the new global network, processes, and service platforms that maximize automation, allowing for a reallocation of human resources to more complex and productive work."
FCI Women's Wrestling admires the spirit of AT&T's original inspiration, Mr. Alexander Graham Bell (1847-1922), the Scottish-born American scientist best known as the inventor of the telephone who worked at a school for the deaf while attempting to invent a machine that would transmit sound by electricity states History.com
Mr. Bell was granted the first official patent for his telephone in March 1876, though he would later face years of legal challenges to his claim that he was its sole inventor, resulting in one of history's longest patent battles. Bell continued his scientific work for the rest of his life, and used his success and wealth to establish various research centers nationwide.
Mr. Bell was able to assist the careers of other scientists. He also founded and helped finance the journal Science, today the premier American scientific journal, and the National Geographic Society.
Female Competition International hopes to continue to promote and assist the careers of women who desire to wrestle competitively in a dignified environment. When we look at the foundation and growth of AT&T and the perseverance of Alexander Graham Bell, it gives us hope that if FCI can imitate the important principles of their success, women's fully competitive wrestling continues to have an exciting, dignified and bright future.
~ ~ ~
Sources: http://www.womenofatt.org, www.eweek.com, inventors.about.com, www.history.com, about.att.com/newsroom, www.dallasnews.com, www.att.com/gen/investor-relations, www.fiercewireless.com, www.corp.att.com, Photos thanks to Wikimedia.com and AT&T corporate website.