As Female Grappling Participation Expands, So Does The Need For Custom Active Wear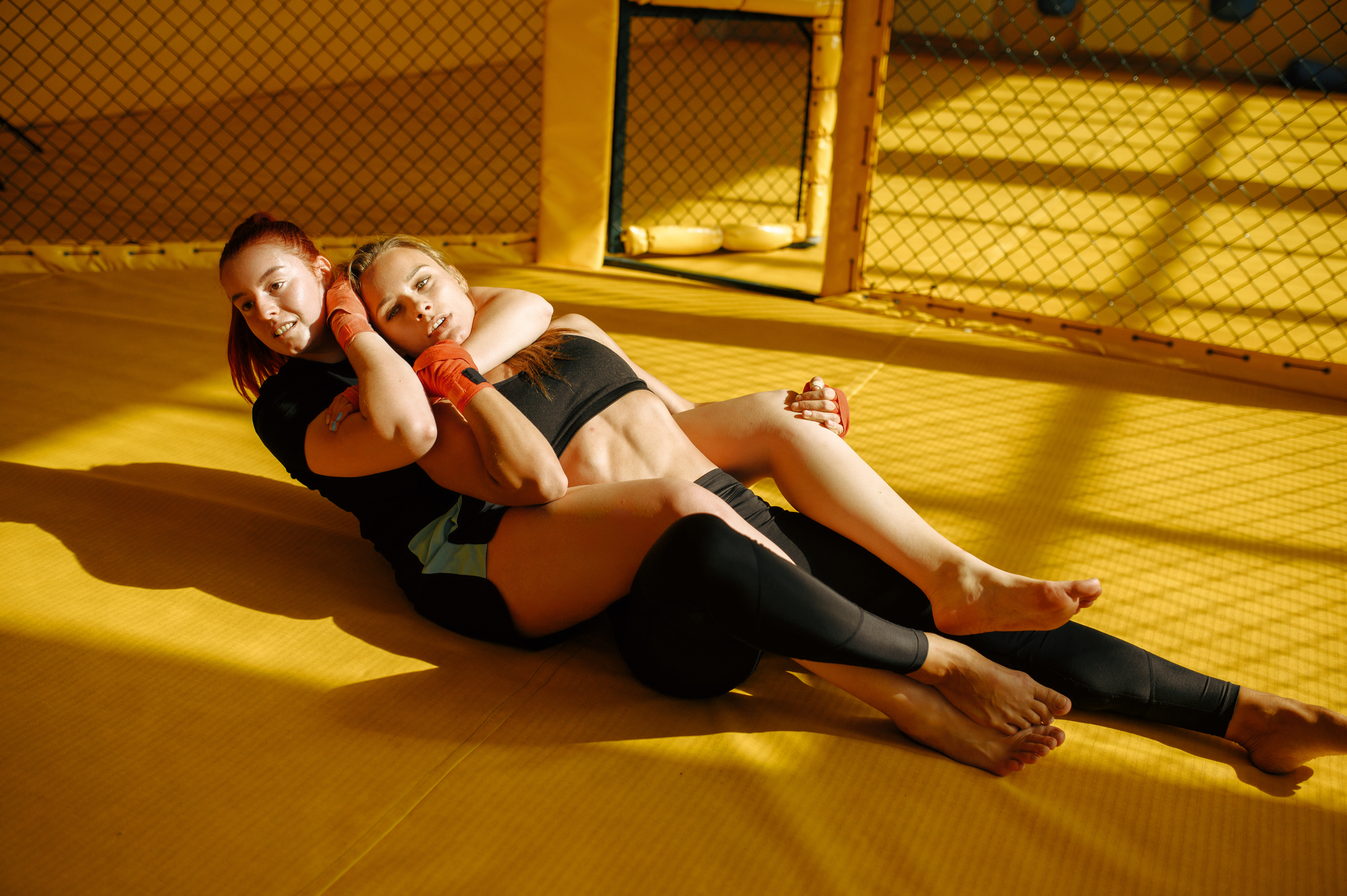 February 1, 2022,
You would have to see it to believe it, but you can't.
At least not in its entirety.
In all age groups, female grappling is not just expanding, it is exploding across the United States.
As reported by ESPN, "87 girls from 55 high schools found their way to the mats for North Carolina's first official high school girls' wrestling invitational contest.
The state is one of many experiencing a boom in female wrestlers. For years, girls around the country were folded into boys' programs. But since 2001, the number of girls in high school wrestling has soared from 3,405 to nearly 17,000, buoyed by the introduction of women to Olympic wrestling in 2004 and the rise of MMA."
That is just the tip of the iceberg.
There were and are many Jiu-Jitsu wrestling styled tournaments around the country as well with the female participants vastly increasing.
Our associates at Grappling Stars attended an all-female high school and collegiate event in Rocklin, California and here is what they observed, "The 2019 girl's wrestling event in Rocklin, California has evolved into an annual competition and viewing the advertising emanating from the Placer County Visitor's Bureau, this is the largest event of its type yet.
It is billed as the Women's Wet Coast: Tournament of Champions.
We were on the fence as to whether we would attend.
As we drove down Industrial Avenue towards Tinker Road we saw something that surprised us once again.
The sign said "overflow parking" should head this direction. So the regular parking is full? For girls wrestling? Really?
We've never seen that before.
After parking we were in for another nice surprise.
A bus would shuttle us to the event. Again. All of this for a girl's wrestling tournament? Usually the girls have to be second fiddle to the boys at tournaments. Here at their own girl's only tournament, the parking lot is full and you get a shuttle bus to take you up to the door.
All of those clippings about the growth in girls wrestling is indeed very true.
Once inside we were in for the surprise of our wrestling lives.
This huge facility was crowded with high school and college female wrestlers along with their coaches and family. There were thousands of people in attendance, everything was well organized and professional.
There were teams of female wrestlers everywhere. Some of the colleges included Eastern Oregon University, Santa Rosa Junior College, Southern Oregon University, Umpqua Community College, Skyline College, Menlo College, Life Pacific University, Life University, Central Christian College of Kansas, Pacific University and York College among others.
This is shocking."
Indeed. Female grappling is providing the world with many surprises.
Good ones.
Great ones.
One of the aspects to the female grappling game that is evolving as well is the type of attire worn by the wrestlers.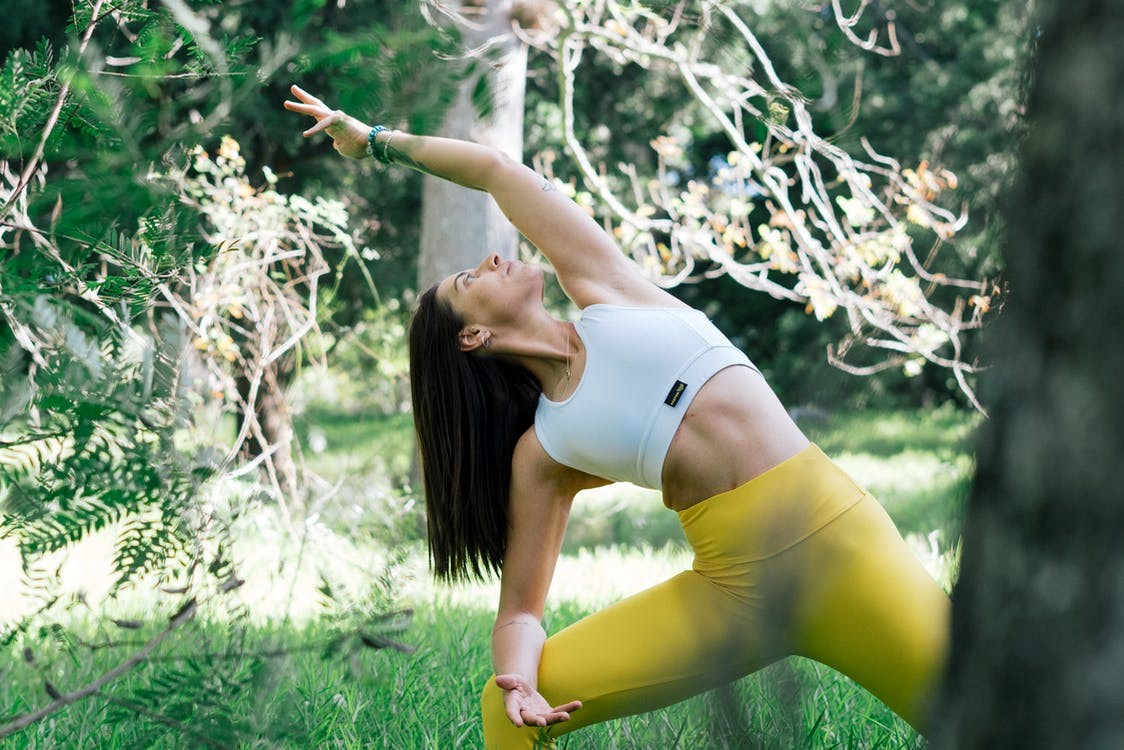 Image is everything. Didn't tennis star Andre Agassi once say that when he was plugging the Canon EOS Rebel camera? Sure he did. https://www.youtube.com/watch?v=WpuFEpbE0d0
With the new world of female grapplers, attire and image is becoming everything.
Why?
If you are a female sports fan, you should have heard of NIL by now. Have you?
NIL, stands for name, image, and likeness.
The team at athleticdirectoru.com educate, "As college athletics continue to grapple with the implementation of a fair and balanced set of rules for student-athletes to monetize their Name, Image and Likeness (NIL), the question of just how much money they could generate has been the subject of much speculation."
Thus, what a beautiful female grappler wears is extremely important, especially if they desire to make money off of their image.
There is a trend toward women grappling in active wear.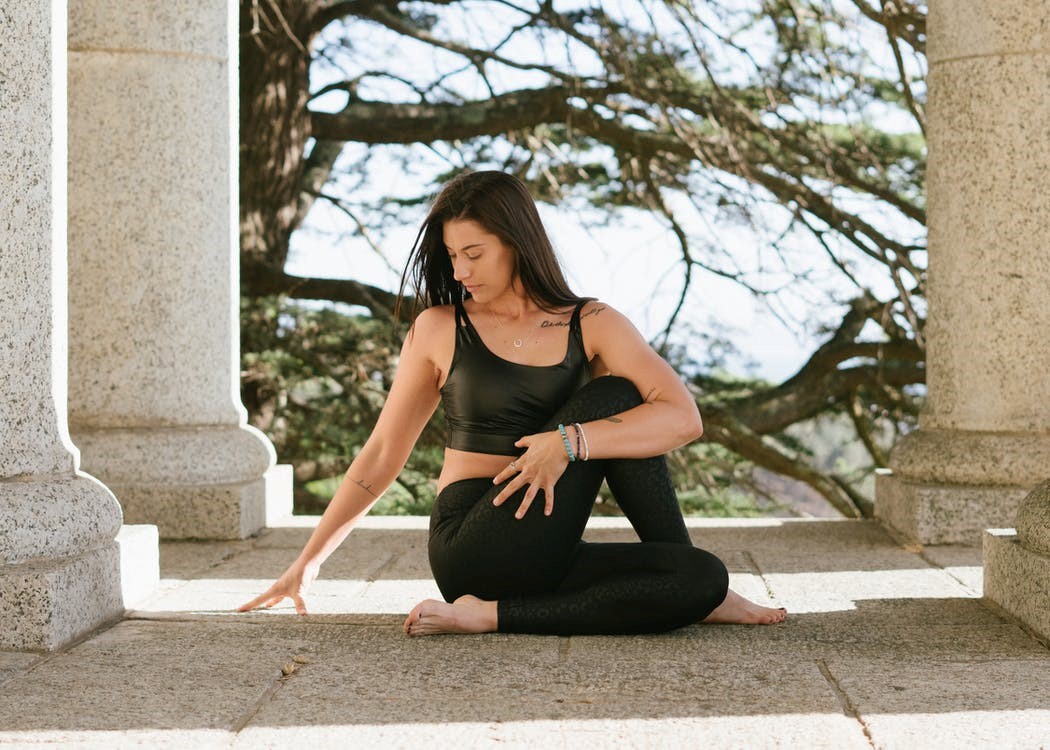 The challenge in times past is that, while active wear looked attractive, it wasn't always durable or built for aggression.
That is all changing. One company at a time.
Women's Activewear Brand Turns Customer Feedback Into A New, Breathtaking Product Line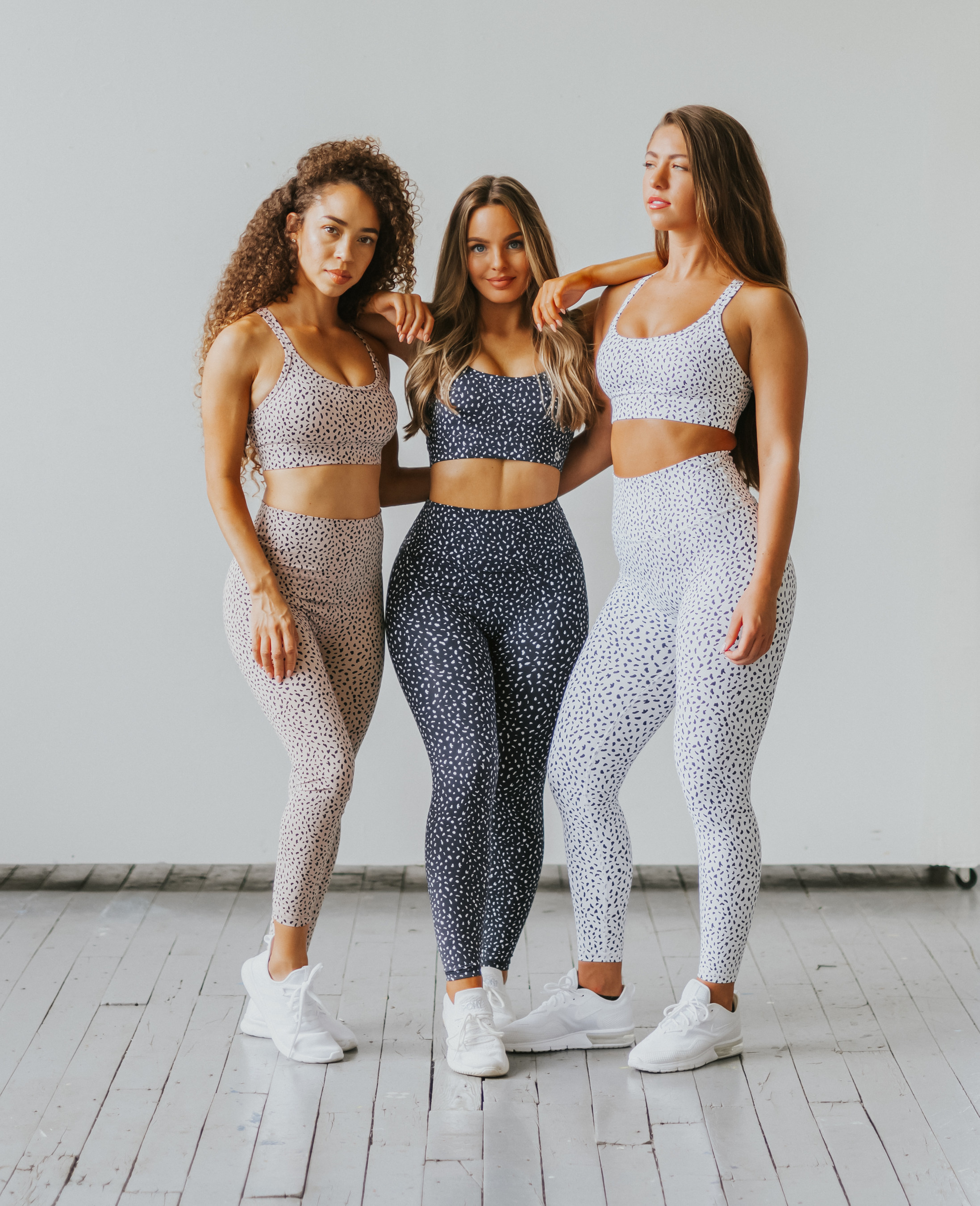 News provided by
Dec 06, 2021, 14:48 ET
VIRGINIA BEACH, Va., Dec. 6, 2021 /PRNewswire/ — After shipping more than 100,000 orders, Astoria Activewear announces the release of a new women's activewear product line driven by customer feedback.
April Nottingham, the owner of Astoria Activewear had this to say about the new release:
"We want to create eye-catching pieces that are cutesy but also offer superior functionality."
"As we celebrate our exciting growth in sales seen during the pandemic, we also reflect on what we could be doing better to serve our customers and improve our products. Our approach led to a completely new product development strategy led by customer feedback.
Women told us what they wanted from their activewear clothing, and we listened – tops that show less skin, higher compression waistband, more stomach shaping control, and more comfortable fabric, just to name a few."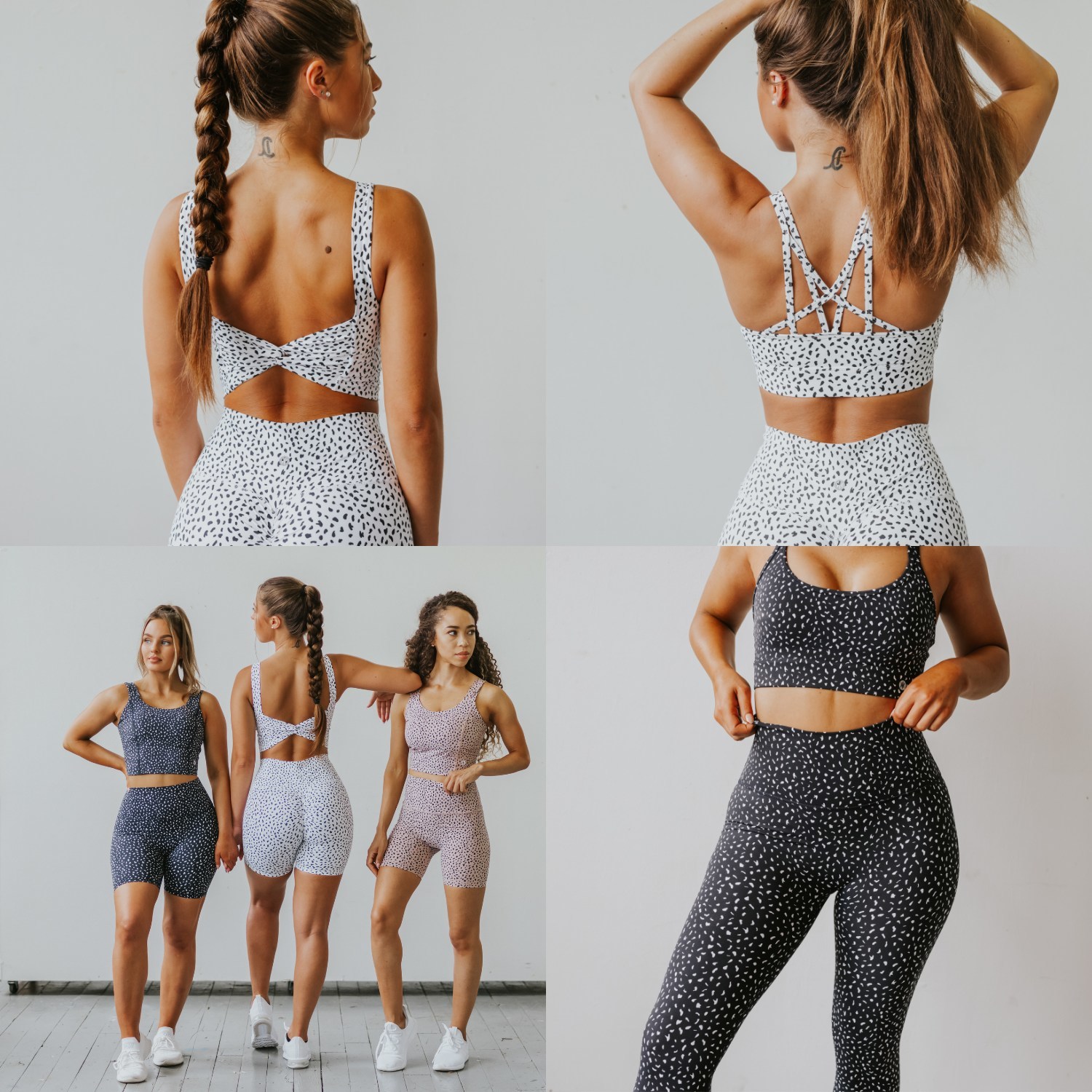 Based on thousands of responses from our customers and more than six months of product development, Astoria Activewear is proud to announce the release of a revolutionary new line in women's activewear, the LUXE IGNITE Series. The new line will include all-new Sport Crops, Sports Bras, Short, and Leggings.
"We want to create very eye-catching pieces that are cutesy but also offer superior functionality. We accomplished that with this new line."
The new LUXE IGNITE series features revolutionary product design improvements including:
No-slip, No-fold Waistband – a specialized waistband with higher compression that never slips down, folds, or pinches in the back during squats – it's the perfect fit that never moves.
Ultra-stretch, No-show Leggings – leggings designed for a superior stretch without ever being see-through.
Second-skin Fabric – a propriety blend of nylon and spandex is better than anything you have ever felt. Lightweight, second skin-like, and versatile, breathable enough for workouts and comfortable for running around town.
All-new Sports Crop – an alternative to a traditional sports bra, this top is less skin-revealing, is warmer, and has built-in supports that do not require a bra.
More Colors! – each piece in the series has three unique color variations. Regardless of the season, you can wear your favorite colors in shorts, leggings, sports bras, or sports crops.
Unique Back-strap Designs – after polling on Instagram our customers helped us design some of our most unique and fun back straps to date.
Media and public relations inquiries, please contact: hello@astoria-activewear.com
SOURCE Astoria Activewear
~ ~ ~
OPENING PHOTO fciwomenswrestling.com femcompetititor.com grapplingstars.com Femcompetitor.com Nomad_Soul-Sutterstock-photo-credit-Editorial-use-

https://athleticdirectoru.com/articles/how-much-is-nil-really-worth-to-student-athletes/
https://www.espn.com/high-school/story/_/id/26438471/why-girls-high-school-wrestling-rise
https://www.fcielitecompetitor.com/
https://fciwomenswrestling.com/